Teen Text Killer Trial: Michelle Carter 'Caused His Death,' Prosecution Argues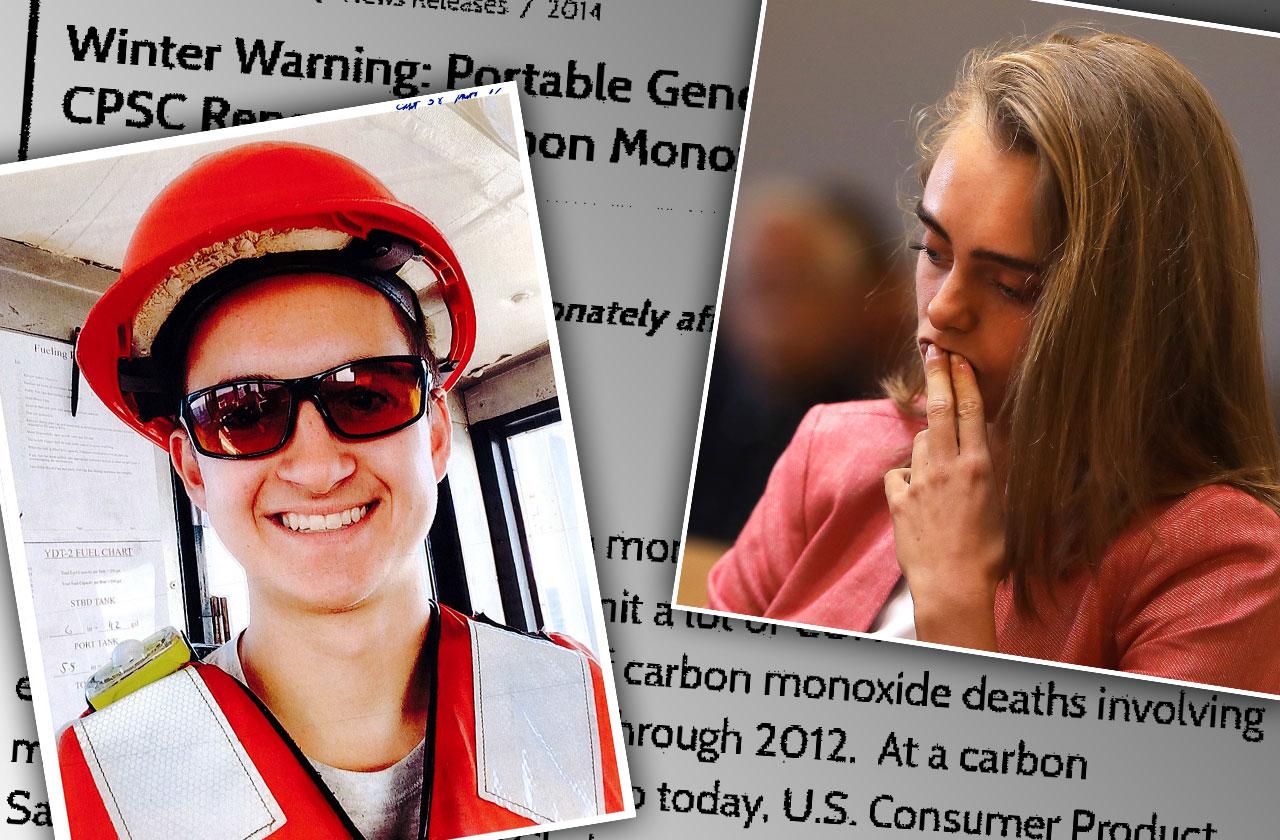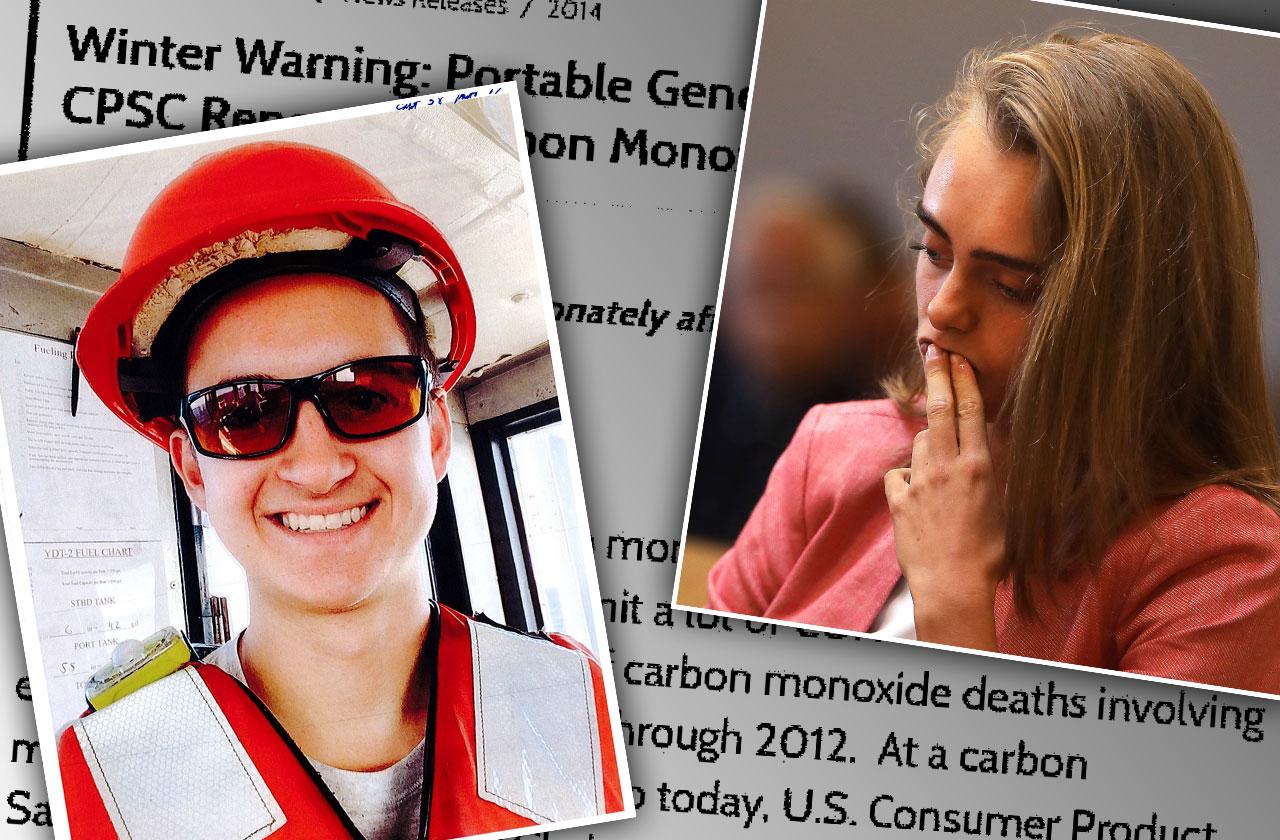 Michelle Carter's defense attorney filed a motion asking the judge to dismiss the case against her for the involuntary manslaughter of her boyfriend, Conrad Roy III, who committed suicide after the couple exchanged thousands of text messages. RadarOnline.com has obtained the shocking photos entered into evidence. Click through the gallery to find out how the judge ruled — and how her attorneys are fighting for her fate.
Article continues below advertisement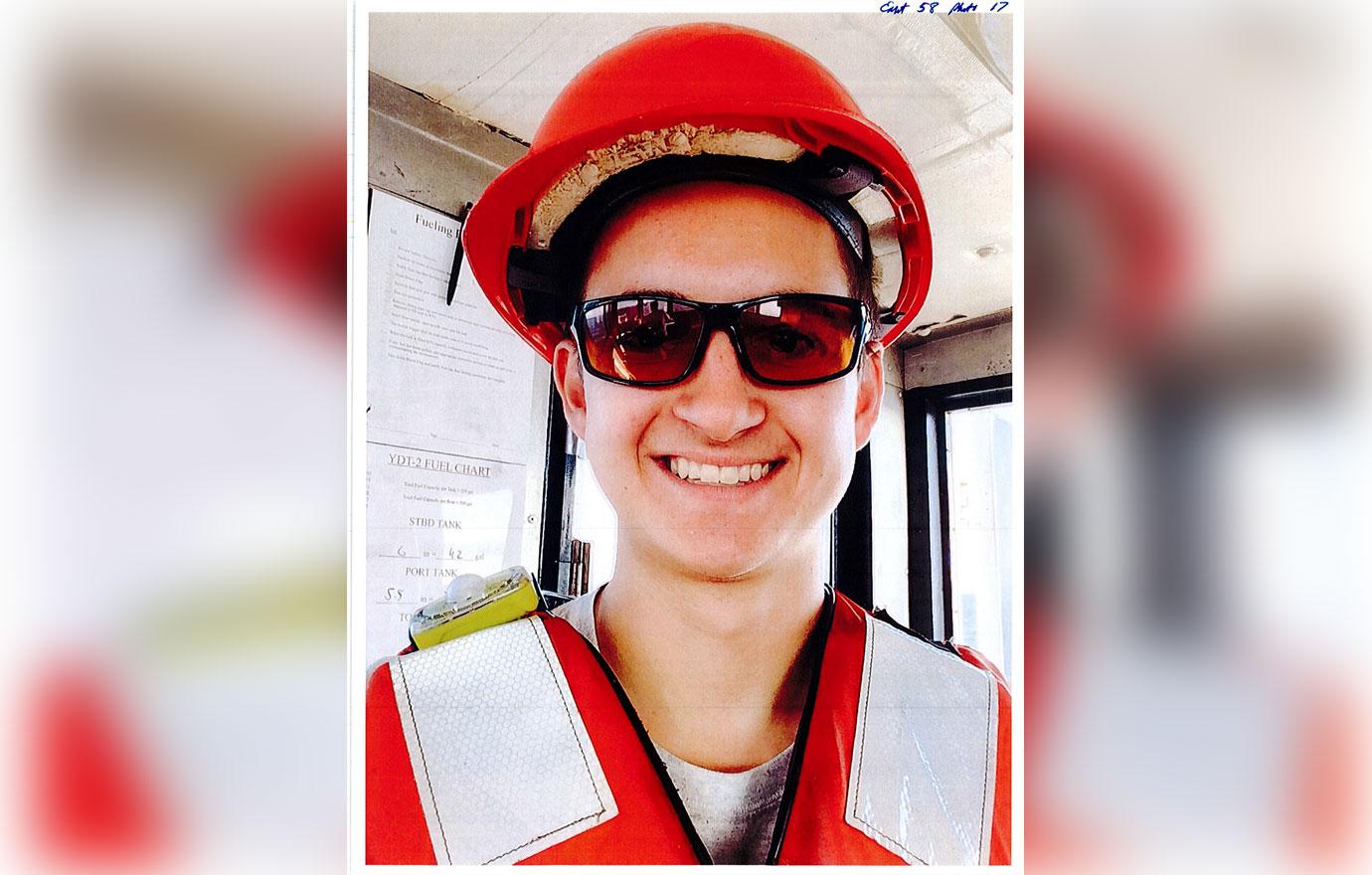 Carter, 20, was "not responsible," for the death of Roy, 18, her attorney argued when he filed a motion for the judge to dismiss the case against her. He admitted that she did encourage him to commit suicide, but that it was "free speech" when she sent him the toxic text messages.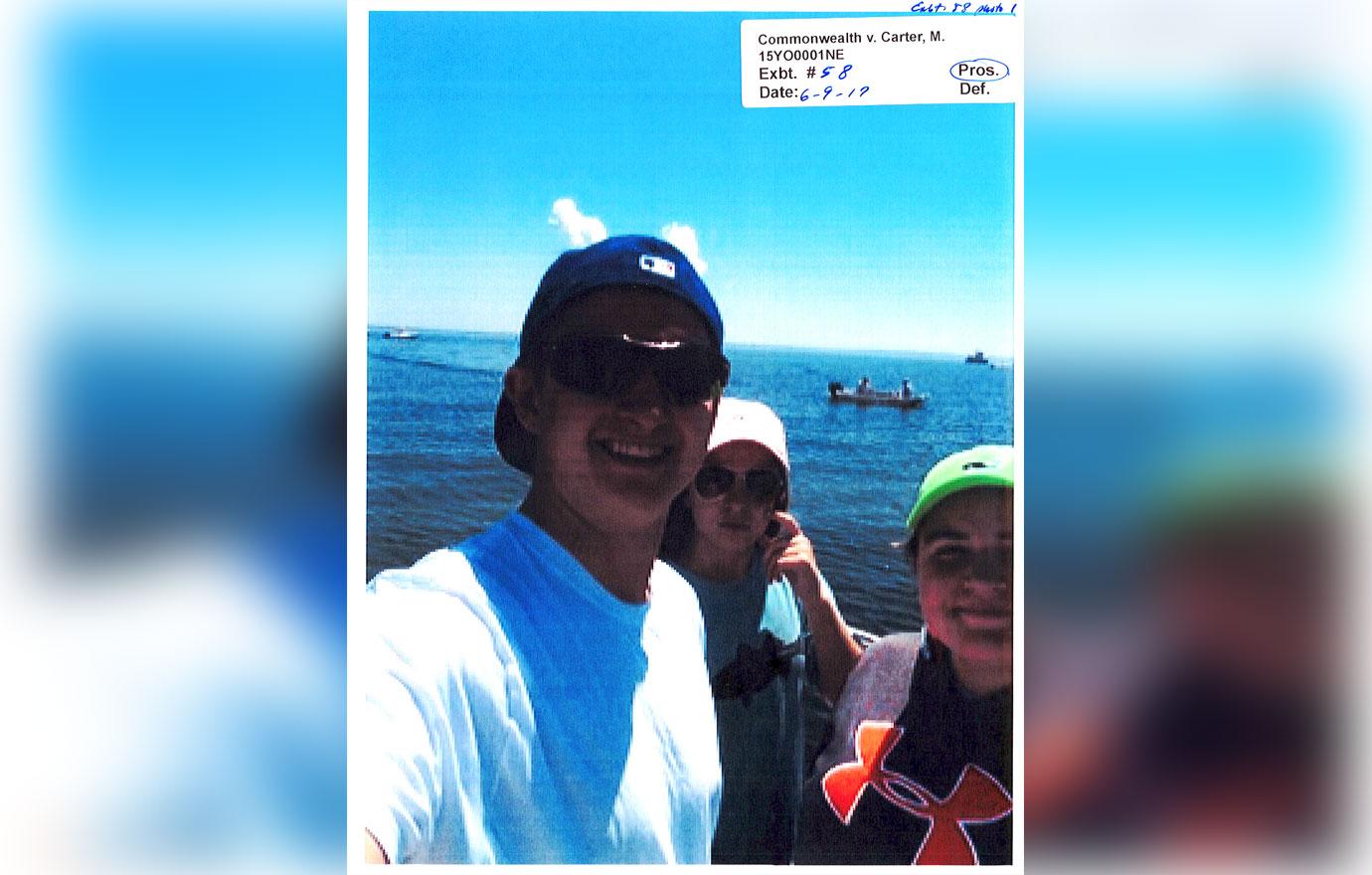 Mattapoisett police officer Dennis James Tavares testified that Roy's father was arrested for assault and battery in February 2014 for domestic assault and that his son was the victim. The defense was presenting evidence to show that Roy's depression and eventual suicide stemmed from his violent relationship with his father.
Article continues below advertisement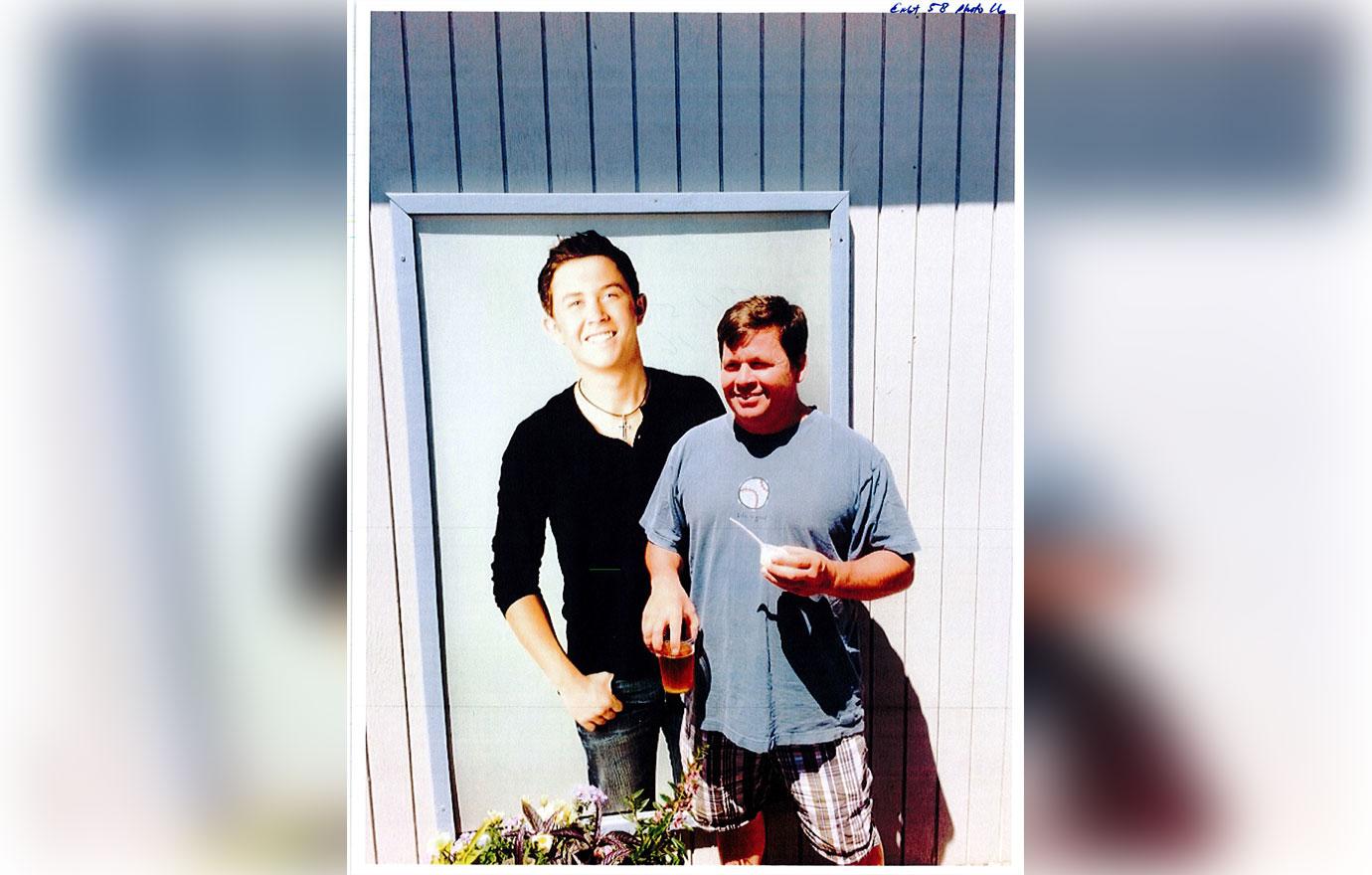 Forensic investigator Steven Verronneau took the stand on June 9, and told the judge Roy was on a website that revealed "Easy, quick and painless ways to commit suicide."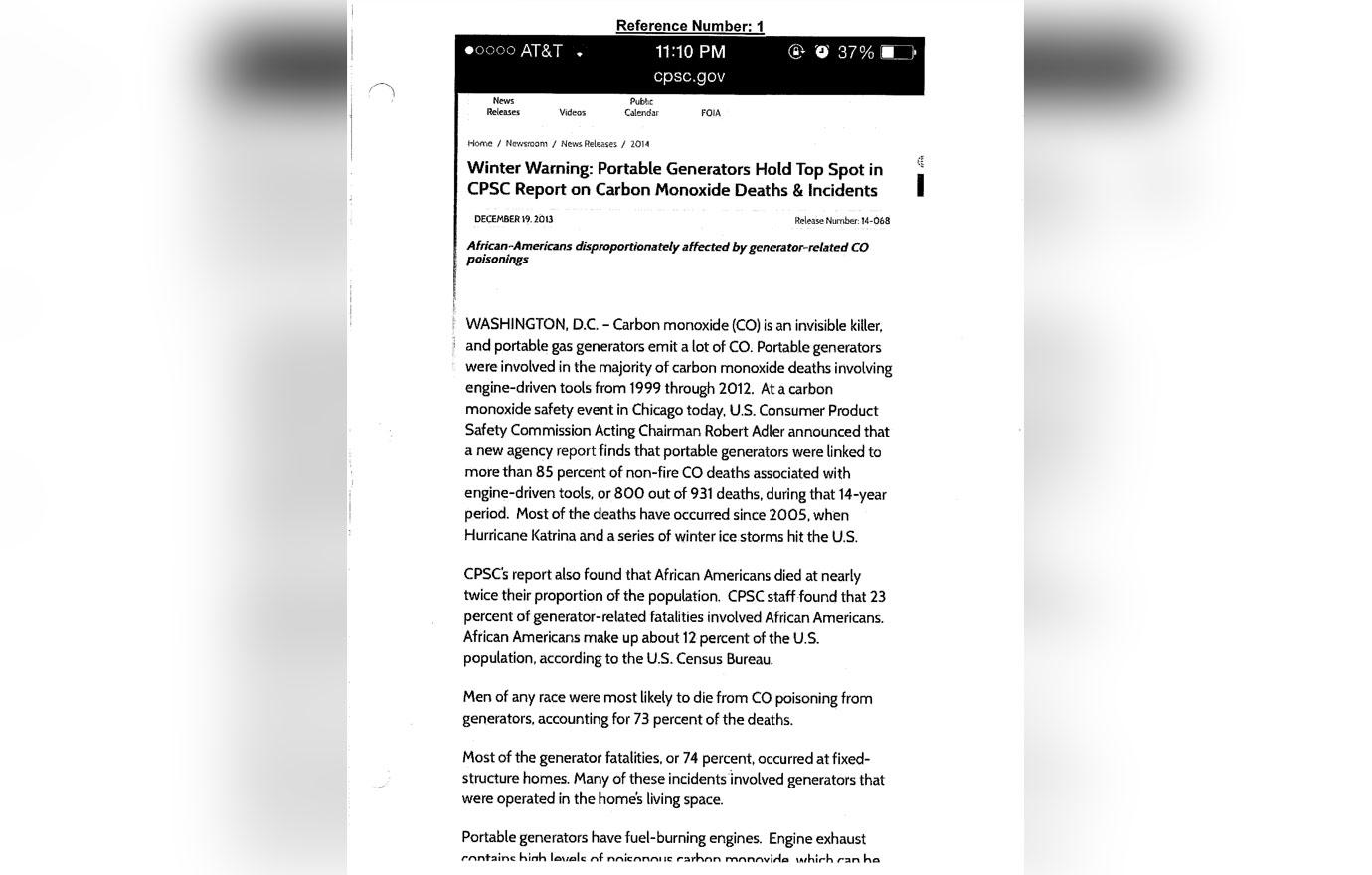 Verronneau showed a message that Roy sent to Carter about carbon monoxide poisoning. He testified that on July 4, 2014, Roy searched for "ways to kill yourself," on YouTube. "You are ready and prepared, all you need to do is turn on the generator and you will be free and happy," Carter sent to Roy in a text.
Article continues below advertisement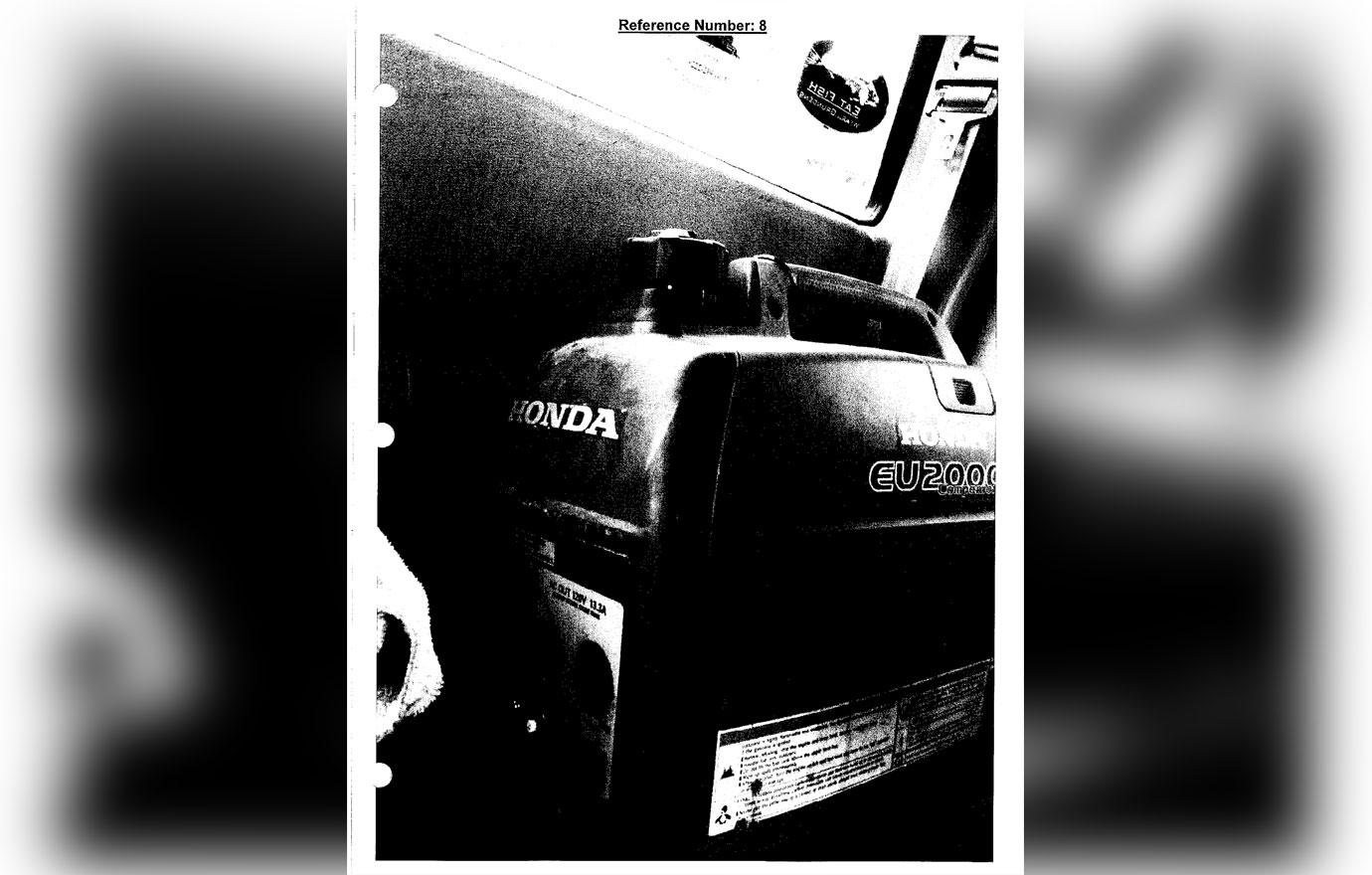 Roy sent Carter images of a generator. He ultimately purchased and used a generator to poison himself in the car when he committed suicide. In a video posted before his death he addressed his depression. "It all started off I'm trying to do too much to better myself in so little time," he said. "What I am doing is looking at myself so negatively…It's not good. Trash. I'll never be successful. Never have a wife. Never have kids. Never learn. But I have a lot to offer someone. I'm a nice kid. But it comes to a point where I'm too nice."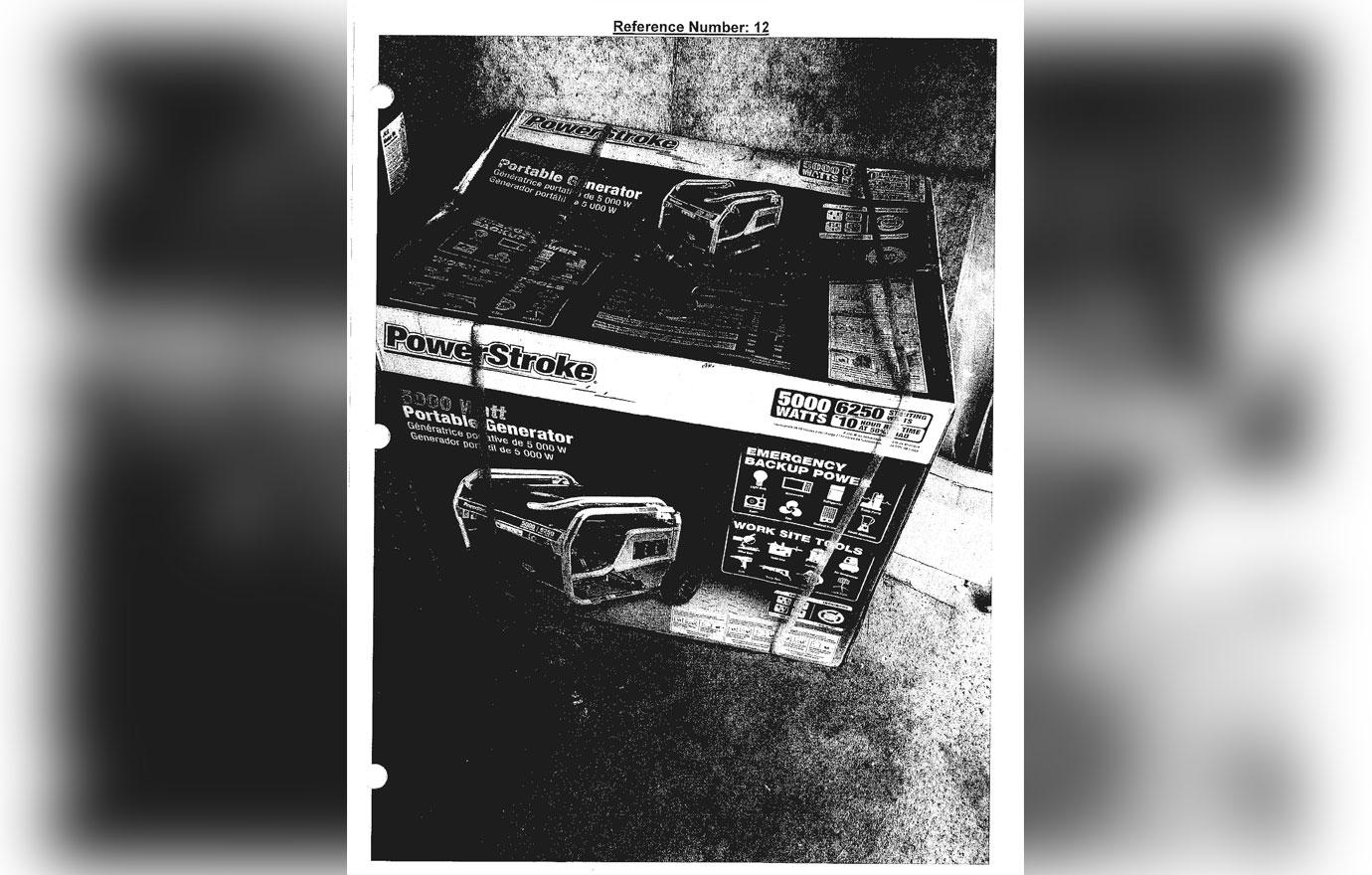 Carter sent a text message to her friend, Samantha Boardman, shortly after Roy died and gave the chilling details about her role in the situation. "I was on the phone with him and he got out of the car because it was working and he got scared and I f***ing told him to get back in Sam," she wrote.
Article continues below advertisement
After Carter's defense attorney asked the judge to dismiss the case the prosecutor argued vehemently against the motion. "This is not protected speech," she said about Carter encouraging Roy to commit suicide via thousands of text messages. "She was reckless, your honor, and she caused his death."
Another message sent by Carter to Roy that was entered into evidence showed her pushing him to kill himself. "You can't think about. You just have to do it. You said you were gonna do. Like I don't get why you aren't."
"I thought you wanted to do this. This time is right and you're ready. You just need to do it. You can't keep living this way. You just need to do it like you did the last time and not think about it and just do it, babe. You can't keep doing this every day," was a haunting text message Carter sent to Roy. Her defense attorney stated that she was "involuntarily intoxicated" by anti-depressants that should not have been prescribed for a teenager and said he would present a witness to prove it. Stay with RadarOnline.com for updates to the story. We pay for juicy info! Do you have a story for RadarOnline.com? Email us at tips@radaronline.com, or call us at 800-344-9598 any time, day or night.