Teen Text Killer Trial: Dead Boy's Girlfriend Admits, 'I Heard Him Dying'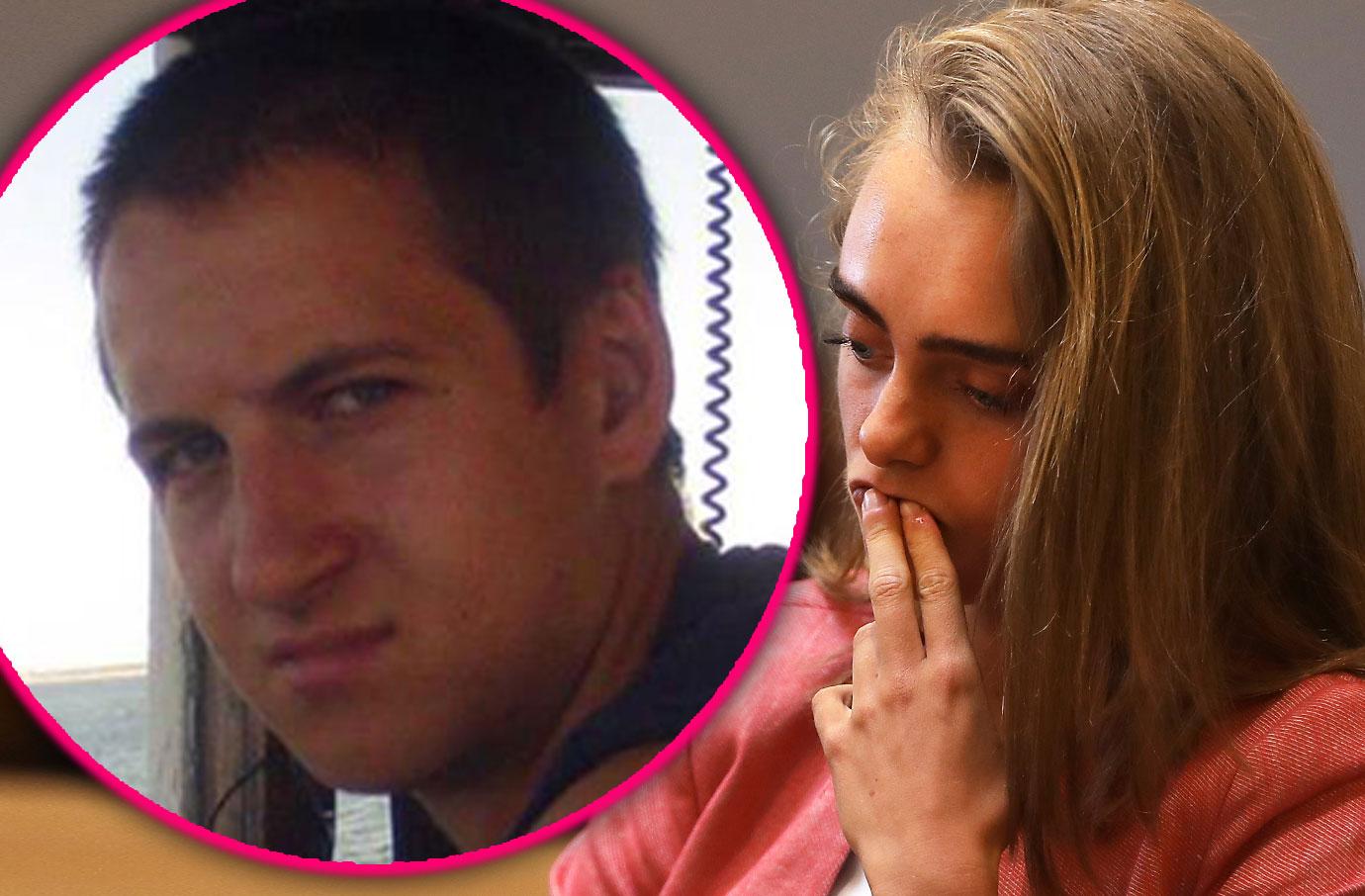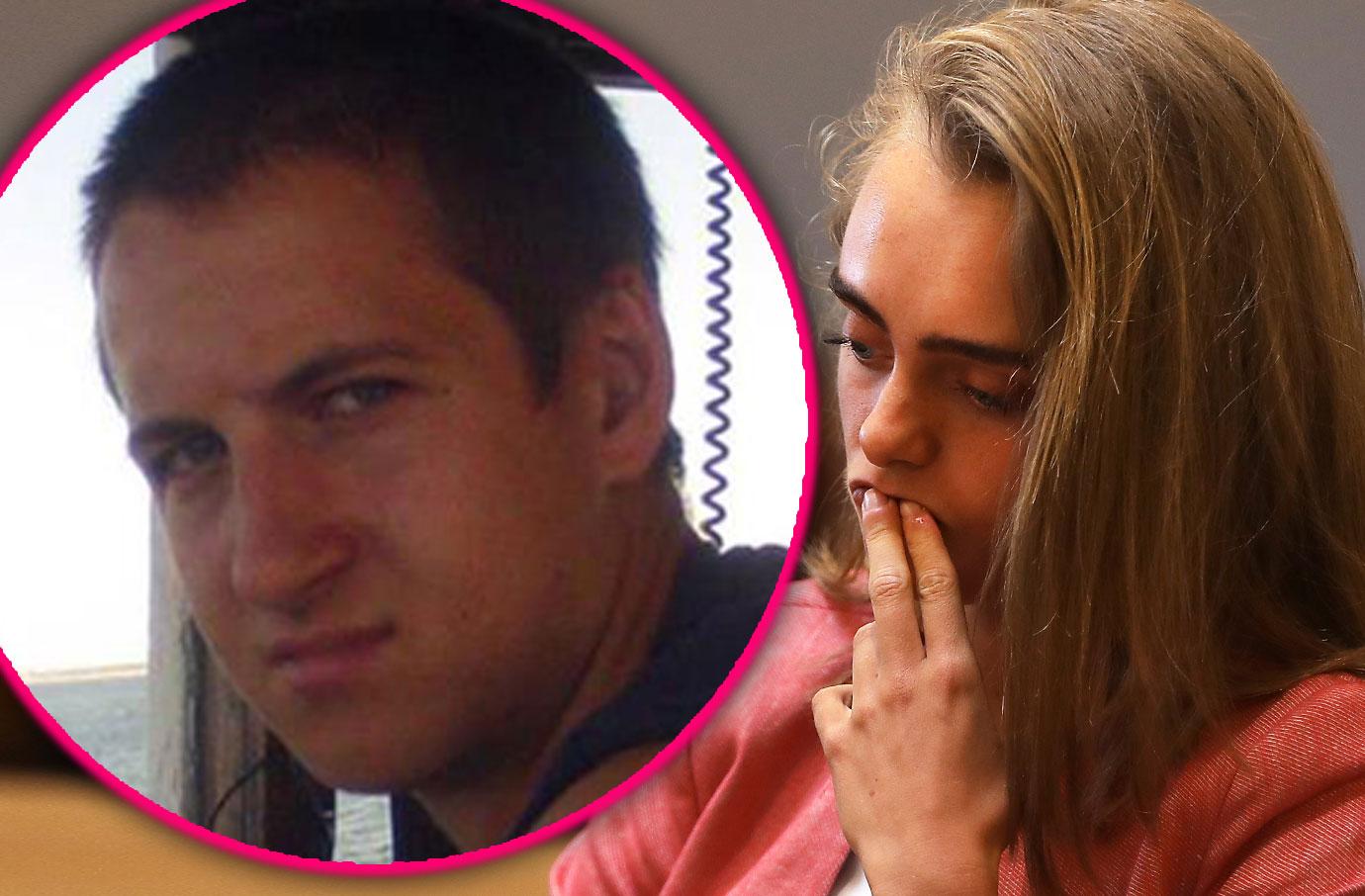 Day two of Michelle Carter's trial for involuntary manslaughter ended with a visit by the judge to the haunting crime scene – the parking lot where Conrad Roy III killed himself. Click through the gallery for the inside details about the shocking case of the teen texter, who encouraged her boyfriend to commit suicide.
Article continues below advertisement
WATCH THE VIDEO: Carter, 20, was somber in court as multiple friends took the stand and read aloud text messages where she openly discussed Roy's death. The prosecutor argued that Carter did not call the police or try and stop Roy, but instead encouraged him to end his life. "Sam his death is my fault like honestly, I could have stopped him," Carter admitted via text to her friend. "I was on the phone with him and he got out of the car because it was working and he got scared and I f***ing told him to get back in, Sam."
Wearing a black blazer, a white shirt, orange capri pants and black heels, Carter returned to the parking lot where Roy committed suicide. "I was talking to him on the phone when he killed himself. I heard him die," Carter wrote in text messages she sent to Boardman.
Article continues below advertisement
Carter's high school friend Lexi Eblan testified that she received a message that said, "He called me & I heard like muffled sounds & some type of motor running. It was like that for 20 min and he wouldn't answer." In another chilling text, Carter told Eblan to look at the Facebook page she created for a tribute baseball game for Roy. "I'm like famous now haha," she wrote.
Olivia Mosolgo testified that Carter suffered from an eating disorder, and had few friends at school.
Article continues below advertisement
Text messages Carter sent to her friends about Roy were read in court. "I just wish I got him more help," she wrote after his death. "He would have probably did it a different night sic but at least I would have got more time with him. At the end of the day I just really miss him."
Judge Lawrence Moniz visited the Kmart parking lot where Roy killed himself in 2014. "All you need to do is turn on the generator and you will be free and happy," Carter wrote in a text message to Roy before his tragic death.
Article continues below advertisement
"I heard him dying," Carter sent in a text message to Alexandra Eithier. "I was talking to him on the phone when he killed himself."
Carter's friend read more of her shocking text messages in court: "His mom called me today. She found a suicide letter he wrote to me. He didn't write one to anyone else. His mom said I was the most important person in his life," Carter had claimed. Conrad's mother, Lynn Roy testified on the first day of the trial that Carter had begged her for the suicide note but she had given it to police.