Suicide Accomplice? Accused Teen Text Killer Charged With Involuntary Manslaughter - Read The Shocking Messages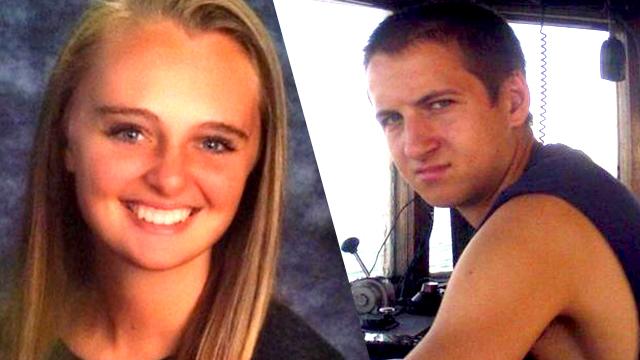 Article continues below advertisement
They included text messages they claim show she was pushing Roy to end his life.
"You can't think about it. You just have to do it. You said you were gonna do it. Like I don't get why you aren't," is one they allege she sent to him the day he died.
A second text allegedly from Carter, who was 17 when Roy died but is now 18, said: "You can't keep living this way. You just need to do it like you did the last time and not think about it and just do it, babe."
Her attorney, Joseph Cataldo, has argued that she did not commit a crime and that her text messages are protected under the First Amendment and that Roy planned his death without being persuaded by Carter.
"He got the generator, he devised the plan and he had to go find a spot. He parked, he had to get the gas for the generator, he had to turn the generator on, he had to sit in that car for a long period of time. He caused his own death," Cataldo said, according to the Salt Lake Tribune.
"He had thought this out. He wanted to take his own life. It's sad, but it's not manslaughter."
In another shocking text Carter allegedly taunted Roy, writing: "But I bet you're gonna be like 'oh, it didn't work because I didn't tape the tube right or something like that. "I bet you're gonna say an excuse like that ... you seem to always have an excuse."
Story developing.