Teen Accused Of Texting Pal To 'Get Back In' Truck & Complete Suicide By Carbon Monoxide Poisoning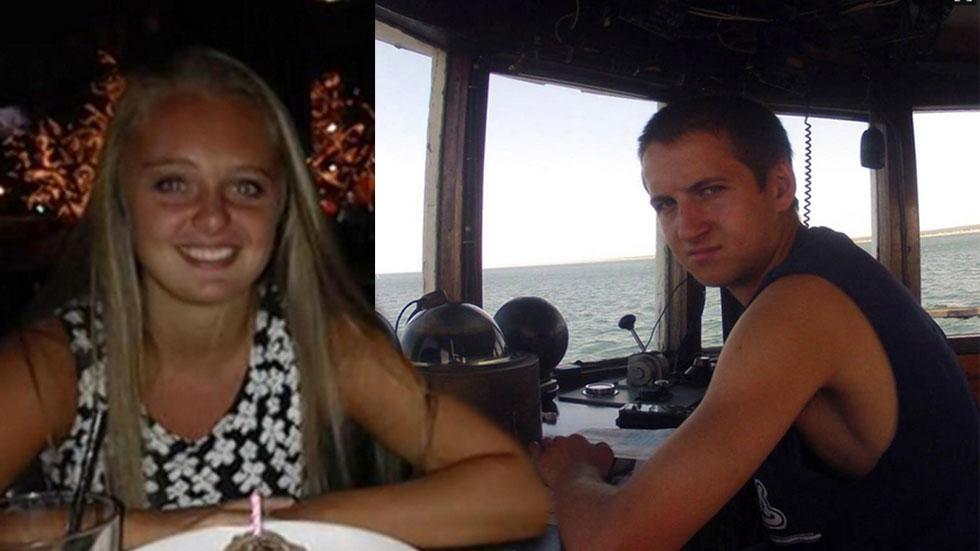 A Plainville, Massachusetts, teen is accused of involuntary manslaughter for encouraging her friend to complete his suicide by carbon monoxide poisoning.
Investigators claim that Conrad Roy III, 18, was in his vehicle behind a Fairhaven K-Mart on July 13, 2014, when he text messaged Michelle Carter.
"When he actually started to carry out the suicide act, he got scared again and exited his truck, but instead of telling him to stay out of the truck…Carter told him to 'get back in'," reveals the police report.
Article continues below advertisement
"It is alleged that Ms. Carter had firsthand knowledge of Roy's suicidal thoughts," the Bristol County District Attorney's office now charges. "Instead of attempting to assist him or notify his family or school officials, Ms. Carter is alleged to have strongly influenced his decision to take his own life, encouraged him to commit suicide and guided him in his engagement of activities which led to his death."
Police searched Roy's cell phone and reportedly discovered over 1,000 text messages sent between the teens in the days leading up to his suicide.
Following her friend's death, Carter, 18, went on a very public campaign to raise money for suicide prevention, including $2,300 from "Homers for Conrad", a charity softball tournament last September.
Conrad was also vocal about the death of her friend on social media. "Such a beautiful soul gone too soon," she wrote the day he died. "I'll always remember your bright light and smile. You'll forever be in my heart, I love you Conrad."
In another post, she wrote, "I will never understand why this had to happen."
Carter is currently free on $2,500 bail and will next appear in court on April 17.