Accused Teen Text Killer Attends Prom, Heads To Disney World, Despite Looming Manslaughter Trial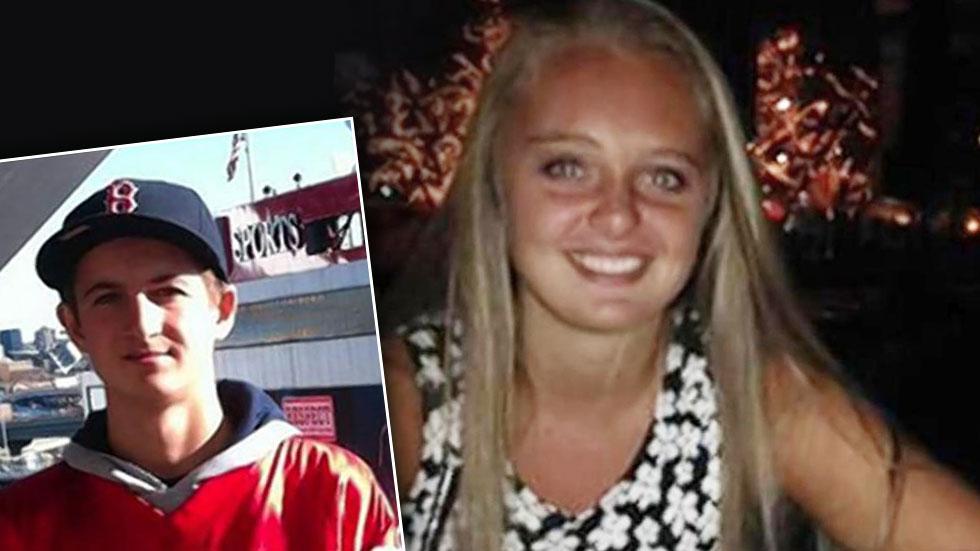 The Massachusetts teenager accused of encouraging her friend to go through with suicide after he texted her for help has been carrying on a busy social life, despite her upcoming manslaughter trial.
The Boston Herald reports that 18-year-old high school senior Michelle Carter has been busy socializing, attending prom and even taking a trip to Disney World with her close pals.
"It's really hard because we don't have our nephew in our lives anymore," said Becki Maki, the aunt of the dead 18-year-old, Conrad Roy III, who police say committed suicide via carbon monoxide poisoning in his truck last July. "We will never see him enjoy these milestones."
Article continues below advertisement
"He'll never see his sisters go to prom, and to see her awaiting her manslaughter trial on a trip to Disney World with her friends, going to school competitions and going off to prom," continued Maki. "It just seems like she doesn't understand the gravity of the actions that have led to the case against her."
As RadarOnline.com reported, police claim that Roy was in his vehicle behind a Fairhaven K-Mart when he text messaged Carter.
"When he actually started to carry out the suicide act, he got scared again and exited his truck, but instead of telling him to stay out of the truck…Carter told him to 'get back in'," reveals the police report.
"It is alleged that Ms. Carter had firsthand knowledge of Roy's suicidal thoughts," the Bristol County District Attorney's office now charges. "Instead of attempting to assist him or notify his family or school officials, Ms. Carter is alleged to have strongly influenced his decision to take his own life, encouraged him to commit suicide and guided him in his engagement of activities which led to his death."
Article continues below advertisement
Following her friend's death, Carter went on a very public campaign to raise money for suicide prevention, including $2,300 from "Homers for Conrad", a charity softball tournament last September.
Conrad was also vocal about the death of her friend on social media. "Such a beautiful soul gone too soon," she wrote the day he died. "I'll always remember your bright light and smile. You'll forever be in my heart, I love you Conrad."
Carter, who is free on bail, could be sentenced to up to 20 years in prison if she is found guilty of involuntary manslaughter.