Teen Text Killer Trial: Gruesome Crime Scene Shots Of Conrad Roy's Suicide Revealed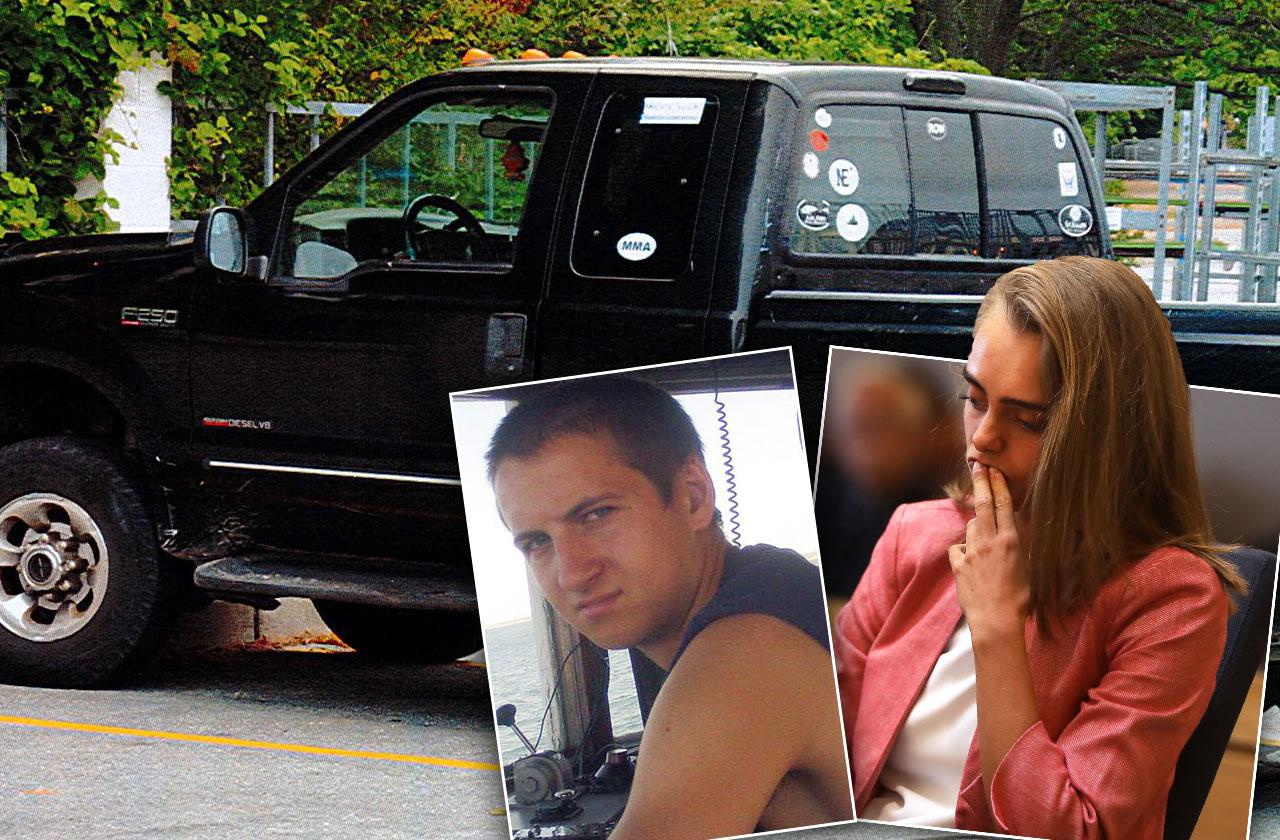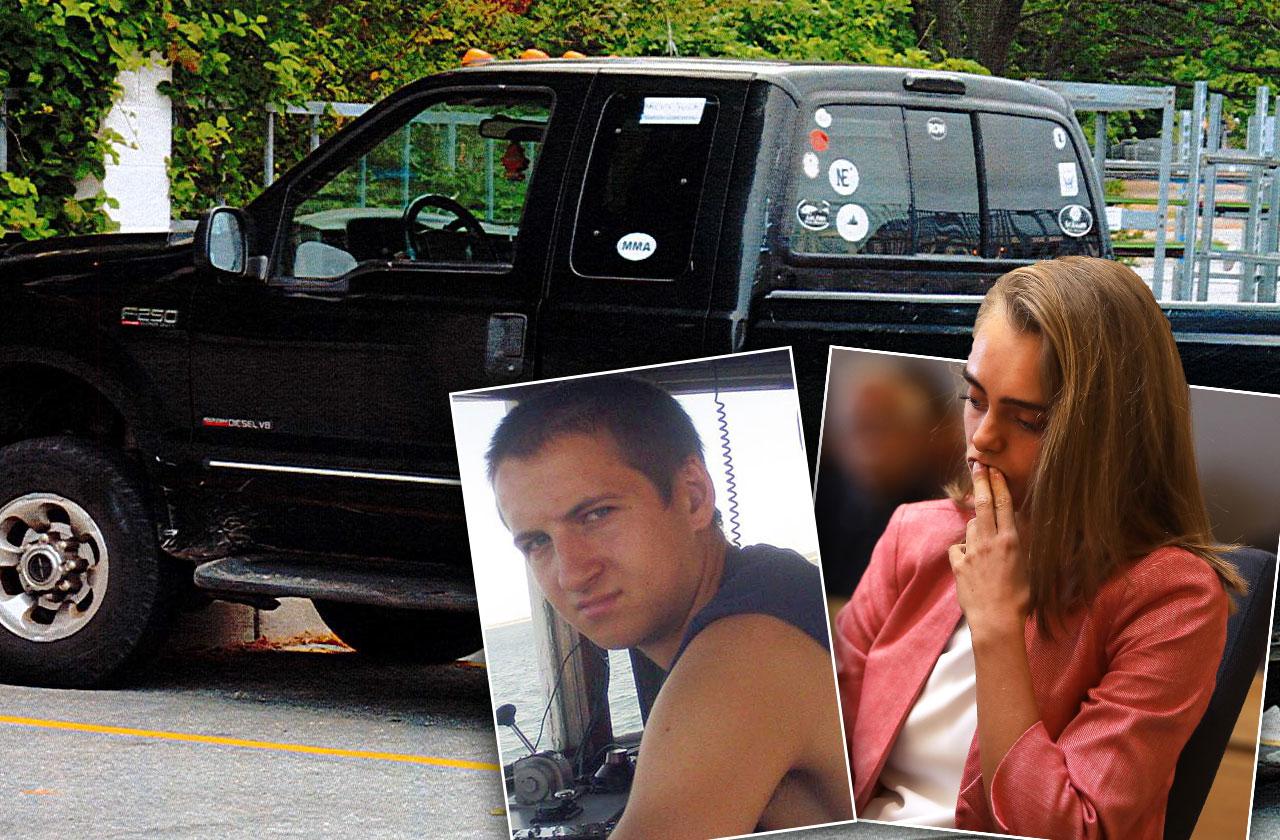 Michelle Carter sent over 20,000 text messages to Conrad Roy III before he committed suicide by poisoning himself in his truck in a Kmart parking lot in 2014. The state released crime scene photos that were entered into evidence during the trial, including graphic death photos of Roy that RadarOnline.com has chosen not to publish. Click through the gallery to see the haunting crime scene photos and read the details about the gruesome text messages Michelle sent to Conrad before he killed himself.
Article continues below advertisement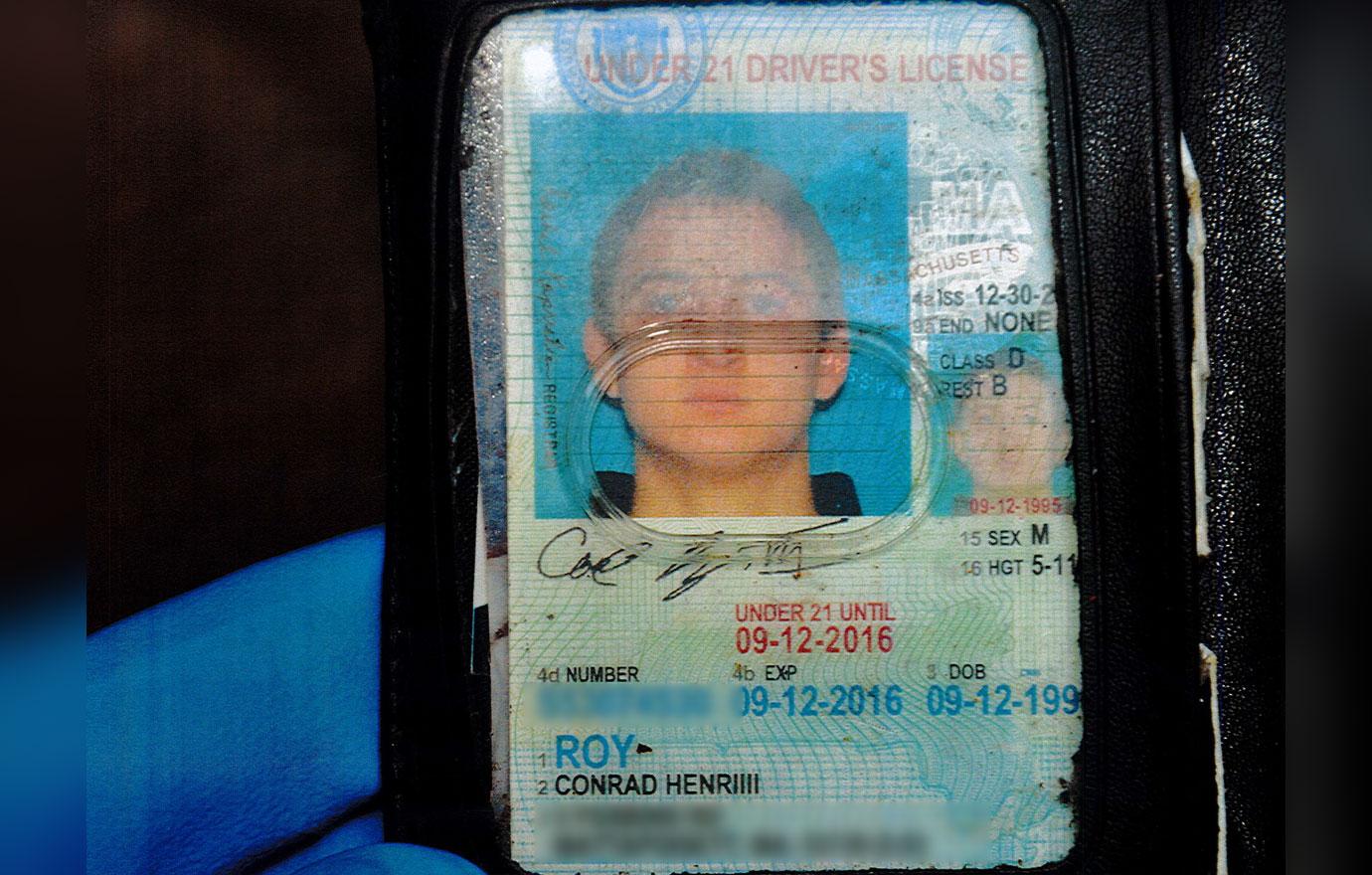 Prosecutors presented 17-year-old Roy's driver's license as part of their case during the first two days of the trial where Carter was charged with involuntary manslaughter after encouraging her friend to kill himself. Carter described her conversation with Roy as he was dying to another friend via text message. "I was on the phone with him and he got out of the car because it was working and he got scared and I f***ing told him to get back in Sam," she wrote to her friend Samantha Boardman, which was entered into evidence on June 7, 2017.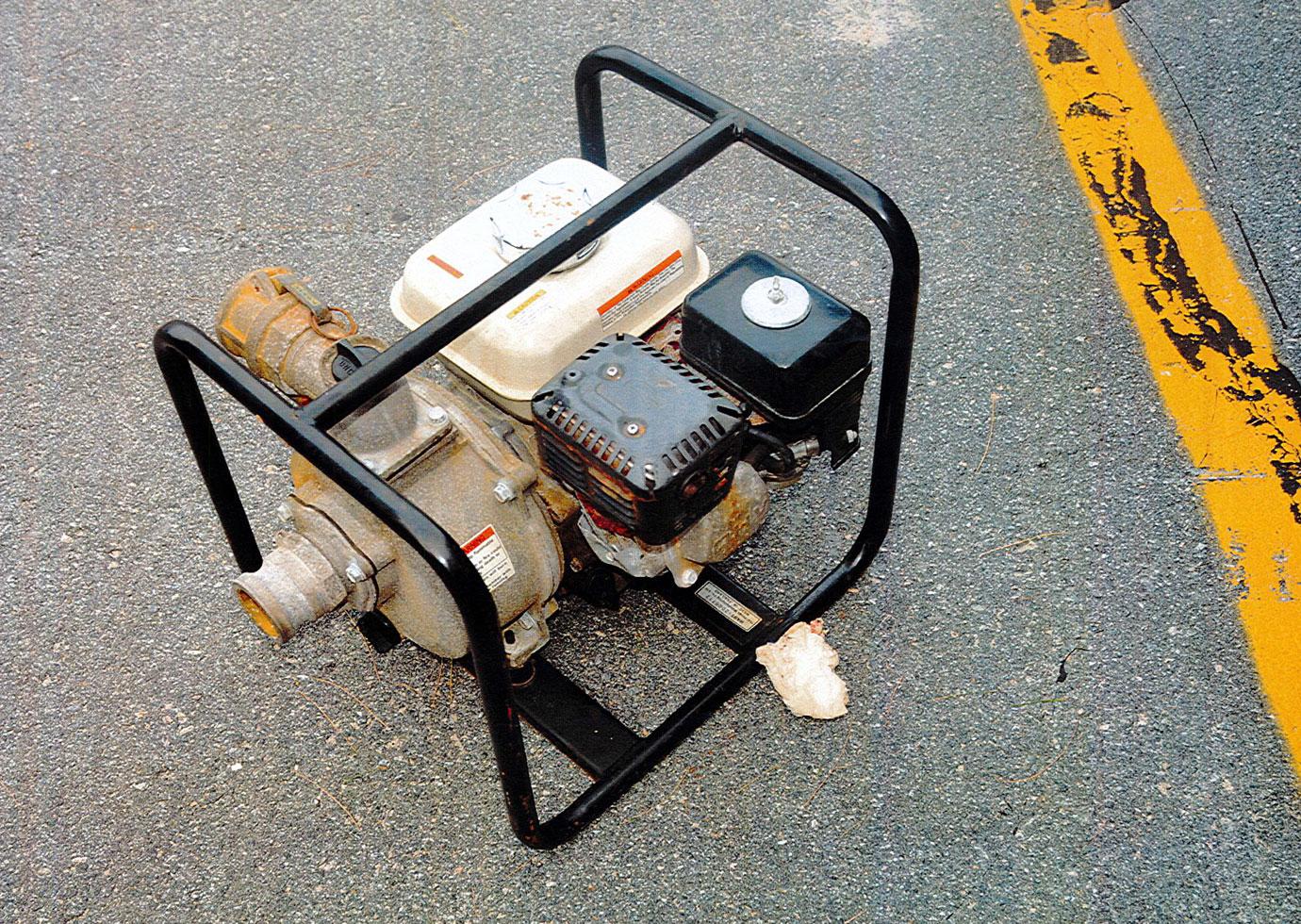 Article continues below advertisement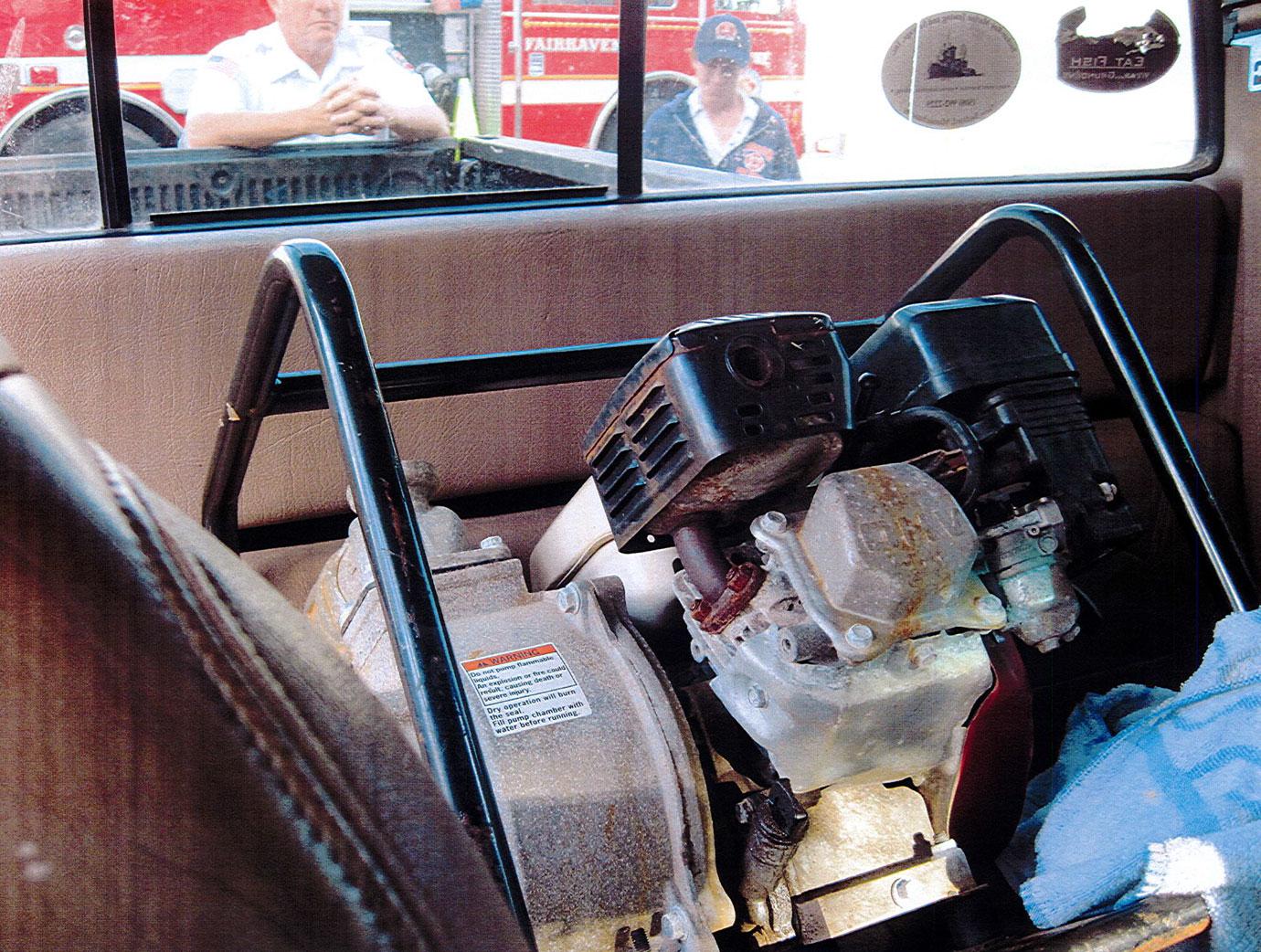 A photograph of the generator in his truck was also entered into evidence. One heartless message Carter sent to Roy before his death read: "You can't think about it. You just have to do it. You said you were gonna do it. Like I don't get why you aren't."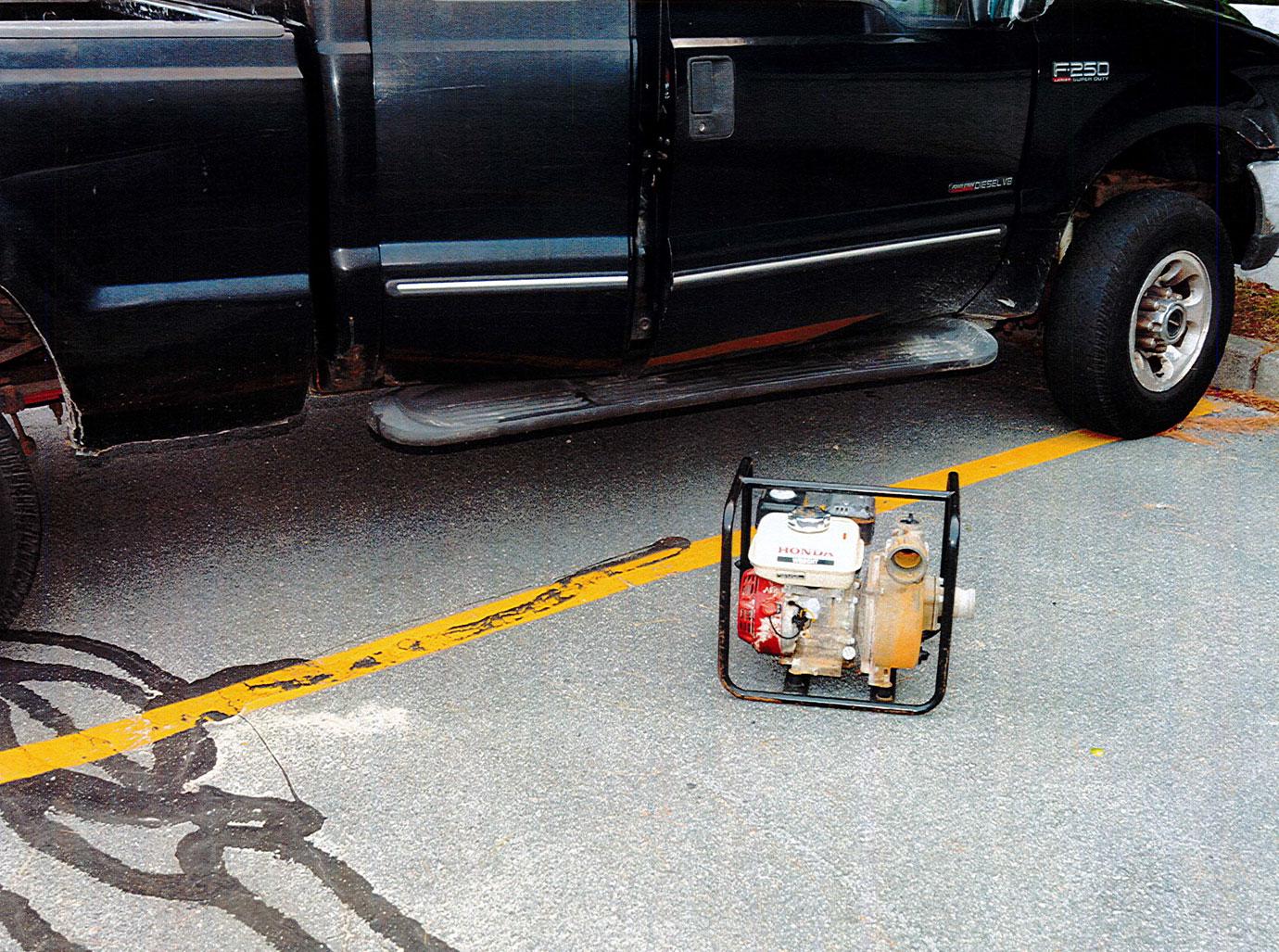 Police found Roy's body in the Kmart parking lot in Fairhaven, Mass. after his mother reported him missing. The generator he used to help commit suicide was placed outside the car and yellow police tape surrounded the crime scene. The judge and Carter visited the parking lot on June 7, 2017, the second day of the trial.
WARNING: THE NEXT PHOTO IS GRAPHIC.
Article continues below advertisement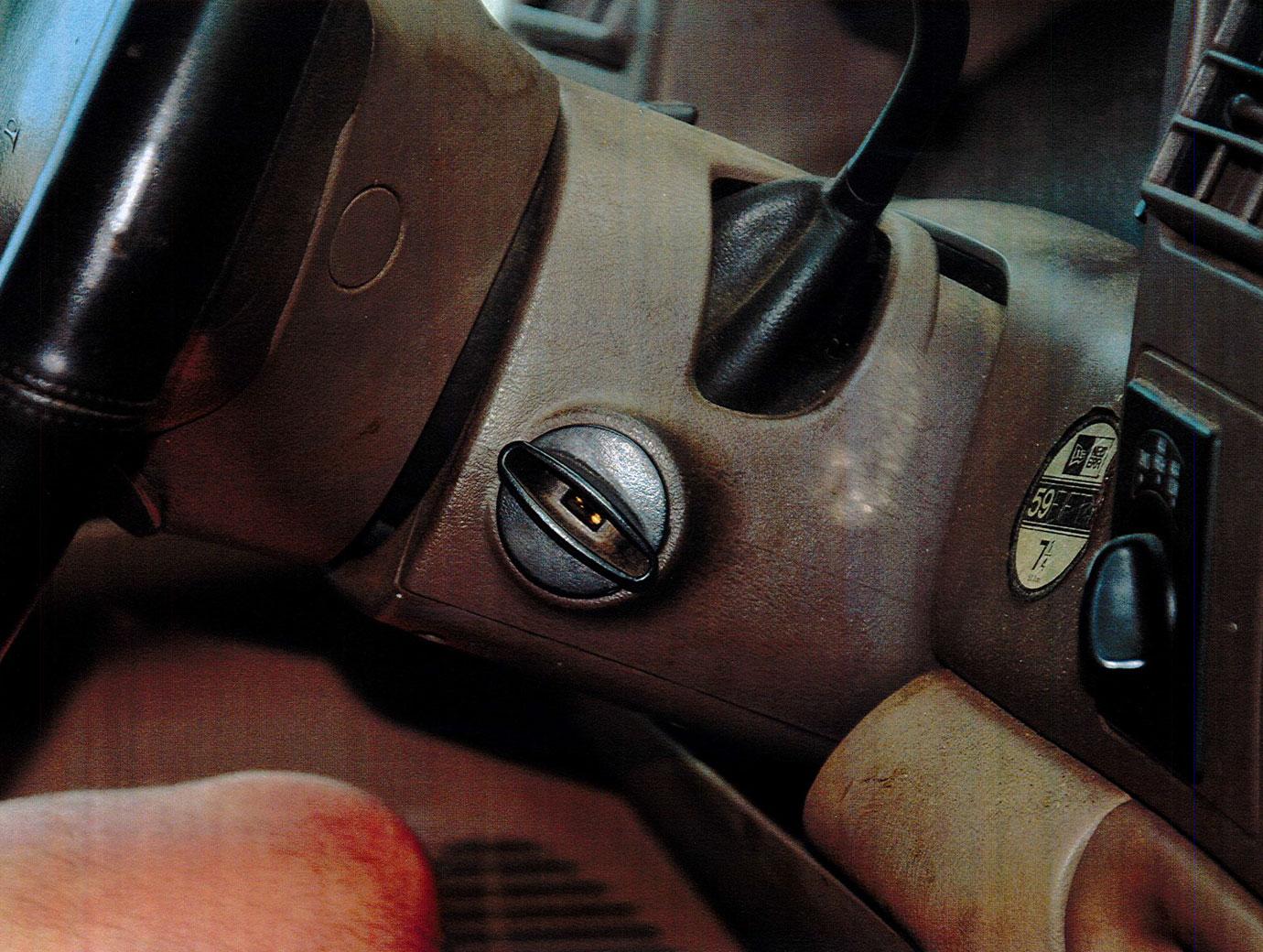 Prosecutors showed multiple pictures of Roy dead in the car, slumped in the driver's seat and closeup photos of him after his death, but RadarOnline.com has decided not to publish the photos. This photo showed the steering wheel of the car with Roy's knee in the shot. His mother, Lynn Roy, sobbed as the images were shown in court. Lynn testified that she had spent the day with her son at the beach and she "Didn't feel like anything was unusual." She explained his overall demeanor. "I knew he was a little depressed but I thought ... he was doing great. I mean, he just graduated from high school, got his captain's license and I thought everything was moving forward, not backward."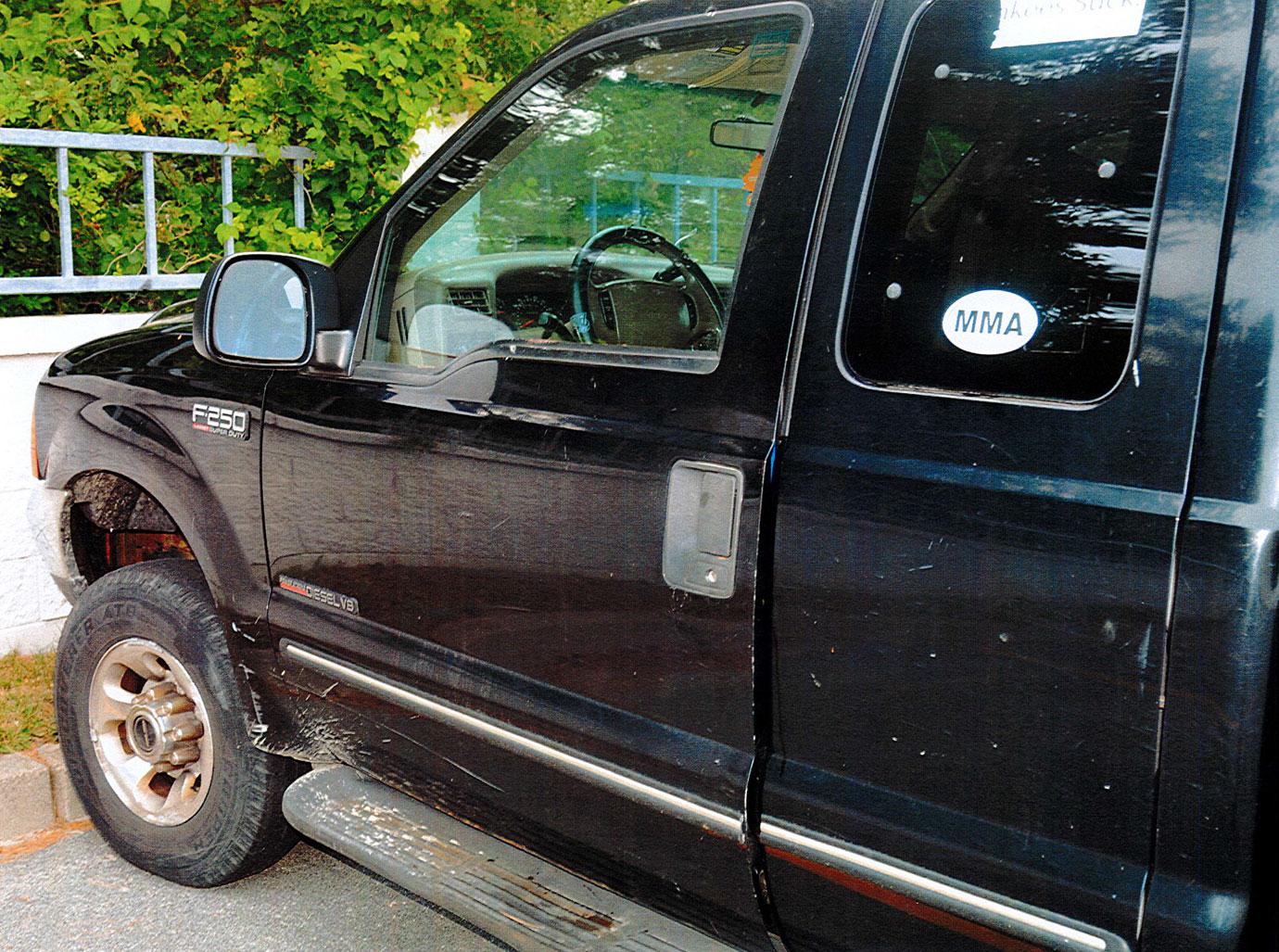 "You are ready and prepared, all you need to do is turn on the generator and you will be free and happy," was a text message that Carter sent to Roy before his death. Her defense attorney claimed that she was "involuntarily intoxicated," by anti-depressants that should not have been prescribed to a teenager and that she had been telling him not to commit suicide but "had a break," and then sent the text messages encouraging him to do so.
Article continues below advertisement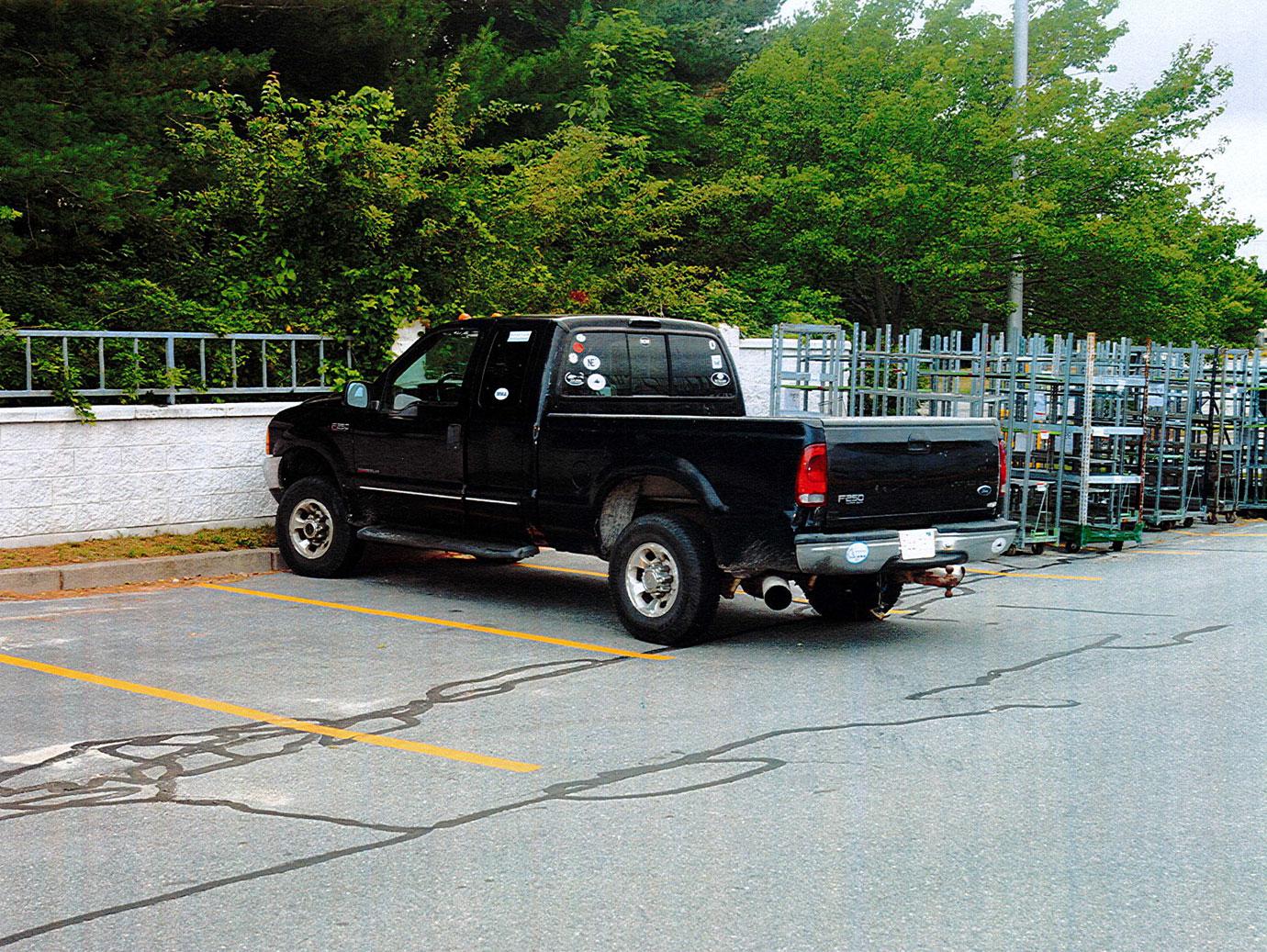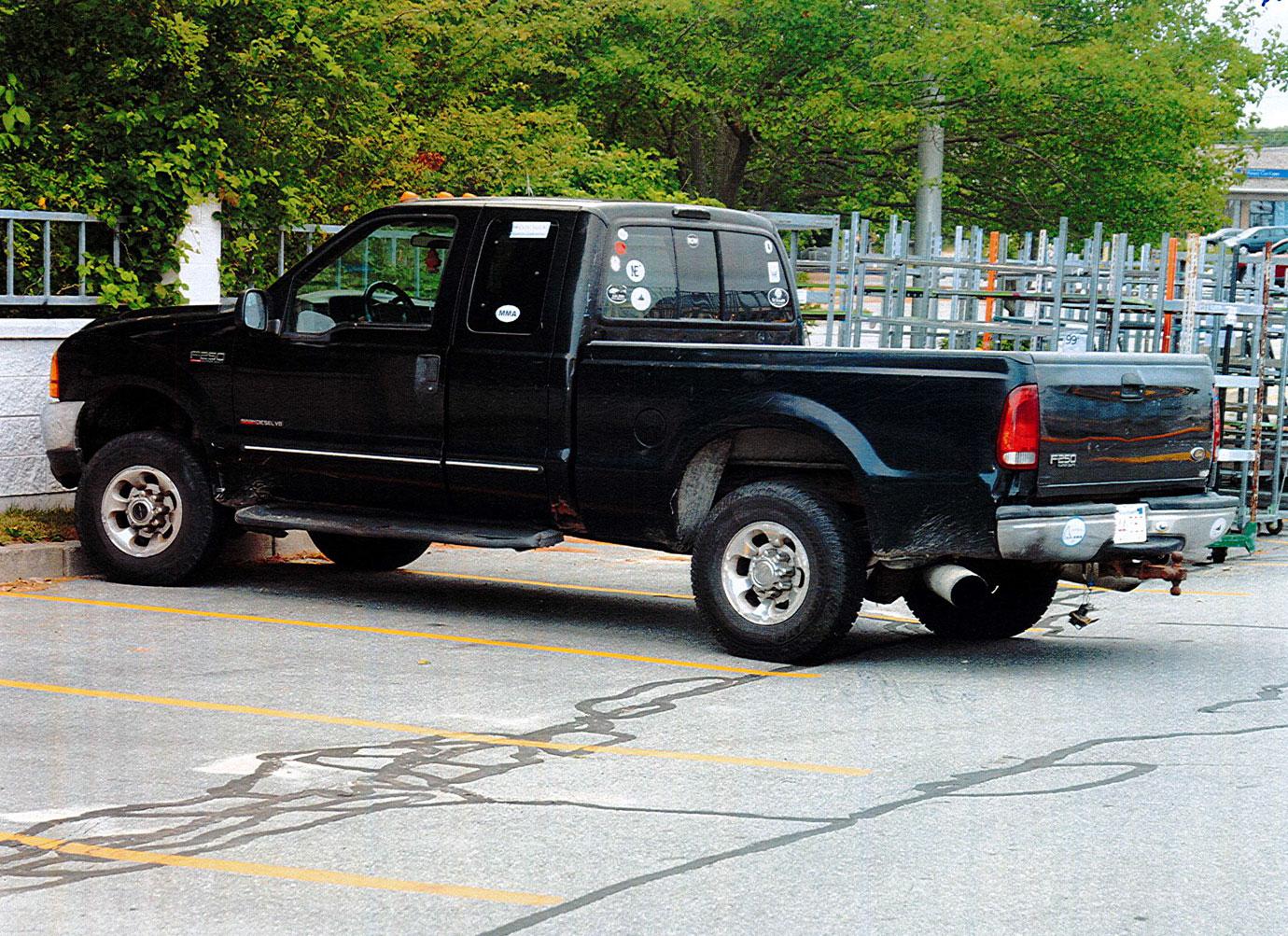 "I heard moaning like someone was in pain and he wouldn't answer when I said his name," Carter wrote in a text message to her friend Samantha Boardman on the night of Roy's death. "I stayed on the phone for like 20! mins and that's all I heard."
Stay with RadarOnline.com for updates to the story.
We pay for juicy info! Do you have a story for RadarOnline.com? Email us at tips@radaronline.com, or call us at (866) ON-RADAR (667-2327) any time, day or night.