Read The Top 6 Most SADISTIC Texts Michelle Carter Sent To Conrad Roy The Day He Died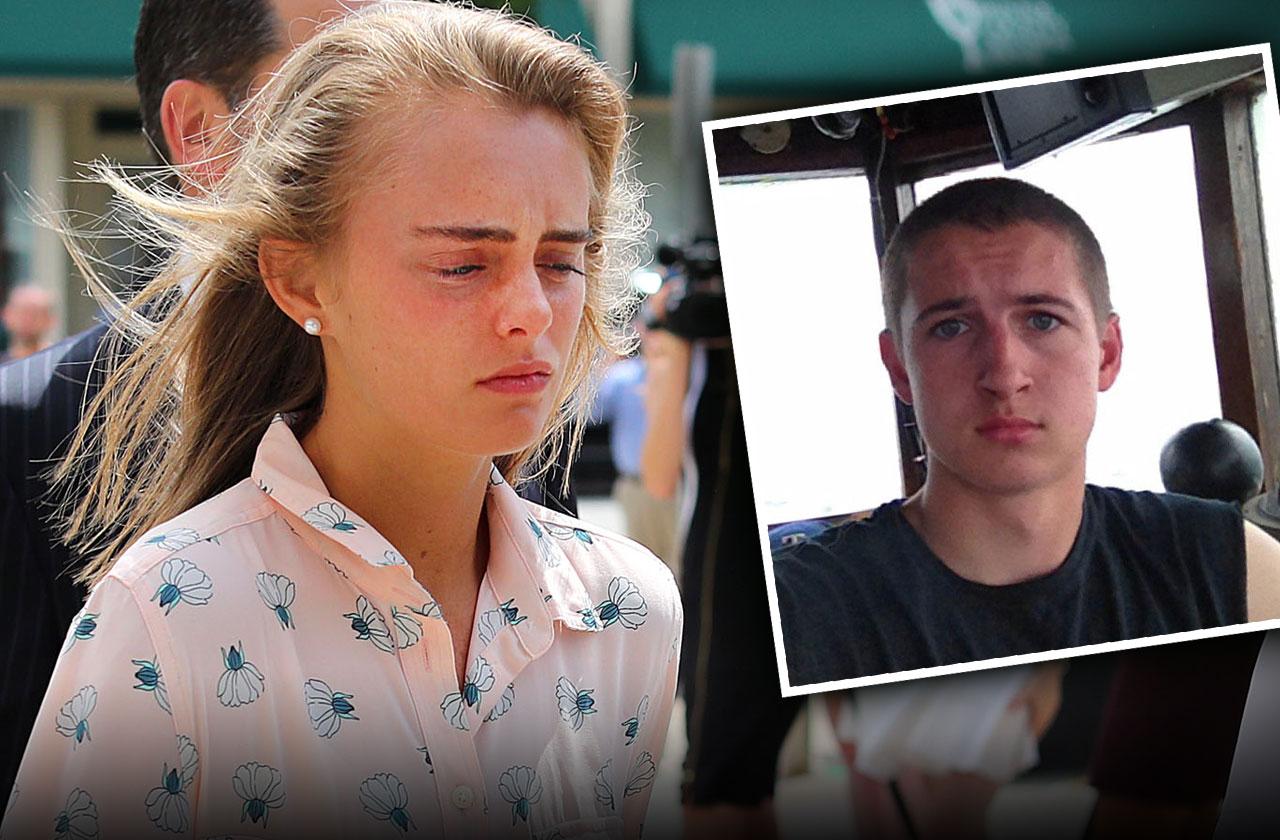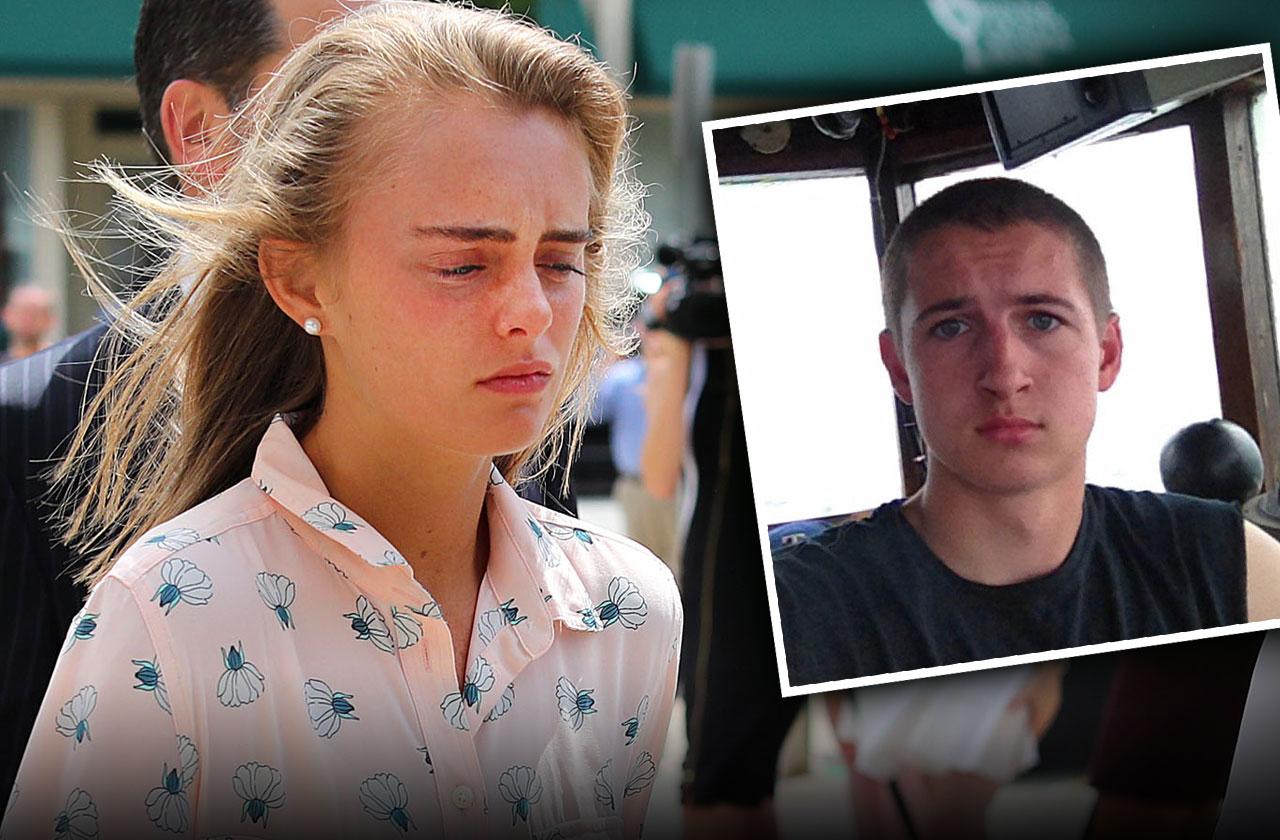 Michelle Carter was found guilty of involuntary manslaughter in the death of her boyfriend, Conrad Roy III. Thousands of her text messages were entered into evidence in the trial and the judge cited her "wanton and reckless" actions as revealed by those notes as reason to convict her. Click through RadarOnline.com's gallery of the most shocking text messages she sent that could put her in prison for 20 years.
Article continues below advertisement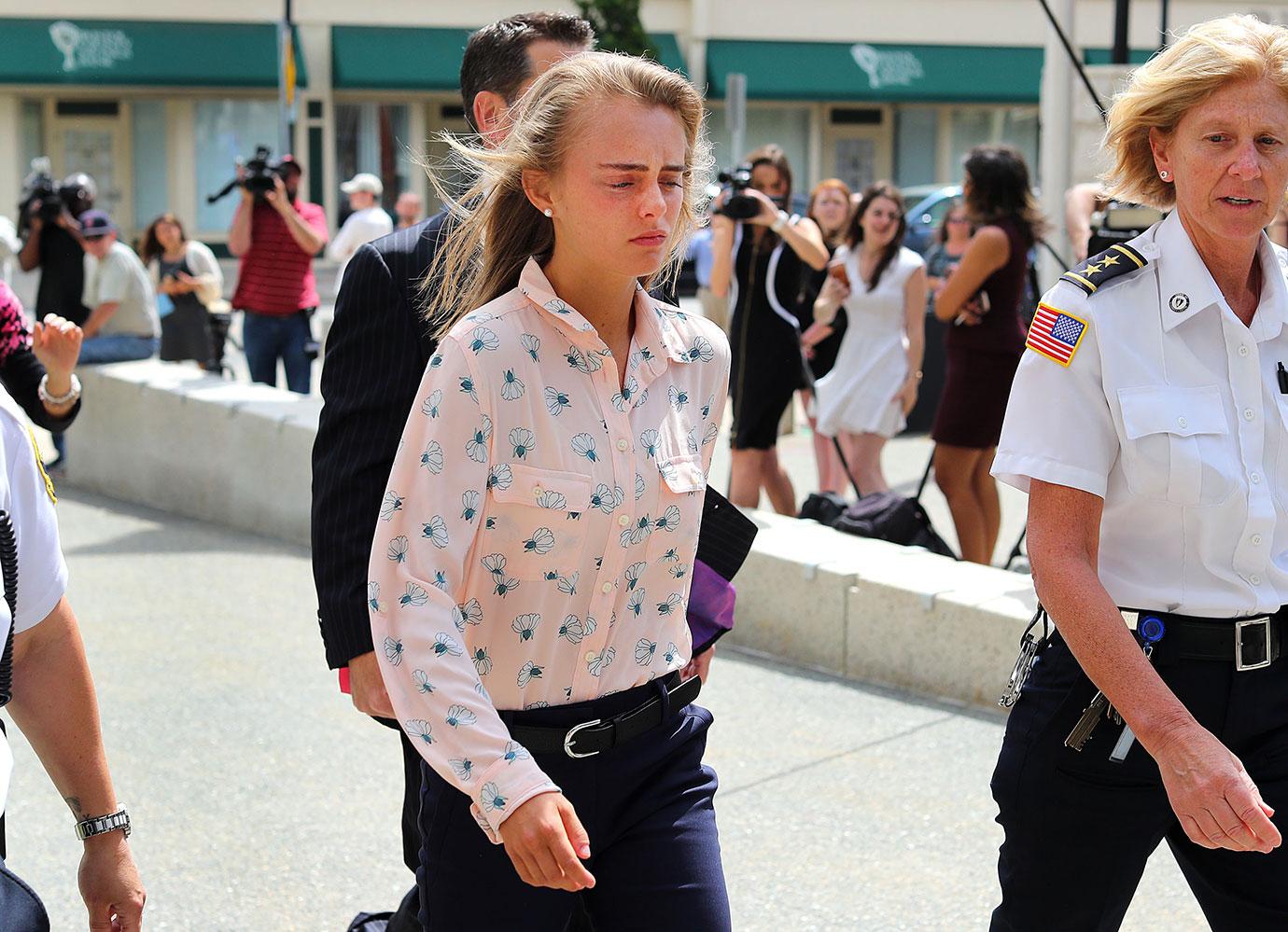 Days before his July 13, 2017 death, Roy was in a texting frenzy with Carter, planning his suicide down to the smallest detail, all with her encouragement. "I could just do it in my driveway," he wrote to her on July 9, 2014. "But slight chance I'm found." She responded: "Don't do it in your driveway? You'll easily be found."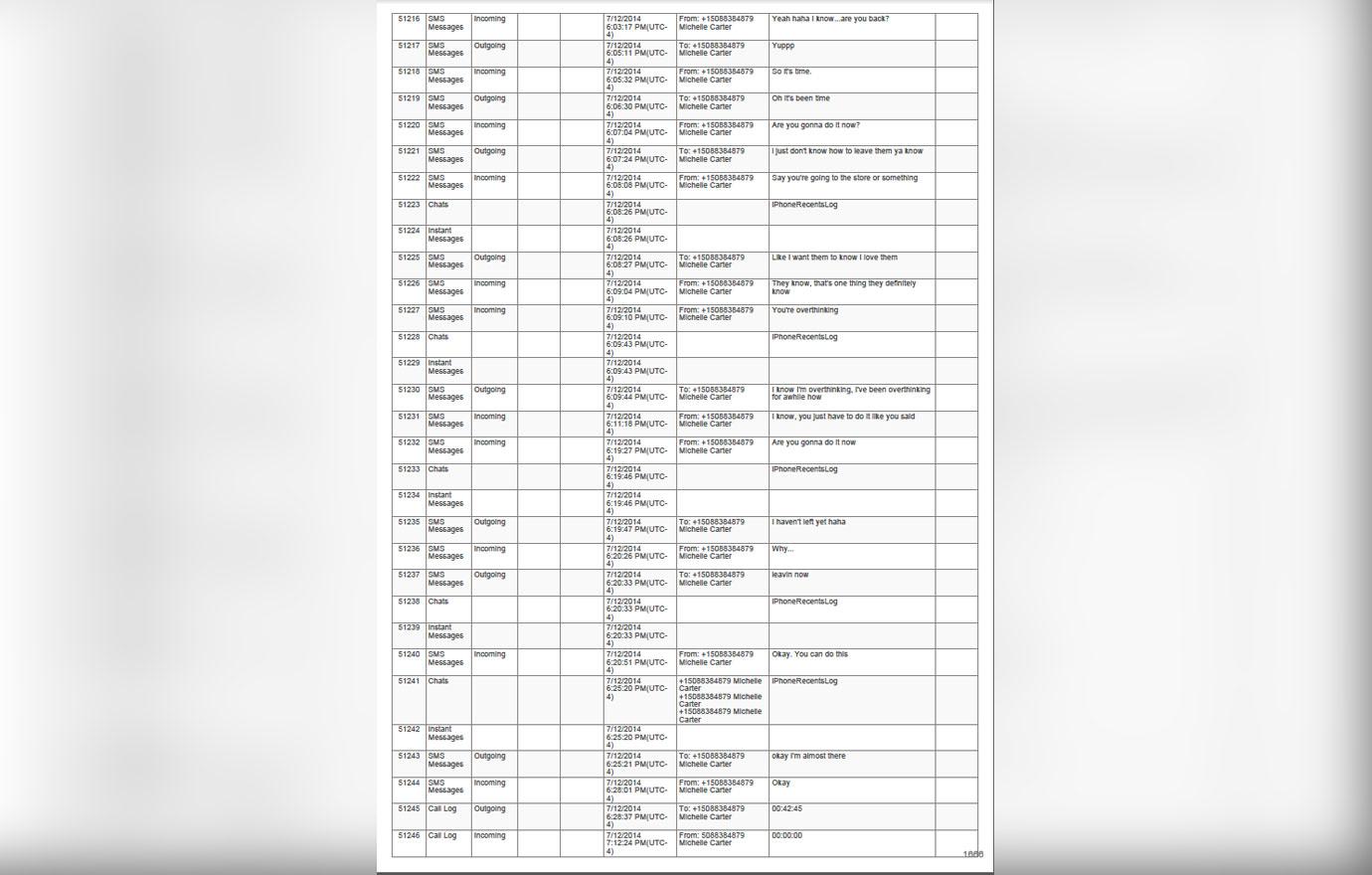 Carter told Roy that his death would be accepted by his family on July 11, 2014. "I think your parents know you're in a really bad place. I'm not saying they want you to do it, but I honestly feel like they can except it. They know there's nothing they can do, they've tried helping, everyone's tried. But there's a point that comes where there isn't anything anyone can do to save you, not even yourself, and you've hit that point and I think your parents know you've hit that point. You said you're mom saw the suicide thing on your computer and she didn't say anything. I think she knows it's on your mind, and she's prepared for it," she wrote.
Article continues below advertisement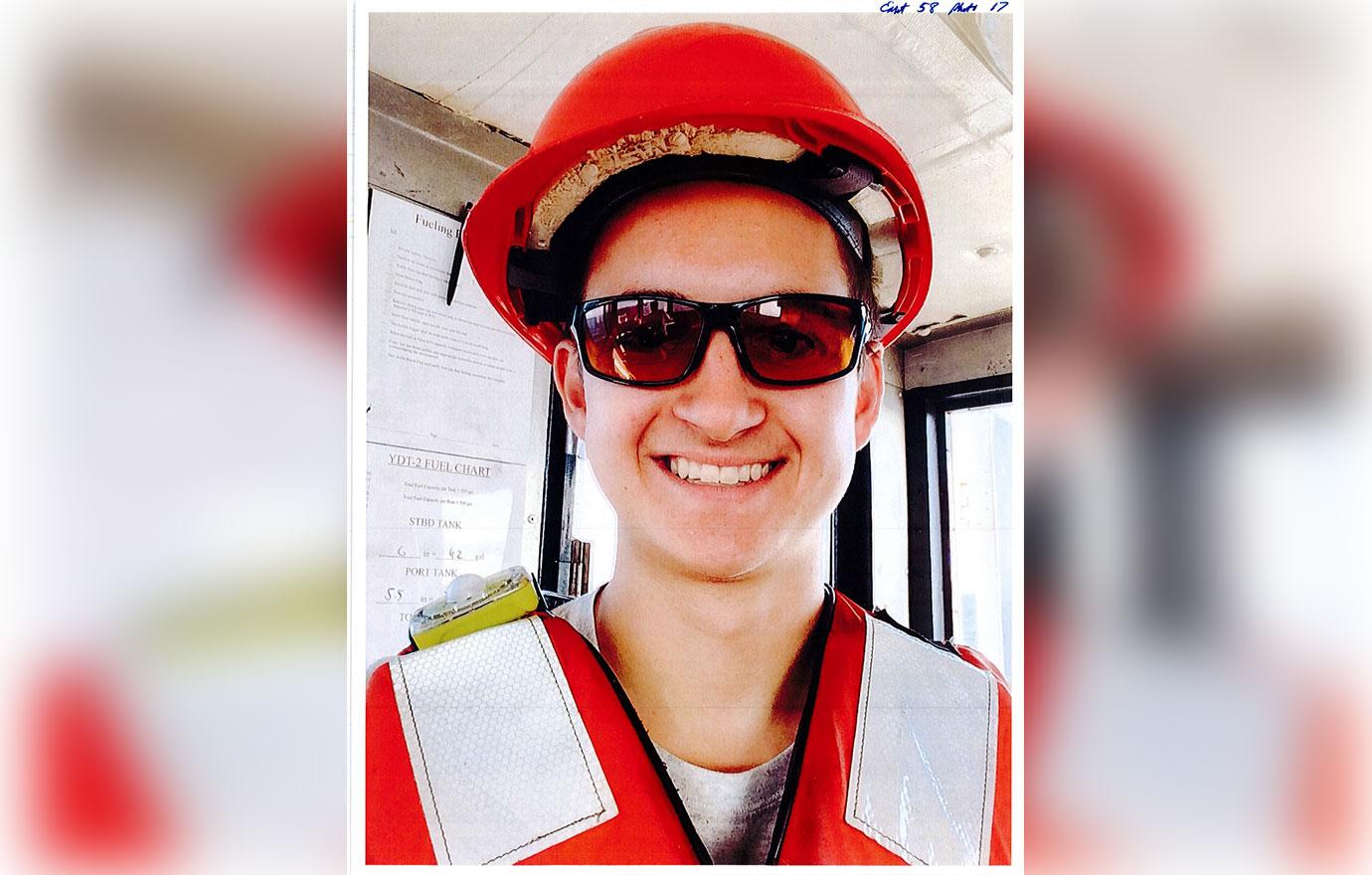 The day he died, July 12, 2014 at 9:52 AM, Carter wrote to Roy: "You're so hesistant because you keep overthinking it and pushing it off. You just need to do it Conrad. The more you push it off, the more it will eat at you." At 9:53 AM the same day she continued, writing: "You're ready and prepared. All you have to do is turn the generator on and you bee free and happy. No more pushing it off, no more waiting."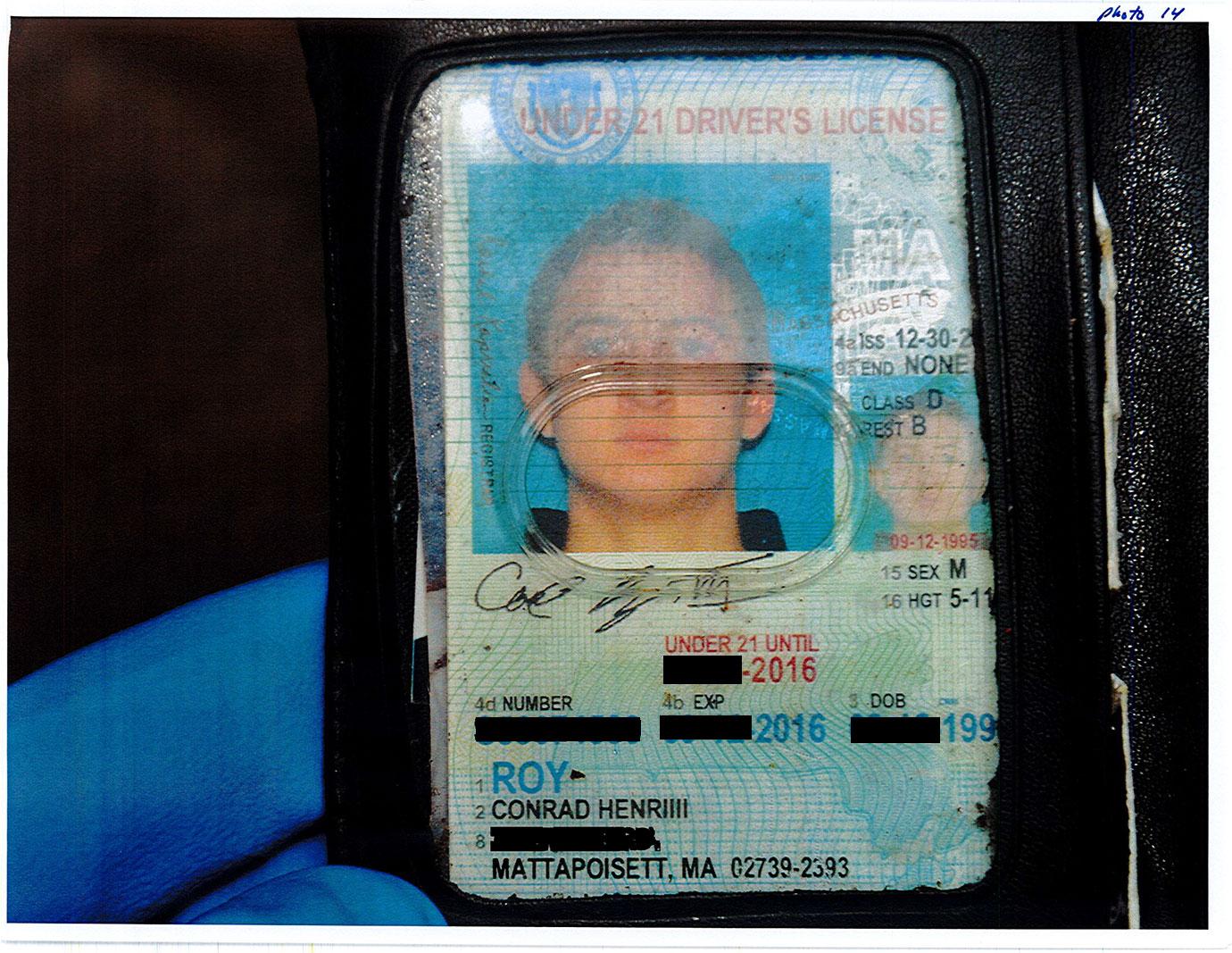 Again telling Carter he was unsure of the plan to kill himself, Roy wrote to her at 5:14 PM, saying: "Idkk I'm stressin," and she replied at 5:15 PM "You're fine, it's gonna be okay. You just gotta do it babe, you can't think about it."
Article continues below advertisement
In their ominous last messages to each other on July 12, 2014 Roy hesitated about going through with his plan to commit suicide. "I know I'm overthinking, I've been overthinking for awhile how," he wrote at 6:09 PM. Carter responded at 6:11 PM, writing: "I know, you just have to do it like you said," and then writing again at 6:19 PM: "Are you gonna do it now."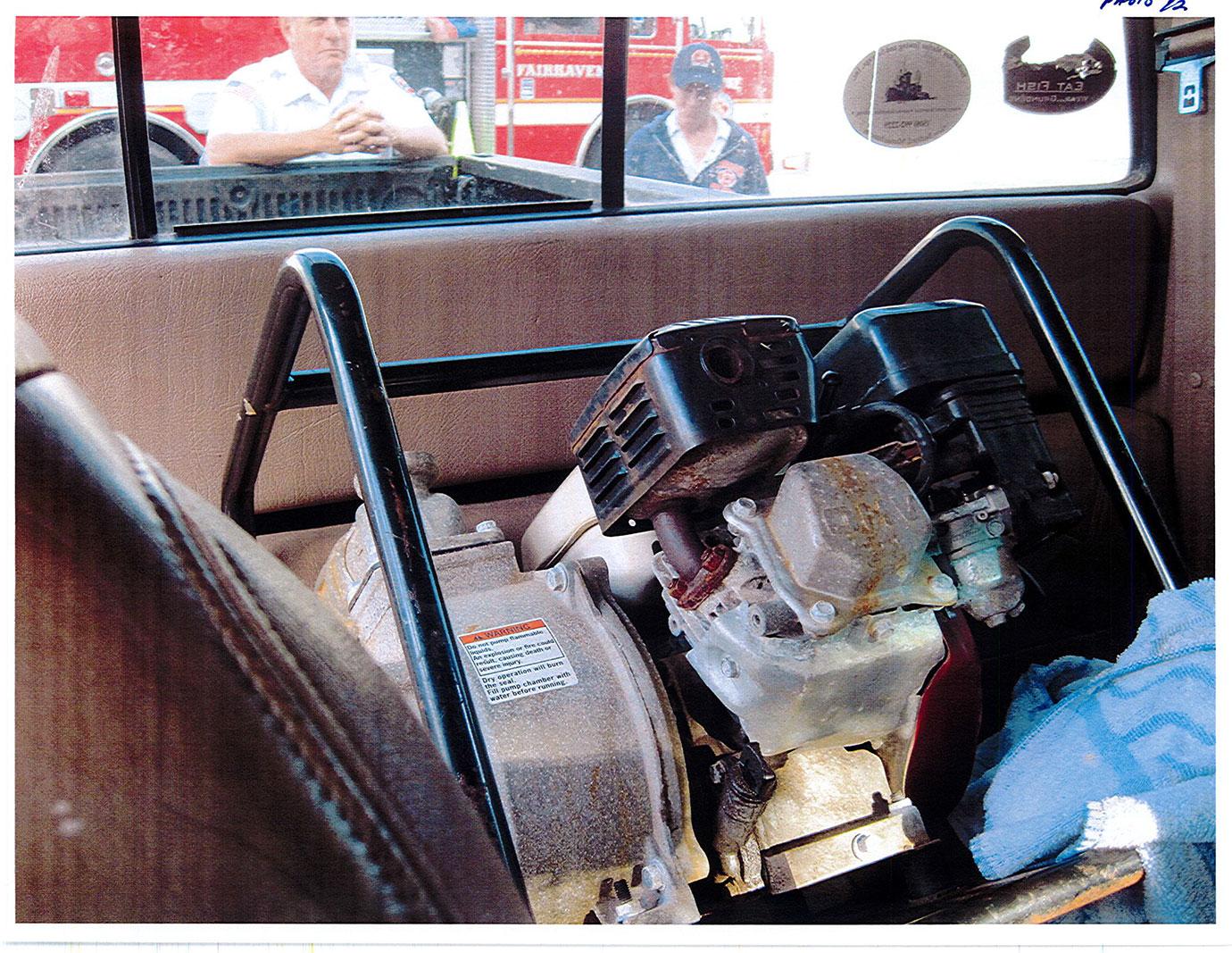 Carter sent one of her final messages to Roy at 6:20 PM on the night he died, July 12, 2014. "Okay. You can do this," she told him. His body was found the next day, July 13, 2014 in the Kmart parking lot. The medical examiner released the Death Certificate, stating Roy died on July 13, 2014. The "immediate cause" of death was listed as "acute carbon monoxide intoxication." The ME described how the injury occurred: "Inhaled carbon monoxide in closed car with running gas powered water pump."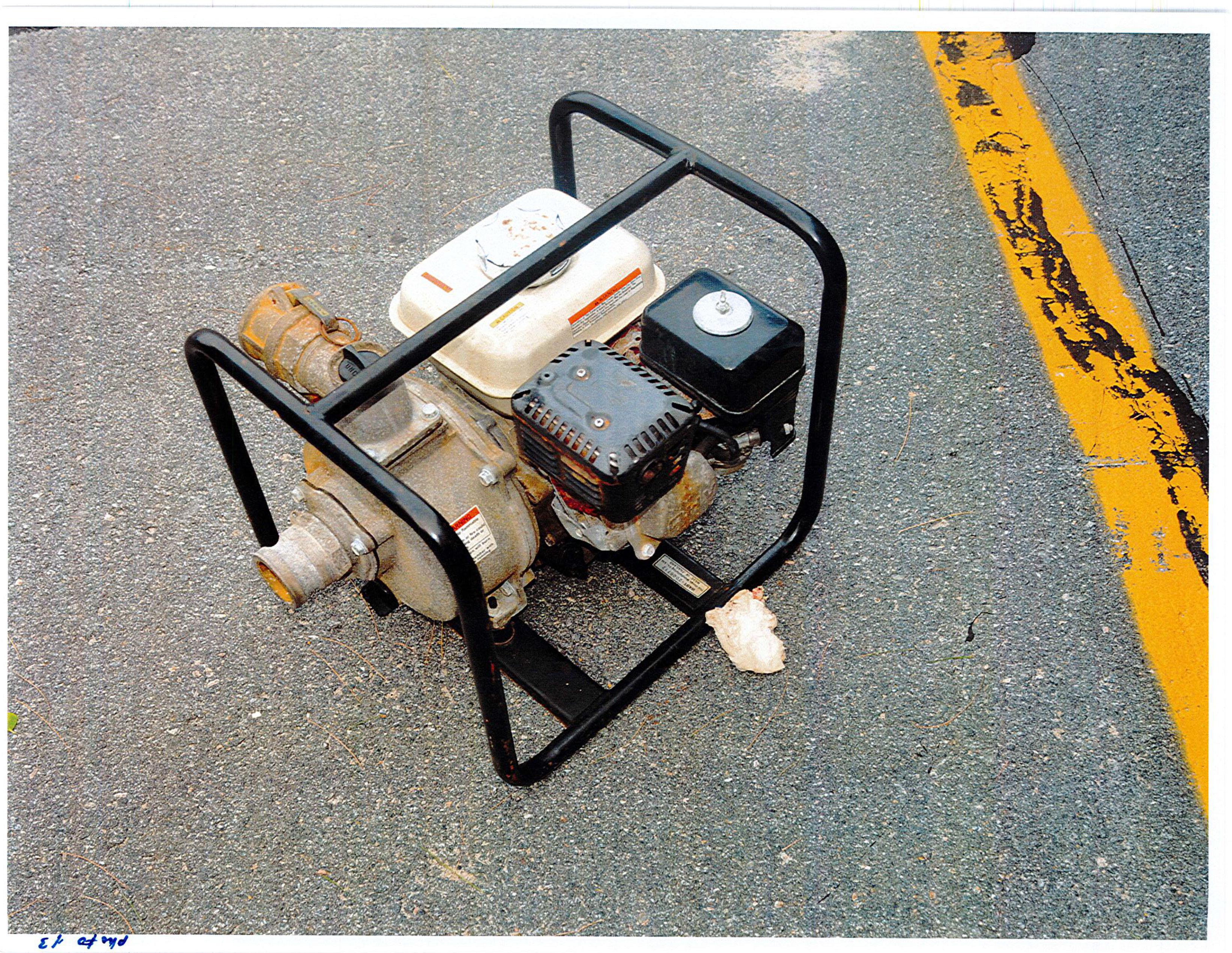 "I was on the phone with him and he got out of the car because it was working and he got scared and I f***ing told him to get back in Sam," was a text Carter sent to her friend Samantha Boardman after Roy's death. The judge determined her actions "wanton and reckless," and found her guilty of involuntary manslaughter. She was scheduled to be sentenced on August 3, 2017. Stay with RadarOnline.com for updates to the story. We pay for juicy info! Do you have a story for RadarOnline.com? Email us at tips@radaronline.com, or call us at 800-344-9598 any time, day or night.