'I Love You, Now Die': 10 Haunting Details From Part 2 Of The Michelle Carter Text Killer Documentary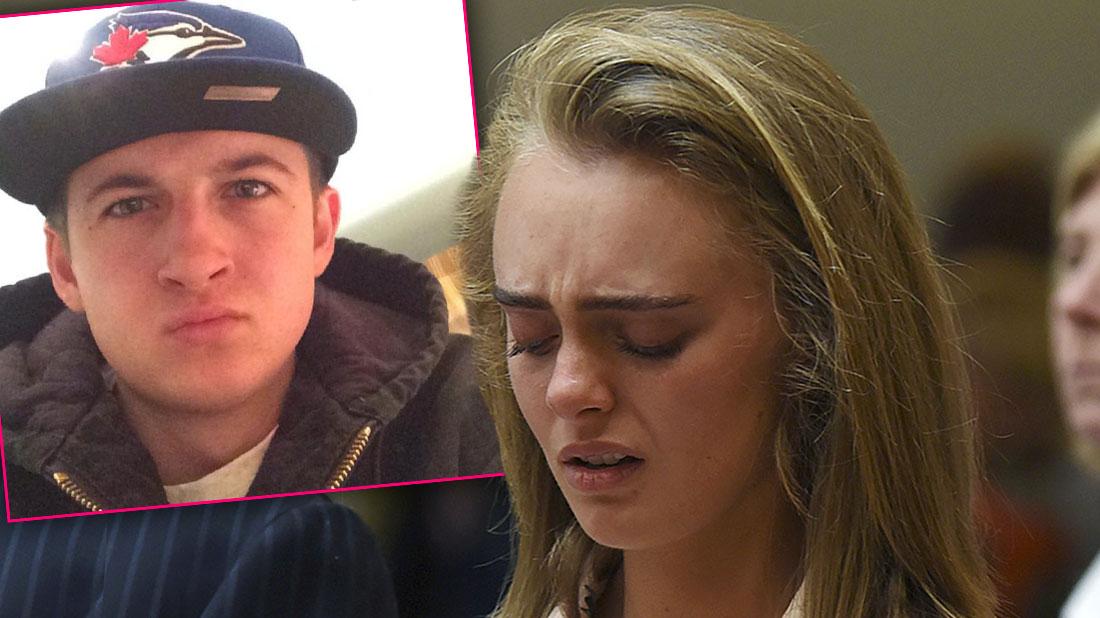 Part two of the Michelle Carter documentary, I Love You, Now Die, presents the case as seen from the side of the defense. Now, RadarOnline.com has 10 harrowing new revelations from the haunting film.
Dubbed the "Teen Text Killer," Michelle was found guilty of involuntary manslaughter in the death of her boyfriend, Conrad Roy III, after she encouraged him to commit suicide.
The second part of the HBO film presents the evidence from the trial that shows the alleged physical abuse Conrad suffered at the hands of his father, Michelle's claims of a romance with a girl and the ominous text messages the couple sent to each other before his death.
Article continues below advertisement
Conrad died by carbon monoxide poisoning while sitting in his truck in a Kmart parking lot in Massachusetts in July 2014.
Over 20,000 text messages between him and Michelle revealed that she told him over and over to end his life, but the defense has tried to argue that other dark forces influenced him to turn to suicide.
Scroll through Radar's gallery for the most chilling moments from part two of I Love You, Now Die.
Broken Family
Conrad allegedly experienced domestic abuse at the hands of his father. A photograph showed him with a bruised eye in the beginning of the film. "Did you get beat up?" Michelle asked him in February 2014. "F**k u," he responded. Police officers during the trial were not able to clearly state whether Conrad was a victim of an assault by his father, Conrad Roy Jr, however, an officer on the stand did say Conrad's "face was swollen, red and he had some lacerations to his face."
Article continues below advertisement
Dad's Arrest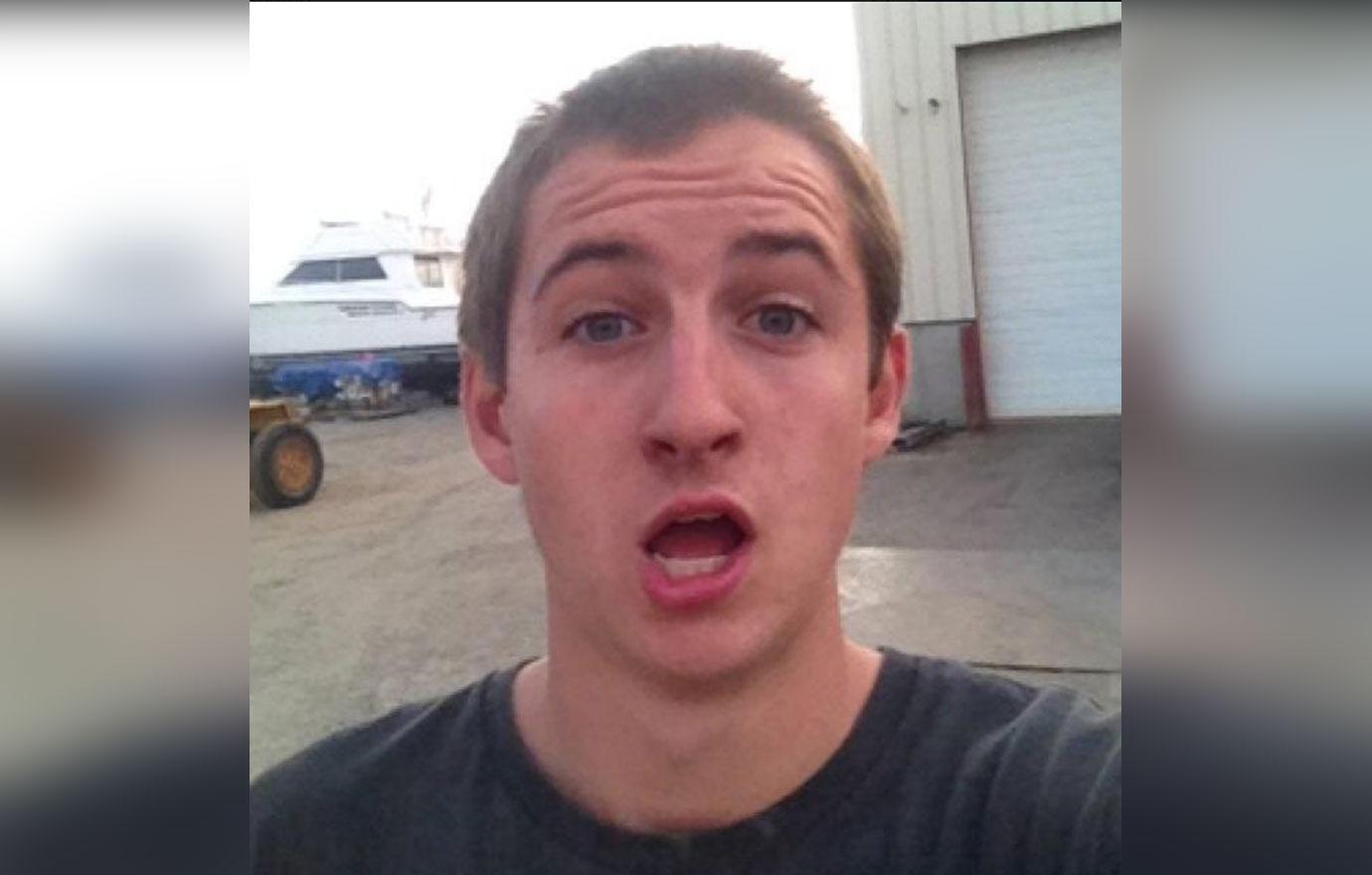 His "Victim/Witness Voluntary Statement Form," details the incident. "Told Dad I would put out pan of mac & cheese away after commercial of basketball game. He said do it now." It continues: "He punched me repeatedly and pinned me down. I couldn't get up. His girlfriend said I was a piece of s**t." Conrad's father was reportedly placed under arrest for assault and battery. (The documentary did not mention what came of the arrest.)
Article continues below advertisement
Father's Words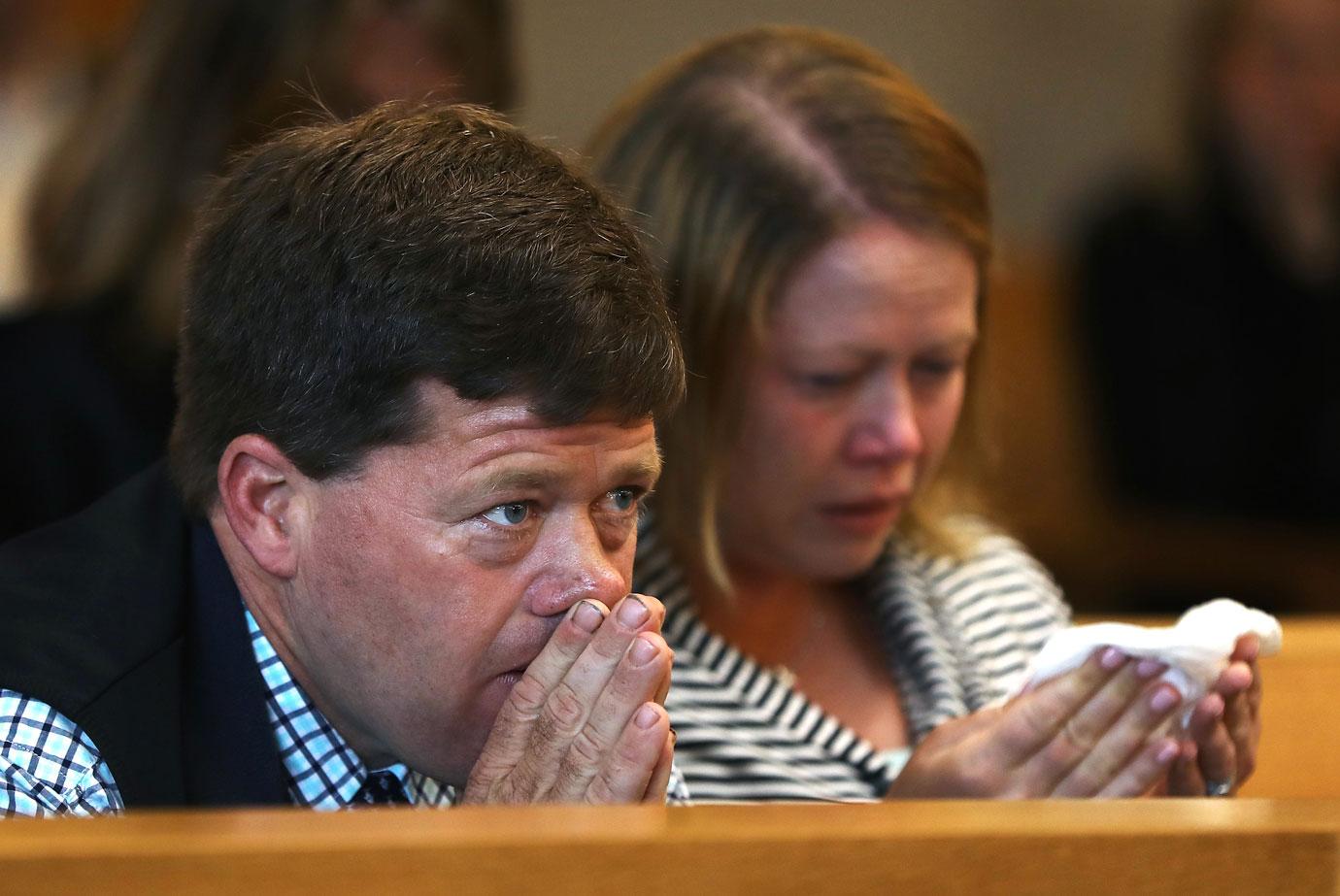 "I used to think at first it was kind of embarrassing, but it doesn't matter anymore," Conrad Roy Jr. says in the documentary about his arrest. "I know what happened that night with my son and I know I was being a parent and I know things got out of control that night and we both fought each other. And I'd do it again just like that. Sometimes my father would say if you ever take a swing at me you're going to get it. You're going to make sure you don't do that ever again. I just felt like I should do the same thing."
Article continues below advertisement
Mom's Heartache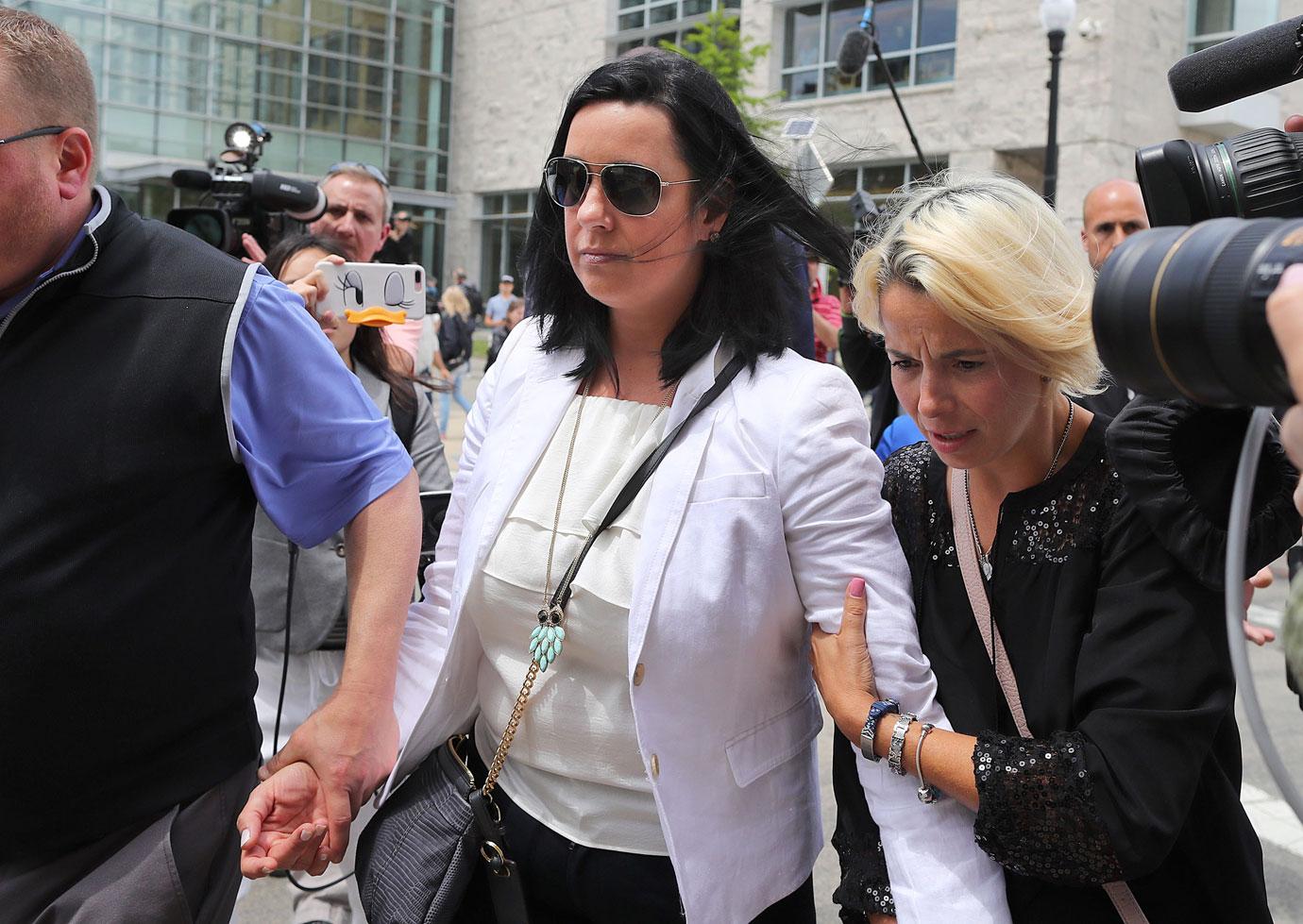 Conrad's mother, Lynn Roy, texted Michelle after her son's death and placed some of the blame on his father. "I am angry with myself because I think maybe if I would have told him to stay away from his Dad's family maybe things would have been different. There is so much anxiety that I have because I believe some of his Dad & his family members have blood on their hands."
Article continues below advertisement
Her Defense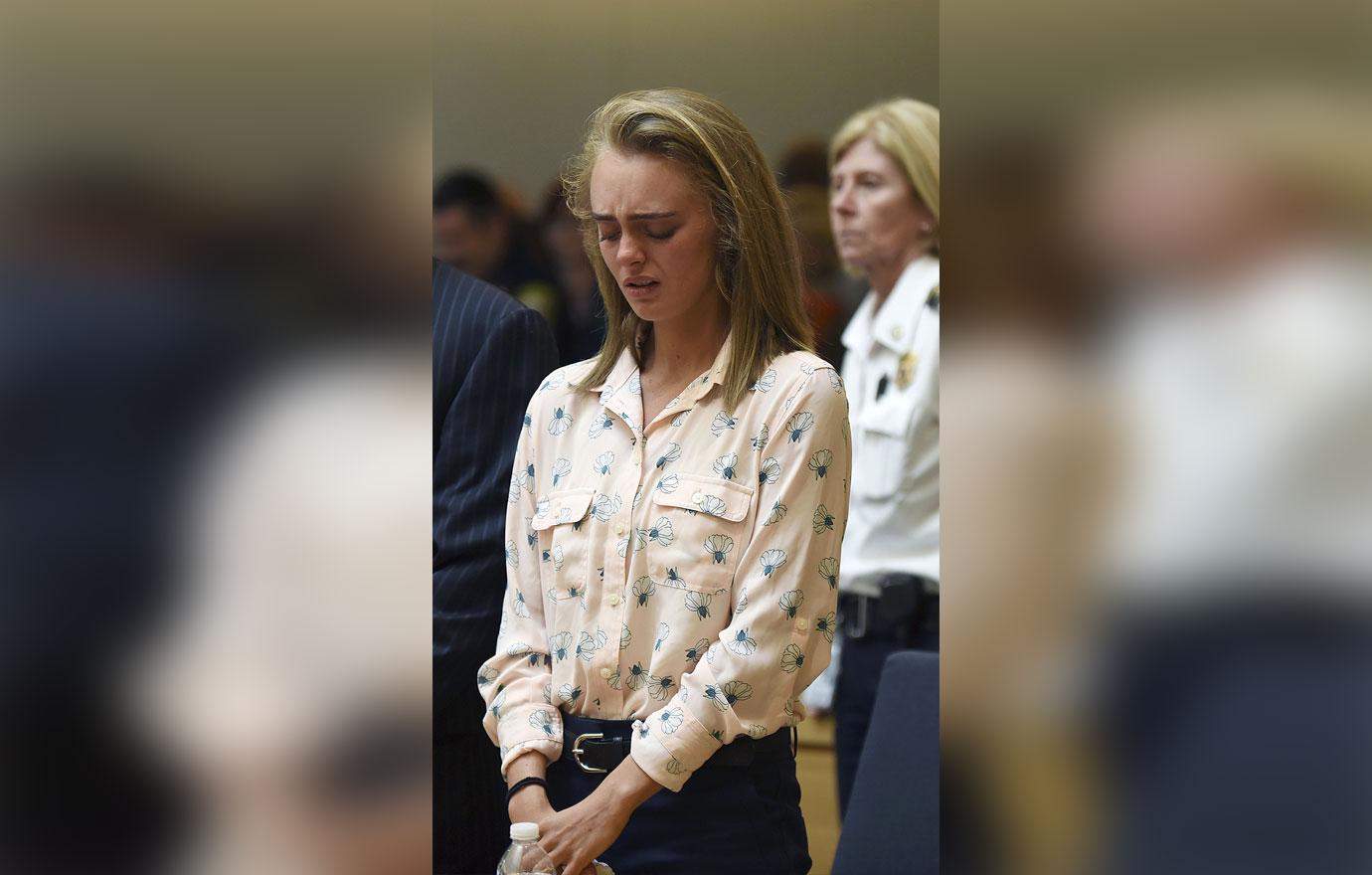 Psychiatrist Dr. Peter Breggin, hired by the defense, says that as both Michelle and Conrad were on psychiatric drugs, they were kids who were "not star-crossed, they're drug crossed." Michelle texted her friend Samantha Boardman in March 2014 about her own suicide attempt. "I tried to hang myself," she wrote. "I got a chair and the rope and everything and researched how to tie the stupid knot. I got up on the chair and stood there for like 25 mins. Just crying. I was so angry and frustrated and disgusted with myself for not having the balls to do it."
Article continues below advertisement
Medical Crisis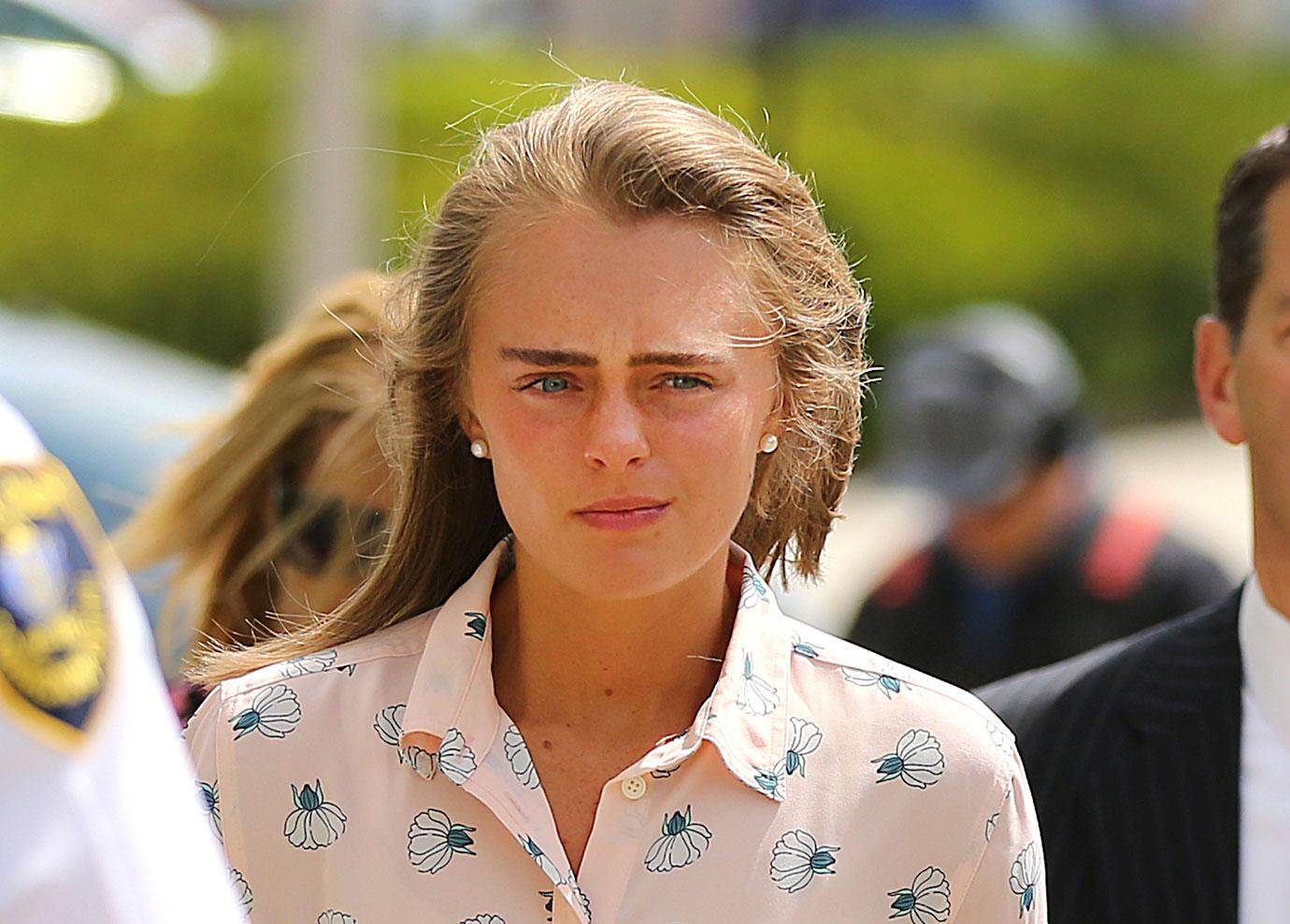 "Prozac greatly increased the risk of suicide in people her age," Dr. Breggin says about Michelle, who was 17 when Conrad killed himself. "She never should have been given Prozac because she was bulimic and that would increase the power of Prozac over her." He point out that "not long after her exposure to Prozac, she climbed up on a stool and put a noose around her neck in her closet."
Article continues below advertisement
Sad History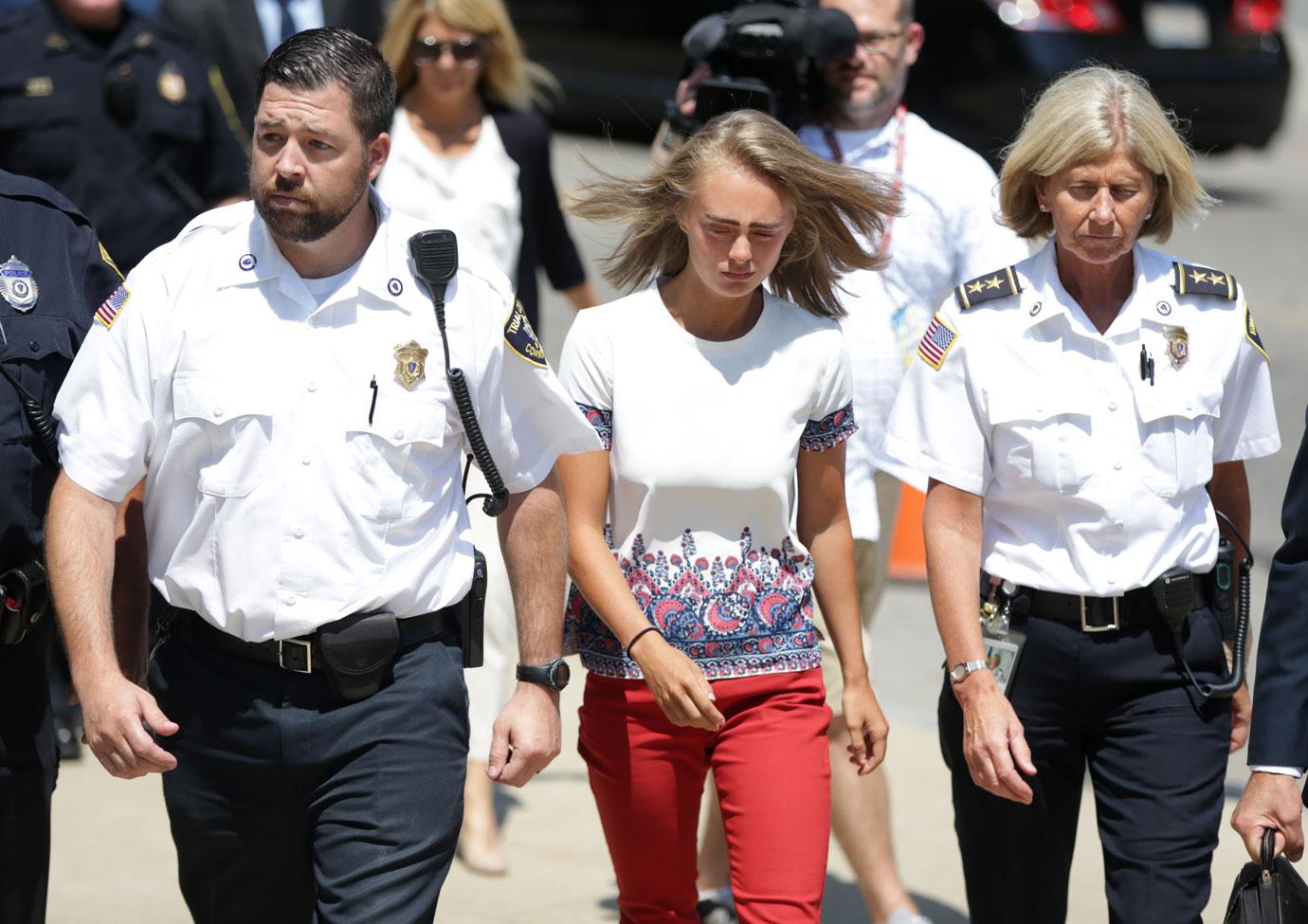 Conrad tried to take his life at least four times before succeeding in July 2014. "He overdosed" on aspirin, his mother says in the show. "He almost needed a liver transplant at that time. He said 'I promise you I'll never do that again. I said, 'If you died, mom would want to die too, you know that right?'" she recalls while crying.
Article continues below advertisement
Dark Past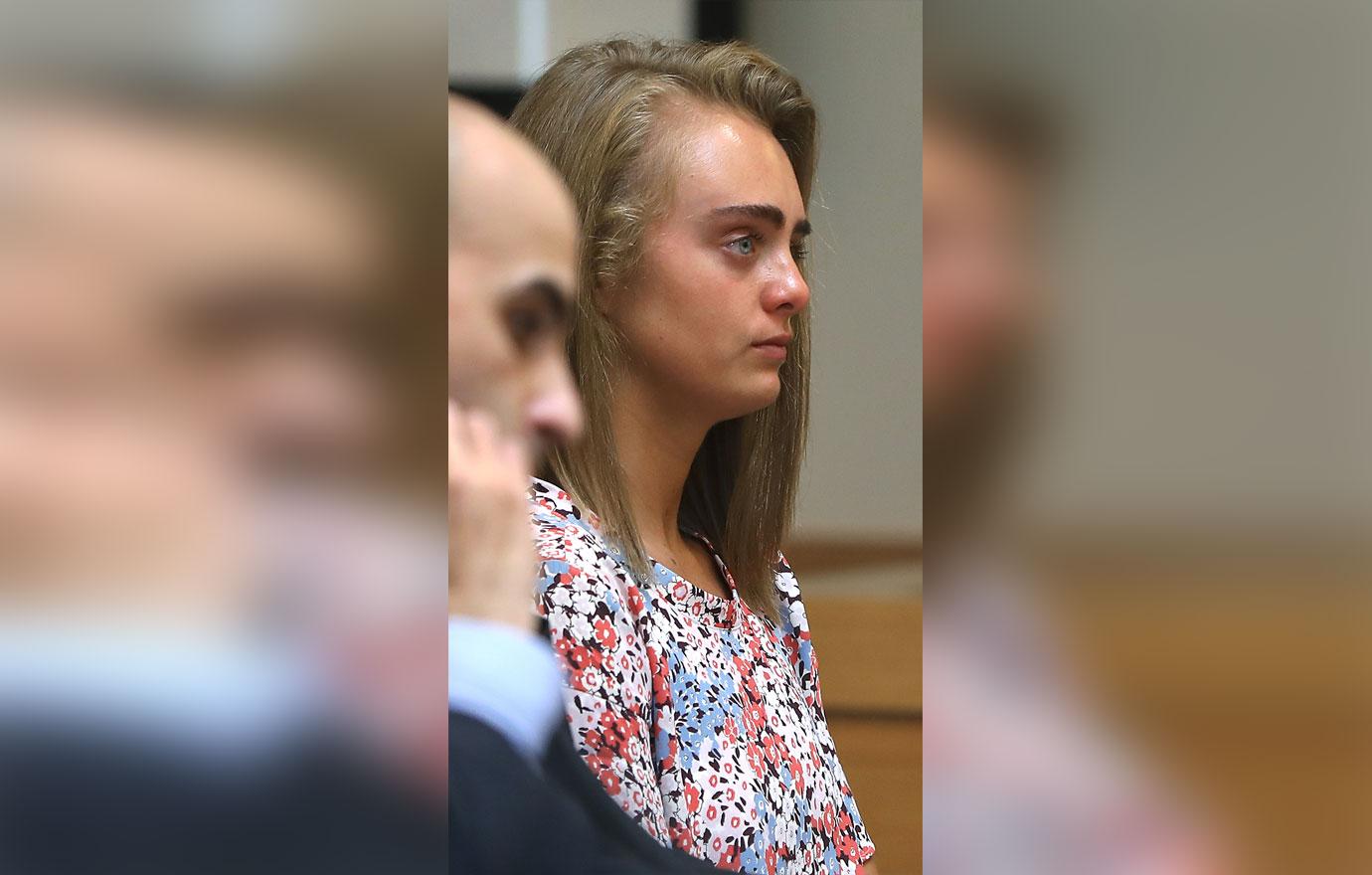 As far back as 2012 Conrad was telling Michelle that he wanted to kill himself, according to text messages presented as evidence. "I tried to kill myself," he told her. "The voices in my head tell me to drown myself or OD on sleeping pills. Just wanted you to know, so if you text me and I'm not responding that's why."
Article continues below advertisement
Guilty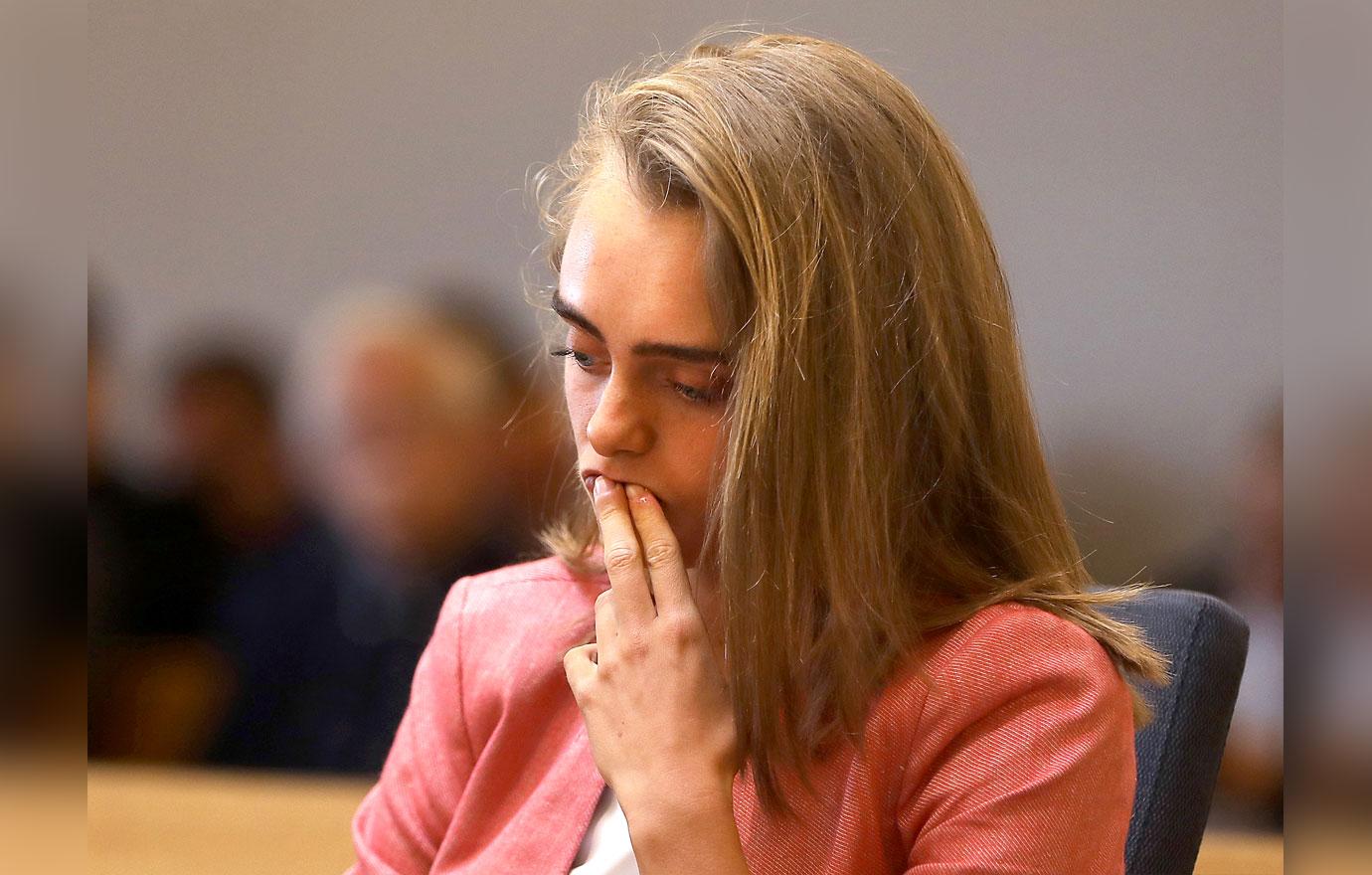 After Conrad's death, the judge rejected Michelle's defense that she was not responsible for his suicide, stating that when she told him to "get back in" the car during his final phone call, she committed a crime. The prosecution used her text message to her friend Samantha saying she told him to "get back in the f**king car," as evidence of her encouragement of his suicide.
Article continues below advertisement
Paying For Her Crime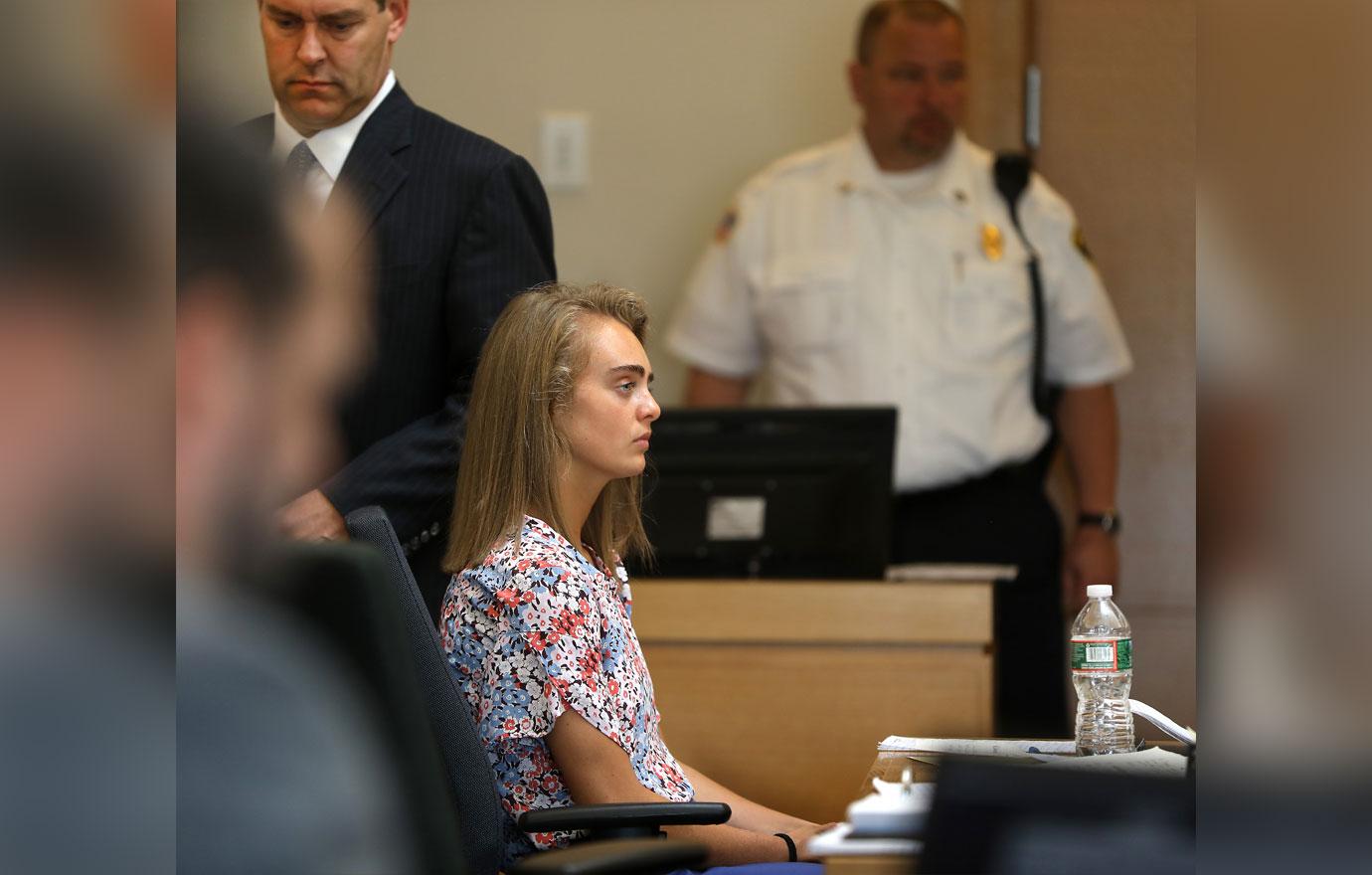 Michelle was sentenced to two and a half years of prison. An appeal was eventually denied, and she began her sentence in February 2019.
If you or anyone you know are suffering from suicidal thoughts the National Suicide Prevention Lifeline is available 24 hours a day at 1-800-273-8255.