'I Love You, Now Die': 10 Revelations In Teen Text Killer Michelle Carter's Chilling Documentary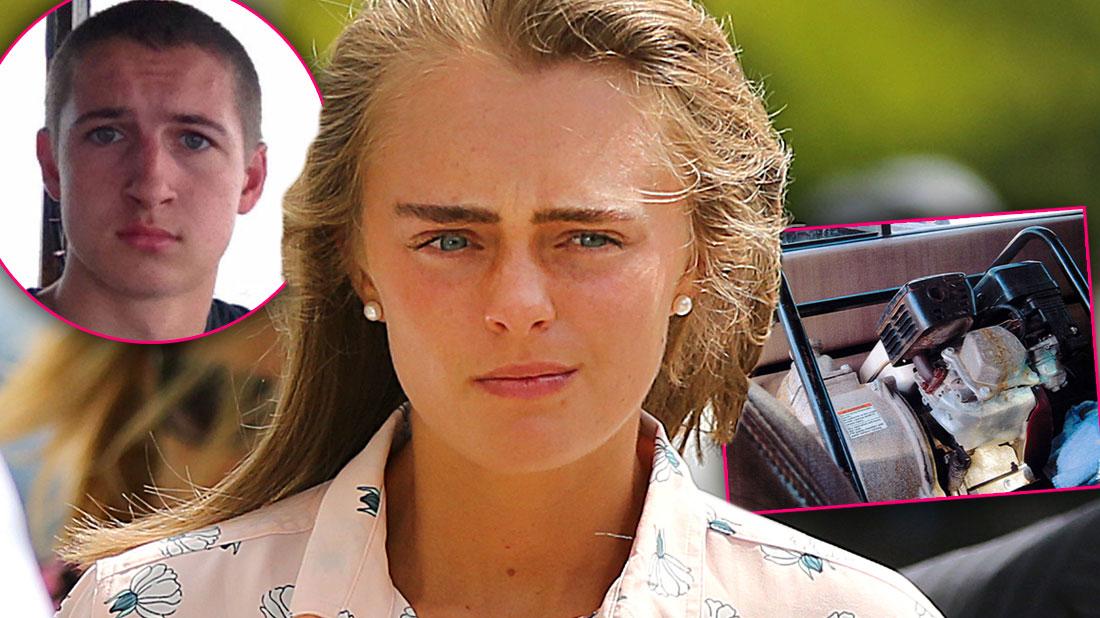 Teen text killer Michelle Carter's case is the focus of a creepy new HBO documentary, five years after Conrad Roy's tragic death. Now, RadarOnline.com has rounded up the ten most horrific revelations from the harrowing show.
Michelle was 17 at the time Conrad, her unstable and clinically-depressed boyfriend, committed suicide. After officials investigated the case, they found her guilty of involuntary manslaughter due to her "wanton and reckless" behavior in encouraging him to kill himself.
Article continues below advertisement
RadarOnline.com readers know Conrad purchased a generator and died by carbon monoxide poisoning while sitting inside his parked car in a K-mart parking lot in Massachusetts in July 2014. Text messages between him and Michelle prove that she told him over and over to end his life, and even sent him a list of options for suicide when he asked her how he should do it.
The documentary I Love You, Now Die by Erin Carr showcases the intense drama of the story and includes the 20,000 damning text messages that helped put Michelle behind bars.
Michelle began her 30-month sentence in February 2019. On various occasions throughout the past five years, she's been pictured crying in court, seeming fearful of her fate.
The first part of the HBO documentary focused on the prosecution's side of the story, including emotional interviews with Conrad's heartbroken mother, father, grandfather, sister, aunt and family friends.
Michelle's defense attorney and clinical psychologist also appeared in the documentary, revealing shocking details about the troubled teen convicted of involuntary manslaughter.
Scroll through the chilling list to learn more.
Dark Words
"Drink bleach. Why don't you just drink bleach. Hang yourself, jump off a building, stab yourself idk there's a lot of ways." Michelle sent Conrad those menacing text messages in the days and hours and minutes leading up to his death via suicide. Her "encouraging" remarks are what eventually landed her in prison.
Mother's Pain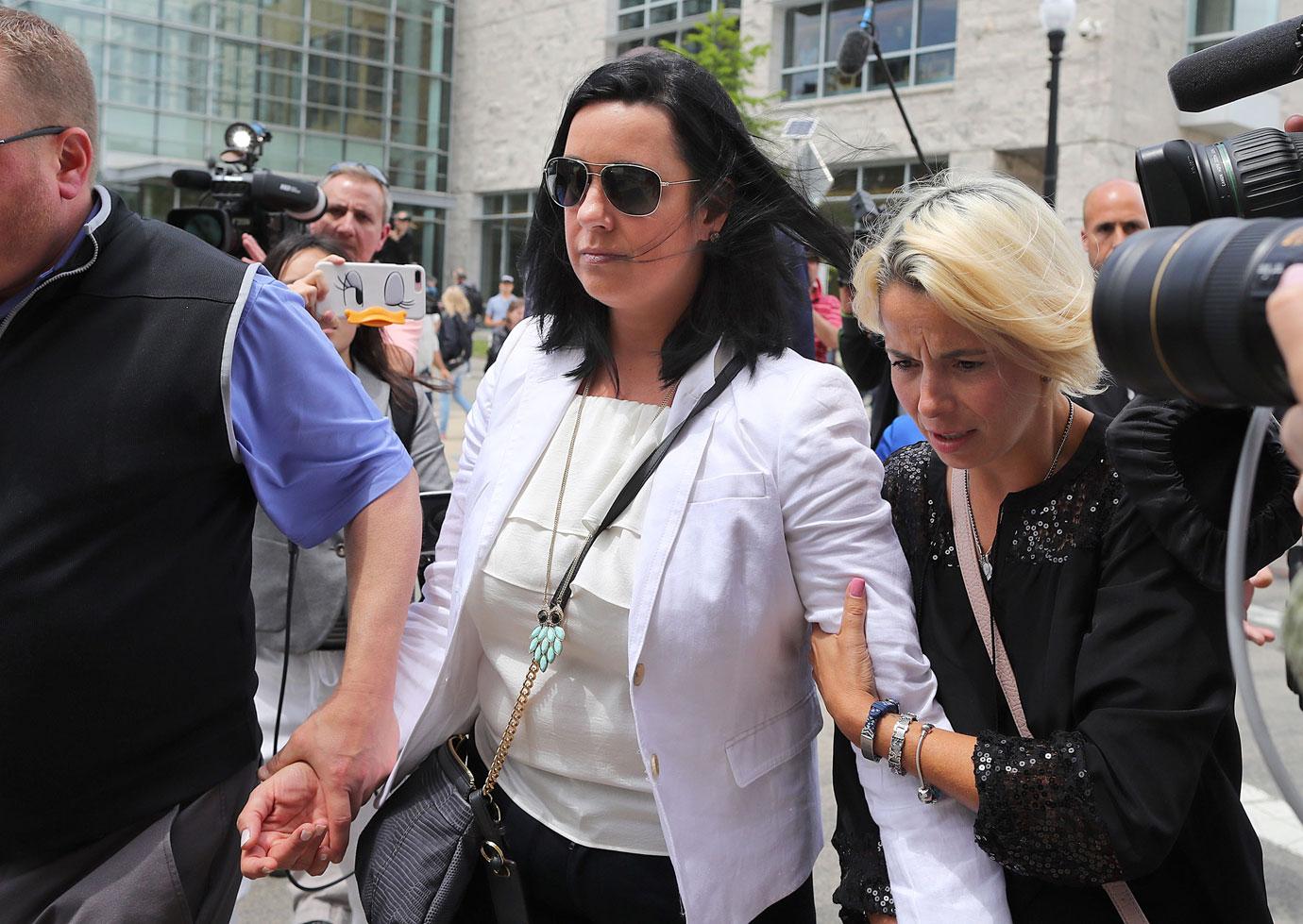 "He was never the type of kid not to come home," Conrad's mother, Lynn Roy says in the documentary, recalling the day her son disappeared and was found dead. "I knew that morning that something was wrong. I felt this rush through my body that I've never felt in my life and I felt like he passed through me. I've never felt that in my life. It was chilling."
Twisted Friend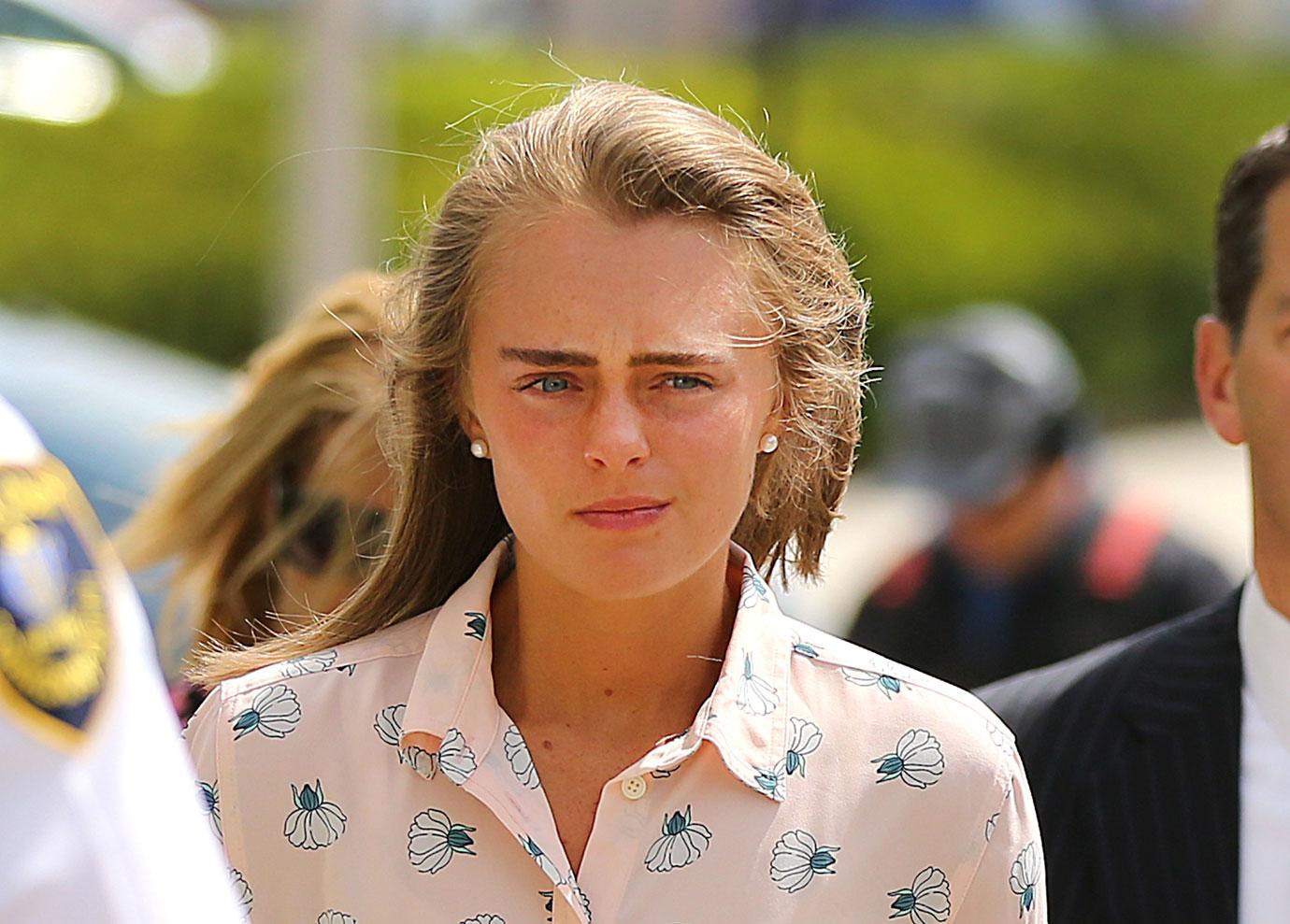 Lynn says she was blindsided by Michelle's messages encouraging her son to commit suicide. "I thought that she really cared about him," she says. "I told her 'I'm so glad that my son had someone like you in his life.' I thought she was very sweet and compassionate and loving. Why would you ever think someone would think the way she does?"
Article continues below advertisement
Red Flag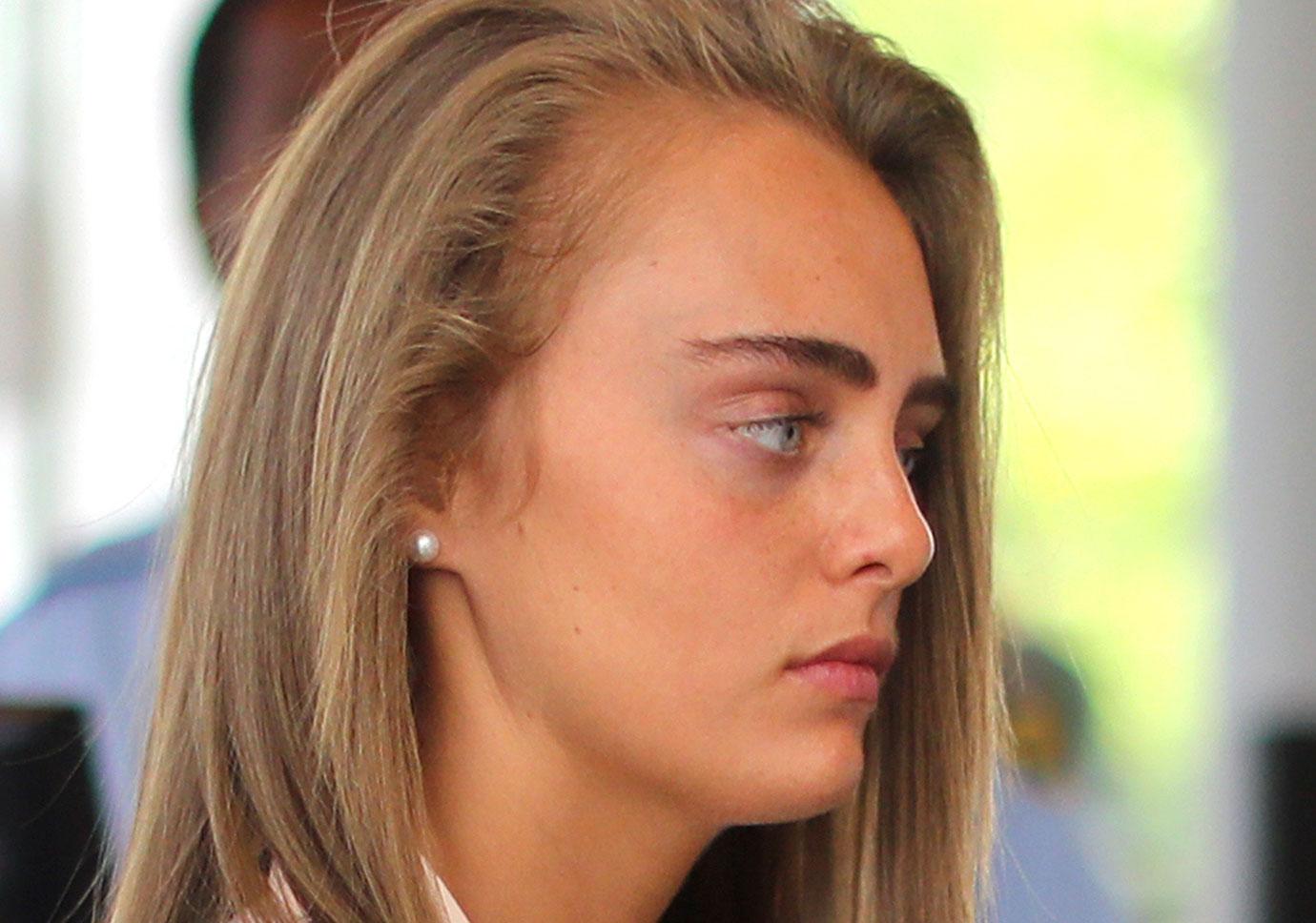 Conrad's mother says Michelle's own words raised her suspicions about the teen's involvement in her son's death.
After Conrad's suicide, Michelle texted Lynn: "You tried your hardest, I tried my hardest." To that, Lynn thought: "Well that's a red flag. What the f**k is she talking about? I tried to save him? I had no idea he was feeling that way."
Lynn says that she was in the dark about Michelle's messages: "I never believed that my son would be taken advantage of in the worst way possible."
Article continues below advertisement
Father's Pain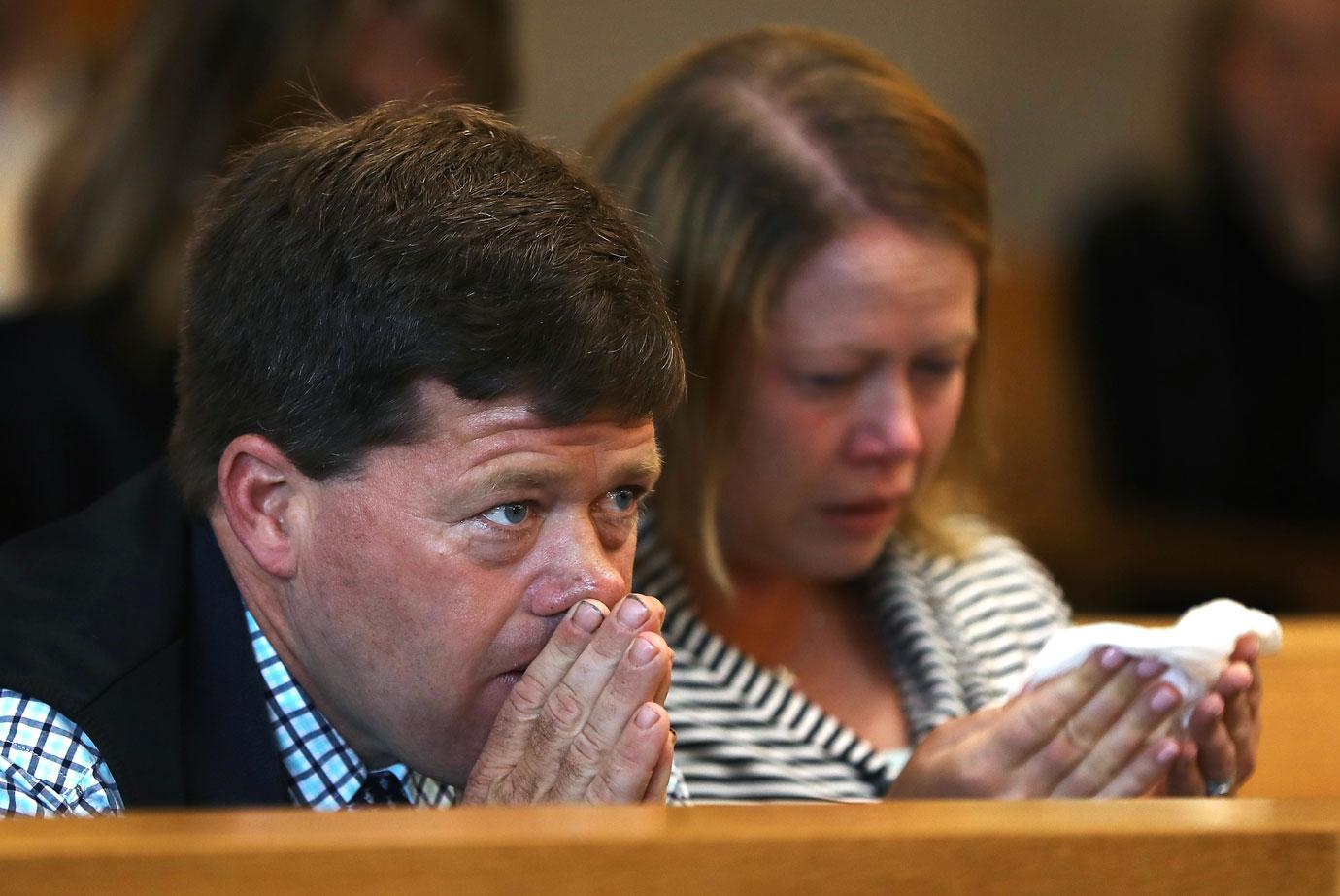 Conrad's father, Conrad Roy Jr., opens up about his son's death in the heartbreaking documentary, saying: "It was horrible, I cried for days." When asked what caused Conrad's suicide, his father said: "I would say it's Michelle Carter."
Article continues below advertisement
Legal Eagle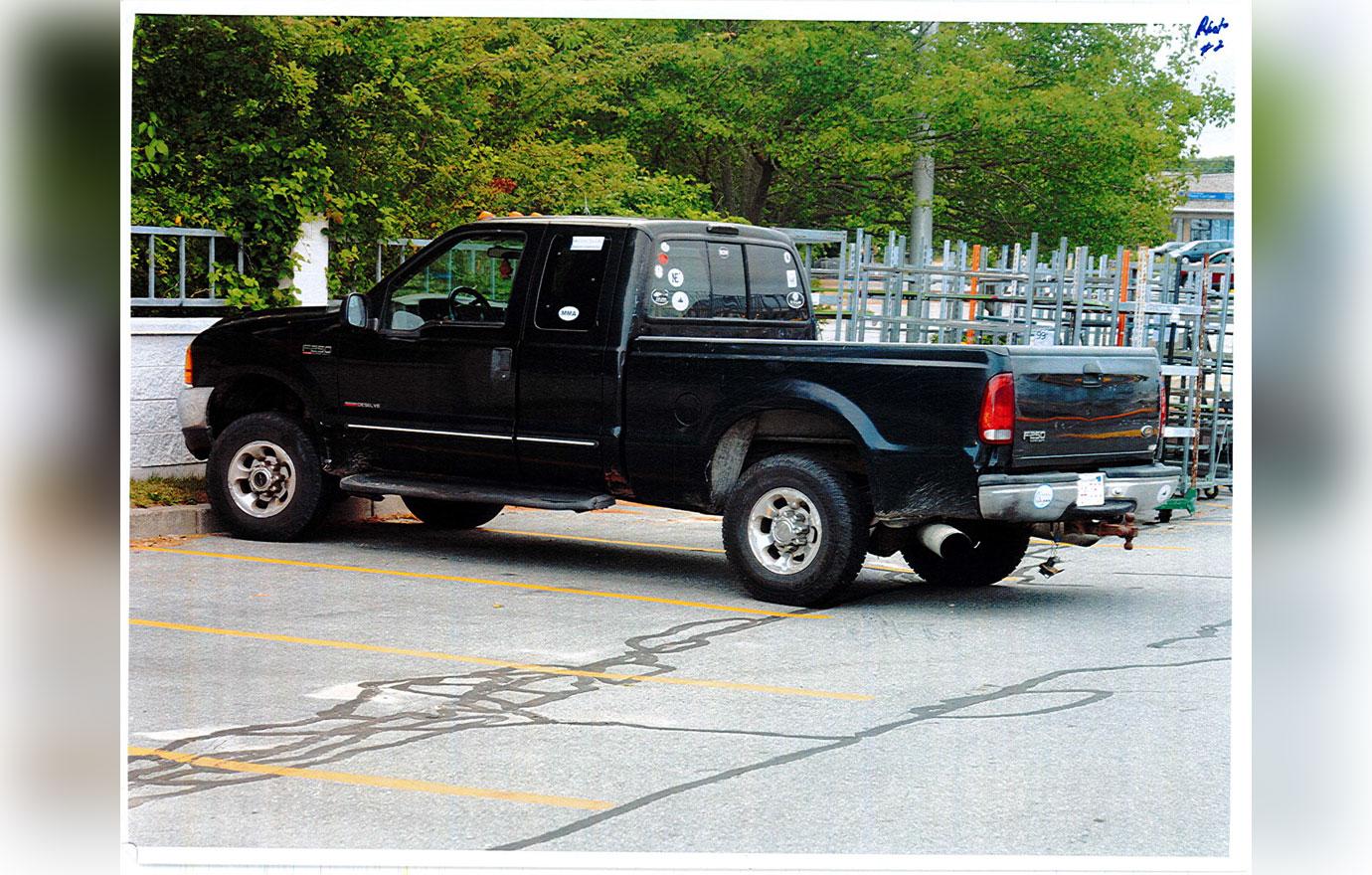 Michelle's lawyer, Joseph Cataldo, insists she is innocent. "What I'm certain of is it wasn't a crime. There is no law that criminalizes encouragement of suicide in Massachusetts. The idea that your speech alone can equal a manslaughter charge I think is a dangerous, dangerous precedent," he says.
Article continues below advertisement
Sad Ending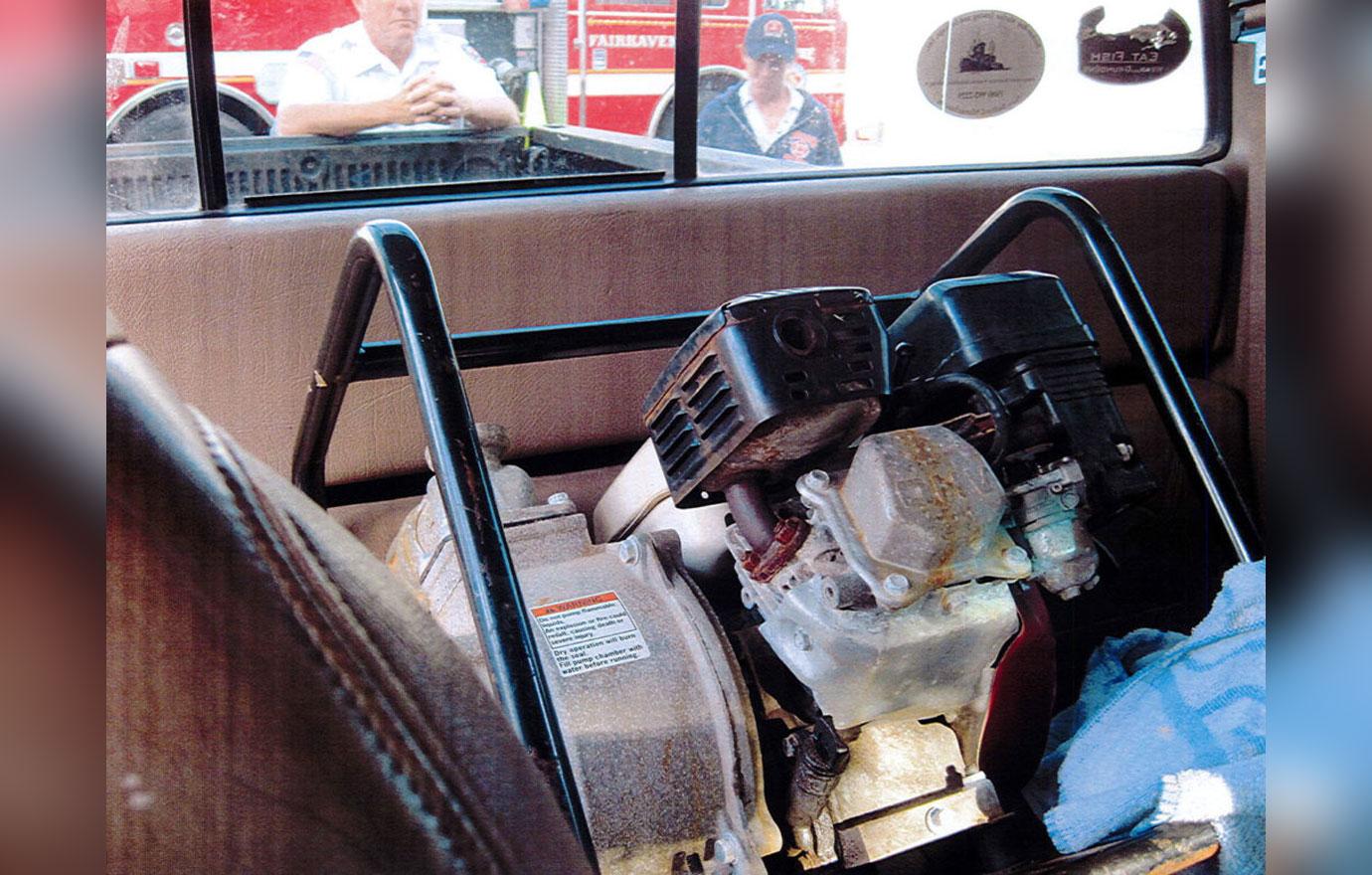 A RadarOnline.com story about The Worst People of 2015 — Michelle Carter included — is featured in the documentary. "The angelic Massachusetts teen Michelle Carter texted suicidal sweet nothings to her depressed 18-year-old boyfriend Conrad Roy III, suggesting, 'You just have to do it.' Sadly, he took her advice, gassing himself to death in his pickup truck," the RadarOnline.com story reads.
Article continues below advertisement
Wrong Choice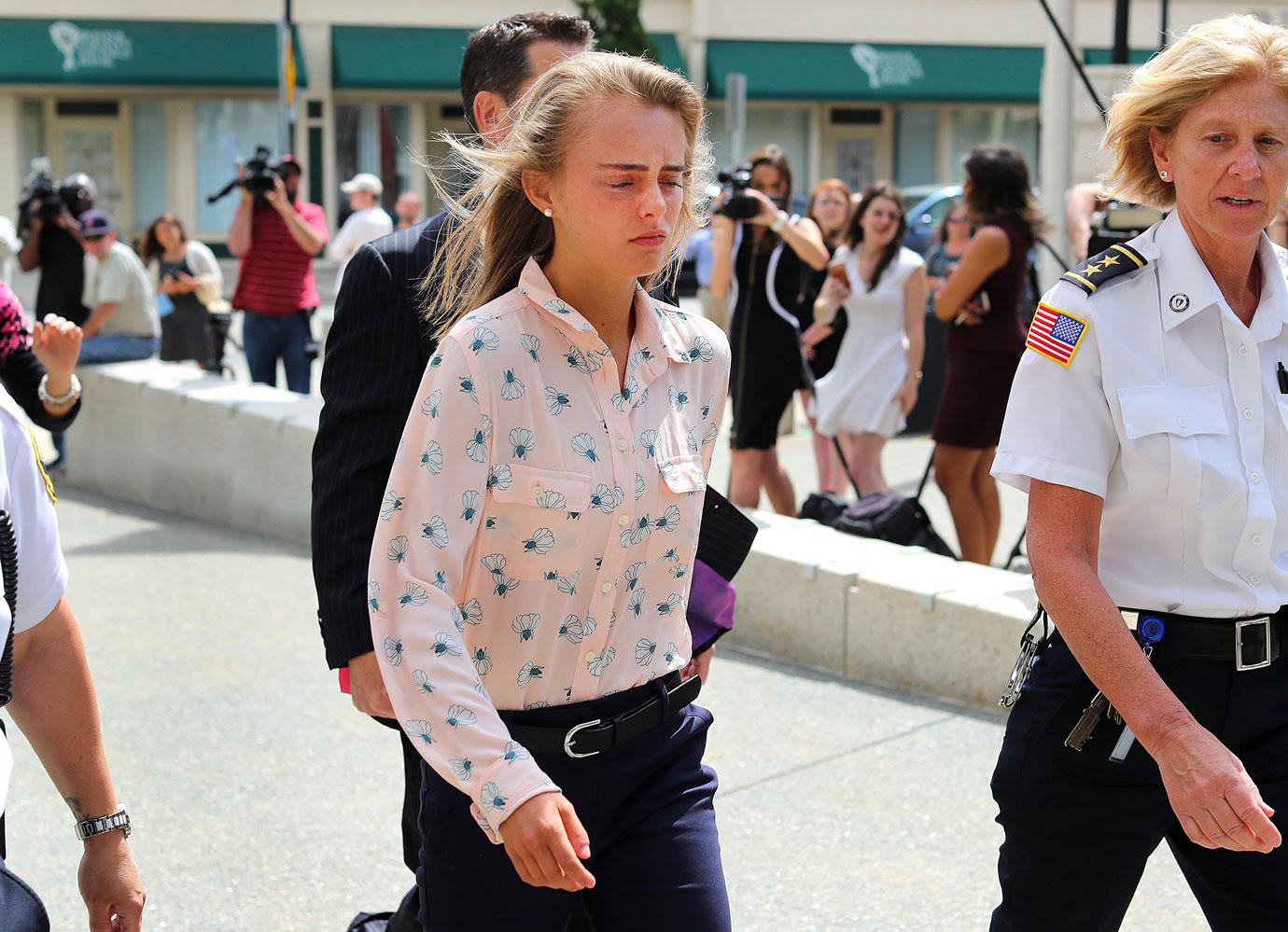 Ironically, Michelle was voted "Most Likely to Brighten Your Day," at King Philip High School.
Article continues below advertisement
Conrad's Own Words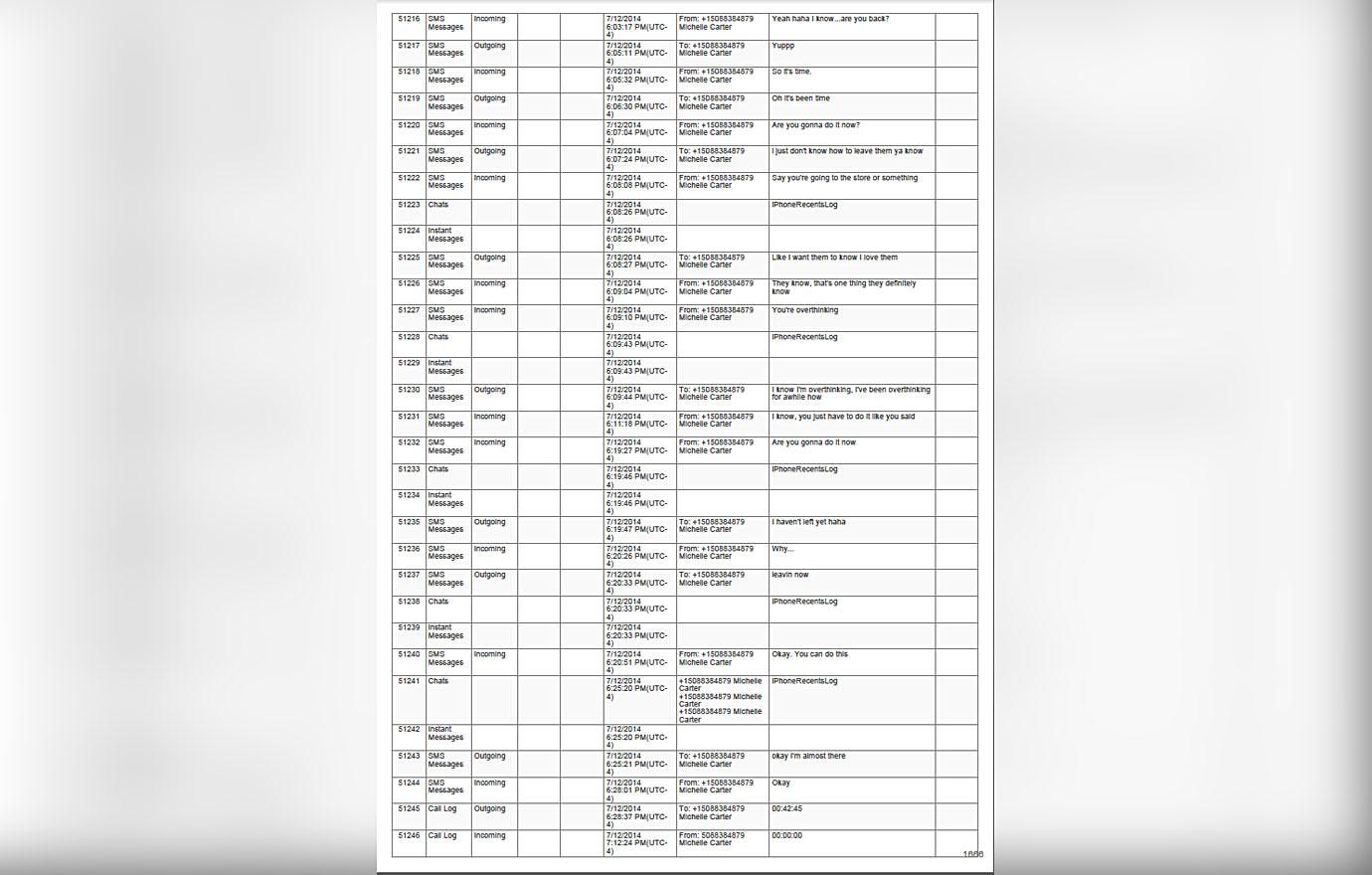 "I can't fathom the fact that I was such a happy kid when I was younger, and I created a monster of myself in the last three years because of my depression, racing thoughts, suicidal thoughts," Conrad said in a video he made of himself talking about his struggles.
Michelle's lawyer notes the troubled man had "hundreds of Google searches for "committing suicide makes you happy," and says: "It was Mr. Roy who had a plan to end his life."
Article continues below advertisement
Ominous Warning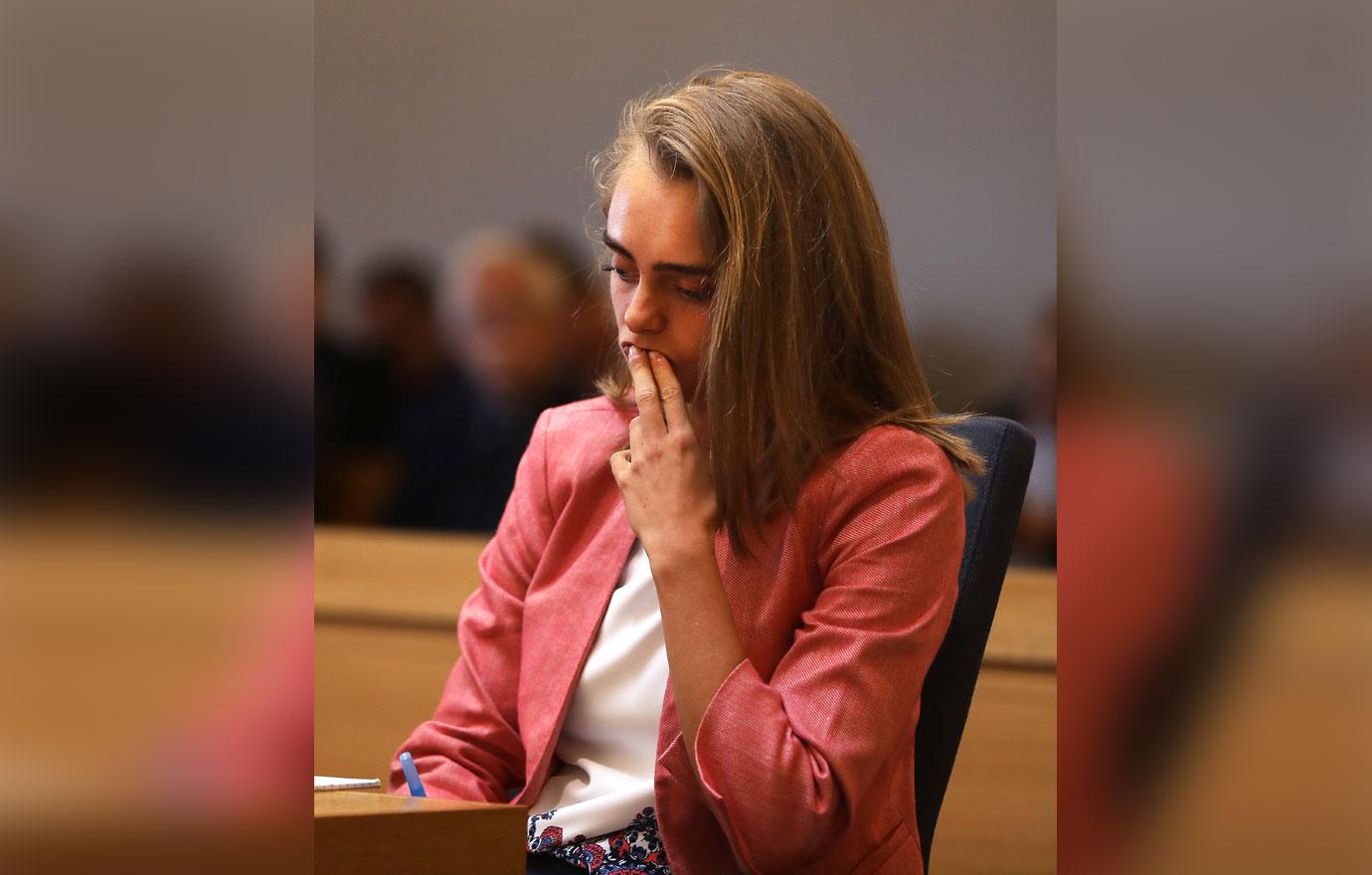 Dr. Peter Breggin, a Clinical Psychiatrist hired by the defense, drops a bombshell at the end of Part 1 of I Love You, Now Die. "Some things that seem very important seem to be withheld by the prosecution," he says during the documentary.