Exclusive
Make Michelle Rot In Prison! Conrad Roy's Family Begs Judge To Give Carter 20 Years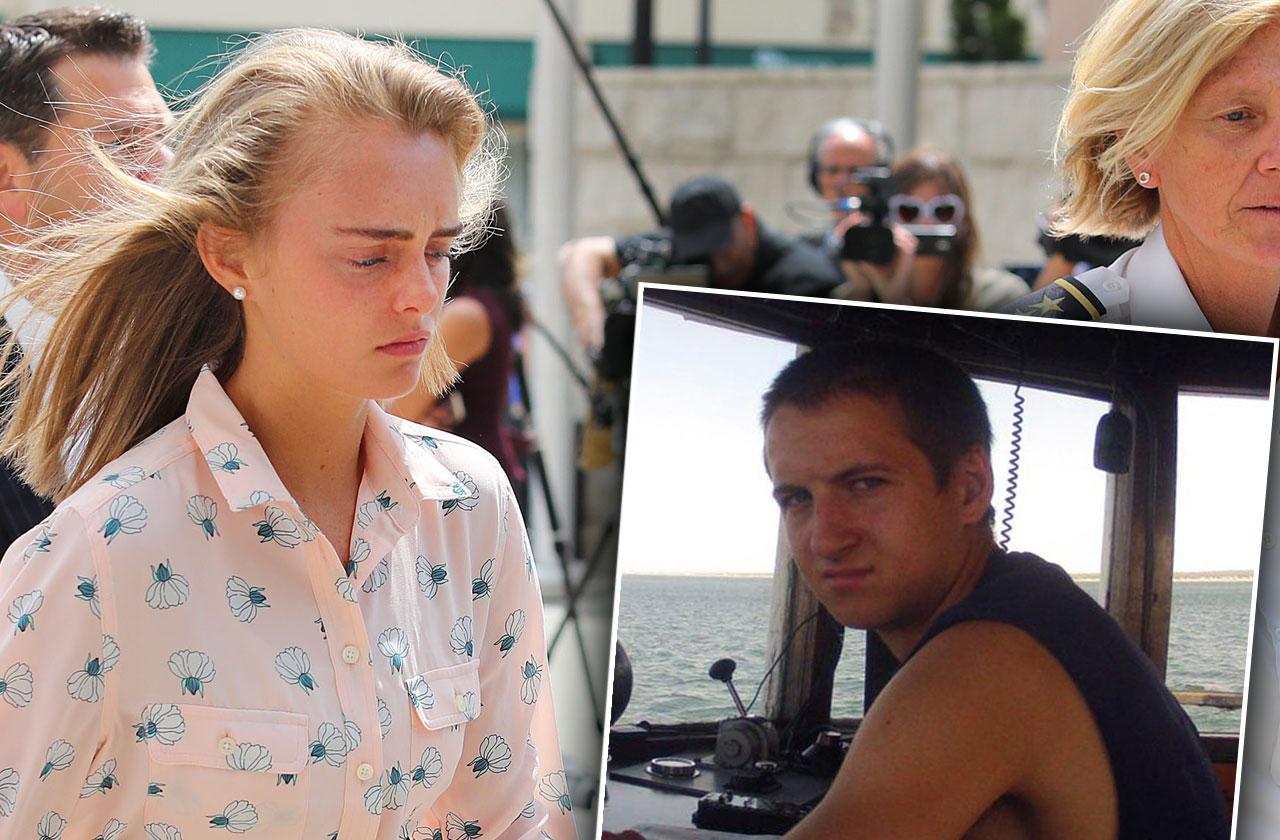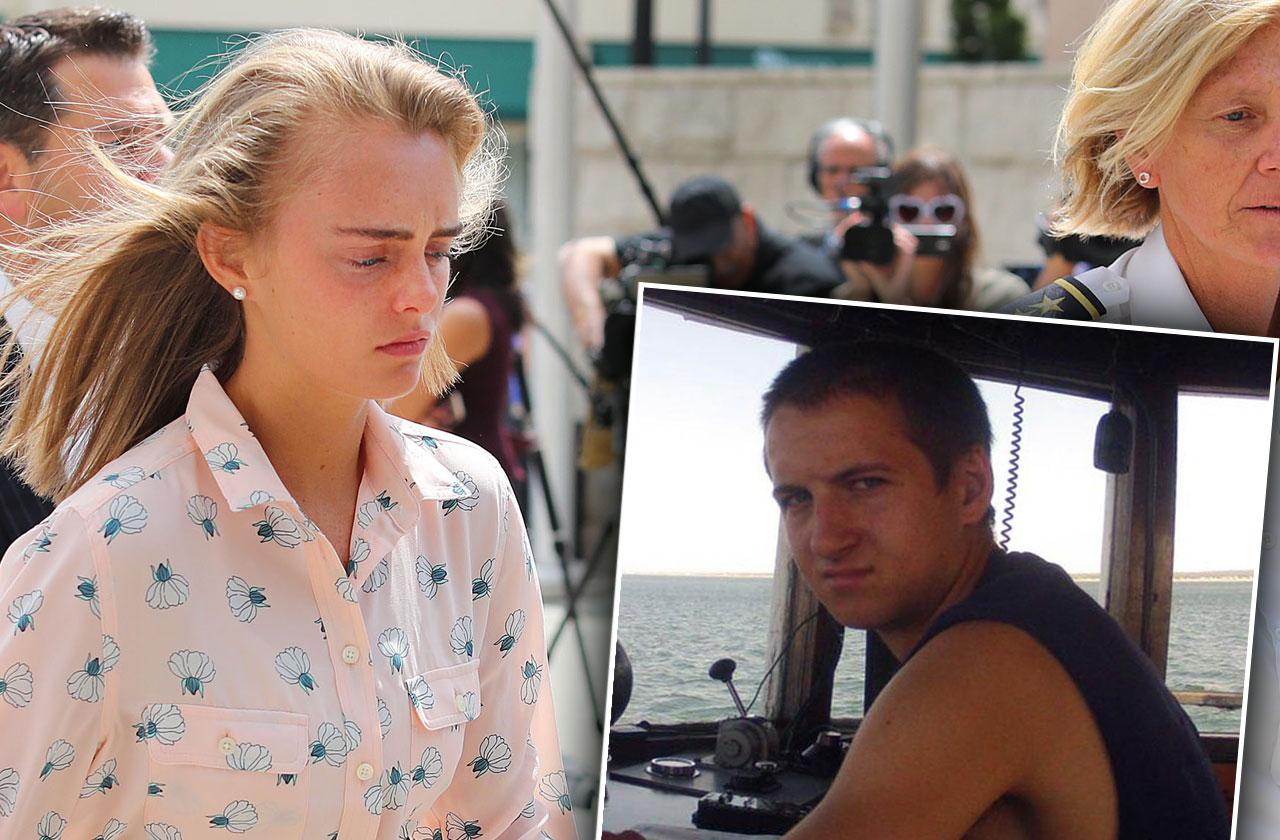 Michelle Carter was found guilty by a judge of involuntary manslaughter and will be sentenced by a Massachusetts judge for encouraging her boyfriend, Conrad Roy, to commit suicide. Thousands of text messages Carter, 20, sent showed her callous behavior, including ones that described her pushing him to "f***ing get back," in his truck when he hesitated about ending his life. On the eve of her sentencing, Roy's aunt made an impassioned plea, asking the judge to give her 20 years in prison, claiming that her nephew will never have those years, while Carter's father begged for leniency. RadarOnline.com spoke exclusively with Roy's grandfather about the beloved teen as the judge prepared to hand down his punishment. Click through the gallery for details about Carter's possible prison time and to see the crime scene photos and vicious text messages that caused her to be found guilty in the death of Roy.
Article continues below advertisement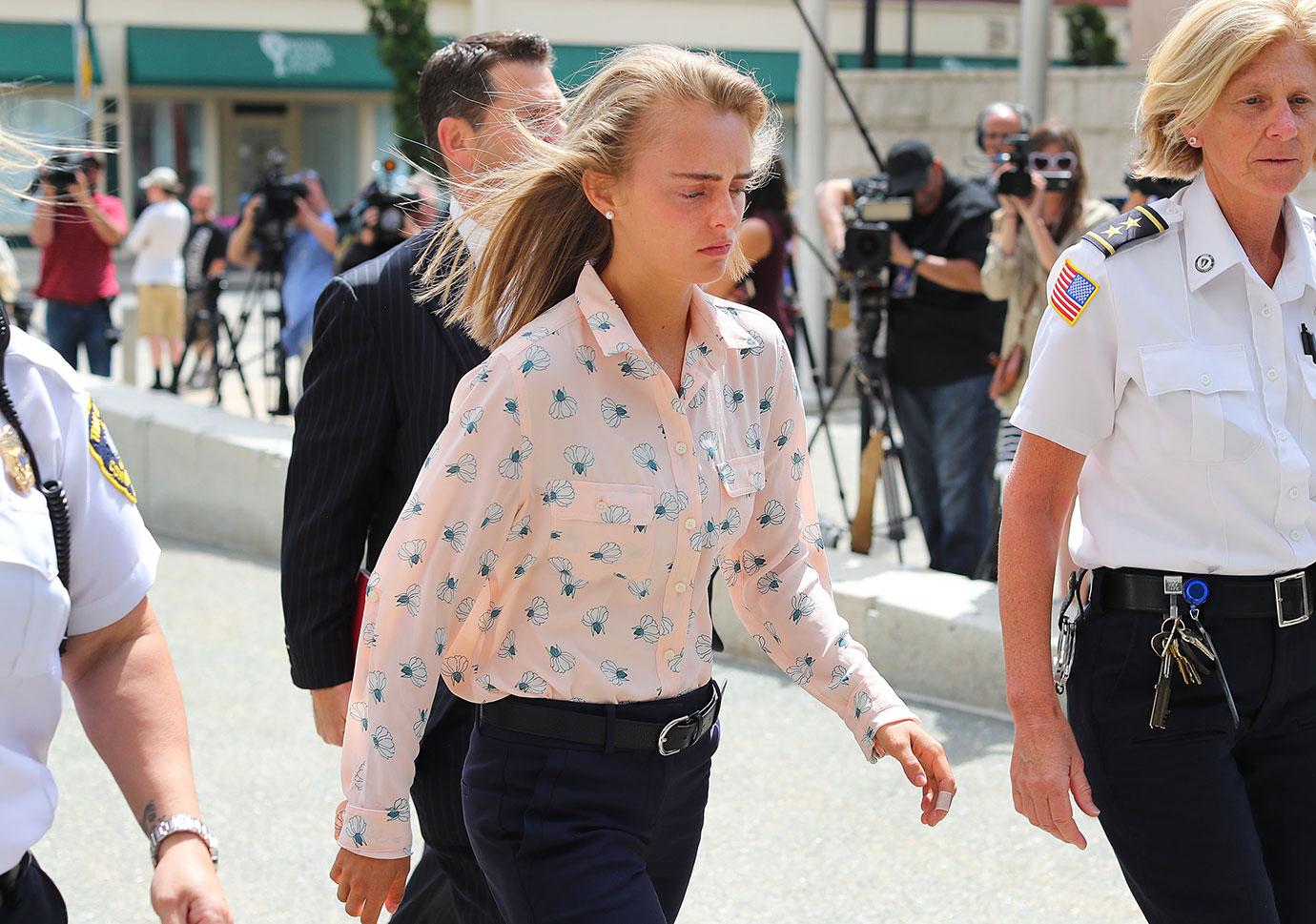 Carter was scheduled to be sentenced on August 3, 2017 and Roy's aunt, Kim Bozzi begged the judge to lock her up for decades and impose the maximum sentence. "Take away the spotlight that she so desperately craves," Bozzi wrote in a letter to Judge Lawrence Moniz. "Twenty years may seem extreme but it is still twenty more than Conrad will ever have," the Boston Herald reported.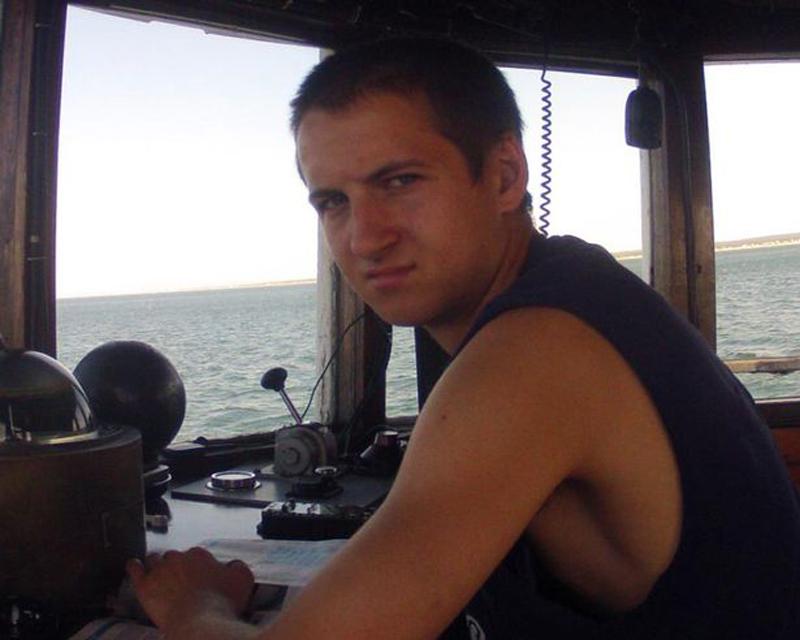 Carter's own father pleaded with the judge to show her compassion and sentence her to probation and counseling. He said his daughter would "forever live with what she has done," and asked for a light sentence. "I pray to God you will take into consideration that Michelle was a troubled, vulnerable teenager in an extremely difficult situation and made a tragic mistake," he reportedly wrote to the judge.
Article continues below advertisement
Roy's grandfather, David Bozzi spoke fondly about his late grandson before the sentencing. When asked about the teen, who seemed like a "wonderful young man," David told Radar "yes, he was." He explained that his wife, Roy's maternal grandmother, would be attending the sentencing for Carter but that he was not planning to join her at the courthouse.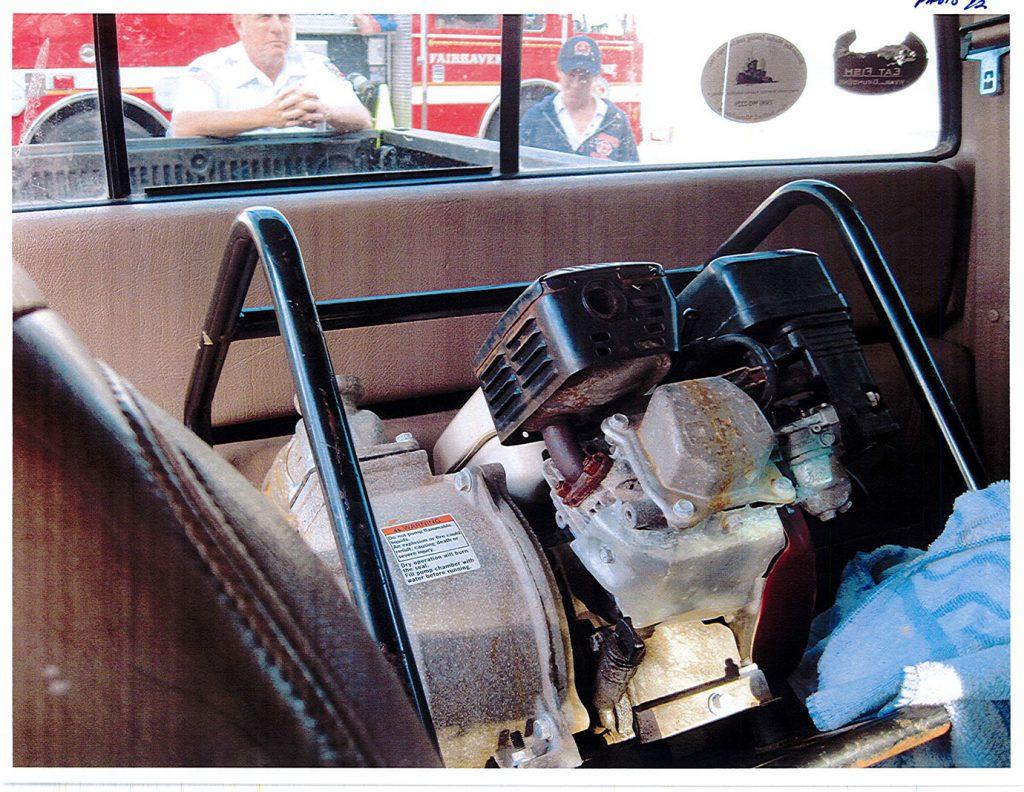 "You're so hesitant because you keep overthinking it and pushing it off. You just need to do it Conrad. The more you push it off, the more it will eat at you," was a vicious text message that Carter sent to Roy the day he killed himself.
Article continues below advertisement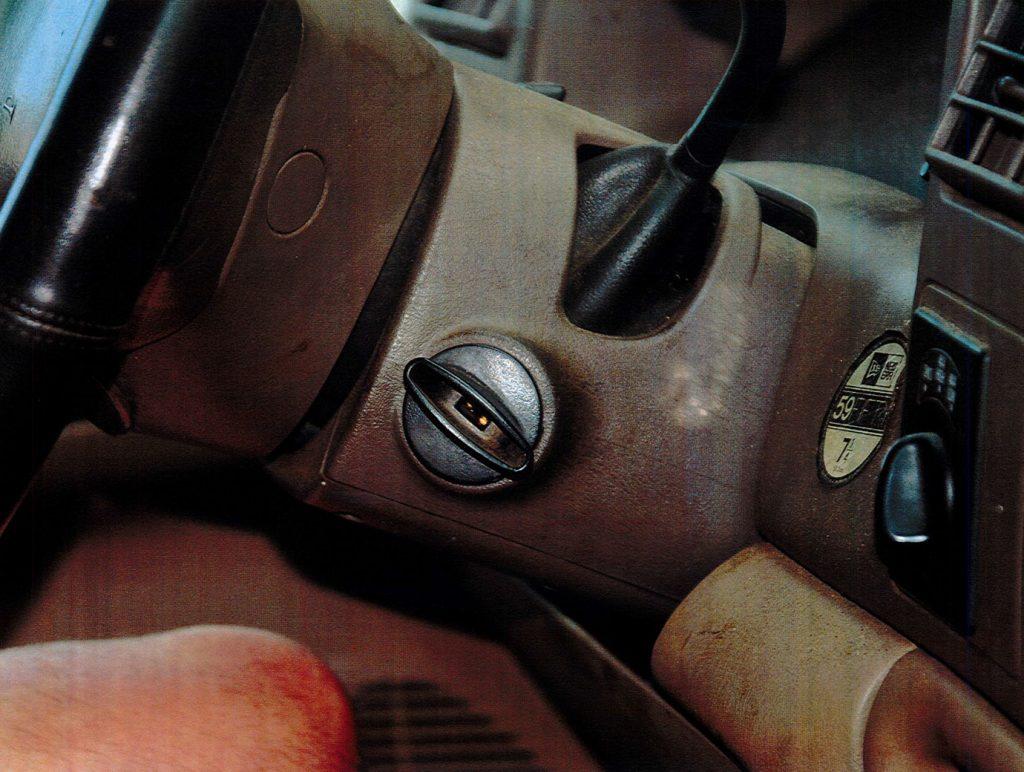 Carter continued her barrage of messages, all aimed at pushing Roy to commit suicide. "You're ready and prepared. All you have to do is turn the generator on and you will be free and happy. No more pushing it off, no more waiting," she wrote.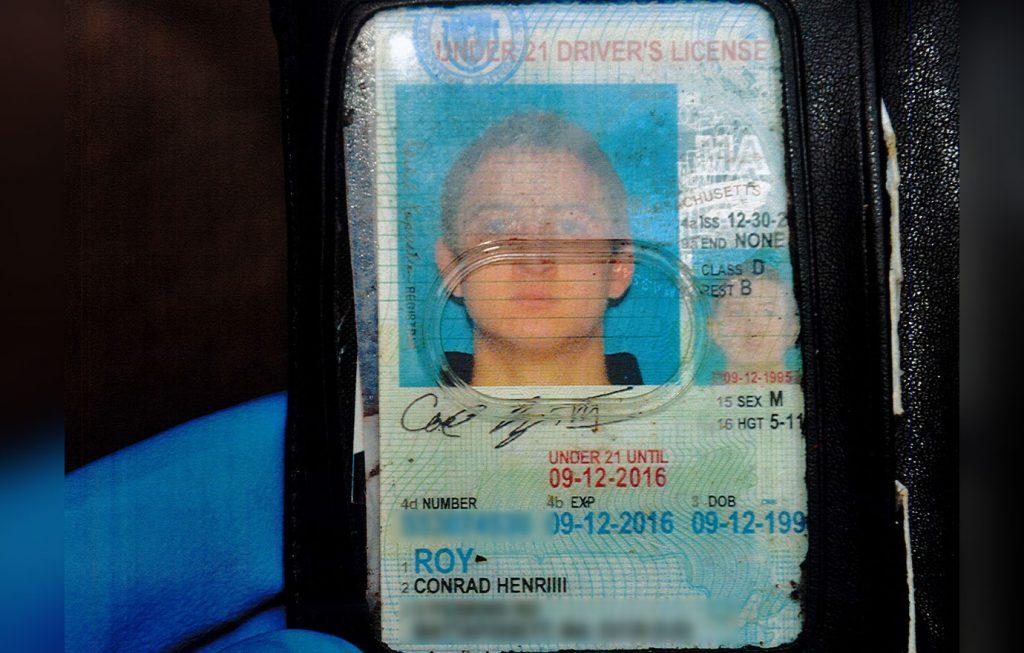 Her admission to her friend, Samantha Boardman, was pointed out by the judge as one of the reasons he found her guilty of the crime. "I was on the phone with him and he got out of the car because it was working and he got scared and I f***ing told him to get back in Sam," she wrote. Judge Moniz said she showed "wanton and reckless," behavior when he found her guilty of the crime.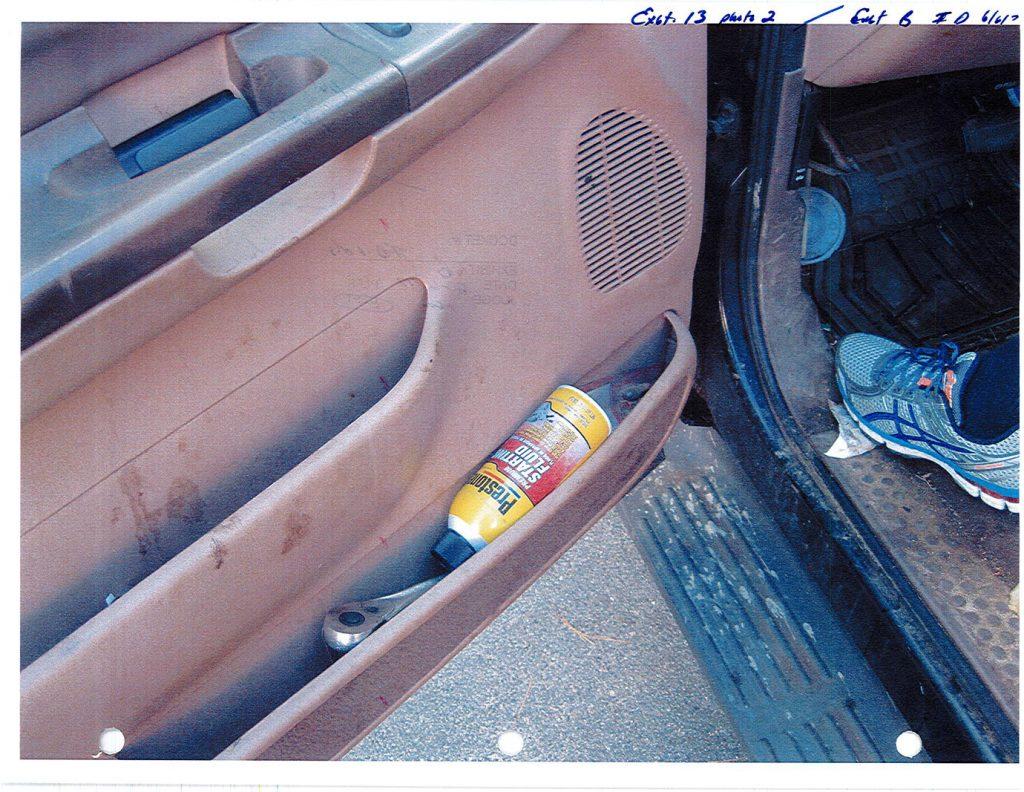 Carter was only 17 when Roy committed suicide on July 13, 2014, so the judge noted that she was going to be sentenced as a juvenile for the crime. The hearing was scheduled for August 3, 2017 at 2 pm ET. Stay with Radar for a livestream of the hearing and updates to the story. We pay for juicy info! Do you have a story for RadarOnline.com? Email us at tips@radaronline.com, or call us at 800-344-9598 any time, day or night.