The Worst People of 2015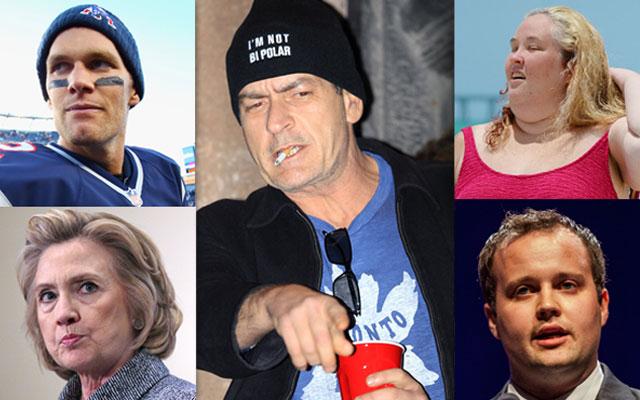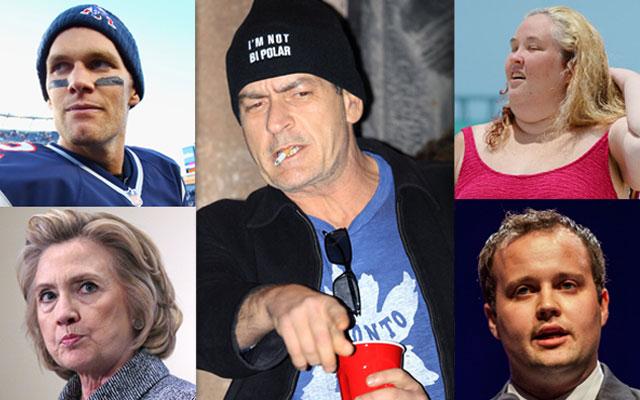 Say hello to the most delusional, despicable and downright dangerous personalities of 2015! Lies, sex scandals and racist rants! Click through to see 16 people we loved to hate the most!
Article continues below advertisement
Meet The Press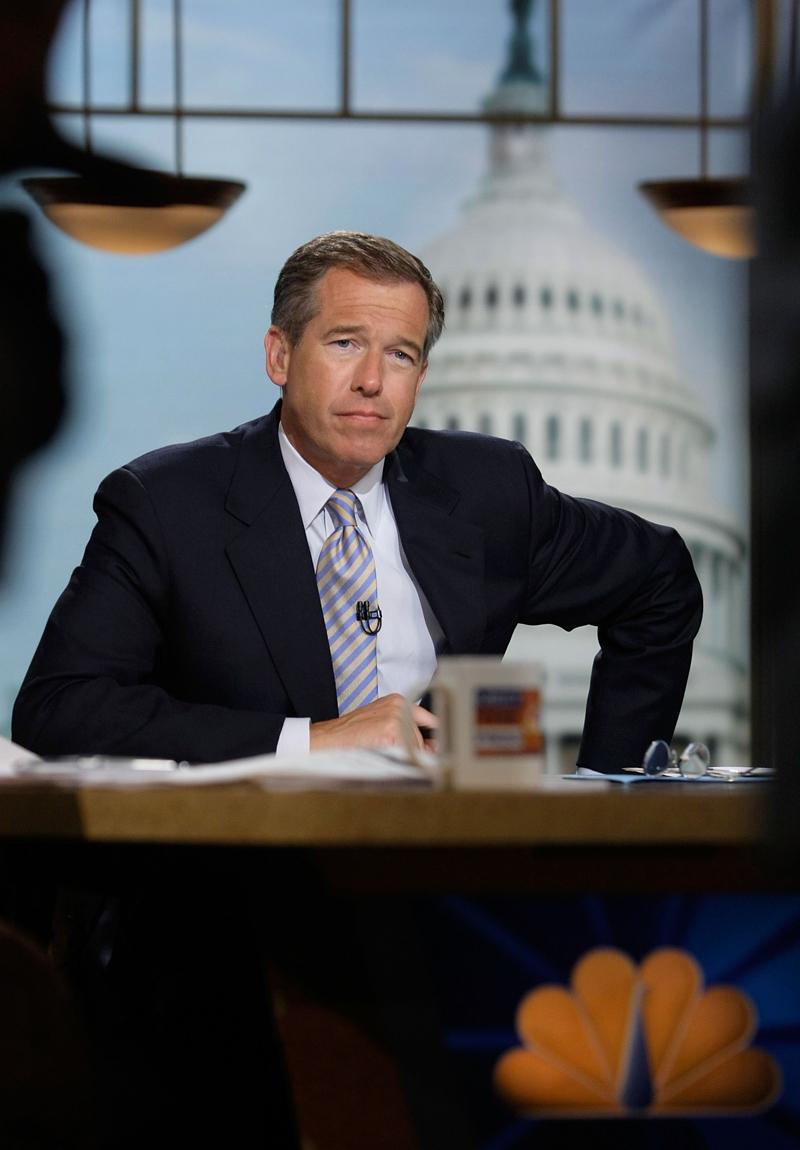 NBC was carpet bombed with bad press when "Lyin' Brian" said his chopper "came under fire" in 2003 in Iraq. The lie blew up in Brian Williams' face, as the network pulled anchor — suspending and demoting him to MSNBC.
Russia – Former Russian President Boris Yeltsin's Funeral Service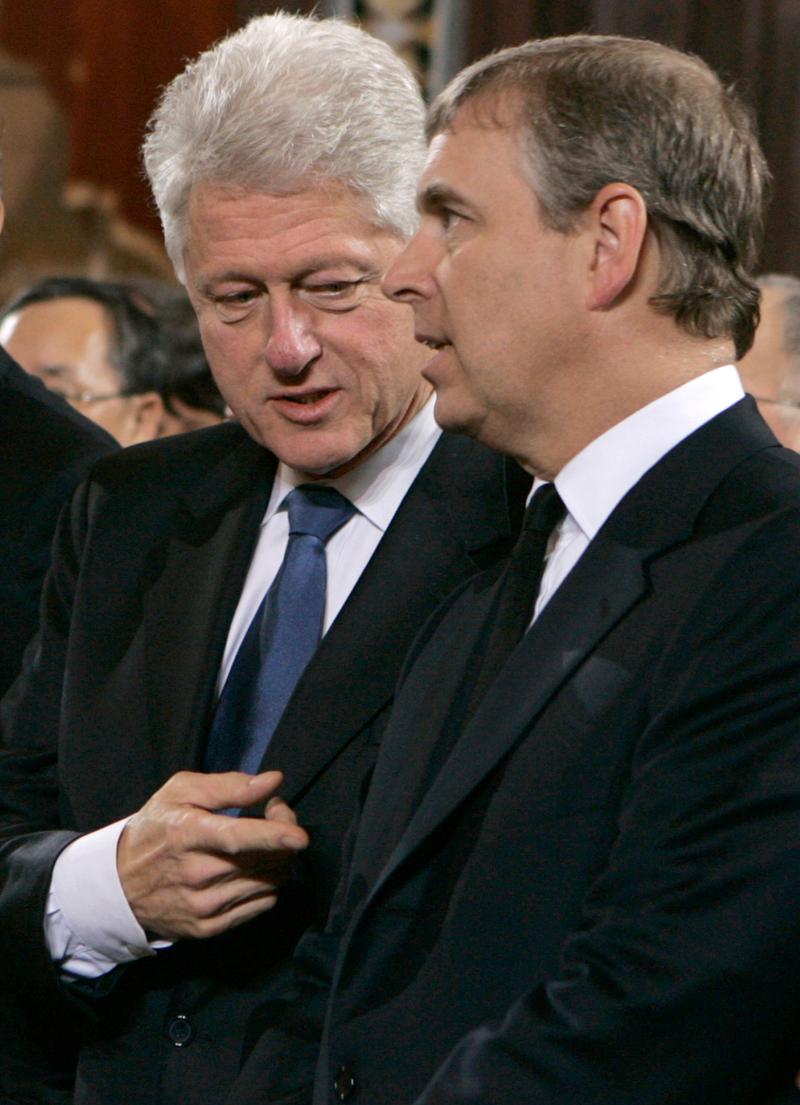 Former President Bill Clinton and Prince Andrew were caught with their pants down after being fingered by onetime "sex slave" Virginia Roberts for having a ball on financier Jeffrey Epstein's "Orgy Island."
Article continues below advertisement
Hillary Clinton Holds Press Conference Over Email Controversy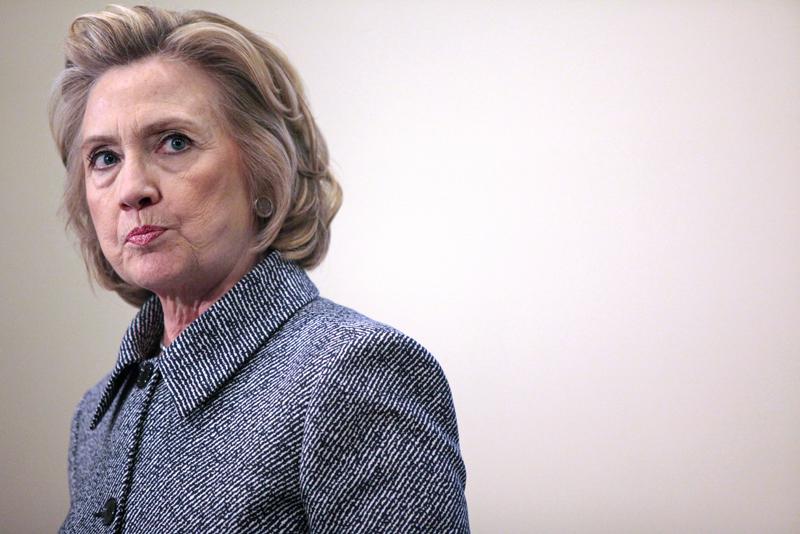 The former Secretary of State, Hillary Clinton staggered from one crisis to another in 2015. If her secret health issues don't put her in the hospital, her love affair and role in White House Counsel, Vince Foster's death — might put her behind bars!
Article continues below advertisement
Charlie Sheen wears a hat with 'I'm not Bipolar' written on it.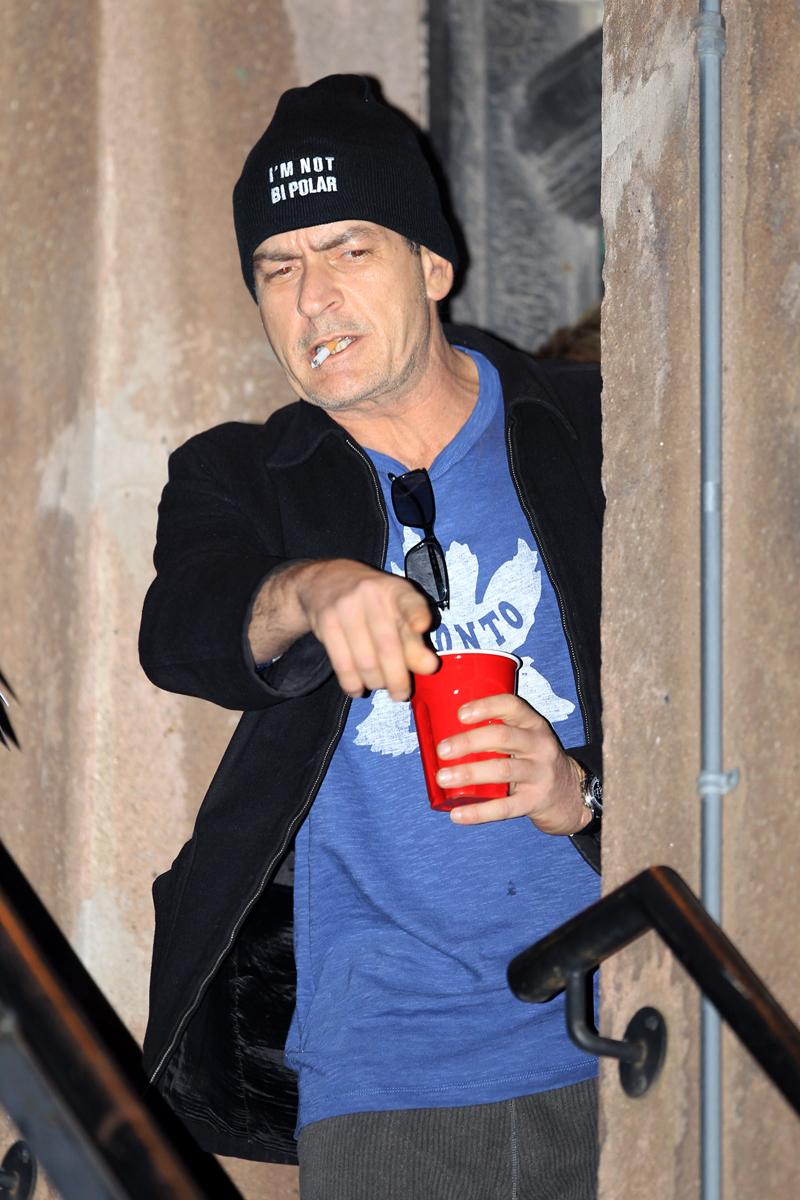 HIV Positive Patient Zero, aka Charlie Sheen's sociopathic sex spree with at least 1,483 unsuspecting hookers, transsexuals, women and gay men made him a menace to society forcing The ENQUIRER to expose his sick activities.
Article continues below advertisement
Hulk Hogan And Attorneys Press Conference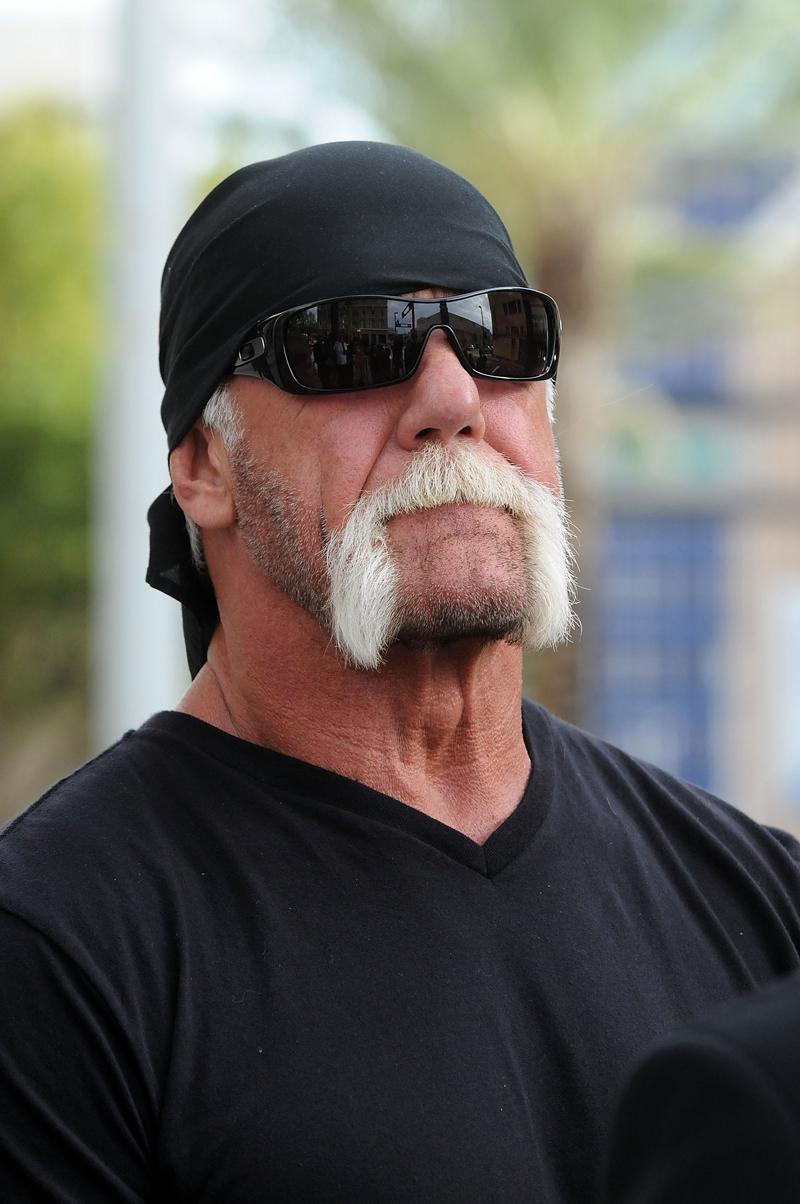 Larger-than-life loser, Hulk Hogan was body slammed by his own big mouth when he was caught in a racist rant while having a XXX-wrestling match with his best friend's wife. The WWE subsequently flipped him out of their ring.
Article continues below advertisement
Washington Redskins v New England Patriots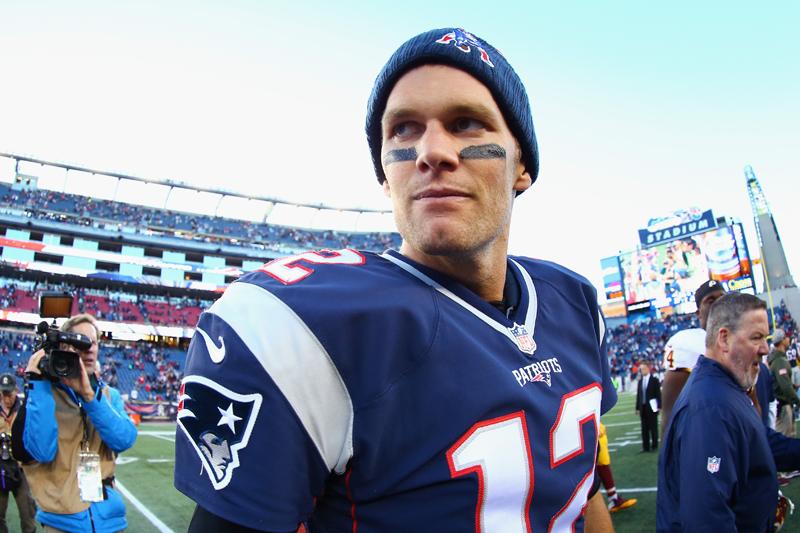 The NFL's golden boy, Tom Brady was sacked when he was exposed in the Deflate-gate scandal on his way to the Super Bowl. His four-game suspension was overturned on a technicality…but he hasn't beat his "cheater" rap.
Article continues below advertisement
Advertising Week 2013 Rings The NASDAQ Closing Bell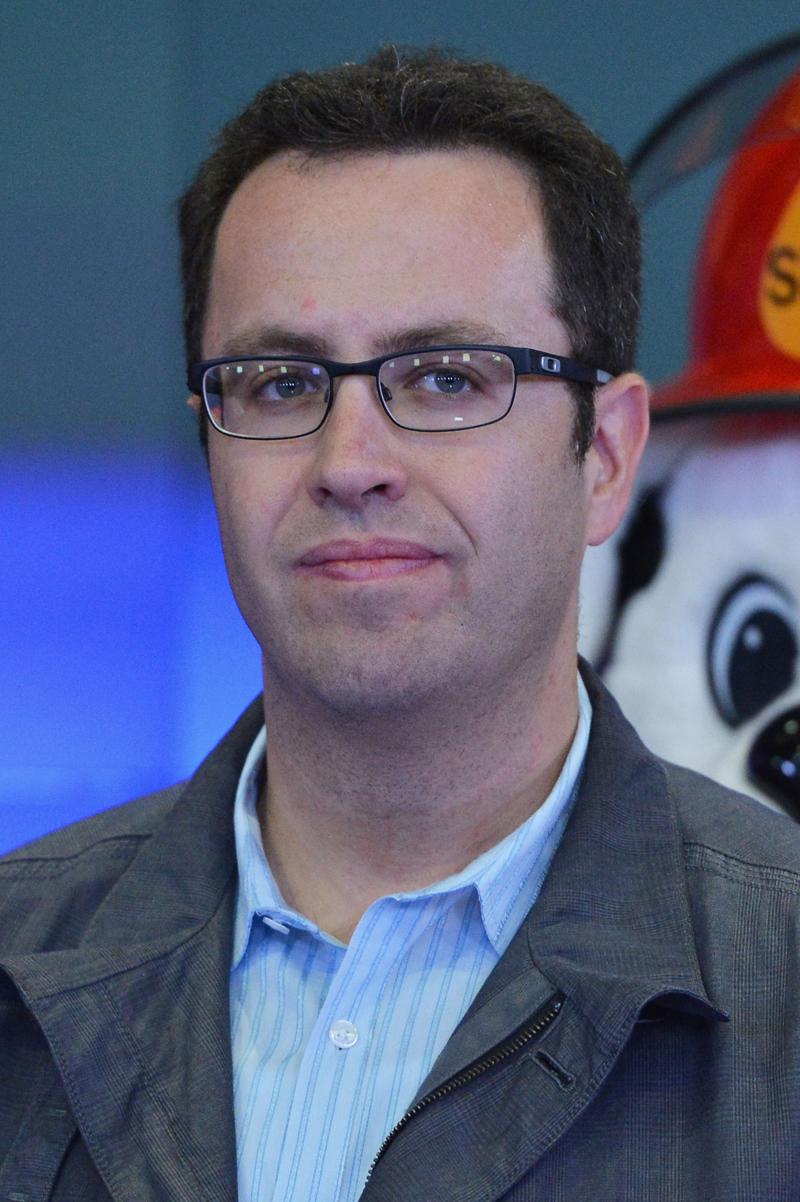 The sicko Subway pitchman was busted for hiring underage prostitutes AND trafficking kiddie porn. Incredibly, Jared Fogel was sentenced to just 15 years in prison — a total perversion of justice!
Article continues below advertisement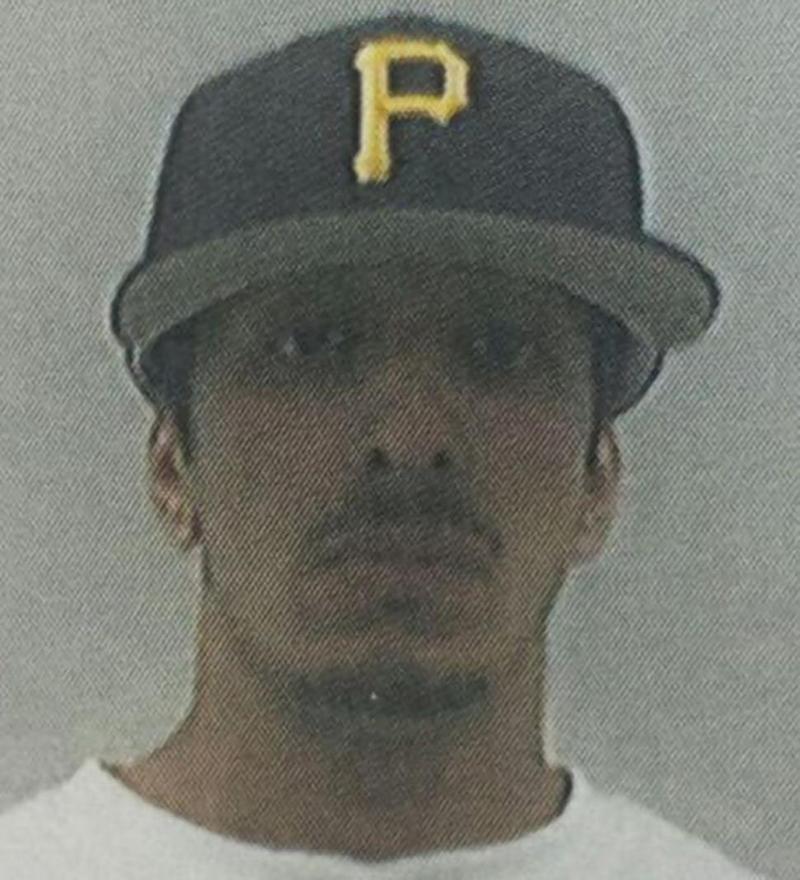 This English-born terrorist "Jihadi John" hid behind a mask when he beheaded four men, including two U.S. journalists in appalling ISIS videos. Fittingly, he was blown to hell by an American drone strike in November.
Article continues below advertisement
Teresa And Joe Giudice Court Appearance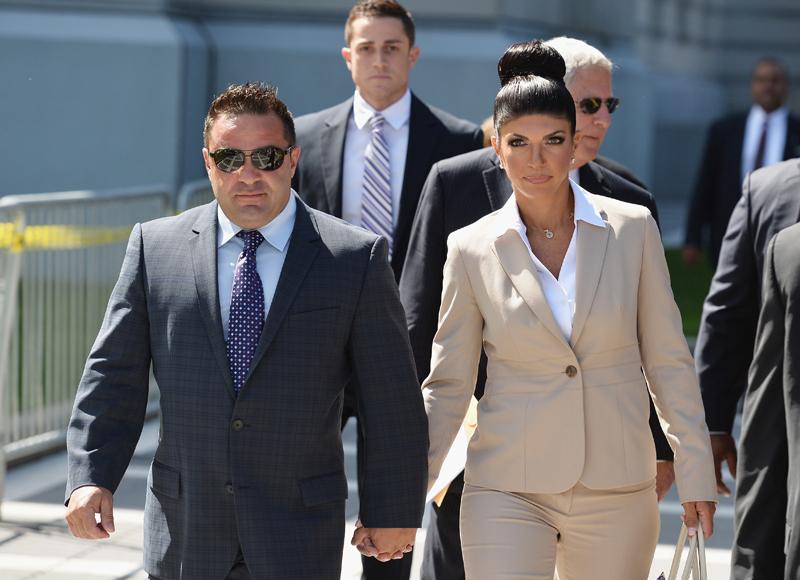 After pleading guilty to massive fraud, Teresa Giudice went to jail, then got caught 'tweeting to her fans.' Joe Giudice called her prison a "low budget spa." Sadly, she's getting out soon. Happily? He might be deported!
Article continues below advertisement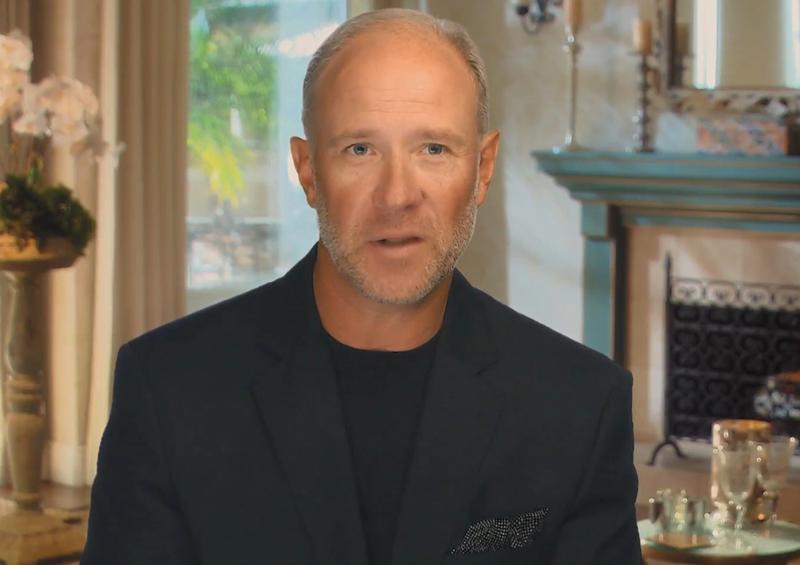 Vicki Gunvalson's boytoy, Brooks Ayers, from Real Housewives of Orange County lied about his fidelity and his health. The sympathy-mining sleaze claimed he underwent cancer treatment — which he later admitted he faked for the show!
Article continues below advertisement
EXCLUSIVE: **PREMIUM EXCLUSIVE RATES, NO WEB UNTIL 4PM EST – JULY 10TH 2015** Mama June Shannon shows off her 60 pound weight loss on the beach in FL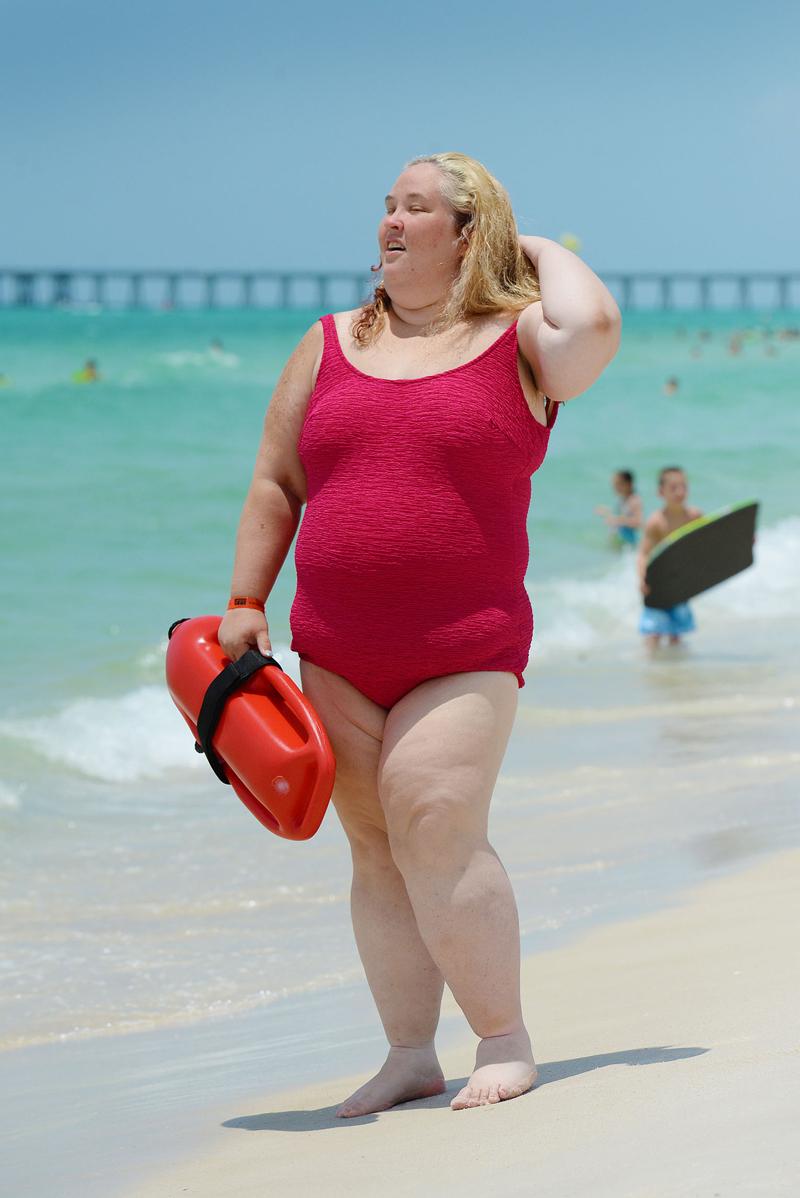 Last year this reality mama, June Shannon, renewed a romance with a child molester. This year, she asked child exploitation expert Kris Jenner how to turn Honey Boo Boo into a bigger cash cow.
Article continues below advertisement
Duggar speaks at the Family Leadership Summit in Ames, Iowa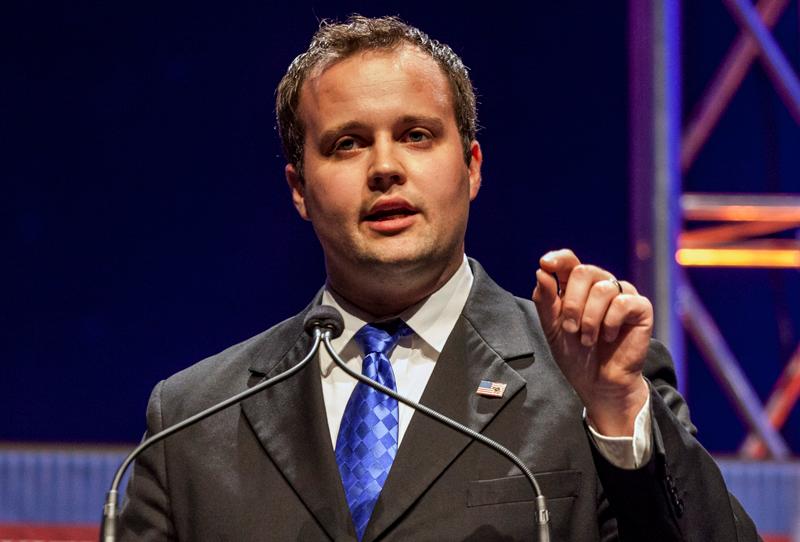 19 Kids & Counting creeper, Josh Duggar confessed to molesting five underage girls as a teen – four of them his own sisters! He also copped to cheating on his wife on the Ashley Madison site, leading TLC to pull the plug on the show.
Article continues below advertisement
Bobbi Kristina Brown and Nick Gordon spotted holding hands while their leaving their hotel in New York City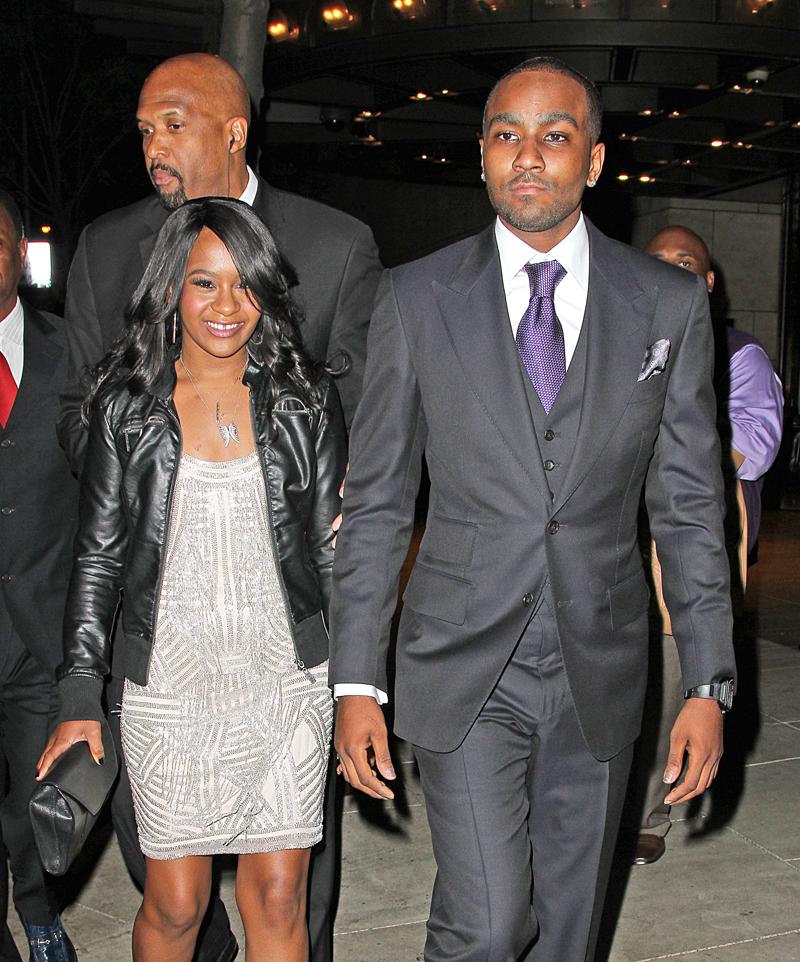 Nick Gordon, the man who morphed from Bobbi Kristina Brown's "big brother" to her "husband" is now suspected of injecting Whitney Houston's tragic child with a toxic cocktail that left her in a coma for months until she died in July.
Article continues below advertisement
Mitchell stumbles as she is escorted from Clinton County Court following her sentencing in Plattsburgh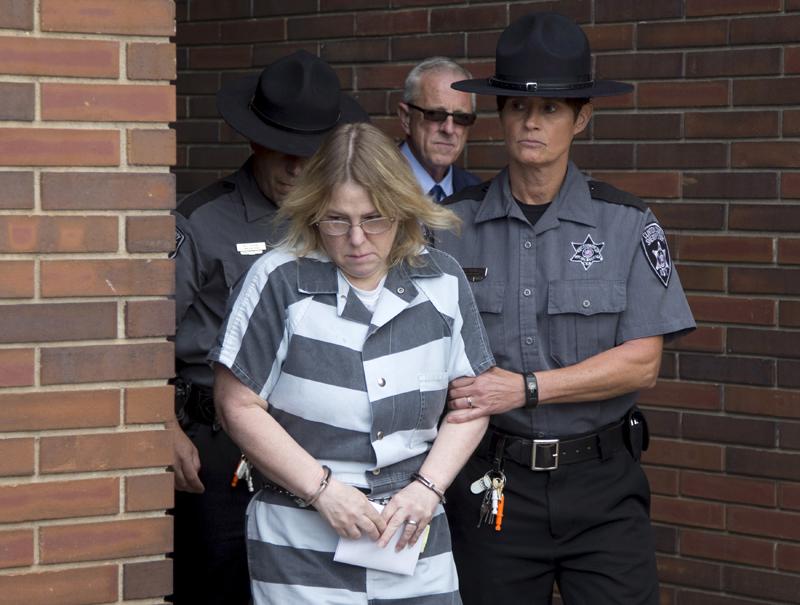 The New York Correctional Facility worker, Joyce Mitchell served up sex and tools hidden in hamburger meat for two escaping cons. A massive, month-long manhunt ended with her jailed, one escapee caught…and the other killed!
Article continues below advertisement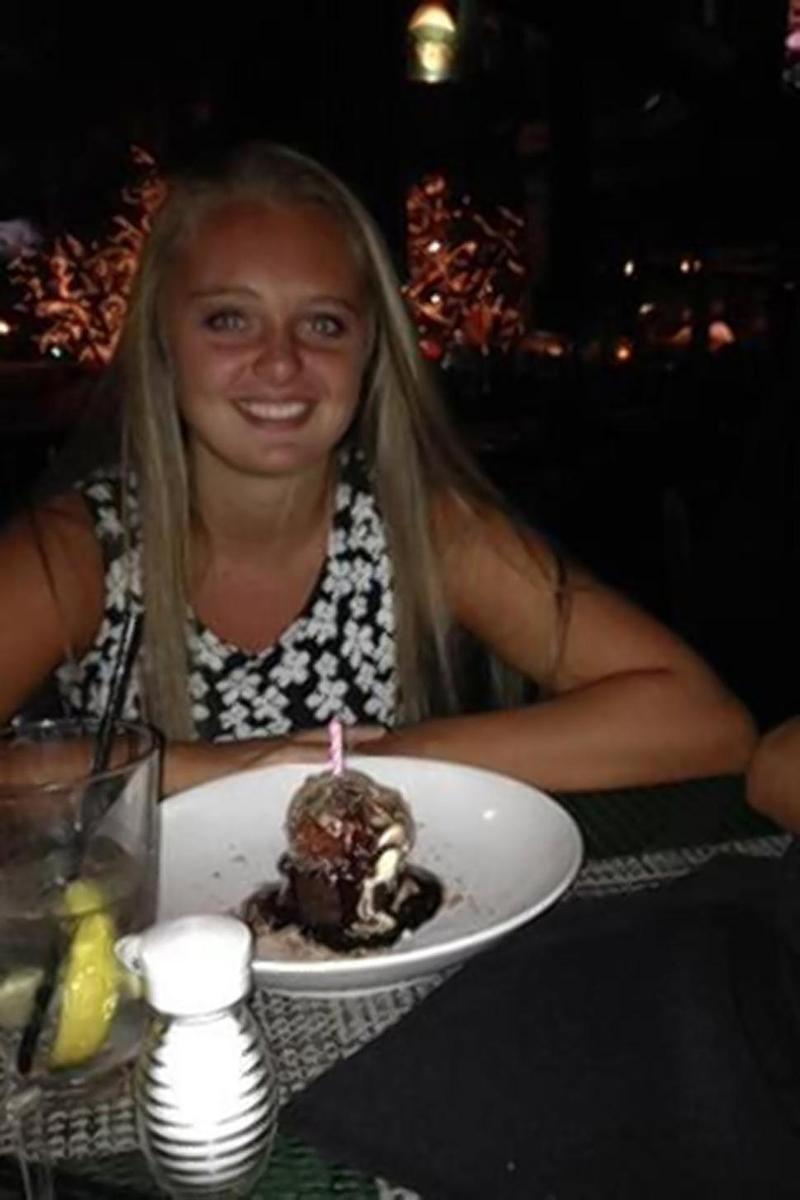 The angelic Massachusetts teen Michelle Carter texted suicidal sweet nothings to her depressed 18-year-old boyfriend Conrad Roy III, suggesting, "You just have to do it." Sadly, he took her advice, gassing himself to death in his pickup truck.
Article continues below advertisement
'Edge of Tomorrow' Press Conference In Tokyo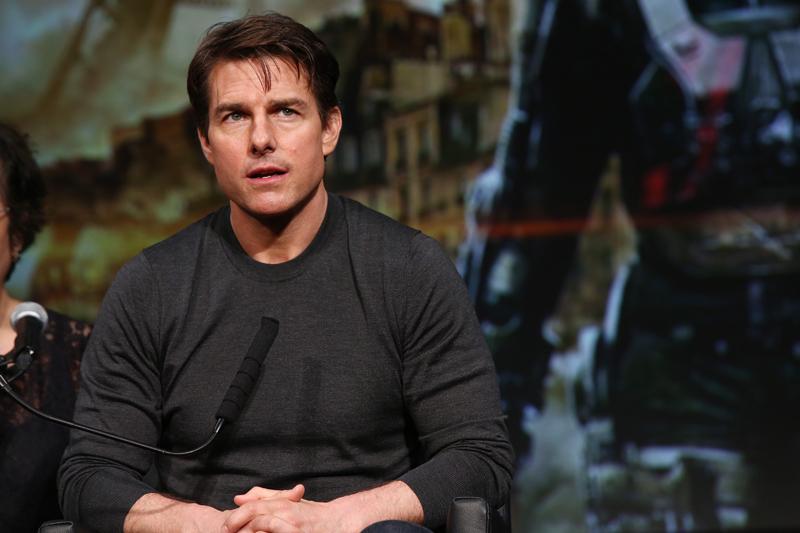 Tom Cruise, action superstar and the high priest of Scientology, has had tons of time to jet around the world to shoot movies. But it was Mission Impossible to meet with nine-year-old daughter Suri, whom he hasn't seen in more than two years!