Hooking Up With The Help: Celebrities Caught In Nanny Cheating Scandals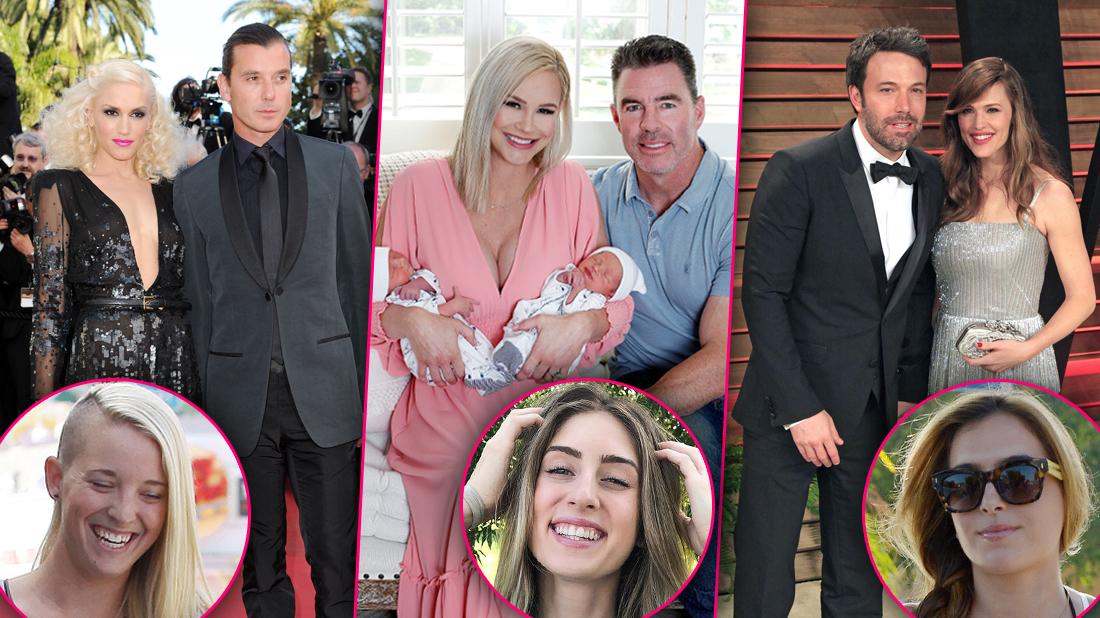 The nasty breakup between Meghan King Edmonds and her now estranged husband Jim is just the latest marriage to crumble due to accusations of infidelity with the nanny!
Employing professional baby caretakers seems to be a recipe for disaster for many of Hollywood's biggest male stars, who for whatever reason, can't avoid the forbidden fruit.
Still, for some, hooking up with the nanny becomes more than a simple affair, and some of the illicit flings end up transforming into true love.
Article continues below advertisement
But the damage to the famous husband and wife's relationship can be both immediate and lasting.
In the case of the Edmonds, Meghan accused her estranged husband of starting the affair. According to a source, the 35-year-old Real Housewives of Orange County alum confronted the former baseball player, 49, and their nanny, Carly Wilson, but both denied the allegations.
"Carly is someone who has worked for them for years and is like family," one source explained, noting that the Edmonds family has four nannies and a live-in au pair.
After a week of fighting, Jim filed for divorce on Friday, Oct. 25. A few days later, he issued a terse statement defending himself: "It's one thing to be accused of something. It's another thing to be so negligent and so careless, and ruin the lives of innocent young people... I did not sleep with our nanny," he insisted.
He then went on to explain that their 22-year-old employee is much more than just hired help, and has become like a part of the family.
"She's not just a nanny, she is someone that we brought into our house and promised to protect and look after while she was in our home," he said. "We have been treating and raising this young girl like she is our own child. For someone to accuse me of sleeping with her is not only wrong, it's disgusting and irresponsible."
Still, whatever the reality of the relationship, Edmonds would not be the first to give in to the temptations of a younger caregiver. Check out some of Tinseltown's most famous tales of infidelity in this RadarOnline.com gallery.
Ben Affleck & Jen Garner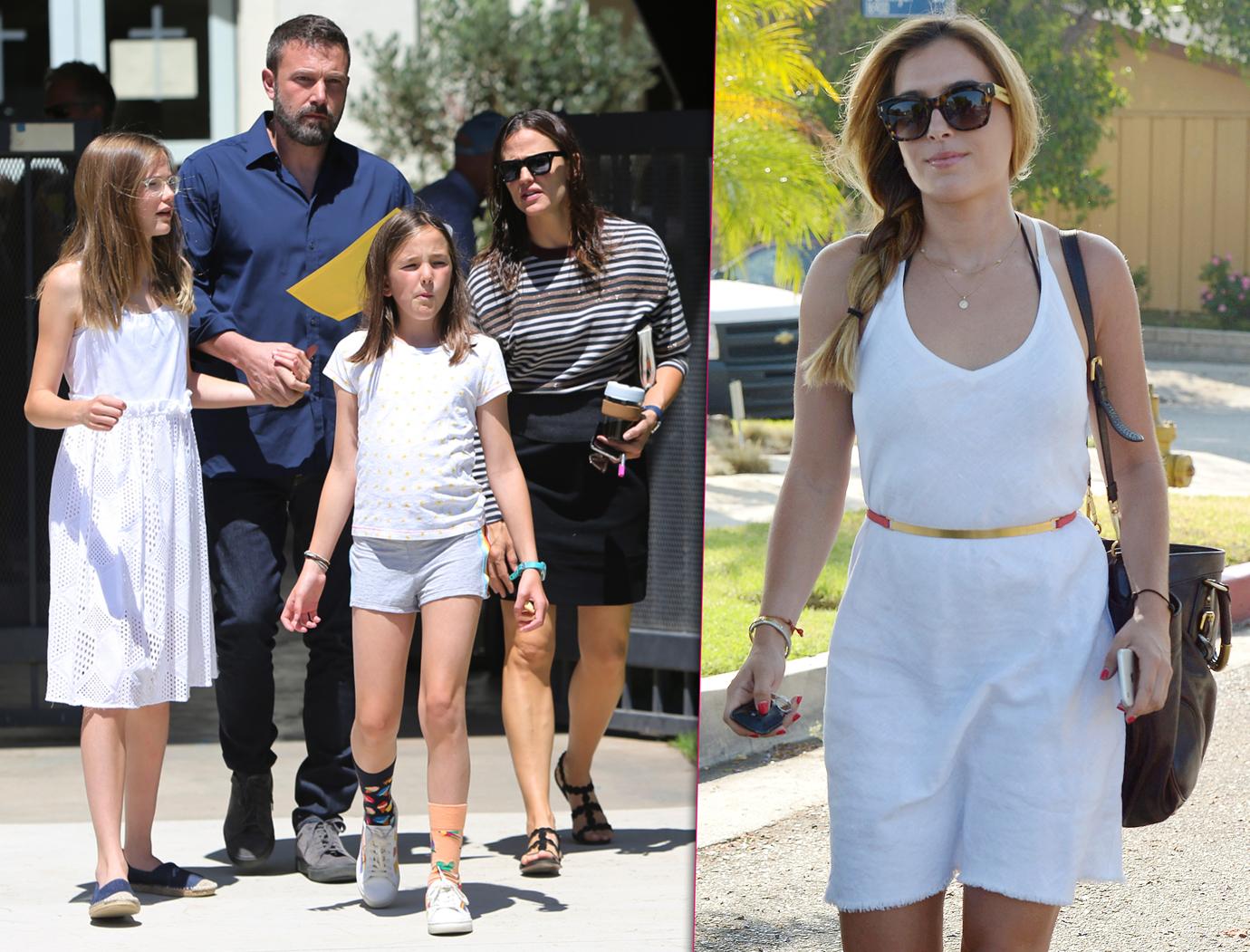 Back in 2015, Ben Affleck and Jennifer Garner hired nanny Christine Ouzounian to keep an eye on their three kids while the couple worked through their marriage separation. But it seems Affleck couldn't keep his eyes off the 28-year-old beauty, and insiders told RadarOnline.com the two stuck up a romantic relationship. Affleck continues to claim that reports of a relationship between him and Ouzounian are false.
Article continues below advertisement
Gavin Rossdale & Gwen Stefani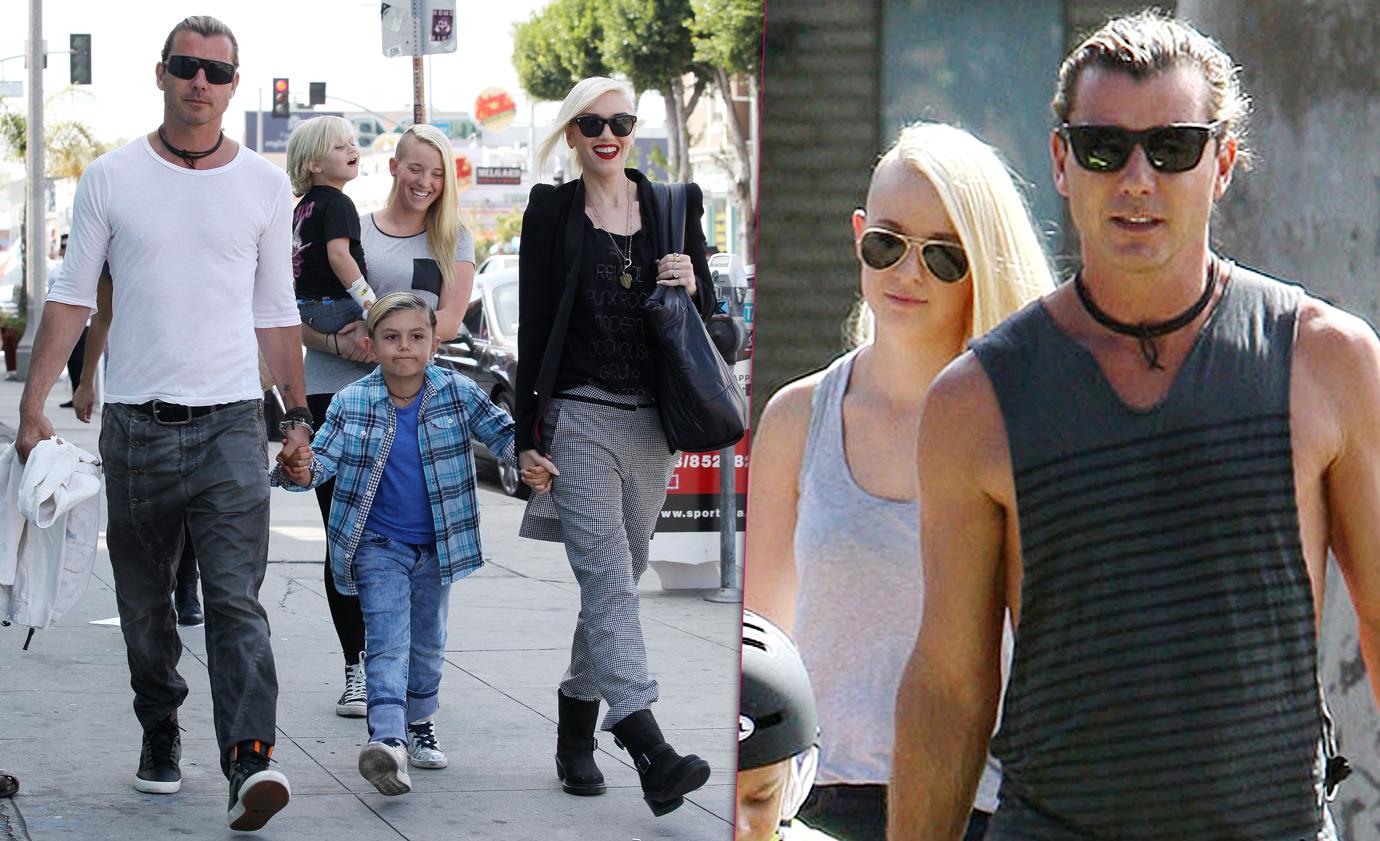 Just days after Ben Affleck's nanny scandal exploded, RadarOnline.com revealed that a babysitter was behind Gwen Stefani and Gavin Rossdale's split too! In 2015, Stefani was left with no doubt about her hubby's infidelity after former nanny Mindy Mann was allegedly in a years-long affair with Rossdale. His rep never responded to RadarOnline.com's past requests for comment on the story.
Article continues below advertisement
Mel B & Stephen Belafonte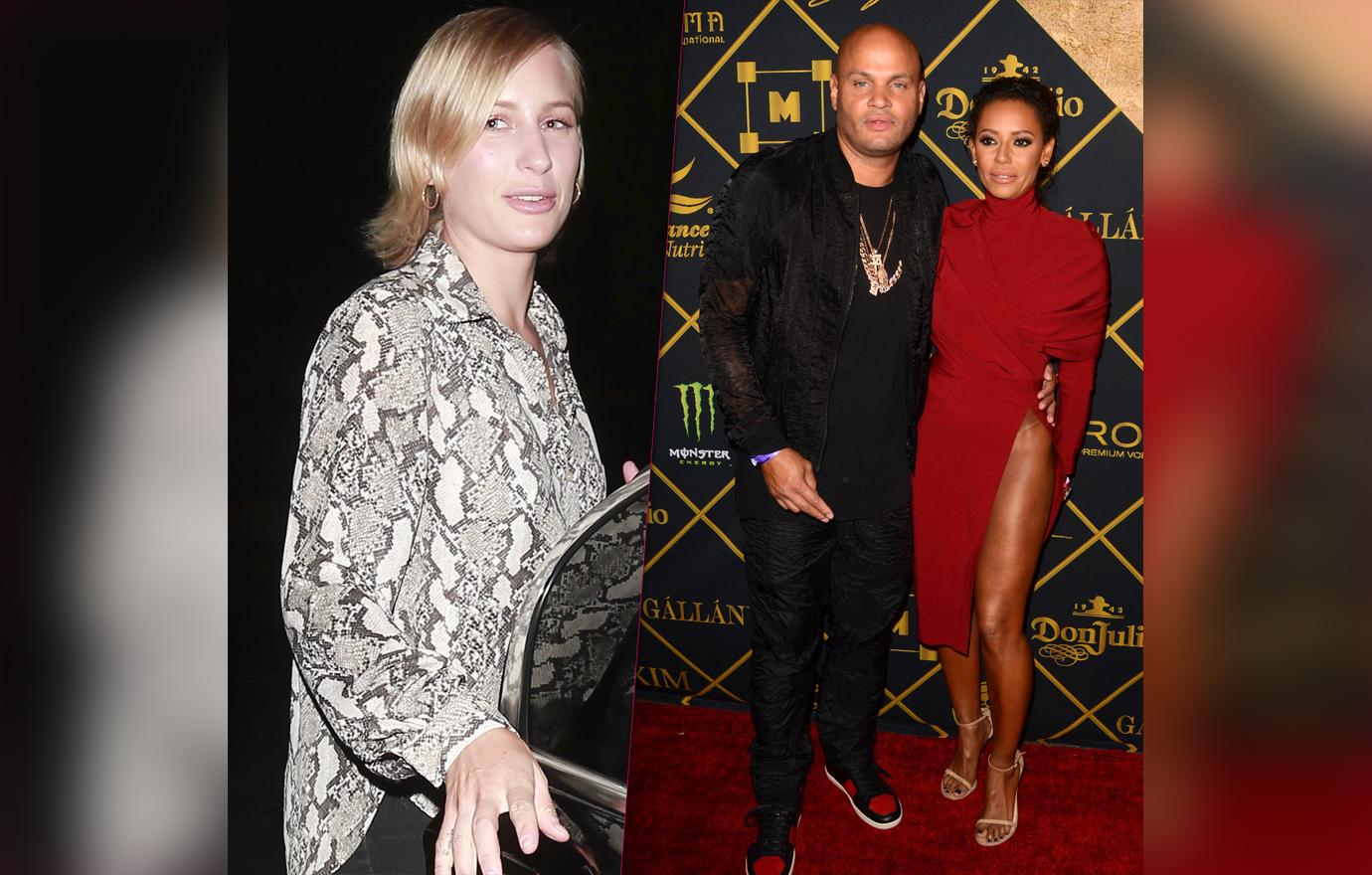 Nanny Lorraine Gilles found herself dragged into Spice Girl Mel B's dirty divorce from Stephen Belafonte in 2017 when the singer known as Scary Spice claimed that the young woman and her estranged husband had an affair that left Gilles pregnant with a baby that would eventually be aborted. Giles denied the claims, and turned the table on Mel B, suing her and calling her a kinky sex freak who "seduced" and then "discarded" her.
Article continues below advertisement
Mick Jagger & Jerry Hall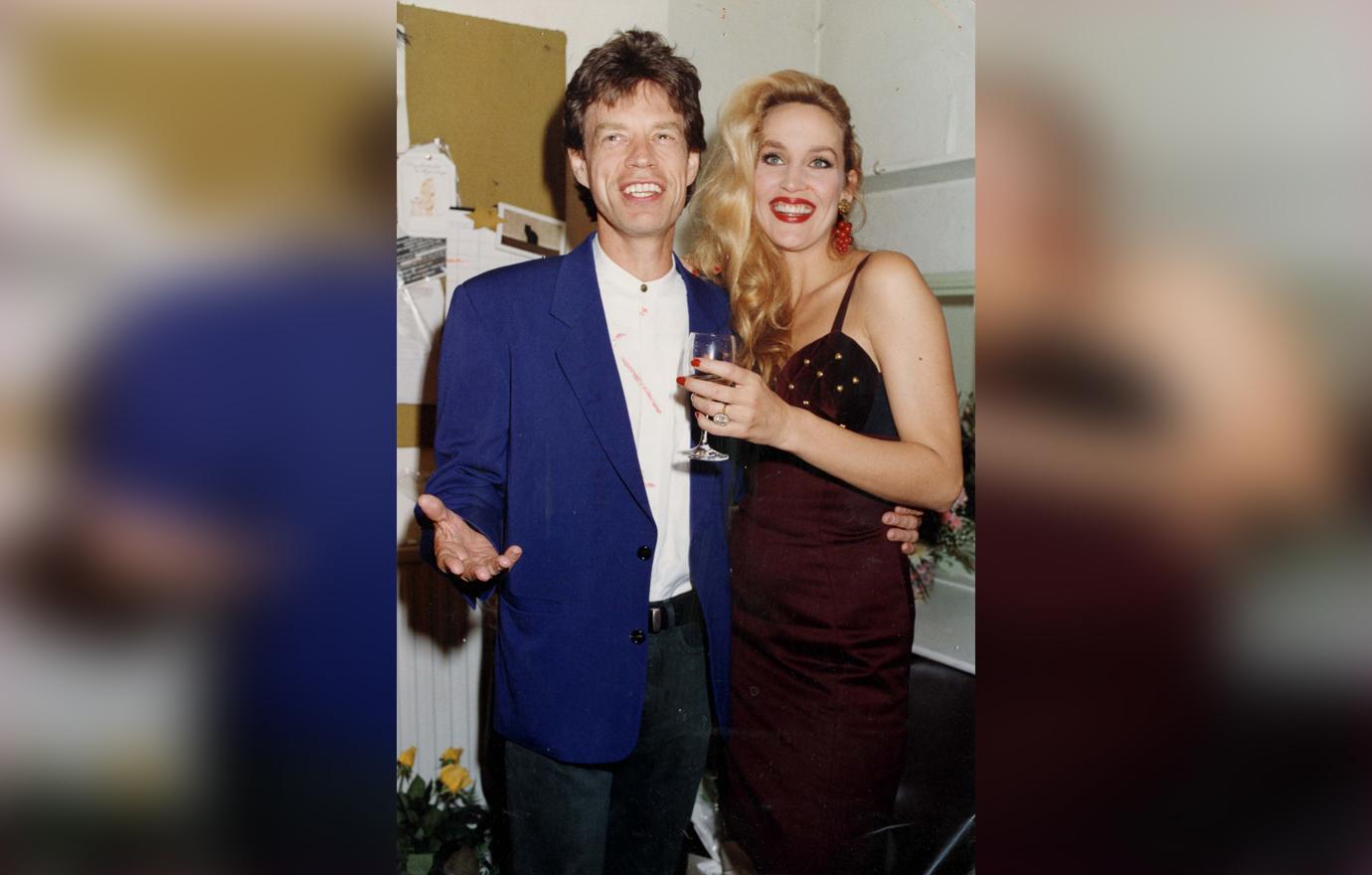 The Rolling Stones rocker has always been a ladies man, and the book MICK, The Wild Life and Mad Genius of Jagger claimed he had sex with a nanny on the kitchen counter while his wife, Jerry Hall, who had hired her, slept in a room next to the kitchen. Jagger never addressed the report.
Article continues below advertisement
Arnold Schwarzenegger & Maria Shriver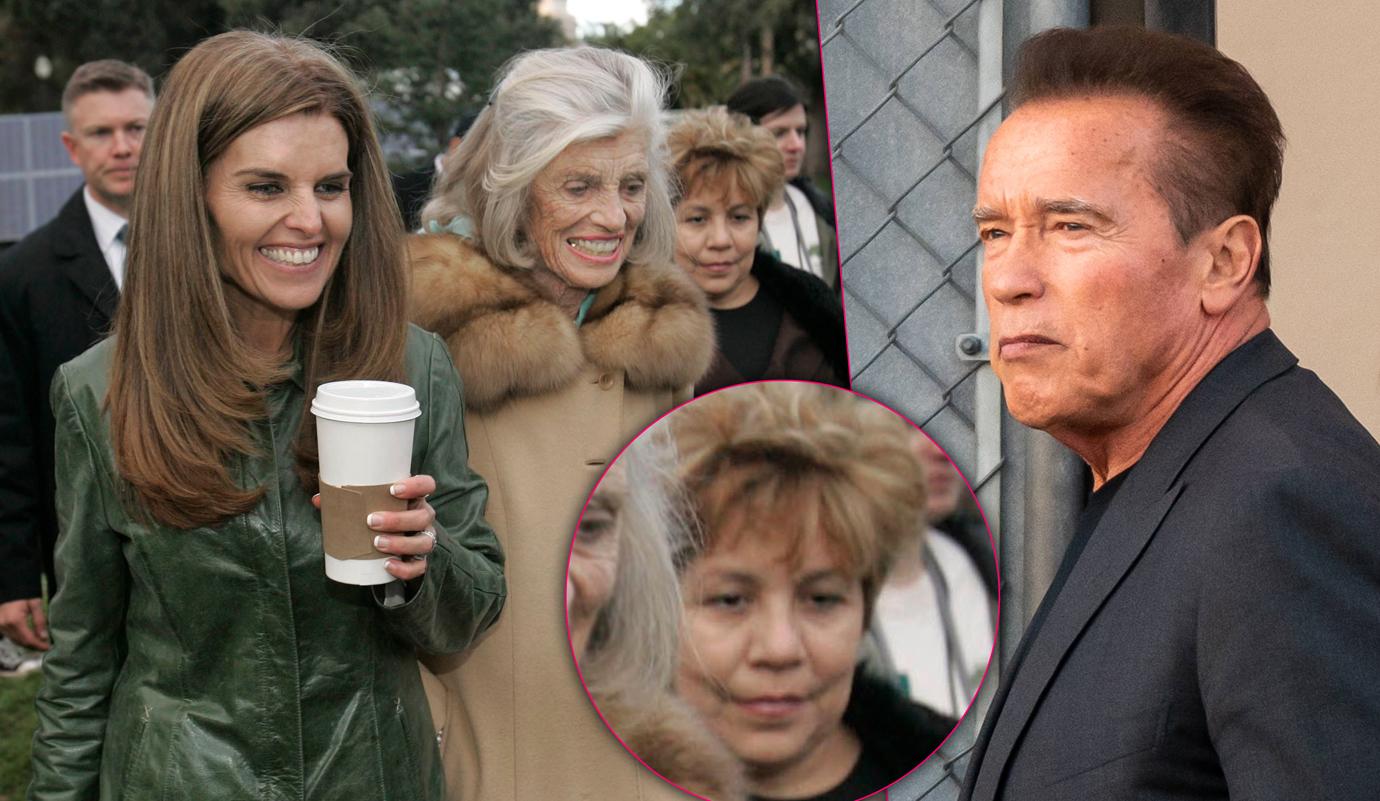 Arnold Schwarzenegger's marriage was terminated not long after it was revealed in 2011 that the former Republican governor of California conceived a son, named Joseph, with his housekeeper Mildred Baena. At the time, 1997, he still married to Maria Shriver. "I think it was the stupidest thing I've done in the whole relationship," the Terminator actor said of the affair in an interview with 60 Minutes in September 2012.
Article continues below advertisement
Rob Lowe & Sheryl Lowe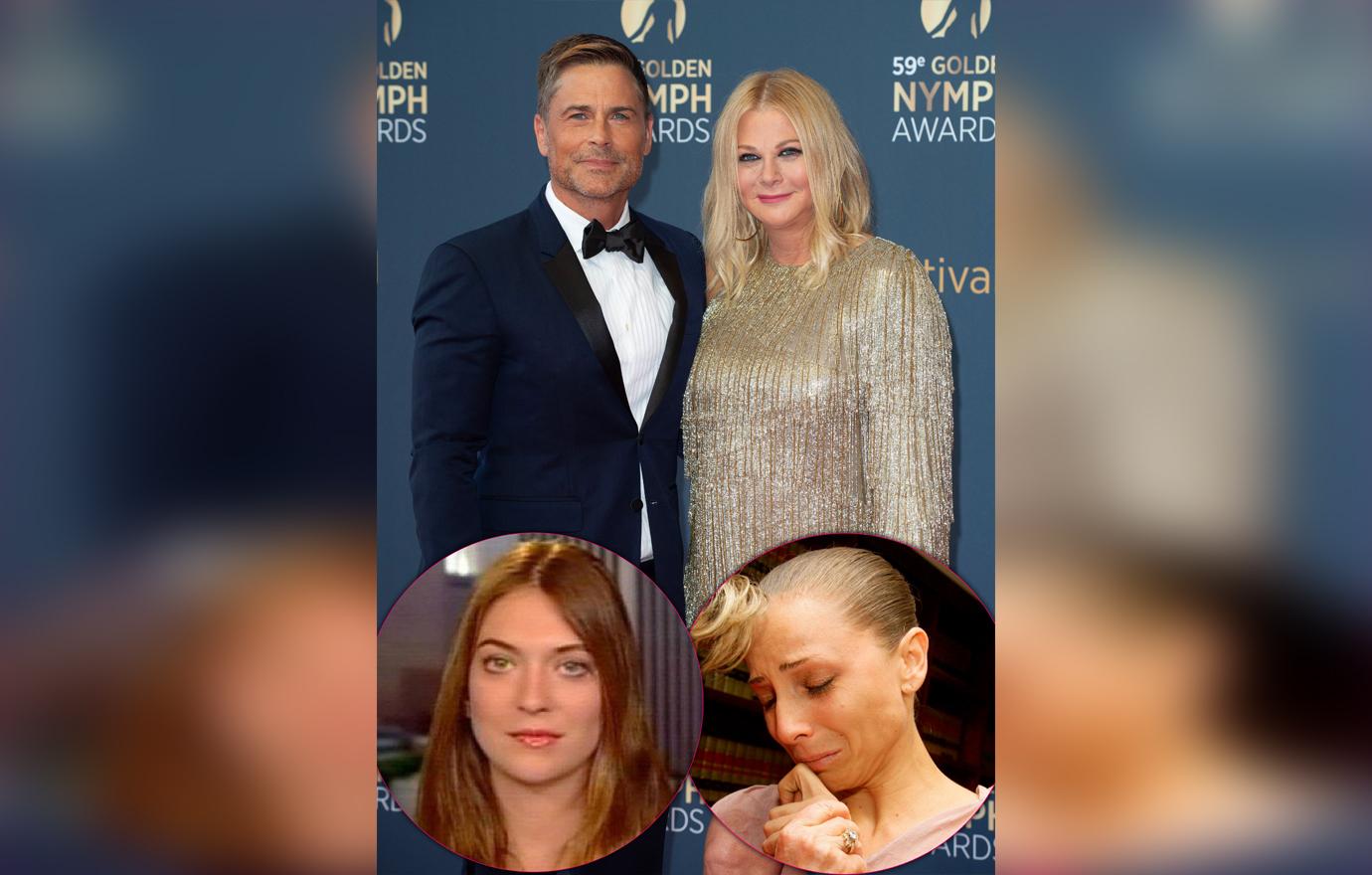 Two of Rob and Sheryl Lowe's former nannies, Jessica Gibson and Laura Boyce, filed separate lawsuits against the actor in 2009. Gibson claimed Rob exposed himself to her and inappropriately touched her, while Boyce sued for for breach of contract and sexual harassment. He denied the claims, and both lawsuits were eventually dismissed.
Article continues below advertisement
Robin Williams & Valerie Velardi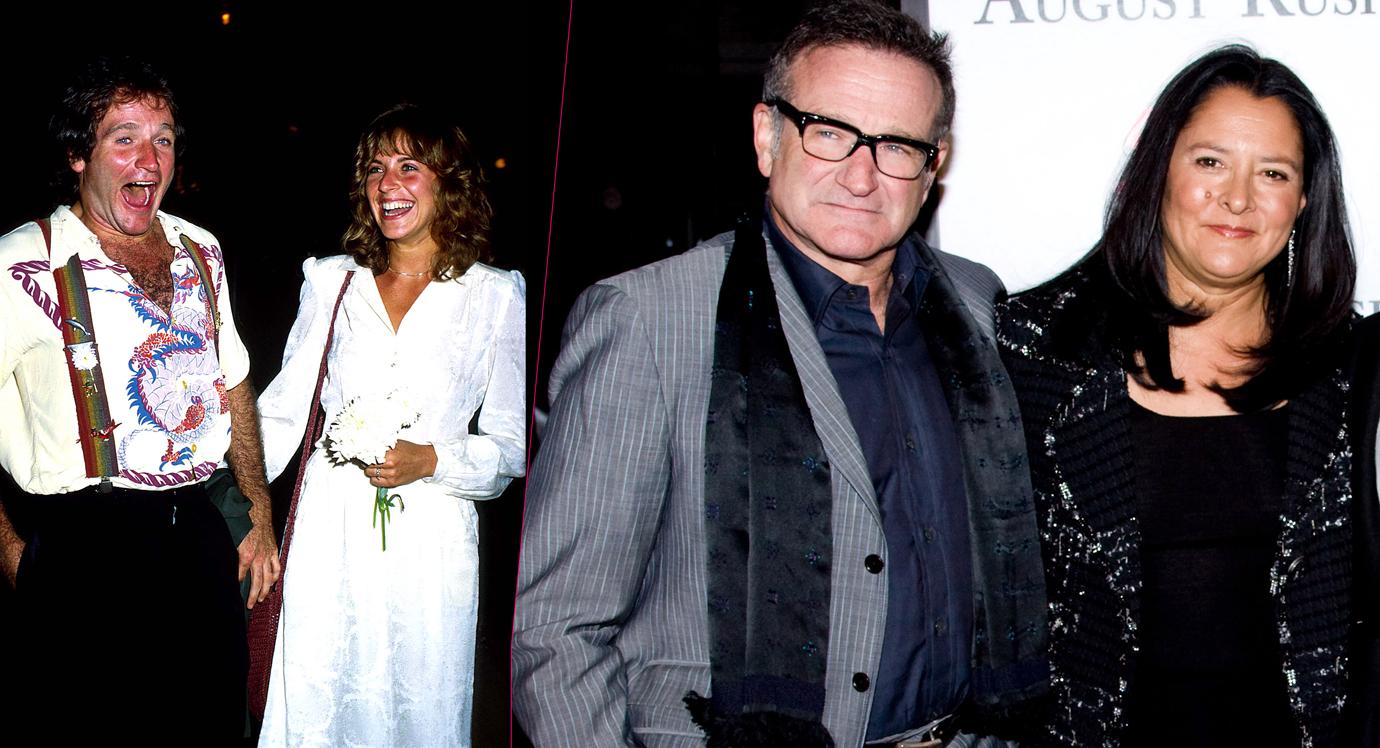 It was no laughing matter when Robin Williams was accused of cheating on his first wife, Valerie Velardi, with his children's nanny, Garces. He and Garces later married, staying wed for 19 years.
Article continues below advertisement
Ethan Hawke & Uma Thurman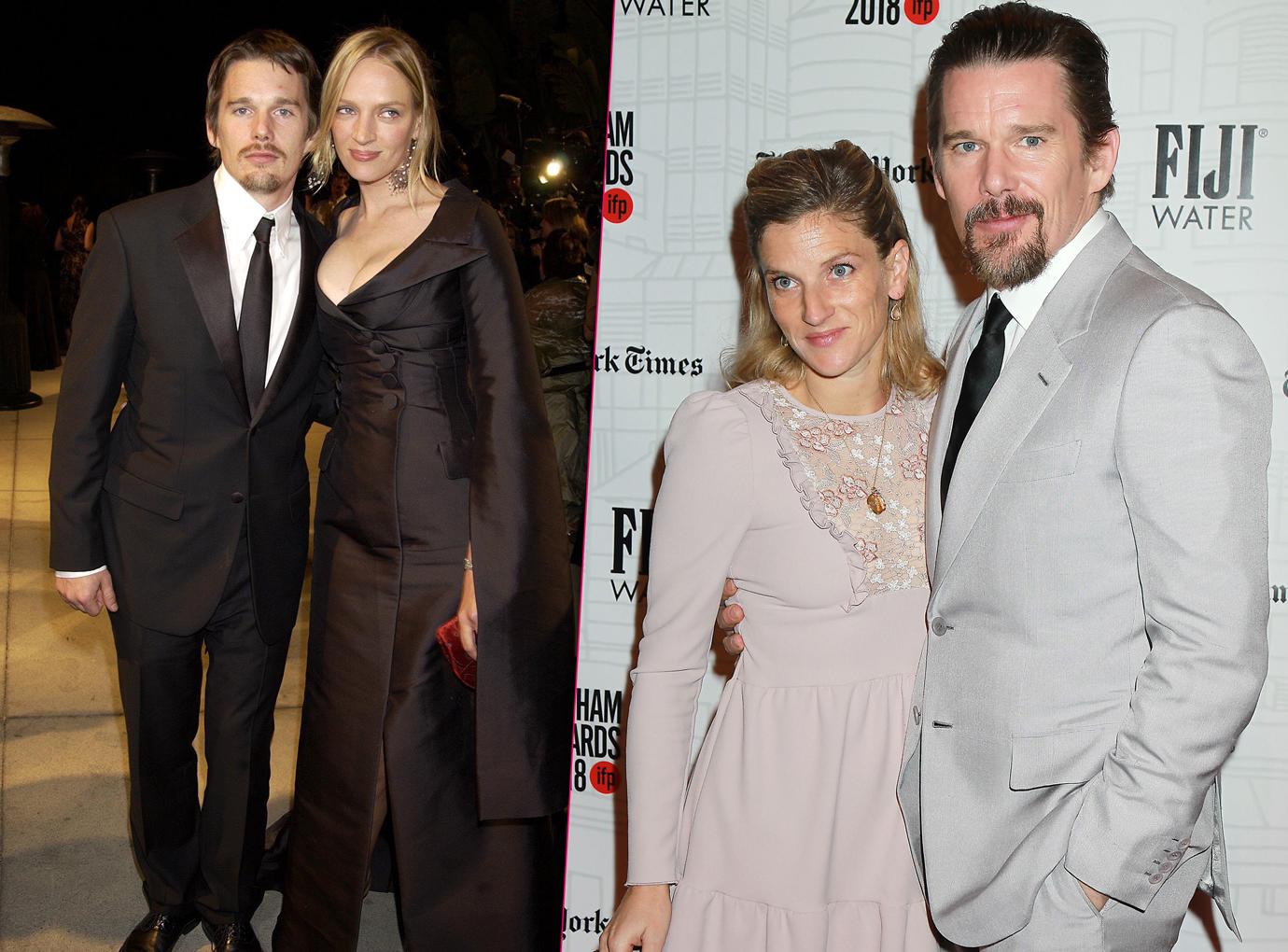 Ethan Hawke and Uma Thurman split in 2003 amid rumors he was dating their nanny, Ryan Shawhughes. Hawk denied it at the time, but he then went on to marry his former helper in 2008. Since then, Hawke and his new wife have welcomed two children together.
Article continues below advertisement
Jude Law & Sienna Miller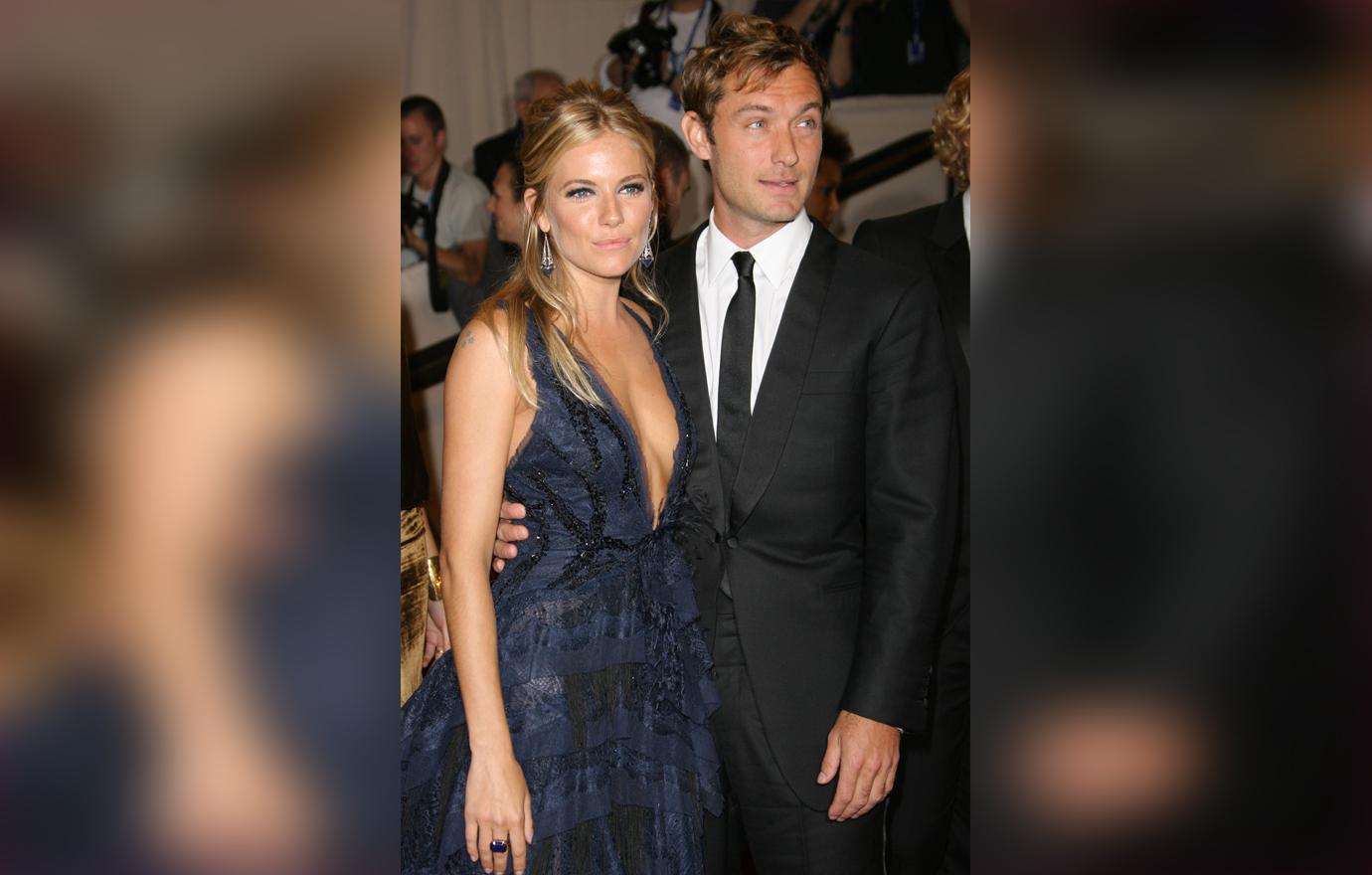 Jude Law and Sienna Miller split up after he cheated on the actress with his children's nanny, Daisy Wright, in February 2006. Law admitted to the fling and the two briefly rekindled their romance after splitting, but they eventually called it quits for the last time in February 2011.