Too Much Too Soon! Kylie Jenner's Biggest Secrets & Scandals Explained In 10 Clicks!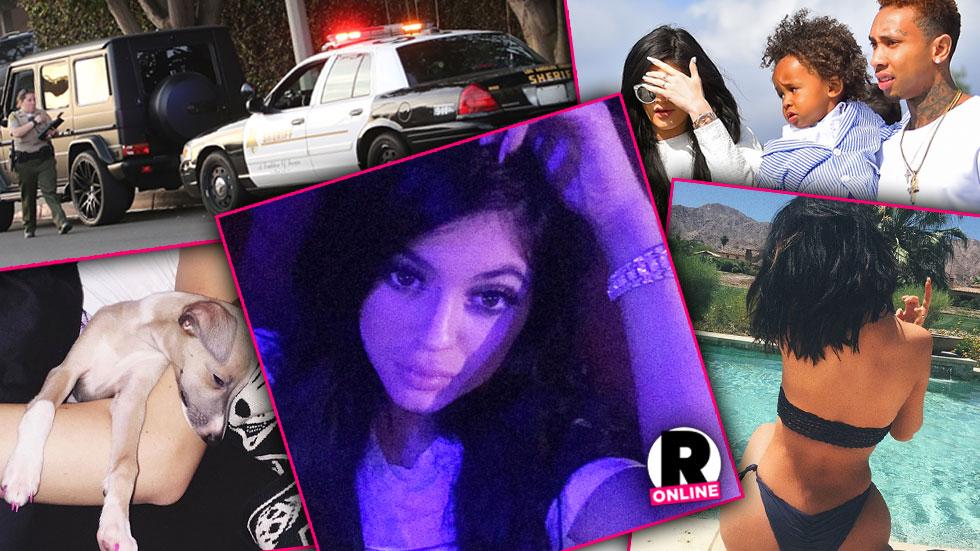 From wearing outrageously racy outfits to her relationship with older man Tyga, Kylie Jenner has racked up quite a few controversies – all before her 18th birthday. Get the scoop on her biggest scandals to date!
Article continues below advertisement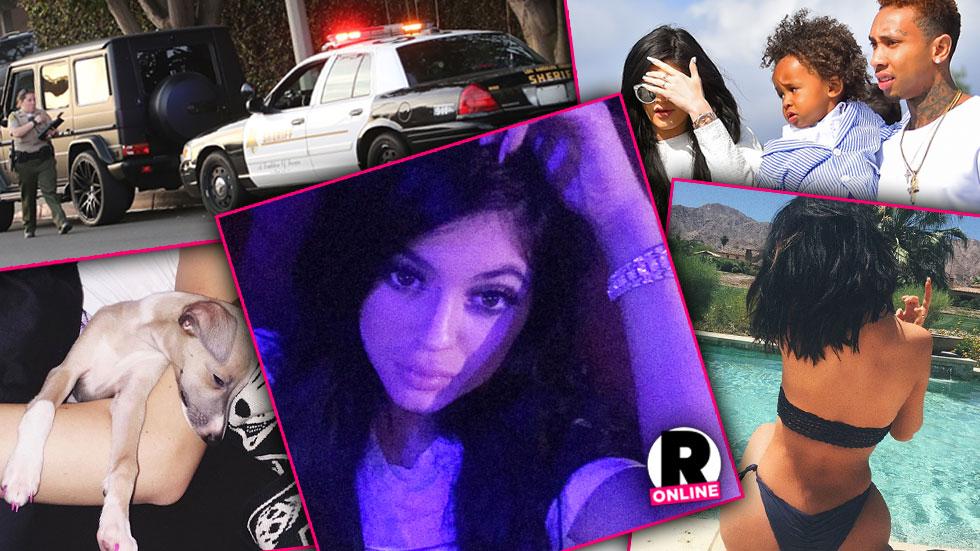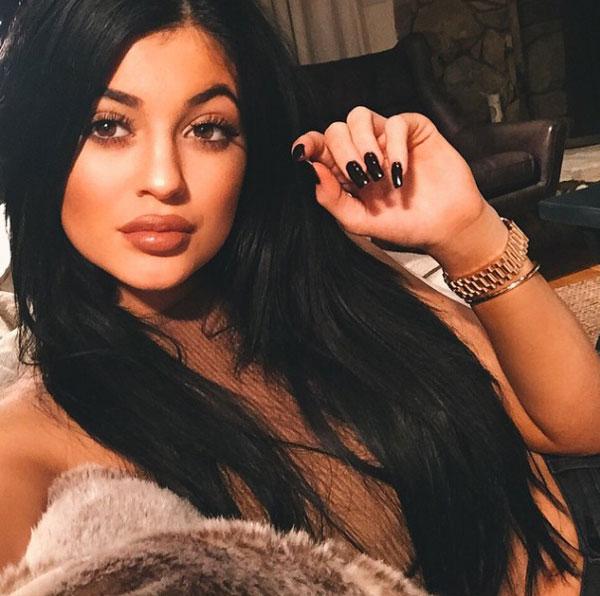 Lip Injection Claims: Kylie's plump lips came under fire with many believing she went under the knife. Dr. Michal Salzhauer, who hasn't treated Kylie, told Radar, "Her lips look three times as wide as they did. If you look closely in some photos you can see that her upper lip is slightly bigger than her lower lip at the corners, with a tiny bump on the right side particularly."
Article continues below advertisement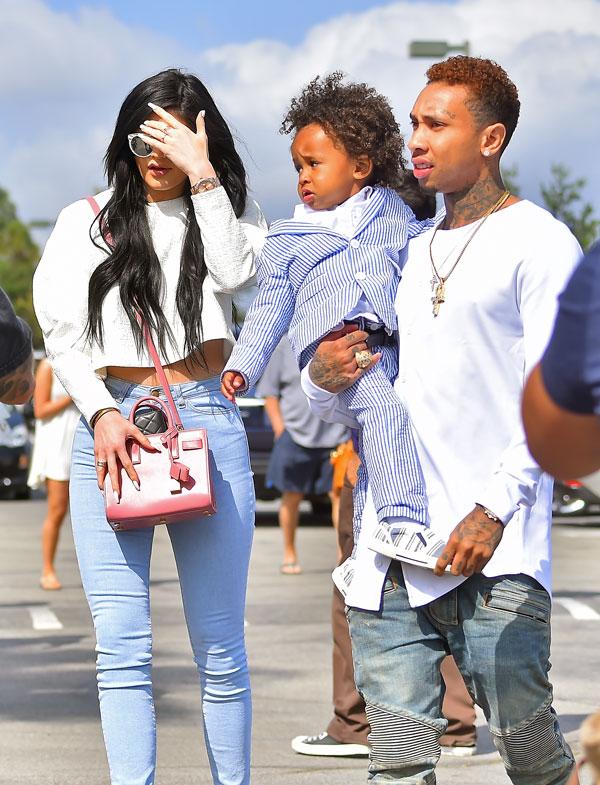 Relationship With Tyga: Kylie constantly hanging out with 25-year-old rapper Tyga sparked rumors that the rapper left his baby mama, Blac Chyna, for the 17-year-old. Although the duo denied the rumors, Blac's best friend Amber Rose called Jenner out during an interview. "She's a baby, she needs to go to bed at 7 o'clock and relax," she said of Kylie. "That's ridiculous Tyga should be ashamed of himself. For sure. He had a beautiful woman and a baby and left that for a 16-year-old who just turned 17."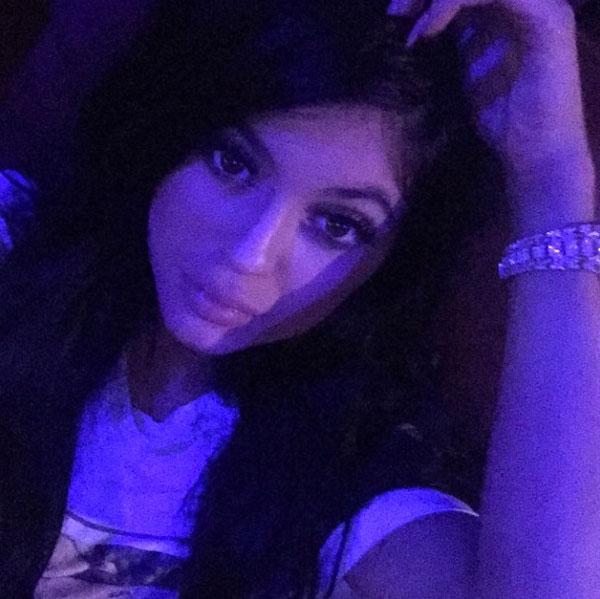 Feud With Blac Chyna: Kylie soon began feuding with Blac Chyna! It all started when Blac posted a photo of a watch supposedly given to her by Tyga. Kylie posted a photo of herself wearing the same watch with the caption "currently." The duo then commenced an all-out Instagram war, posting racy photos photos of themselves with cryptic messages attached!
Article continues below advertisement
Blackface Controversy: The 17-year-old was ridiculed for posting photos of herself that look like she is in blackface. She even captioned one image, "What I wish I looked like all the time." She later deleted the message though, opting instead to explain her look: "The photographer used a black light & neon lights for those photos," she tweeted. "Yes, In another world I wish I could have pink hair & blue eyes & covered in sparkles. But in this world I'm happy w the way God created me. Happy Easter everybody."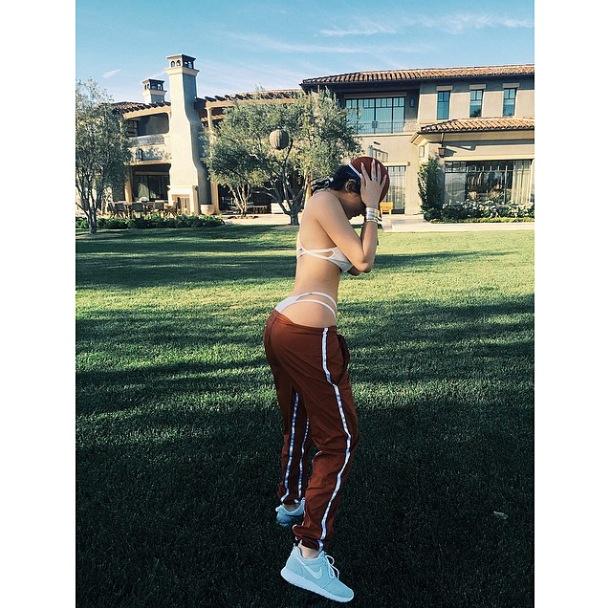 Butt Implant Rumors: Dr. Neal Handel, who did not treat Kylie, told RadarOnline of her recently more ample booty: "Based on recent photographs, it appears that Jenner may have recently had a butt enhancement procedure."
Article continues below advertisement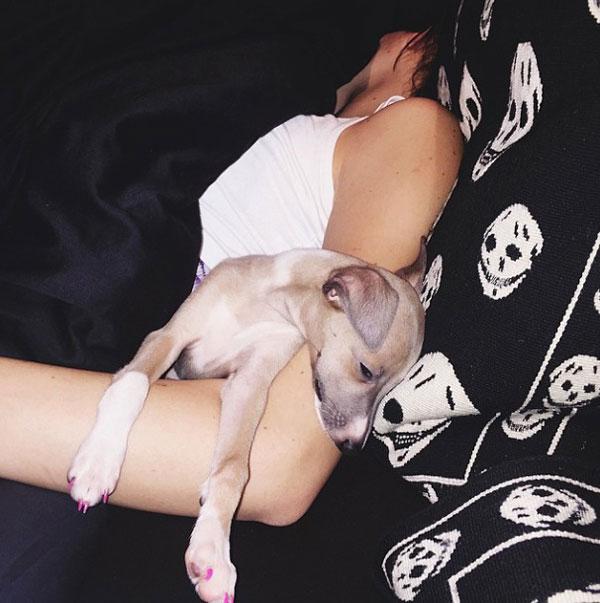 PETA Calls Kylie A Hypocrite: In a photo featuring Jenner cradling her dog Bambi, the canine's toenails have been painted pink. Soon after, Senior Vice President Lisa Lange released a statement saying, "Animals are naturally beautiful – without any extra flair," and later called Jenner a hypocrite.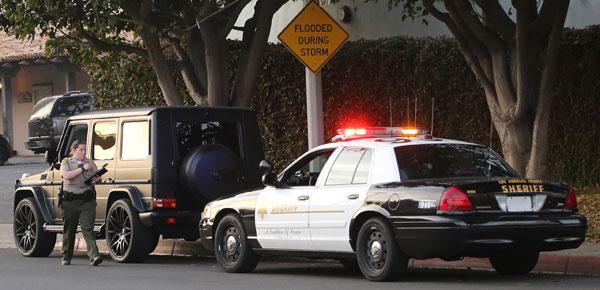 Bad Driving History: Kylie may want to go back to driving lessons! The teen was stopped by police in November for making an illegal U-turn and for speeding. That was the fourth time she was pulled over in 2014!
Article continues below advertisement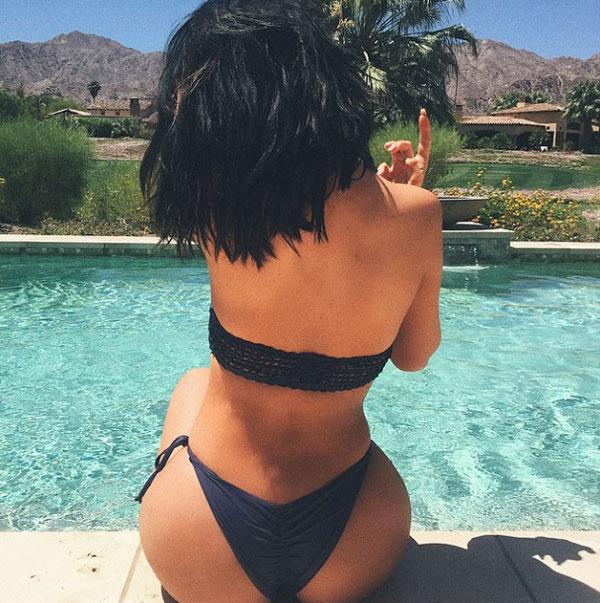 High School Drop-Out: From constantly posting Instagram snaps to jet setting all over the world, it seems Kylie barely goes to school! The 17-year-old fueled the rumors when she admitted in 2013 that she only has "three of four hours" of home-schooling a day.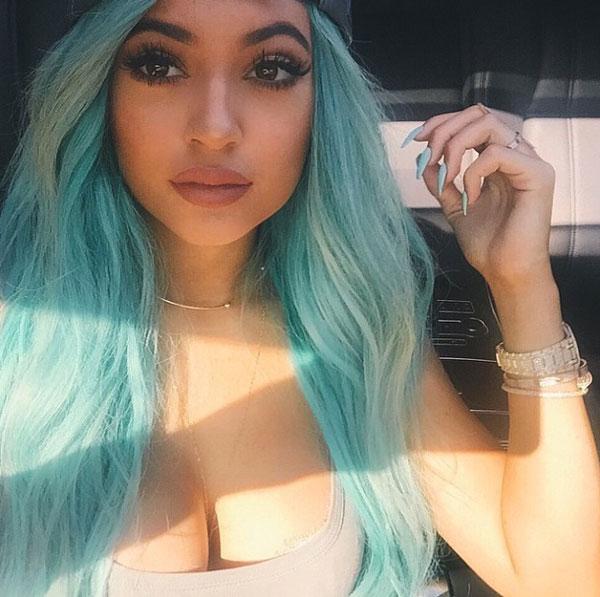 Hair Extension Controversy: Jenner's extensions line Kylie Hair Kouture by Bellami may look fabulous, but the working conditions are anything but that. As RadarOnline previously reported, the extensions are produced at the Yang Xin Leshine Hair Products factory. Senior researcher at the Human Rights Watch's Asia division Nicholas Bequelin told Radar, "This sector is notorious for using convict labor and offering poor labor conditions." Coordinator of China Labor Watch Kevin Slaten added, "There's usually a tremendous amount of overtime because wages are so slow. There is often child or student labor, and safety issues due to lack of training."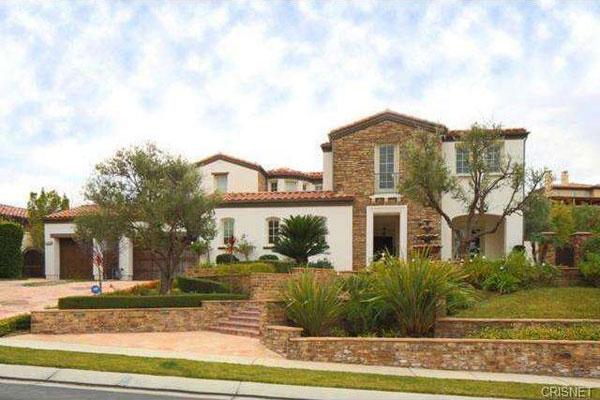 Her Multi-Million Dollar Home: Jenner officially pushed the envelope when she purchased her very own home -- a $2.7 million mansion! The youngest Kardashian-Jenner sister plans to move in when she turns 18 in hopes of getting away from her overbearing "momager" Kris.