Desperate For Attention? Kylie Jenner Launches Her Own Hair Extension Line Called 'Kylie Hair Kouture' But Twitter Users Slam The Reality Star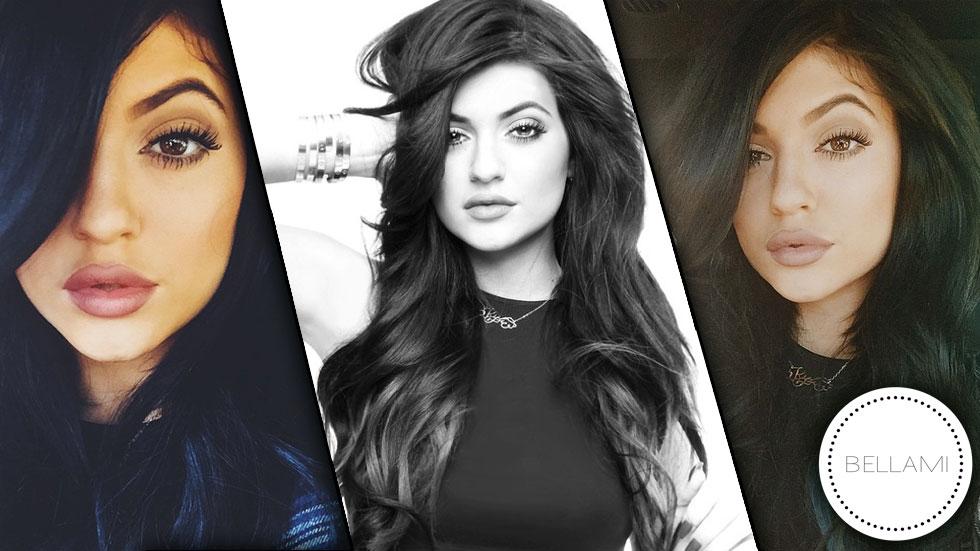 Now that Kendall Jenner is a full-blown super model, it looks like her little sister is trying to do her own thing – but the world doesn't seem to care!
Kylie Jenner announced that she is partnering with Bellami Hair to launch her own line of hair extensions appropriately called Kylie Hair Kouture. The youngest Jenner has been playing around with her hair a lot recently, so it's no surprise that this would be her next endeavor. But after she announced her new project, Twitter users jumped at the opportunity to scoff the star.
Article continues below advertisement
User @AFL143 tweeted, "OMG are they EVER going to go away? Seriously. They're like human cockroaches."
@Kimbtheglamazon decided to go after not only Kylie, but also the rest of the Kardashian family for becoming famous after Kim Kardashian's sex tape leaked. She tweeted, "Yes I have a thought how far can one video take a family! I'm so over people being famous for nothing at all!"
Do you think Kylie is doing this to stay relevant? Sound off in the comments below!