Only 17! Kylie Jenner Had 'Multiple' Plastic Surgeries, Suggests Top Doctor - 'More Like Kim Every Day!'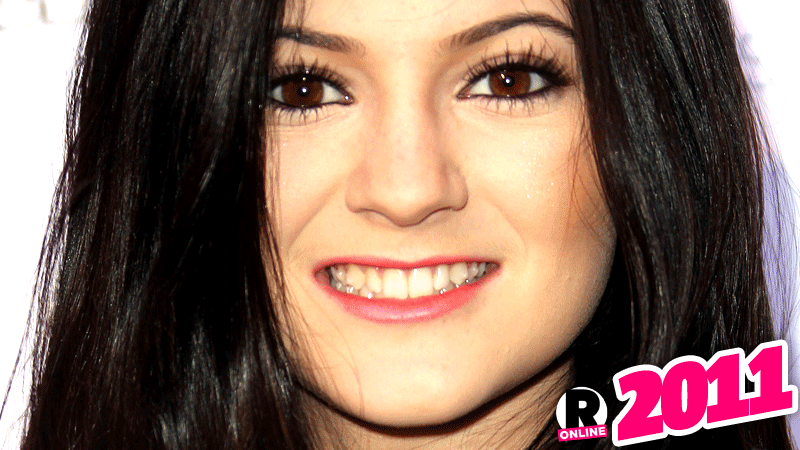 Everyone in Los Angeles accepts plastic!
The entire world admires Kim Kardashian's beauty and now Kylie Jenner, the youngest star of Keeping Up With The Kardashians, has achieved her ultimate goal - to look just like big sister Kim.
"Kylie is looking more and more like Kim every day," Anthony Youn, M.D. of Youn Plastic Surgery tells RadarOnline.com exclusively.
"Her face looks very different, and I suspect that a plastic surgeon may be playing a part here," Youn, who hasn't treated the reality star, says.
Article continues below advertisement
"Her eyebrows are more arched and elevated, a possible consequence of Botox injections into her forehead and around her eyes," says Youn of Jenner's noticeably arched new brows.
"Her nose looks thinner and more refined, possibly from a subtle rhinoplasty," he tells RadarOnline.com.
As if that wasn't enough for the 17-year-old, Youn says, "Her lips appear to have enlarged dramatically. I suspect this could be from multiple injections of a filler like Juvederm."
Because of Jenner's age, she would need to get permission from a parent.
"Overall she looks good, but not like a typical 17 year old," Youn concludes.
On April 9, Jenner took to her Instagram account to address the debate over her looks:
To make matters worse, as RadarOnline.com previously reported, "Living in the shadows of her sister Kendall's incredibly successful modeling career is really hard on Kylie."
Jenner's older half-sister, Kim, 33, has been dodging plastic surgery rumors for years and has always denied having anything done aside from 'a little botox.'
Do you think that Kylie Jenner is too young to have plastic surgery? Let us know in the comments.