Kylie Jenner Plays Down Blackface Scandal: 'Lets All Calm Down'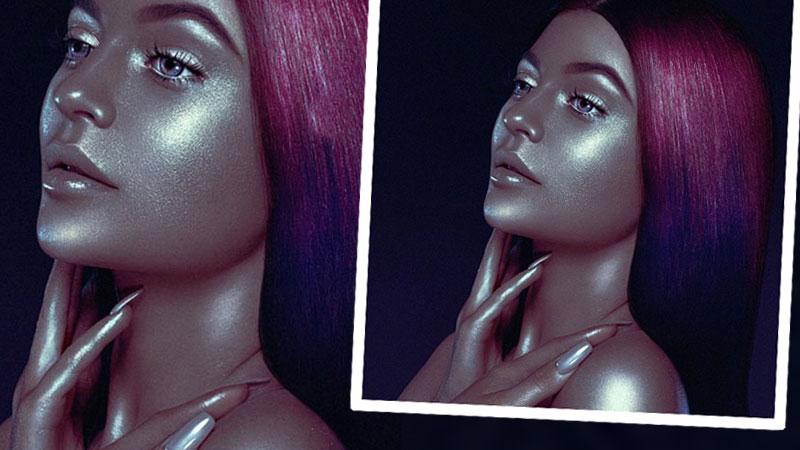 It seems like Kylie Jenner is a magnet for controversy!
The 17-year-old is under fire for posting photos of herself that look like she is in blackface. She even captioned one image, "What I wish I looked like all the time." She later deleted the message though, opting instead to explain her look.
"The photographer used a black light & neon lights for those photos," she tweeted. "Yes, In another world I wish I could have pink hair & blue eyes & covered in sparkles. But in this world I'm happy w the way God created me. Happy Easter everybody."
Article continues below advertisement
On Instagram, she reiterated her point saying, "This is a black light and neon lights people lets all calm down." She also tagged her hair and makeup artists, crediting them with her heavily-painted look.
https://instagram.com/p/1EgI_nHGmT/?taken-by=kyliejenner
Jenner has been making headlines lately due to her relationship with 25-year-old rapper Tyga.