Jenelle's Ex Threatened To Break Pal's Neck, Feed Her His Head In Restraining Order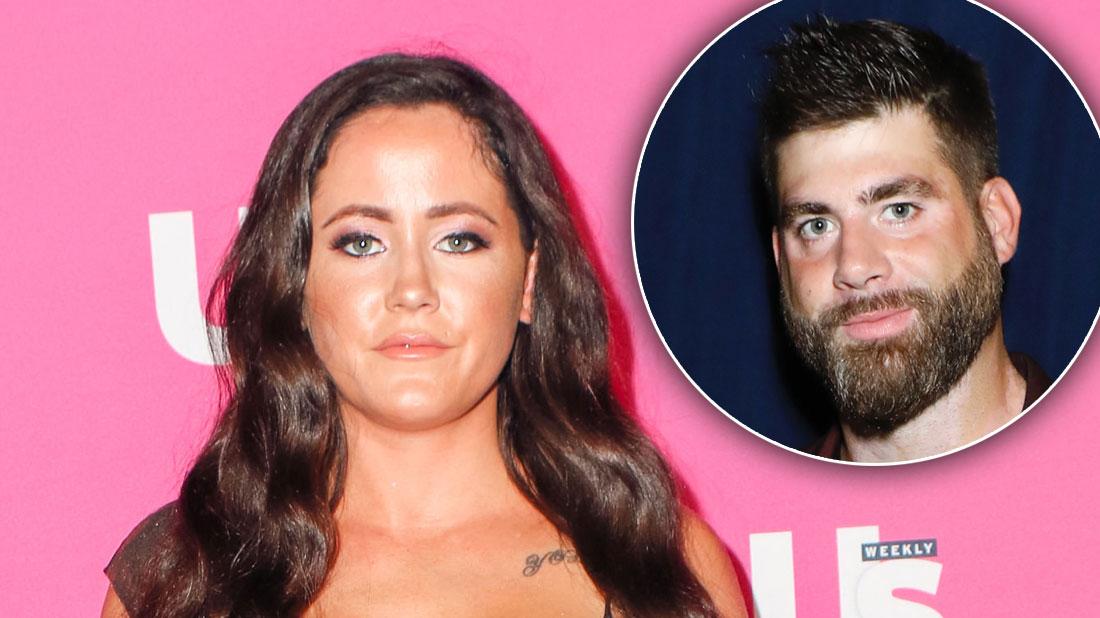 Jenelle Evans has defended her husband David Eason over the years against domestic violence, child abuse and more claims. Now, the fired Teen Mom 2 star is coming clean about all she has endured during her tumultuous 5-year relationship with her estranged husband. RadarOnline.com can reveal chilling details from the restraining order, including Eason threatening to break a friend's neck and feeding his head to Evans.
Article continues below advertisement
In the description of abuse, Evans detailed 11 alleged incidents of abuse and extreme anger on Eason's end. She explained how she married Eason on September 23, 2017. Since then, he has been "abusive and violent" towards her.
"Because of his behavior, I want to leave him," she wrote. "As he has realized this over the past couple of days, he has escalated his threats. David does not currently know where I am, but once he learns. I'm afraid he will try to come find me and hurt me."
She continued that she is "scared for my life and for my children's well-being" because of his "history of violence, his erratic behavior, and his large stockpile of weapons."
The former MTV star then lists the abuse. On December 12, 2017, three months after their wedding, she claimed David "grabbed and squeezed" her arm, causing a bruise. She then explained how he took her car without her permission and would not tell her where the car was.
On October 7, 2018, she claimed, "David got angry and destroyed our master bathroom. He tore up new shelves, broke my prescription glasses, smashed my hair straightener, and destroyed a glass vase in the bathroom. I don't know what started the argument that led to his actions, but after I confronted him about destroying my things, he came into the bathroom while I was taking a bath and screamed in my face as loud as he could to scare me."
For more on the shocking restraining order, scroll through RadarOnline.com's gallery.
Abuse Claims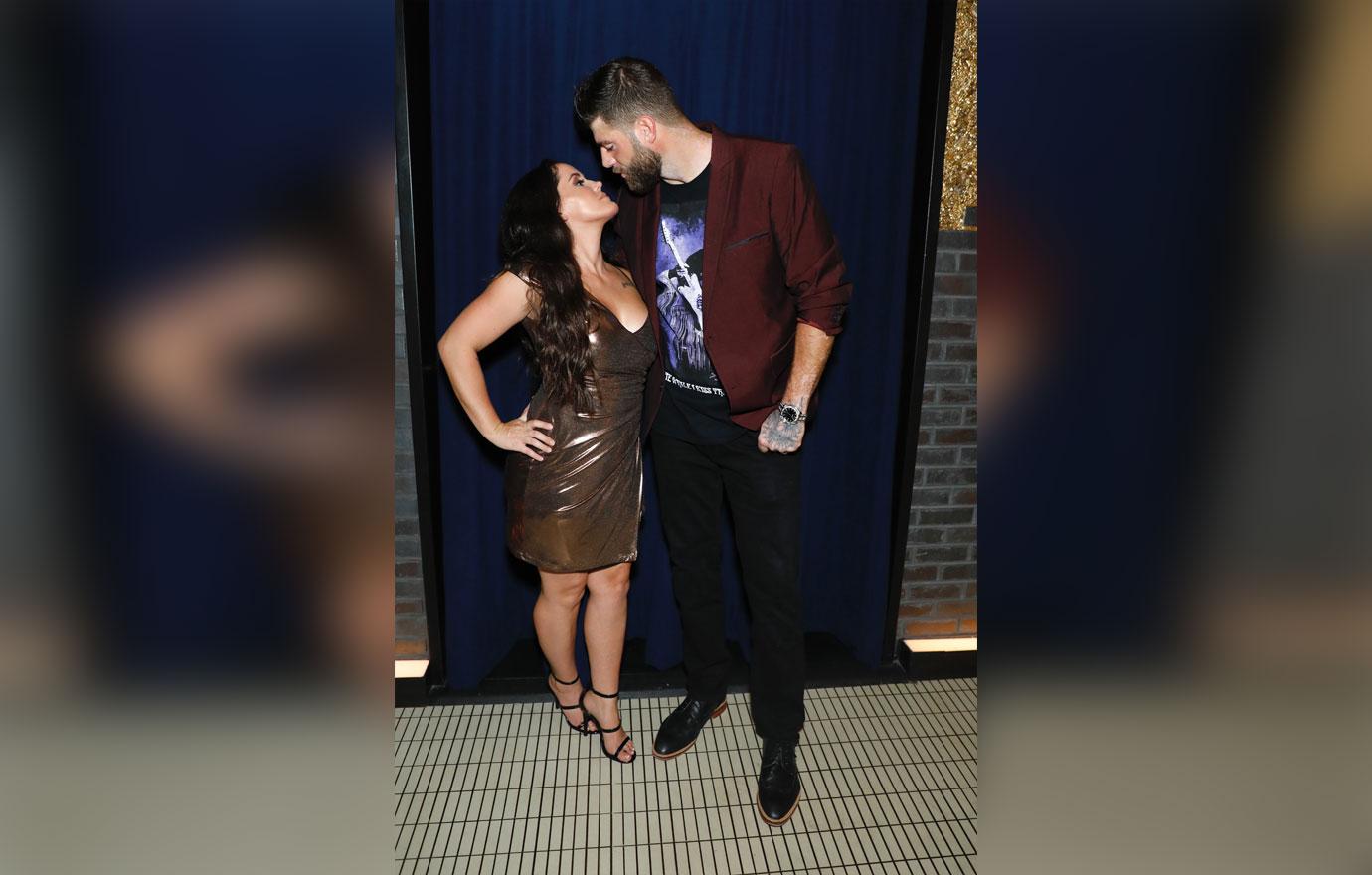 On October 13, 2019, she called police after allegedly being injured from a fall. Although she doesn't remember exactly what happened, she explained, "I know that we were arguing and the next thing I remember was falling down with him falling on top of me." She claimed she injured her collarbone. RadarOnline.com broke the 911 call, where she accused her husband of "cracking" her collarbone.
Article continues below advertisement
Political Threats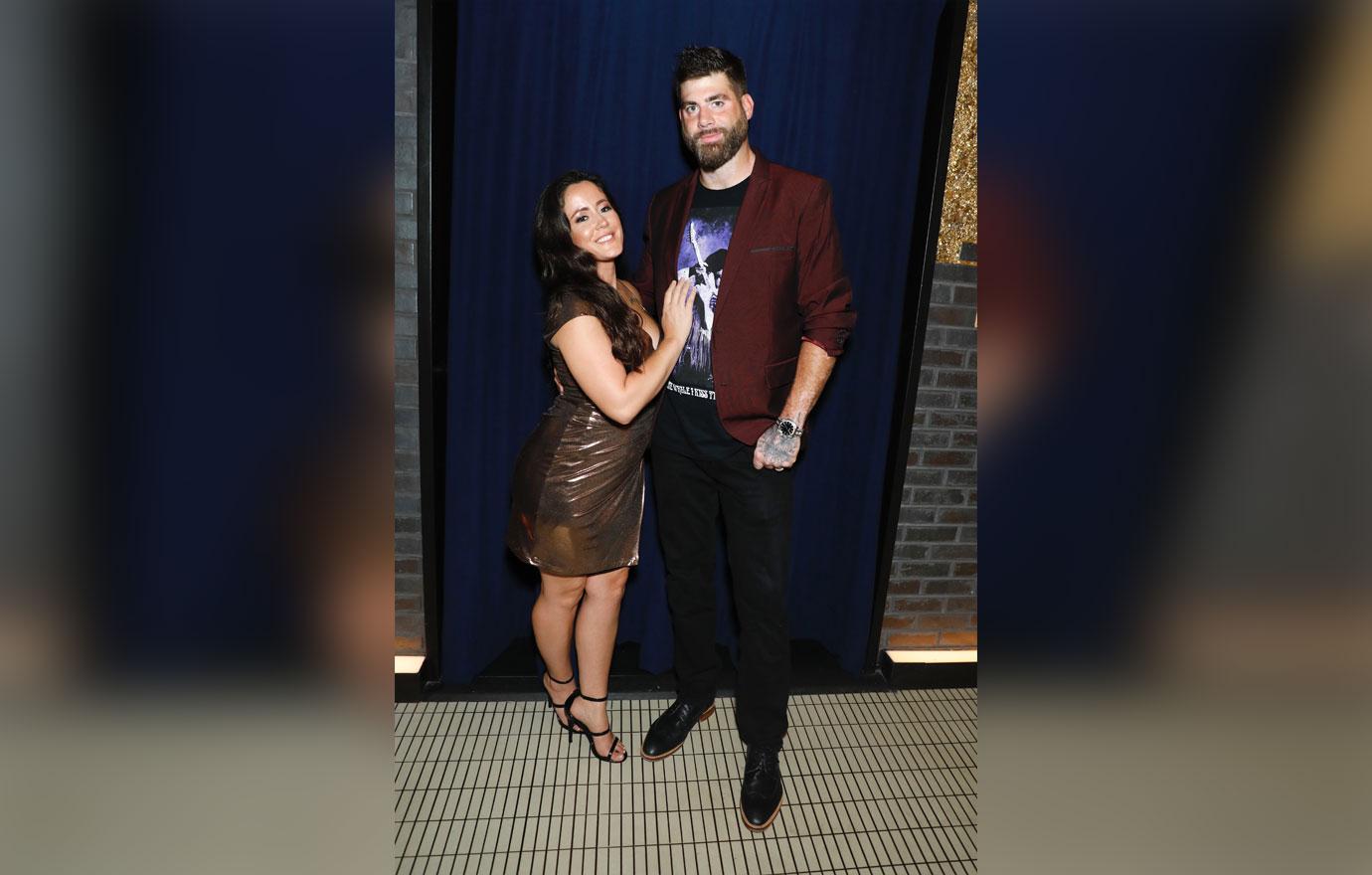 She then detailed a December 2018 incident where Eason posted a threat on social media against President Donald Trump and another politician because he believed they were going to ban certain types of guns. "The Secret Service came to our house to talk to him," the report alleged. "In response to the officer's visit, David posted videos threatening to shoot Secret Service agents and showing off his stockpile of ammunition."
Article continues below advertisement
Weapons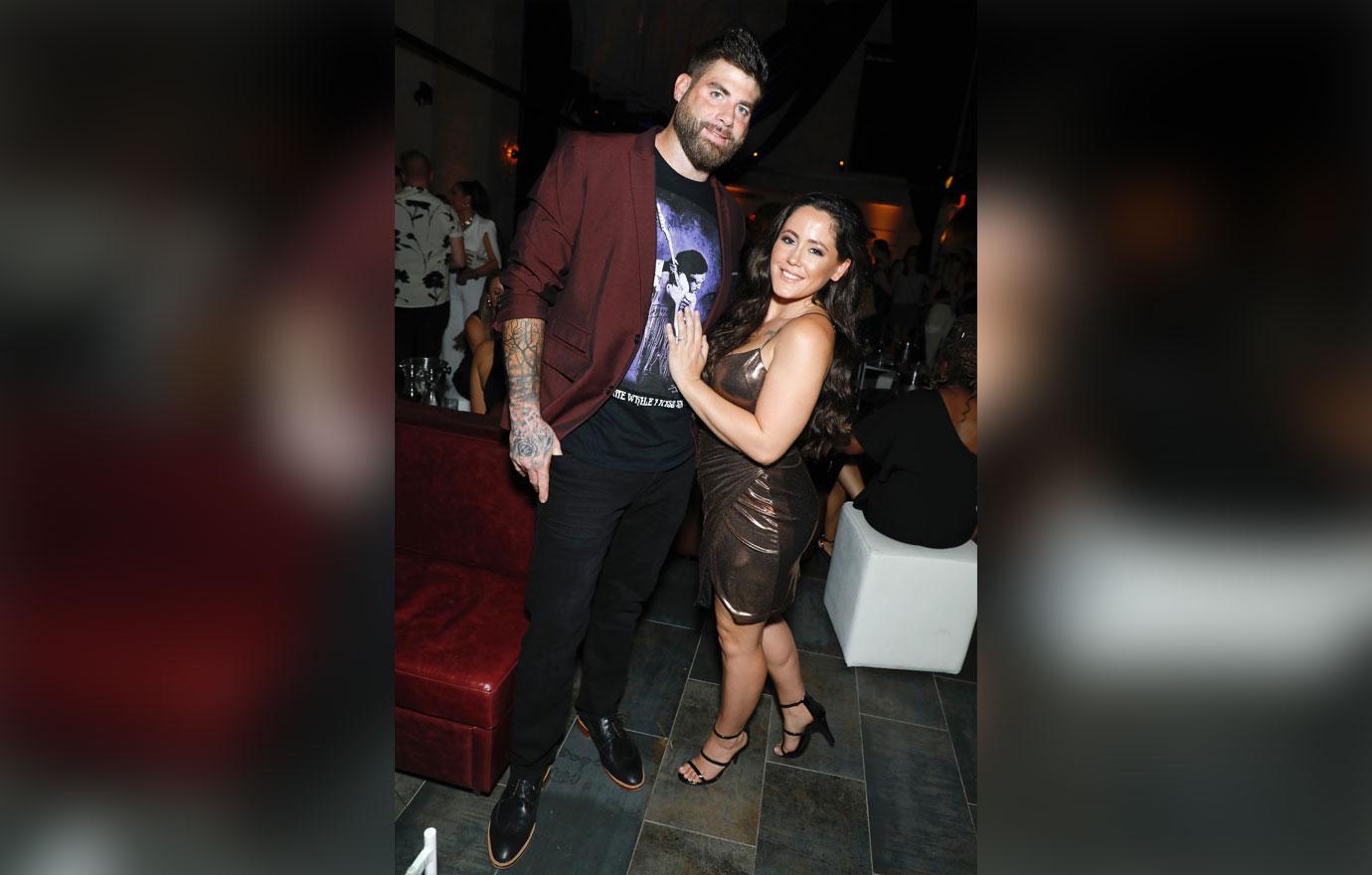 She claimed he has a large amount of ammunition, explosives, and guns at the house, including semi-automatic firearms.
Article continues below advertisement
Destroyed Home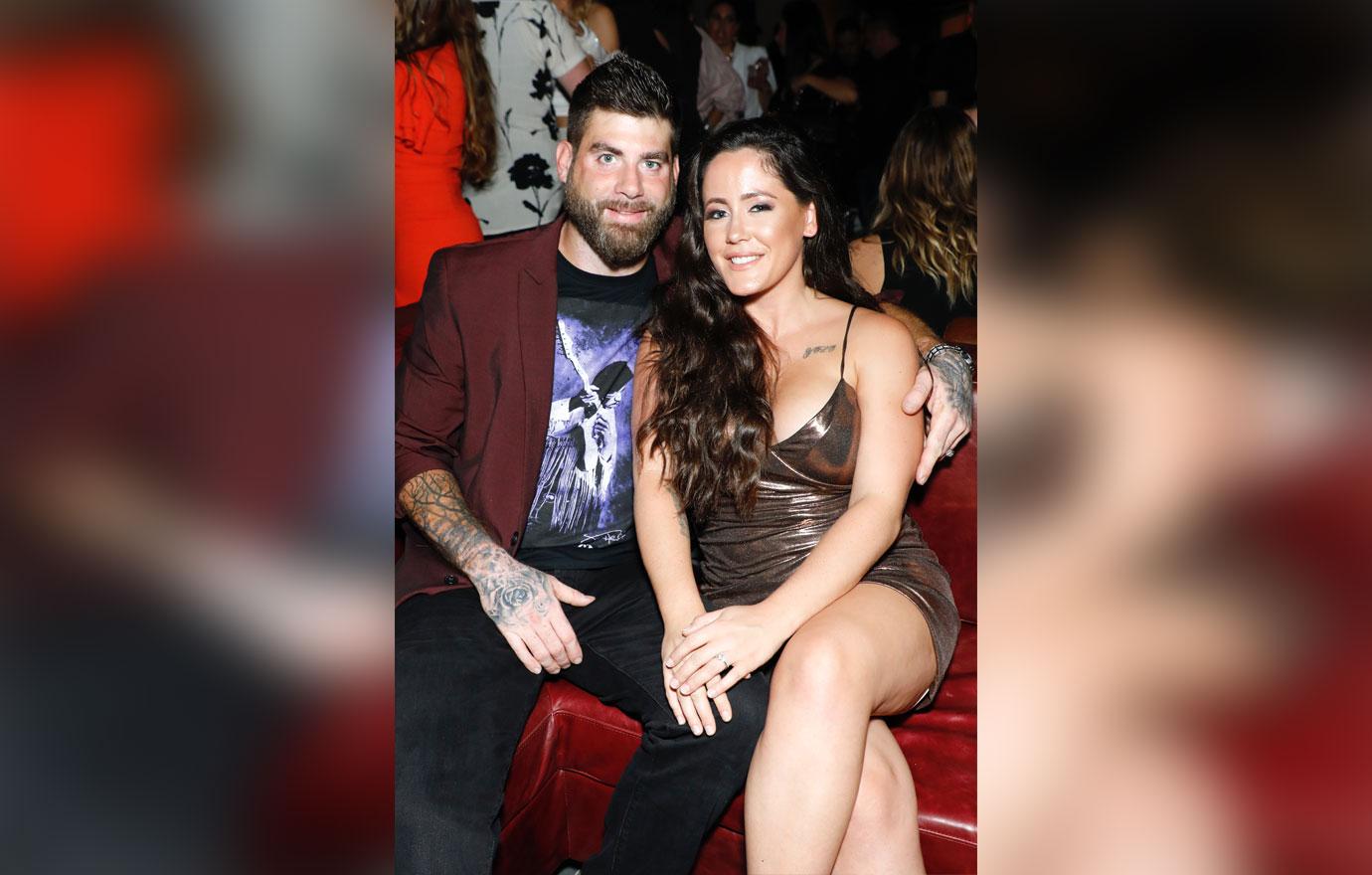 Then on February 13, 2019, she claimed David threatened to "break everything in this mother**ker," gesturing at the house. "I took a video, you can see a hole in the door from a previous argument," she wrote. "The video also shows spilled coffee on the floor and our daughter, Ensley, can be heard crying in the background." She then references photos that show broken glass, turned over barstools, and spilled coffee, all of which were a result of his actions.
Article continues below advertisement
Mean Words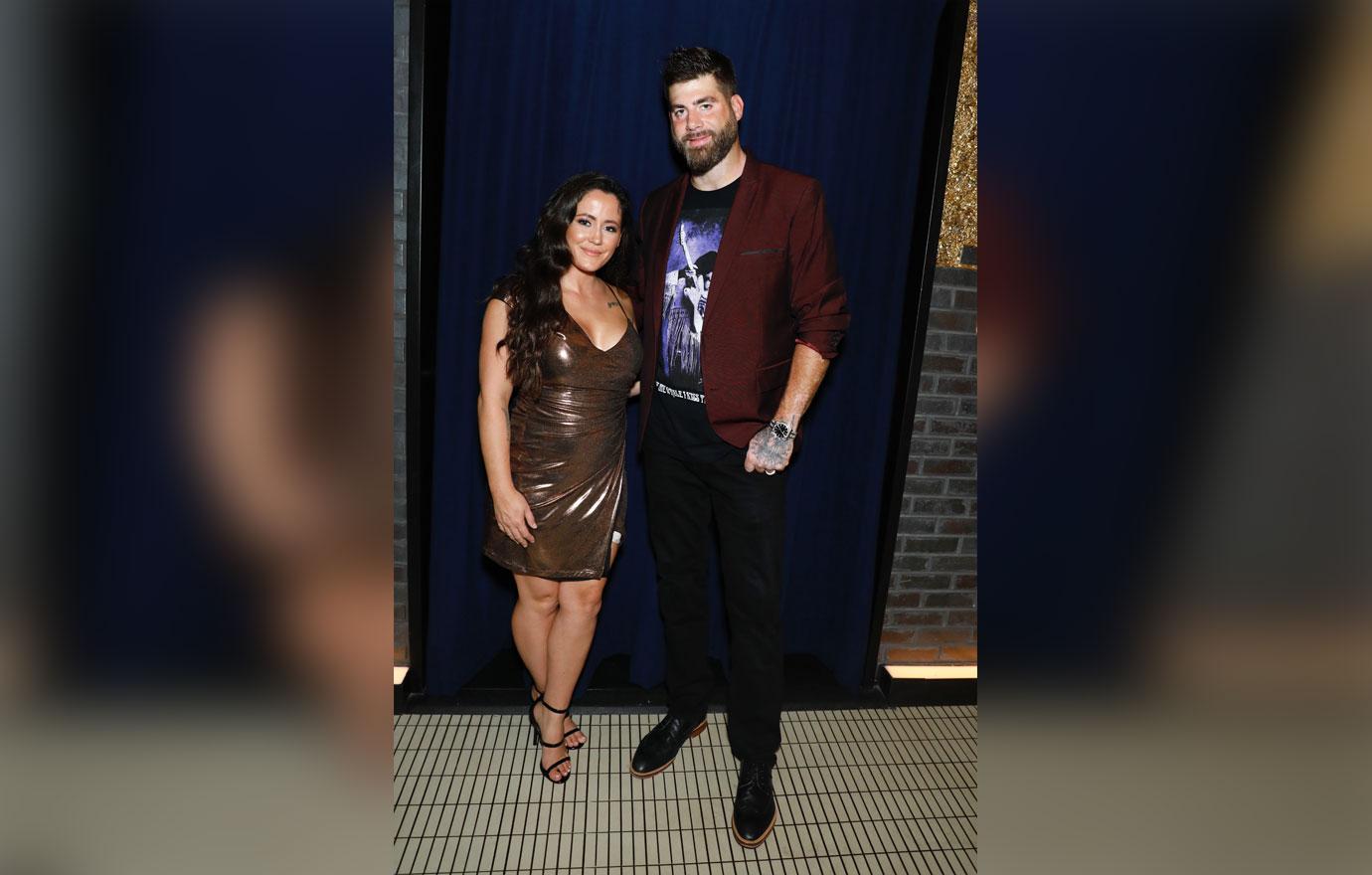 A week later on February 17, 2019, Eason told her she could "die for all I care." "You're a piece of s**t," he allegedly said. "Biggest piece of s**t I've ever seen." When Eason noticed she was recording him, he "flipped off the camera."
Article continues below advertisement
Save Kaiser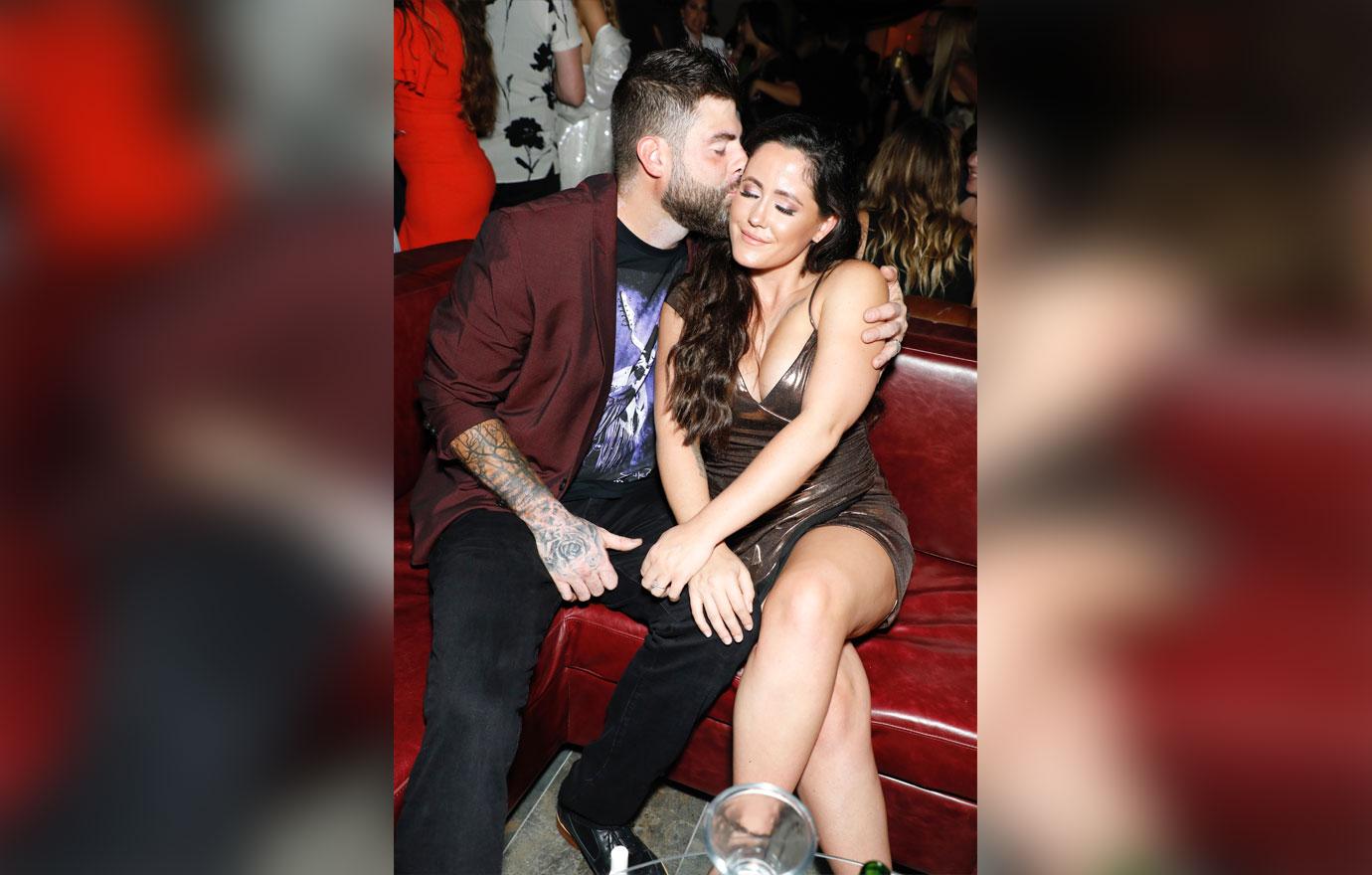 The same day, she took a video of Eason locking her car door with the car running. Her son Kaiser was inside. "He did this because he was angry with me," Evans alleged. "I had to tell Kaiser to unlock the car. While Kaiser was trying to unlock it, David continuously locked it again with my spare key, scaring both me and Kaiser."
Article continues below advertisement
Dog Killing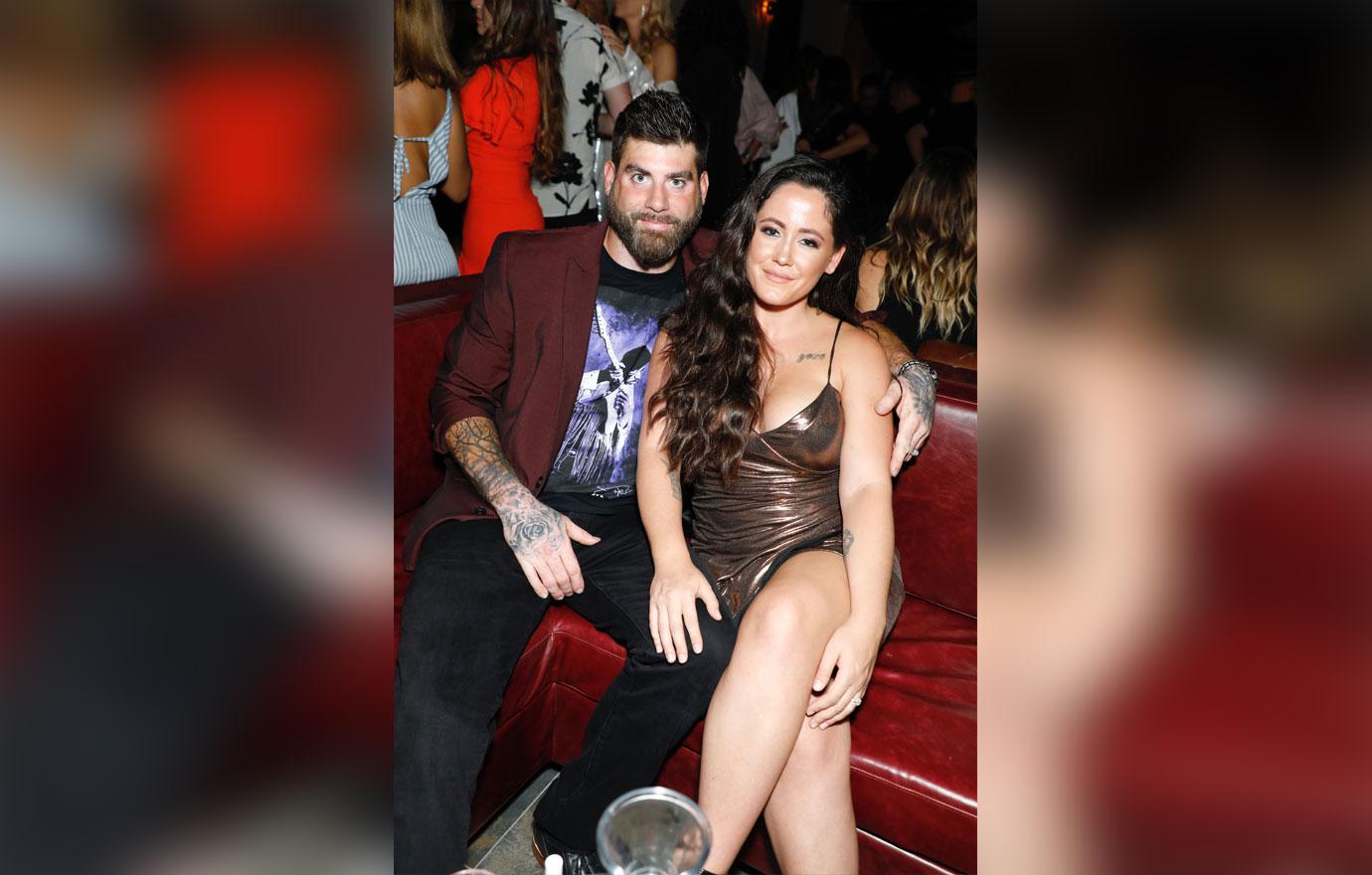 Article continues below advertisement
More Scary Claims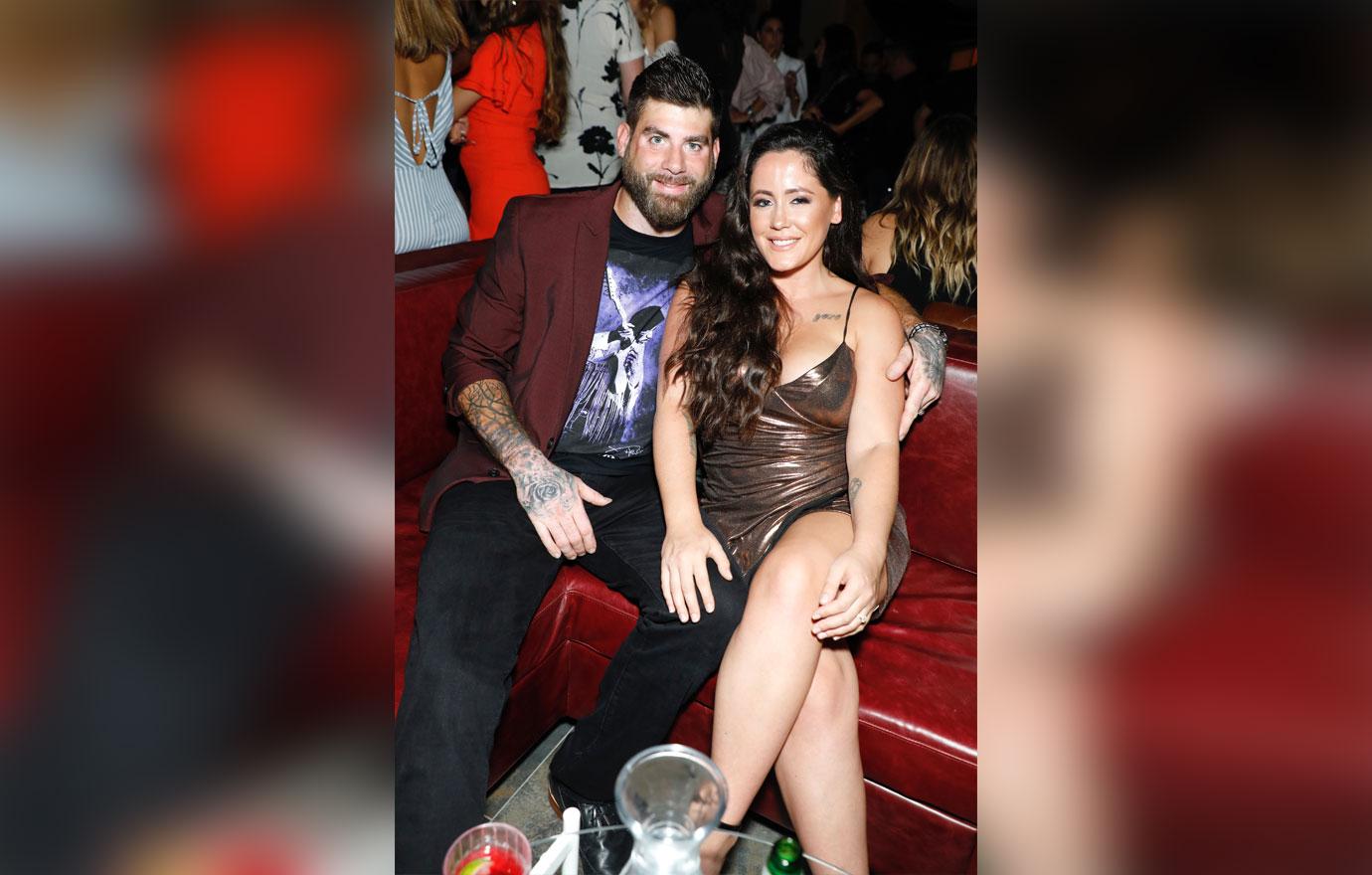 On October 23, 2019, only days before she announced the divorce, she claimed there has been "even more strains" on the relationship. "It got so bad that David became angry from little things, this time because I had to go to a doctor's appointment," she claimed. "As he got angrier, he began to verbally abuse me and threatened to 'go inside the doctor's office and yell.'"
Article continues below advertisement
Jenelle's Escape
On October 25, she had to travel out of town for business meetings and to find a way to get away from her husband. "Because I was afraid of David's reaction, I did not tell him I was leaving," she claimed. "I made arrangements for the children's care before I traveled, but I left without telling David where I was going. In response, he sent me a stream of text messages accusing me of cheating on him and threatening me with harm."
Article continues below advertisement
Jenelle Evans Launchiing JE Cosmetics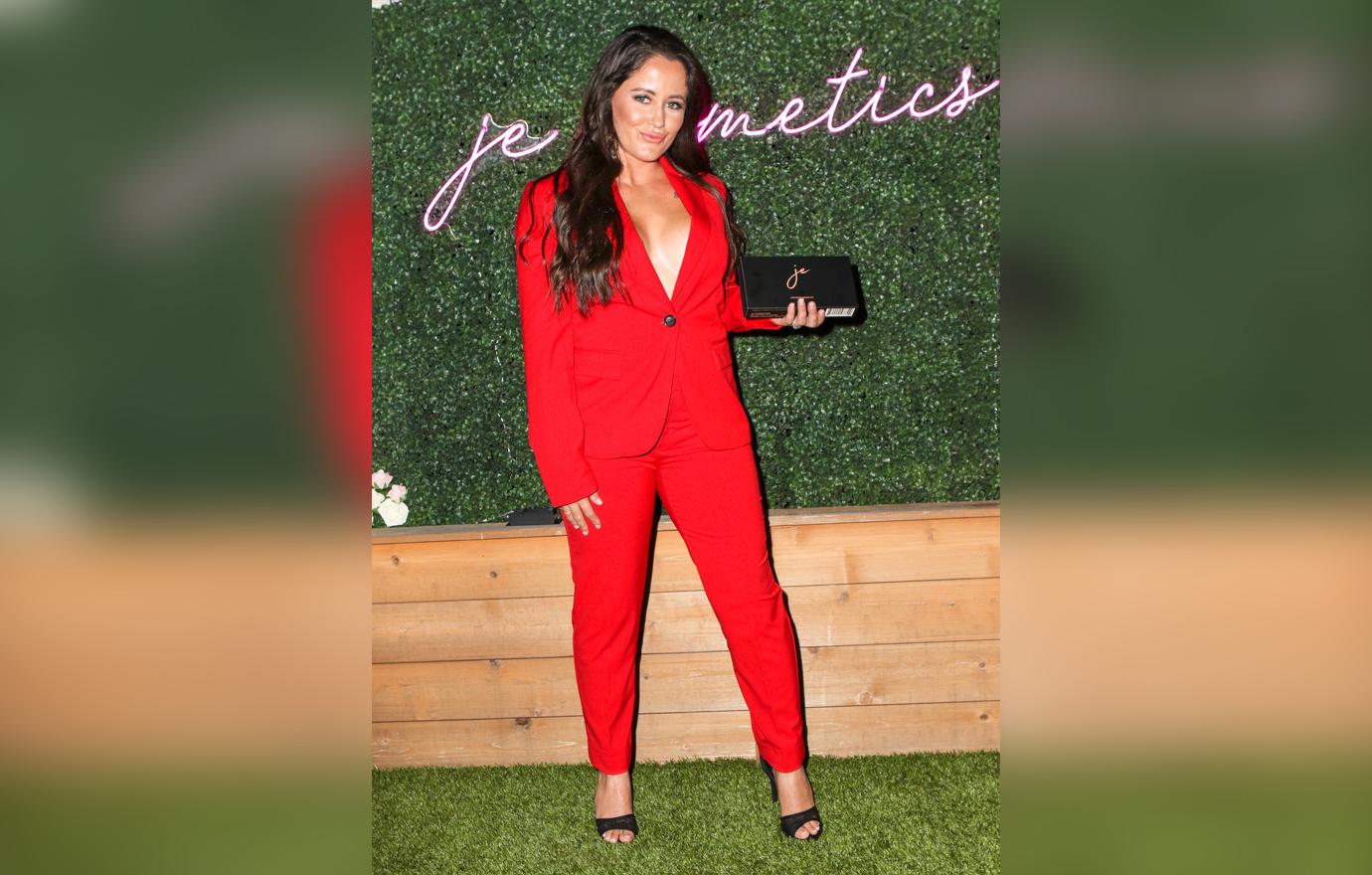 When she did not return, he texted her on October 28, 2019 "a picture of a man that I have never had any type of romantic relationship with." She continued to claim, "In the text, he said, 'This is your new boyfriend. I'm going to break his neck and feed you his head.' He followed that text with another text: 'My goal in life is to make sure you regret leaving me like this.'"
Article continues below advertisement
Suicide Threats?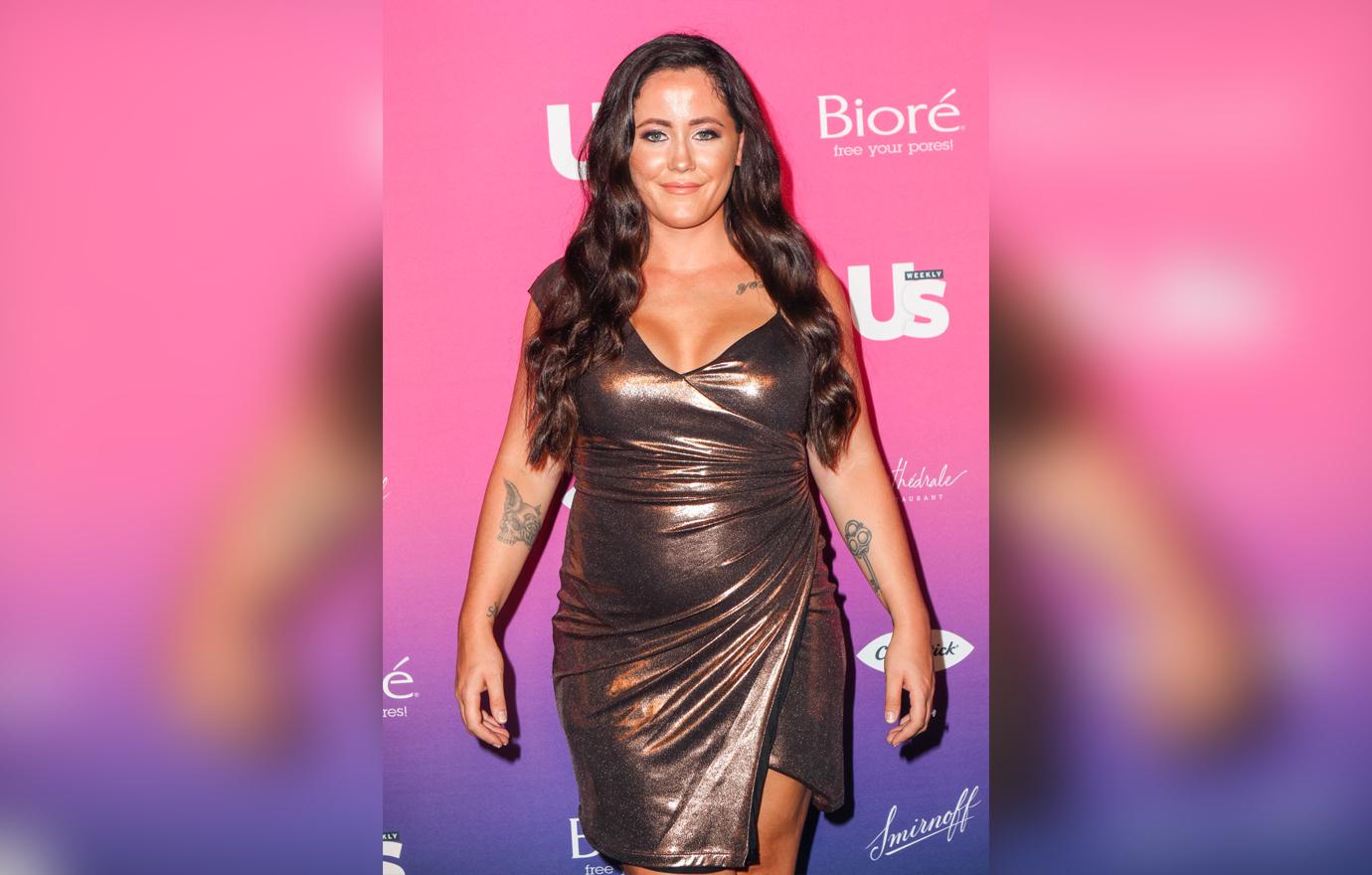 In the last incident, she claimed he posted a photo of her and their daughter on social media with the caption, "If I had to live without these two I wouldn't want to live at all." She said of the October 30, 2019 post, "Given his actions and knowing his temperament, I believe he was implying that he would kill himself if I do not come back to him."
Article continues below advertisement
Protection Claims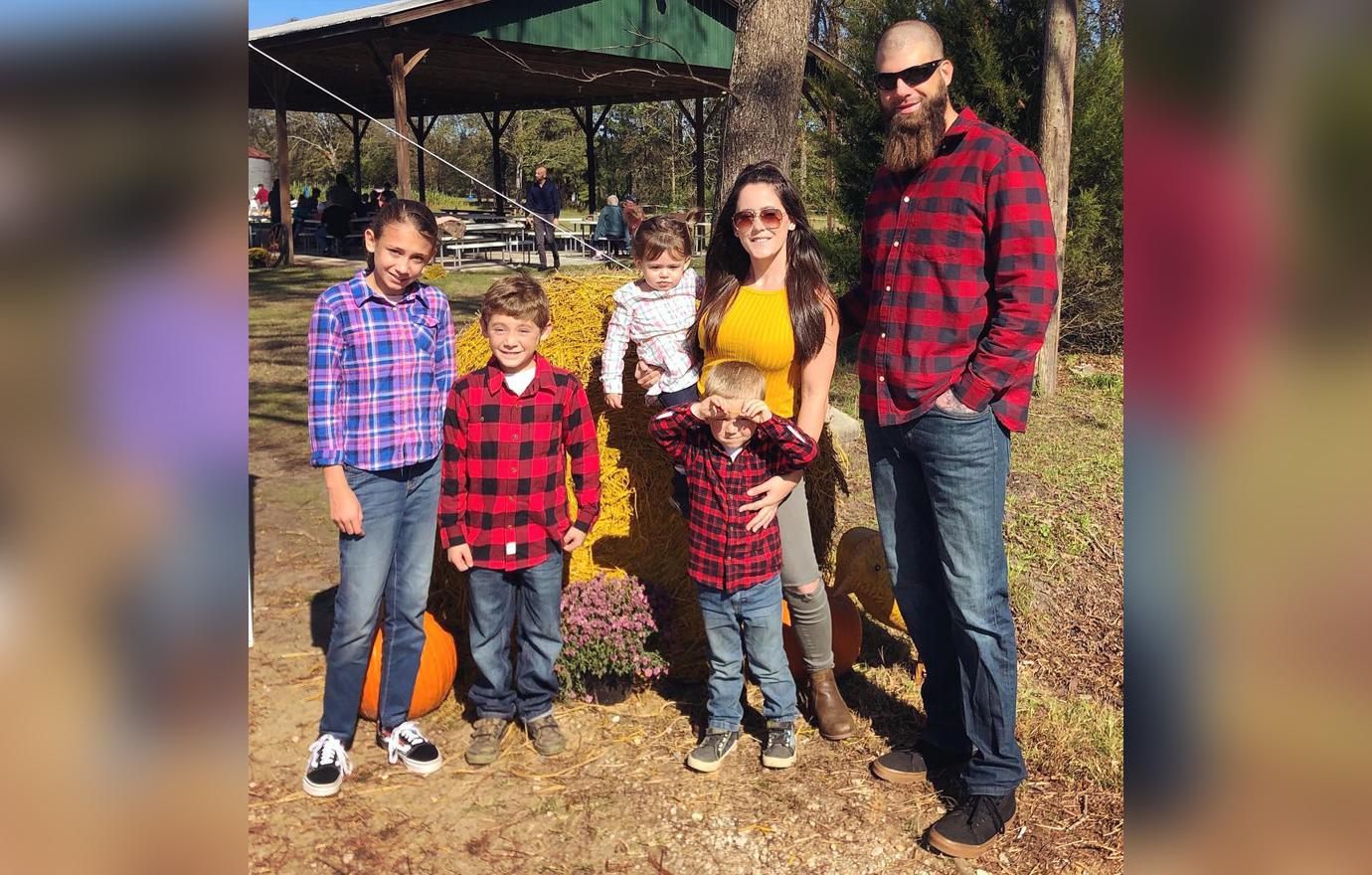 She requested he have no contact with her, stay away from her home and workplace. She also asked that he not hurt or threaten to hurt any animals they own and not cause intentional damage to her property. She is asking Eason pay all court costs, lawyer fees and taxes. She is also requesting temporary custody of Ensley and for him not to post about her on social media. She requested no child support for Ensley.
Article continues below advertisement
Temporary Oder of Protection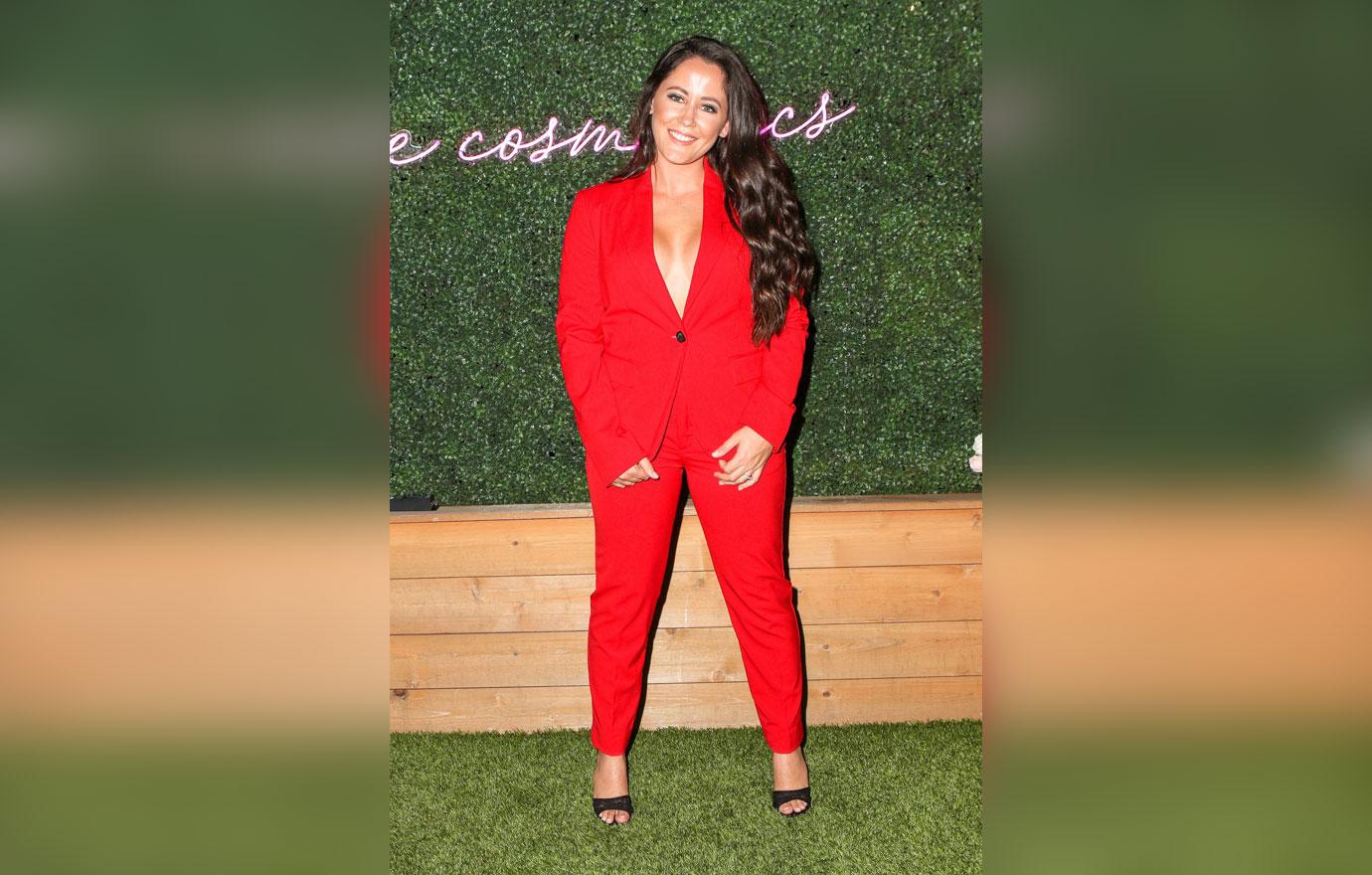 Article continues below advertisement
Divorce Claims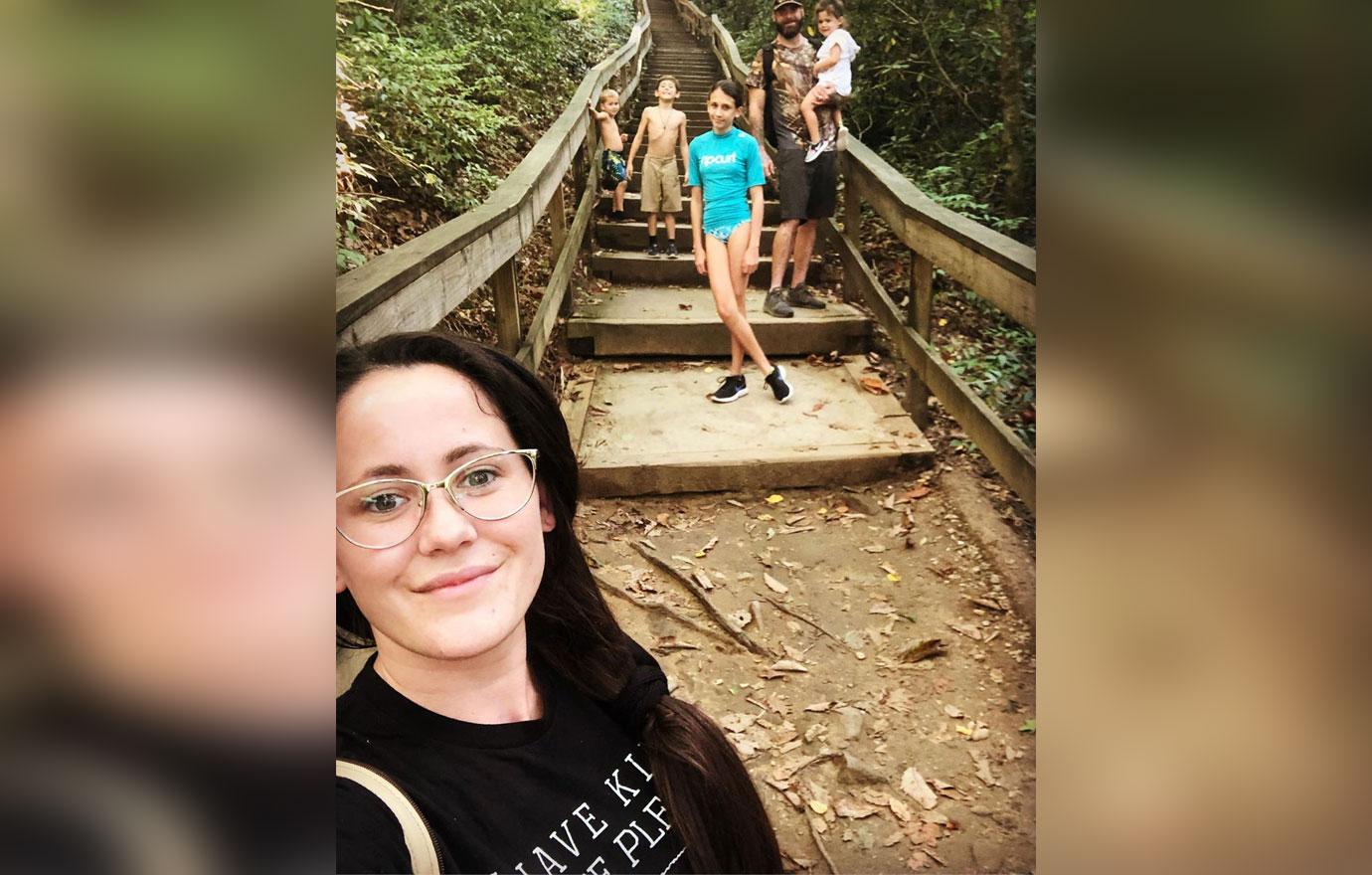 Evans revealed on Halloween that she is leaving her husband. "I've mostly kept off social media the past few days because I've been focused on making some big life decisions," the statement began. "I've lived my life on camera since I was 17 years old. And a lot of it hasn't been pretty. But it's been my life. Like anyone else I want what's best for my kids and I want to be happy. With time away from Teen Mom I've started to look at my life differently and I know I need to make changes. I'm starting that now."
Article continues below advertisement
More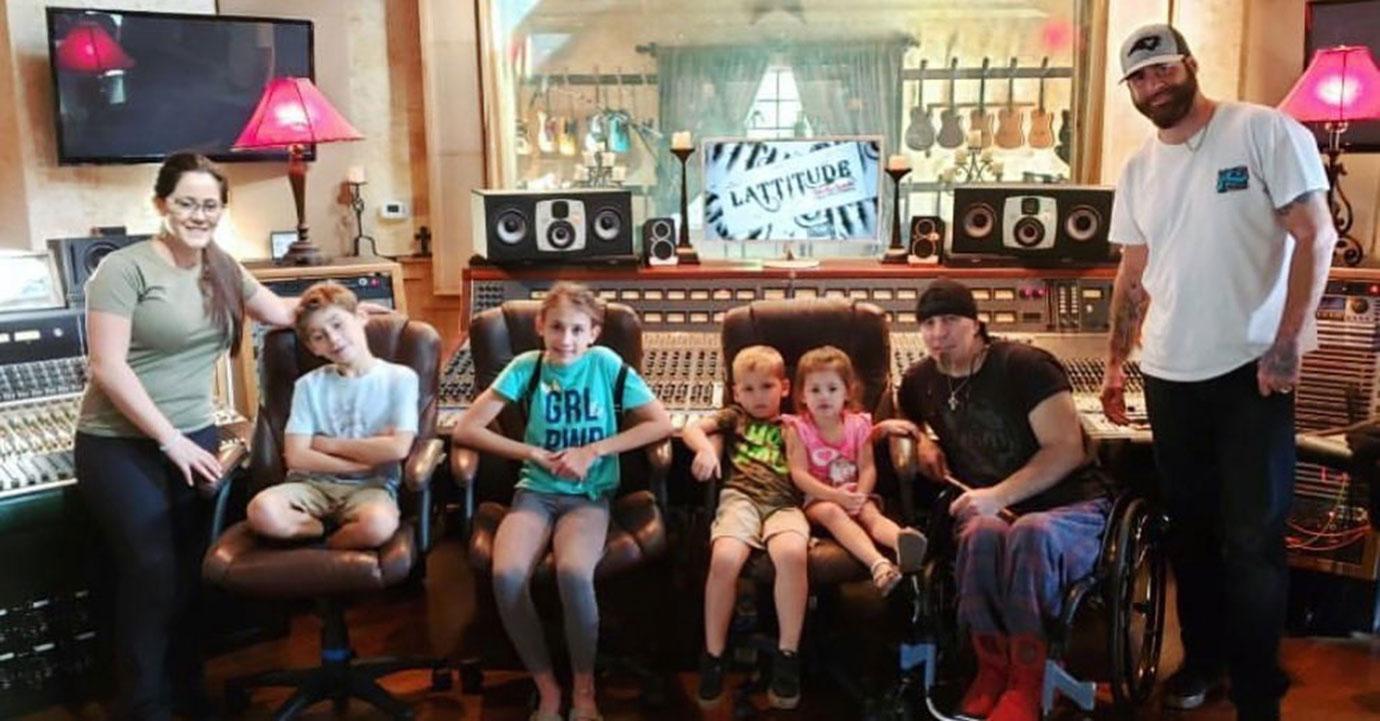 She continued, "Nobody gets into a marriage expecting it to end but I know that's what is best for me, and for my kids. Today I've filed papers to start that process. I appreciate the support from everybody who has asked how I am. Me and the kids are doing great. We need some time to be together. But you'll hear from us again soon."