Jayme Closs' Crime Scene Photos Revealed: Inside Murder-Kidnapping House of Horrors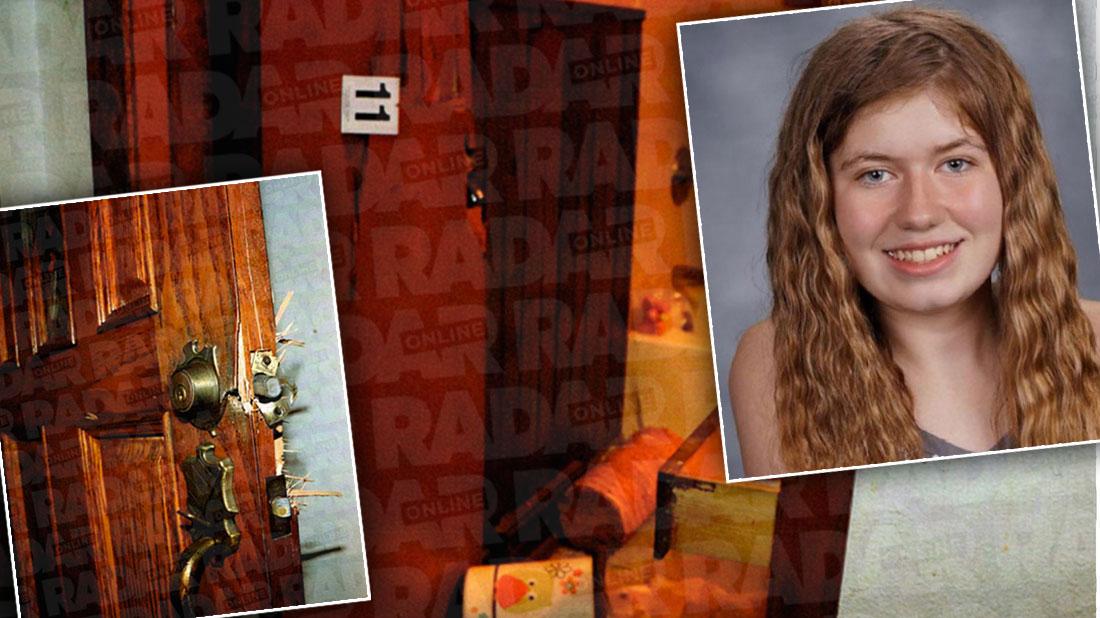 There were no tears for Jake Patterson on May 24 when the monster was whisked away in handcuffs to rot in prison for the remainder of his life after the self-confessed, cold-blooded murderer turned kidnapper snatched Jayme Closs, 13, after murdering her parents in a fit of rage and obsession.
Patterson, 21, unnerved the nation when it emerged he was responsible for the brutal death of James and Denise Closs and the abduction of their daughter, Jayme, on Oct. 15, 2018.
Article continues below advertisement
Scroll through for new shocking photos of the crime scene obtained exclusively by RadarOnline.com.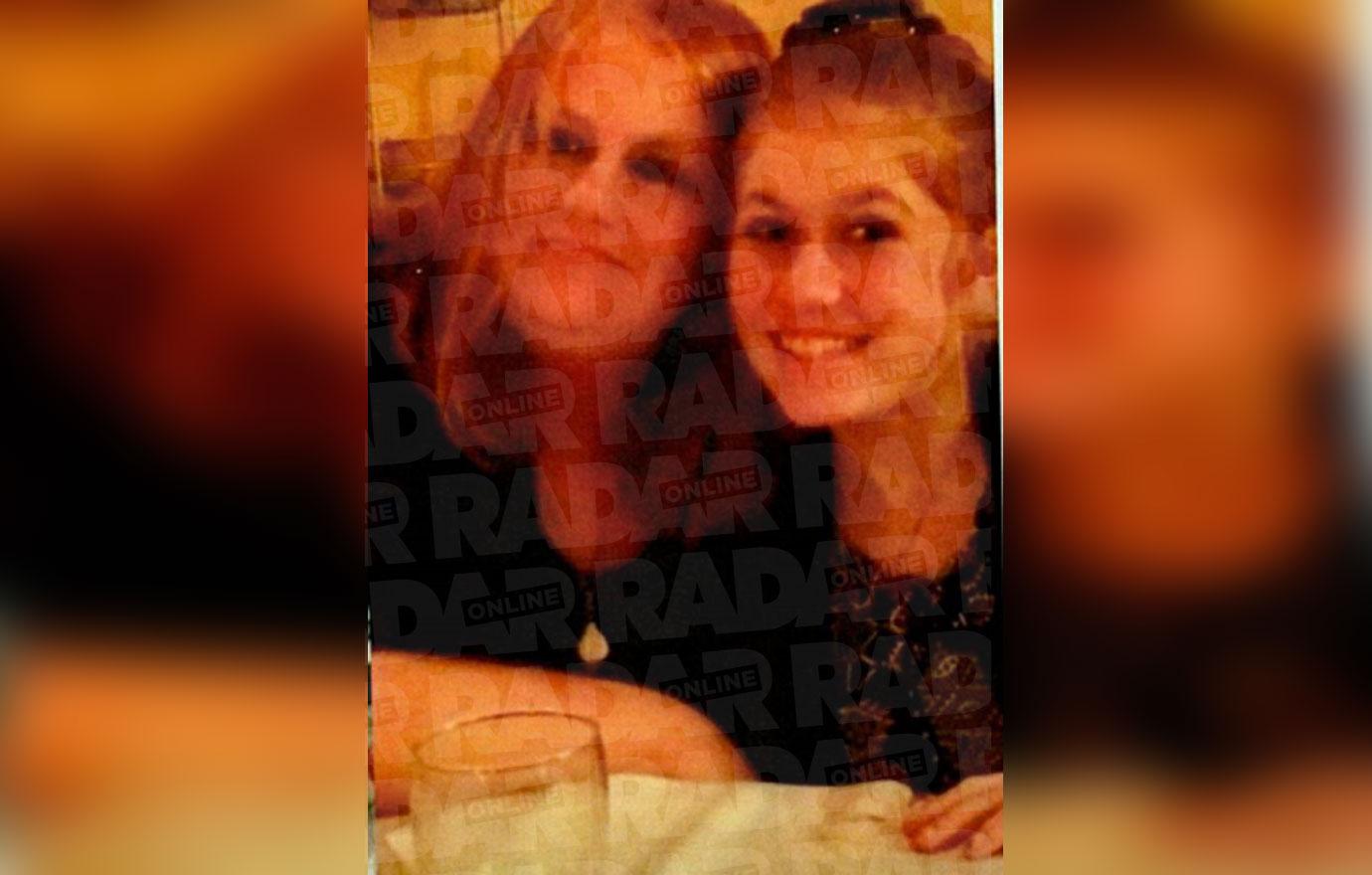 They were the all-American family. James, 56 and Denise, 46 worked together at Jennie-O, a turkey plant in Barron, Wis., and their daughter Jayme, 13, had just started seventh grade at Riverview Middle School but their lives were forever shattered on Oct. 15, 2018 when Jake Patterson, 21, stormed their home – murdering James and Denise in cold blood before kidnapping Jayme.
Article continues below advertisement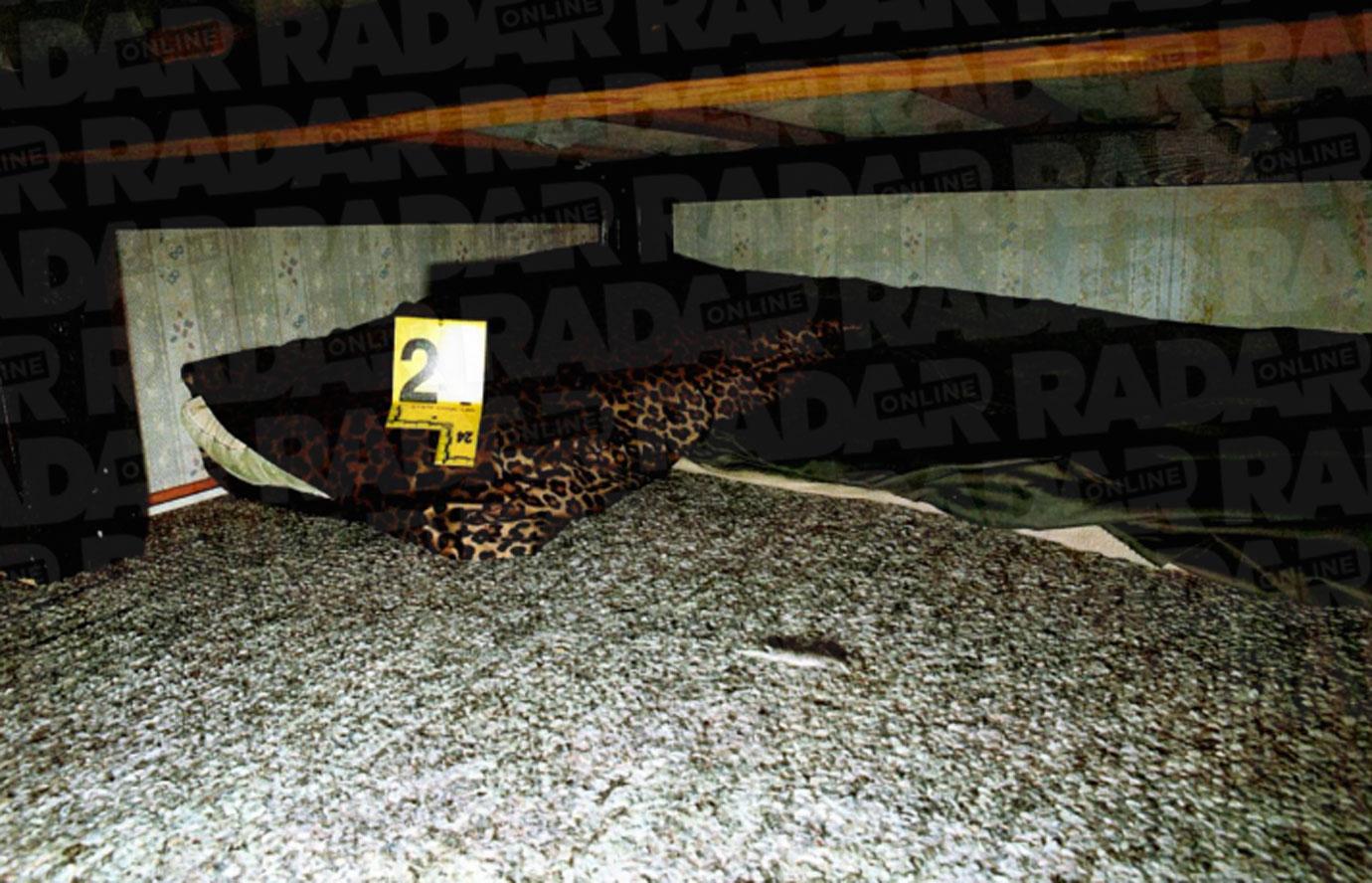 The chilling photograph obtained by Radar shows the unimaginable yet all too real living conditions 13-year-old Jayme had to endure for 88 days. As Radar previously reported, Jake Patterson used intimidation and threats of violence to keep her barricaded under his twin bed.
Article continues below advertisement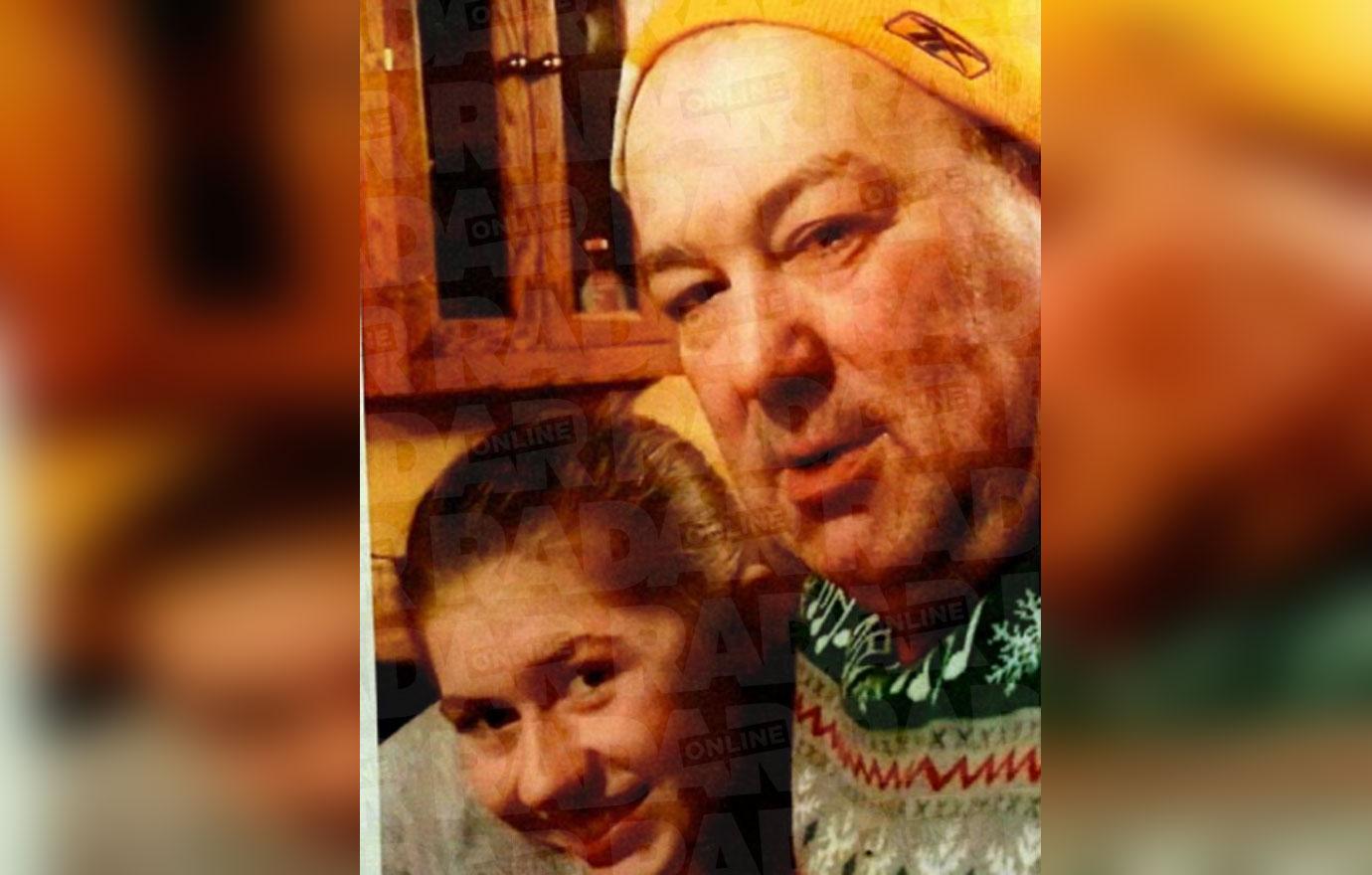 Article continues below advertisement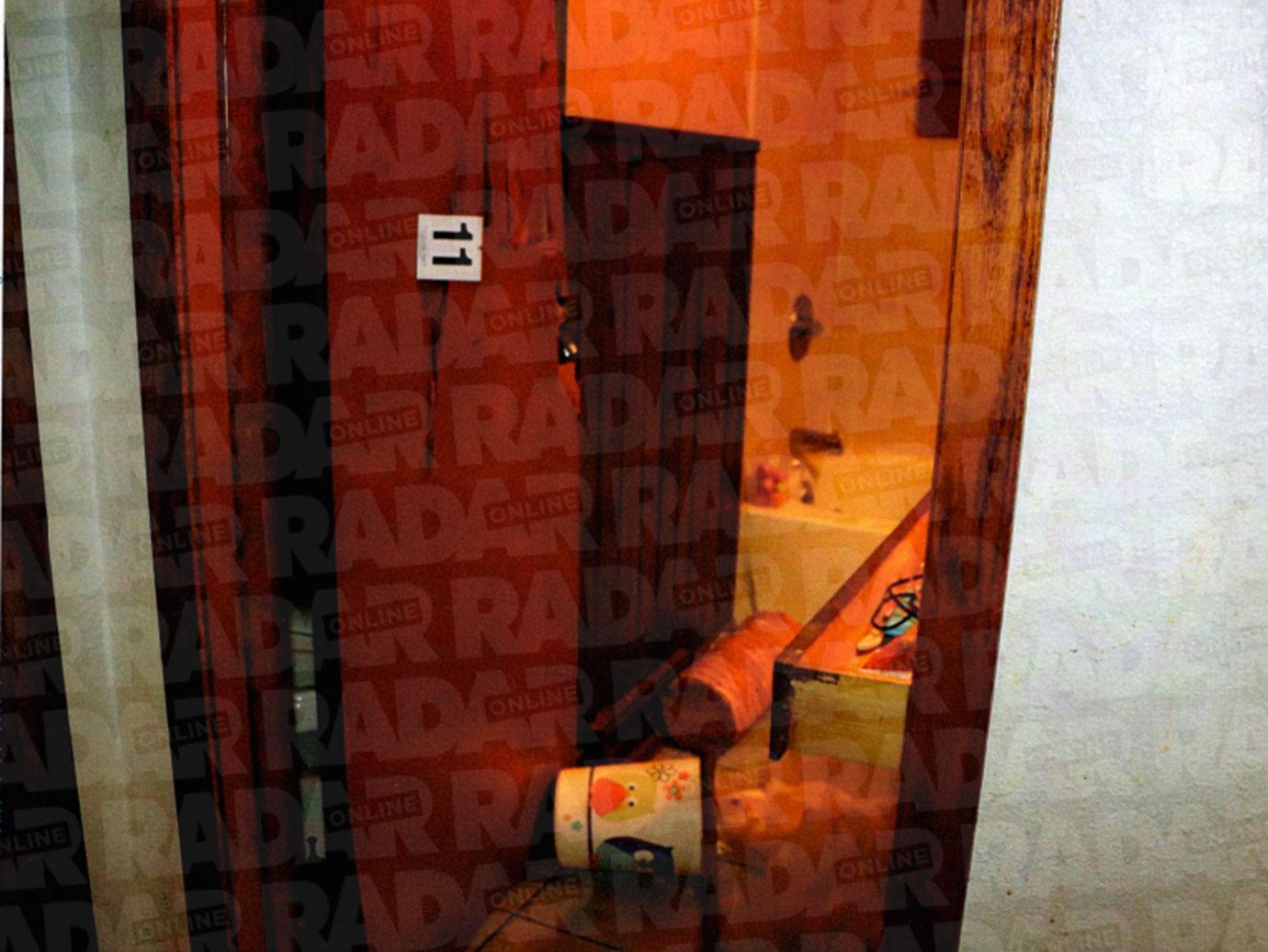 The grizzly photograph taken by authorities reveals the bathroom where Denise and Jayme Closs took shelter – at 12:53 a.m., police received a 911 hang-up call from the cell phone of Denise. It was then that the psychopath repeatedly kicked the bathroom door and made entry – killing Denise – as she heroically shielded Jayme from harms way. Within minutes, Barron County Deputies swarmed the residence and found Denise and her husband, James, dead. But the nightmare worsened. Their daughter Jayme had vanished. Radar readers were first to know that authorities firmly believed the perpetrator had "the specific intent to take Jayme by any means necessary."
Article continues below advertisement
Jake Patterson pulled to the side of the road, removing and replacing his license plate with one he had just stolen. Armed with a 12-gauge pump shotgun, a kitchen knife, flashlight and wearing a chilling balaclava-style black mask, the monster banged on the front door. When James Closs looked through the window, Patterson aimed his shotgun at James' head and pulled the trigger, killing him instantly. Patterson then fired a second shot toward the doorknob and using his shoulder, he forced the door open.
Article continues below advertisement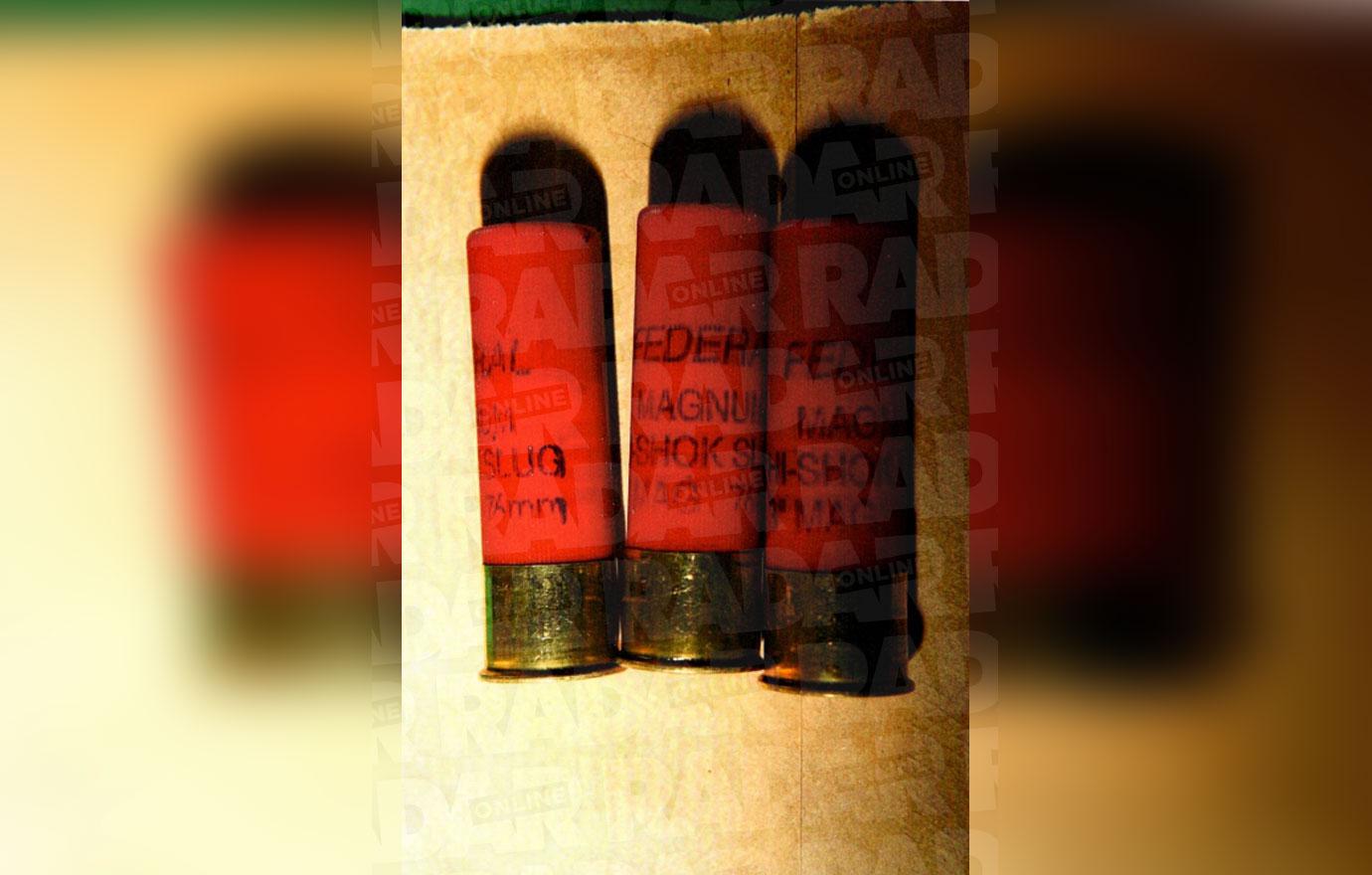 Patterson told police that he obtained six shotgun shells from an ammo box in his garage. What's more, the psychopath wiped down the shells while wearing gloves so there would be no trace fingerprints or DNA. "The things Jayme went through are so disturbing, so demented and sickening that the most twisted horror director couldn't create it," a source close to the investigation previously told Radar.
Article continues below advertisement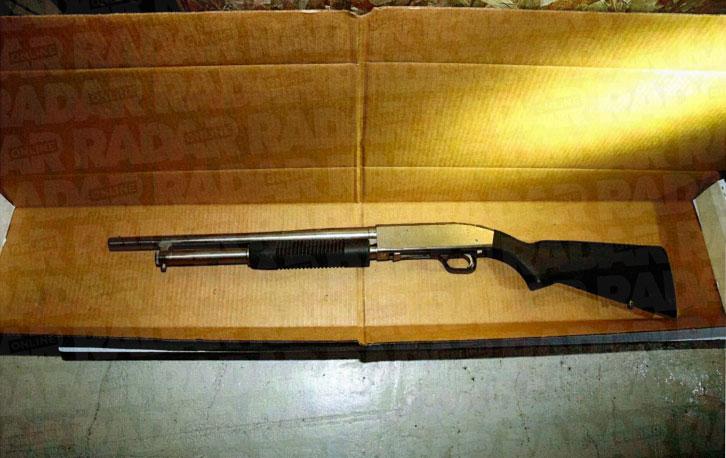 Just before Jake Patterson left his cabin in rural Gordon, Wis., he took his father's 12 gauge Mossberg pump shotgun. "The defendant stated he felt that a 12 gauge slug would inflict the most damage on someone and would most likely be the best choice of shell and weapon to kill someone versus a rifle," police wrote in the criminal complaint.