Isolated Wisconsin Home Where Jayme Closs Was Held Captive - See The Photos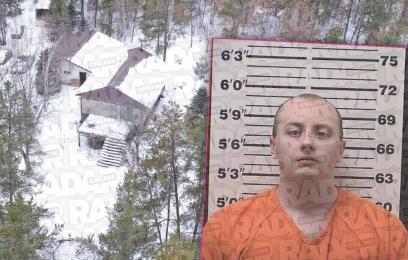 The Wisconsin house where Jayme Closs was held captive has been revealed.
And RadarOnline.com has exclusive images of the now infamous property.
As the 13-year-old recovers from her trauma with her family the true horror of her ordeal is coming to light.
The cabin is situated in rural Eau Claire Acres in Gordon, Wisconsin.
It is located ten miles outside of Gordon and 70 miles from where Jayme was abducted – according to neighbors the development has few year-round residents.
Article continues below advertisement
The teenager was found alive after she was abducted in October, and her parents, James Closs and Denise Closs, were murdered in their own home in Barron, Wisconsin.
Jake Thomas Patterson, 21, is in custody on two charges of first- degree intentional homicide in the deaths of Jayme's parents and one count of kidnapping.
Since she escaped Jayme has been pictured smiling in photos shared to Facebook alongside her aunt, who is now acting as her legal guardian.
Police confirmed Patterson, from Gordon, Wisconsin, is currently being held in custody.
For more details on the horror captive house – click through the images.
Article continues below advertisement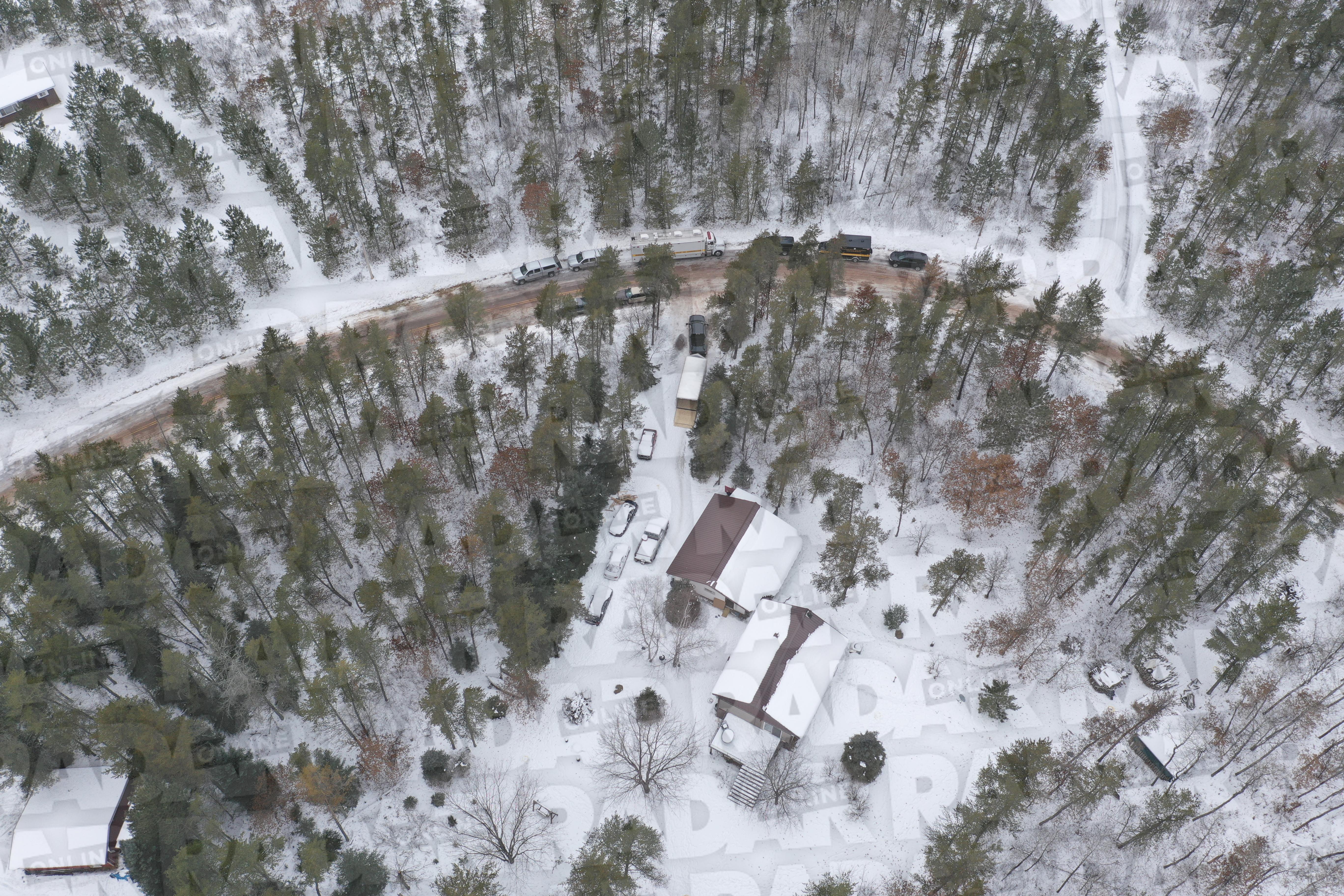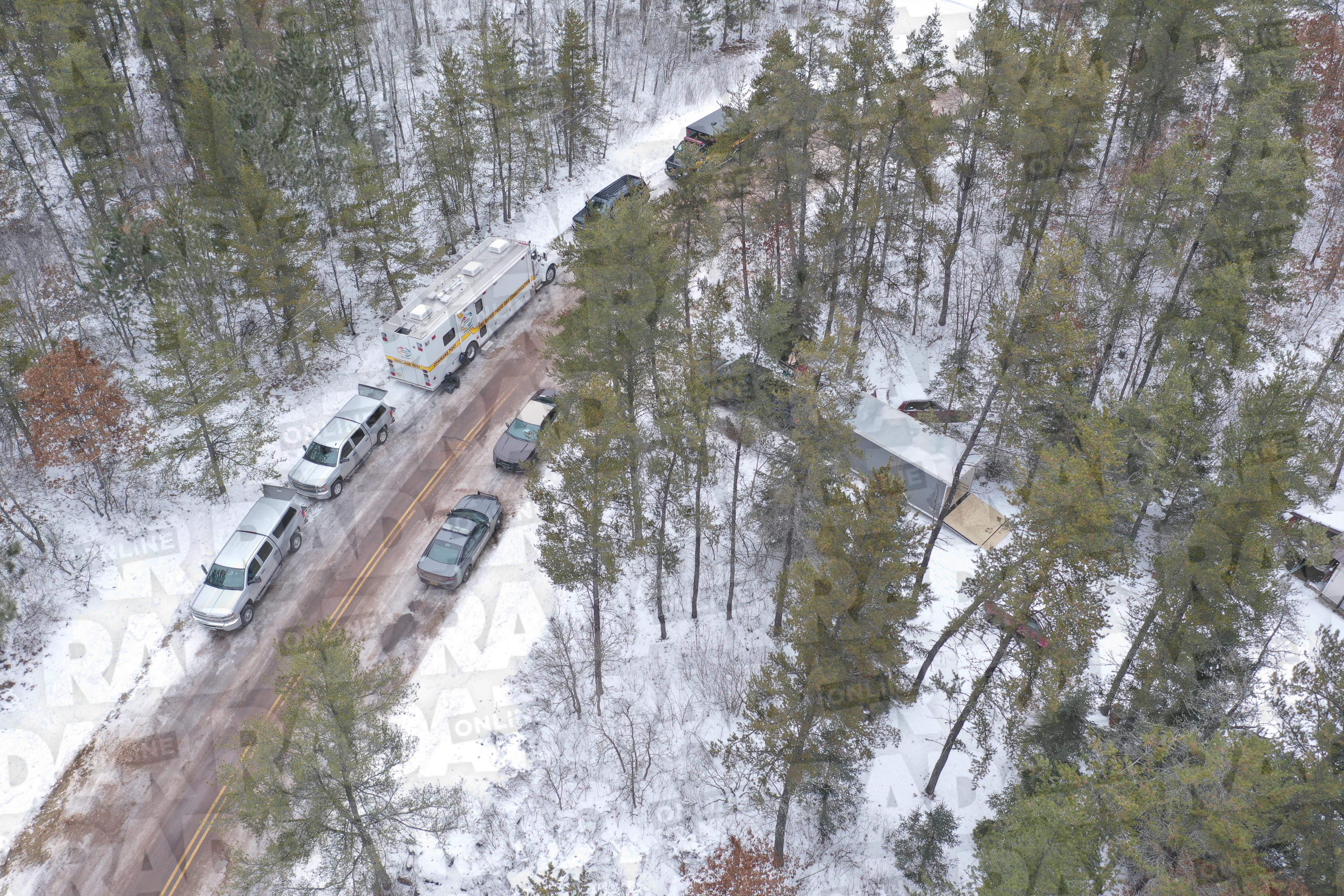 Article continues below advertisement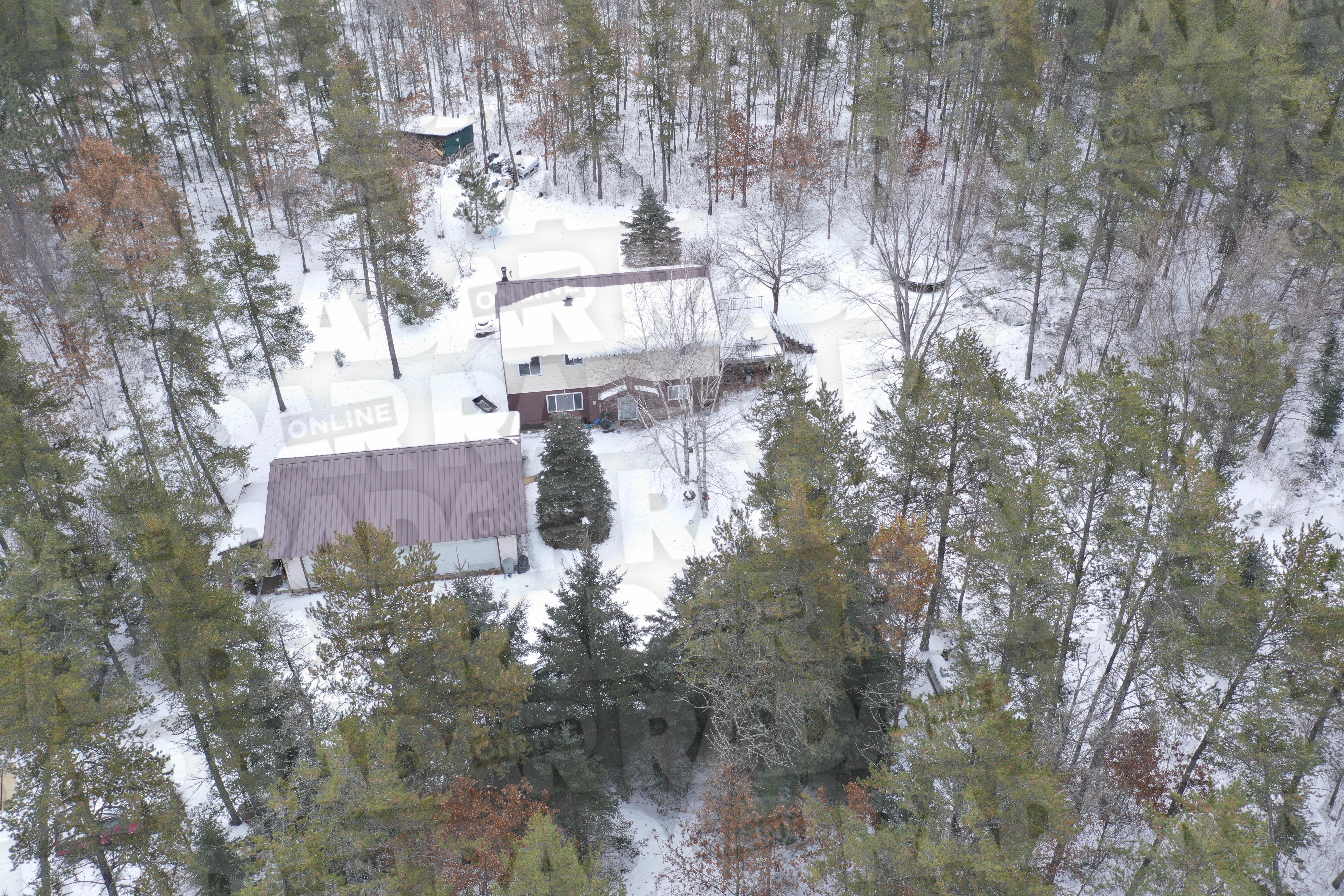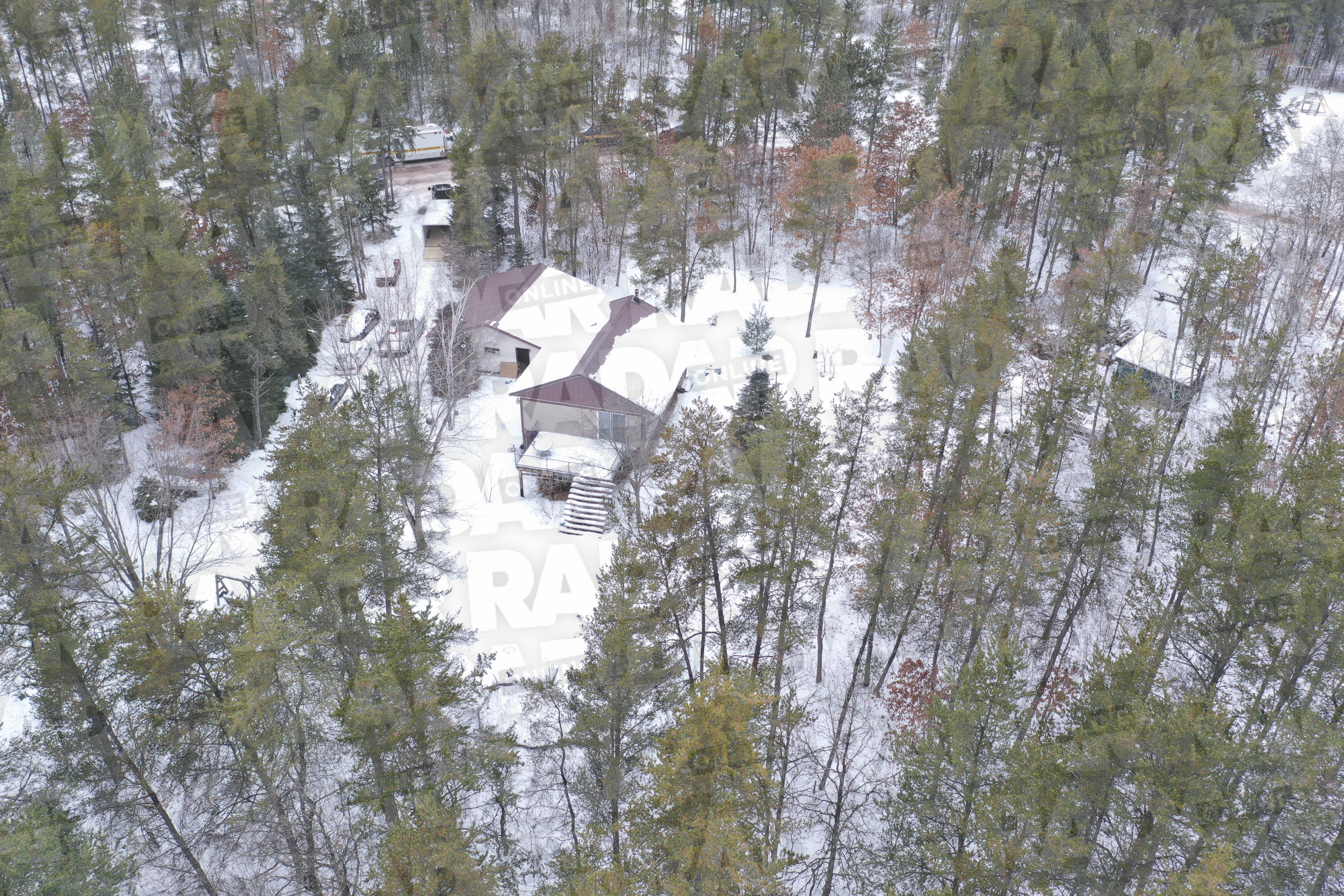 Article continues below advertisement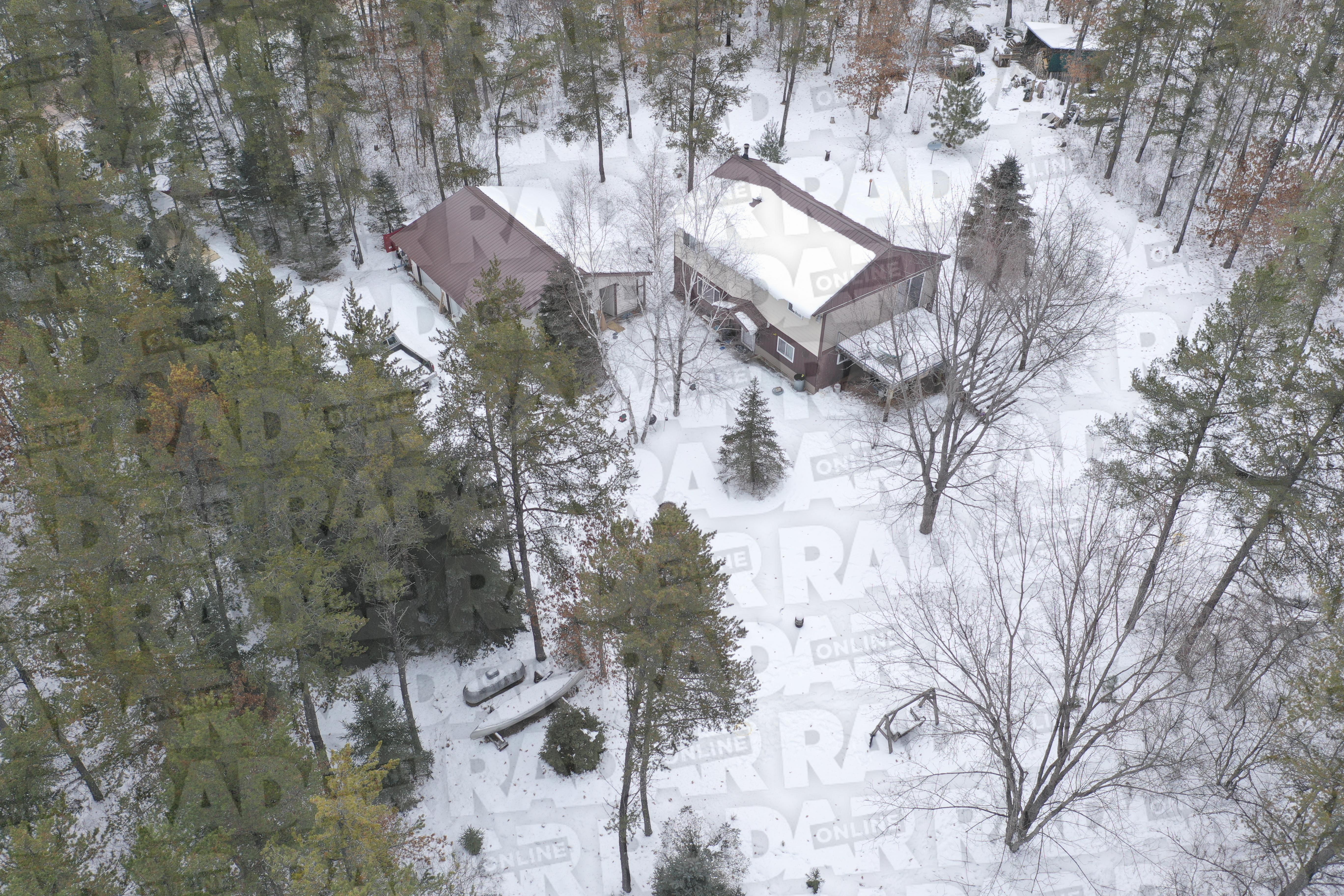 After being reunited with her family her aunt Jennifer Smith said: "She had a good night's sleep. It's been just wonderful and it's just wonderful to have her back."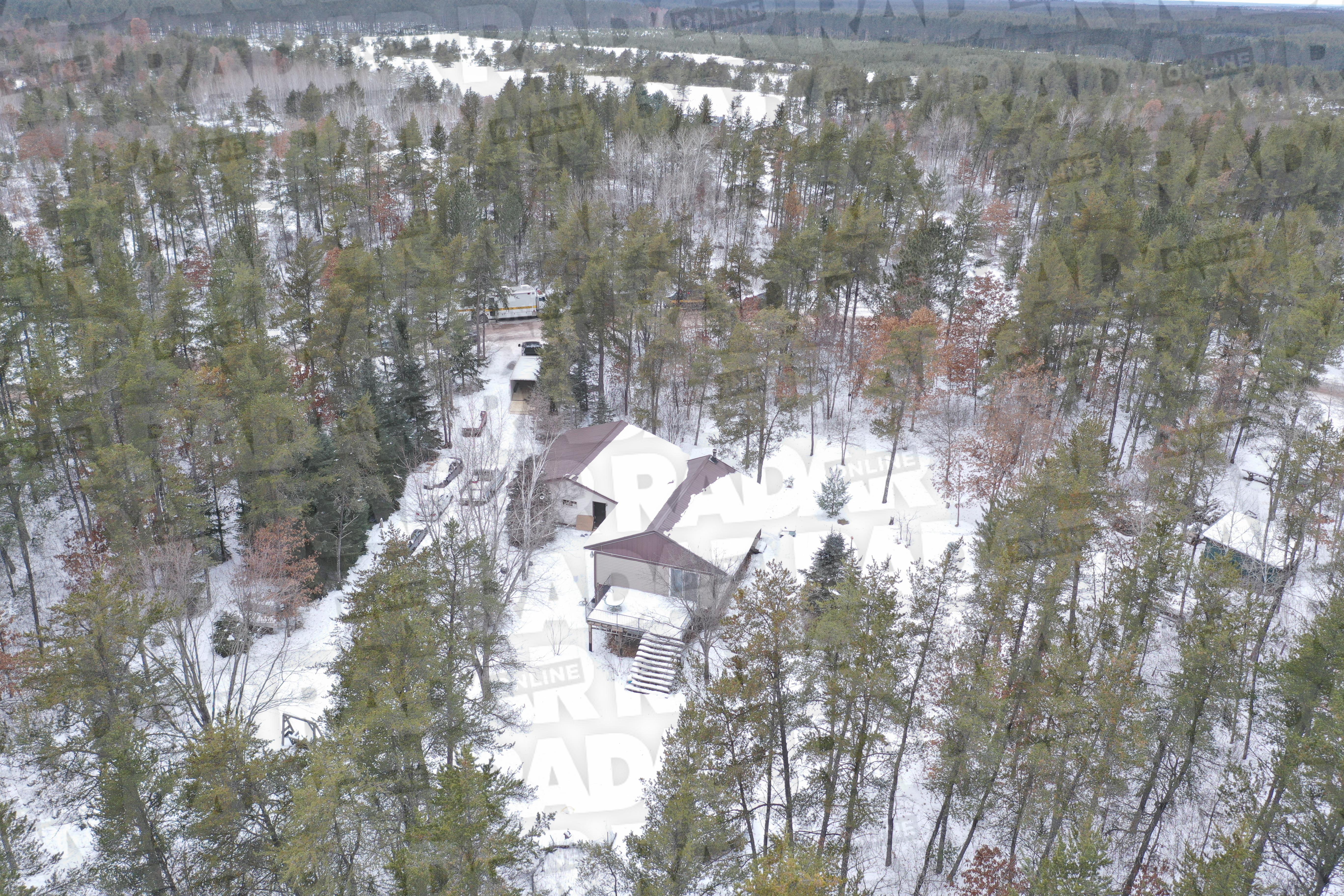 Her aunt added: "God is good! He answered our prayers he certainly did and we've just been overwhelmed by everyone's support."