BOMBSHELL: First Photo Of Missing Teen Jayme Closs Since Her Kidnapping & Escape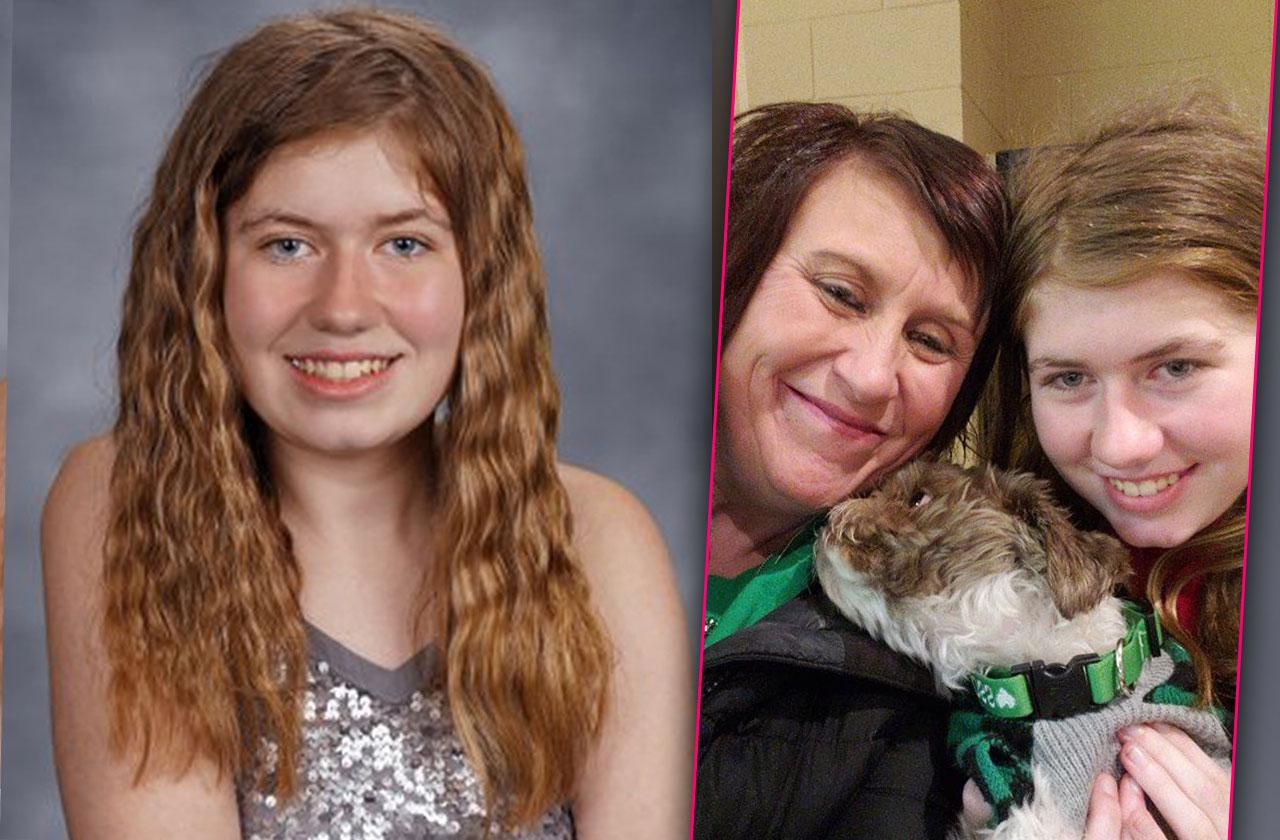 Article continues below advertisement
"She will recover," Closs' uncle James Englehardt told RadarOnline.com. "She's got one hell of a family behind her. She will never be alone."
Englehardt said the teen was "a little dirty" upon her escape, but otherwise physically okay.
"It's an incredible situation," Englehardt marveled.
Though Closs brutally lost her mother Denise and father James, her uncle said she has a large extended clan in her native Wisconsin who can act as guardians and assist in her recovery.
She is expected to live with an aunt initially until the family determines a long-term arrangement.
The Closs family had never met her alleged kidnapper, 21-year-old Jake Patterson, who as RadarOnline.com previously reported, was arrested and charged with her abduction and the parents' murder.
"Hopefully he will spill his guts and tell us what happened," Closs' uncle said.
The teen disappeared after her parents were found dead in their home on October 15, but managed to escape her captor three months later.
Article continues below advertisement
Despite having suffered 'sickening' torture, 13-year-old Jayme managed to run away from her male captor's remote cabin.
Wearing too-large men's shoes, she sprinted to the street and flagged down a woman walking her dog, who urged a neighbor to call 911.
"It was a split-second decision," a source close to the investigation told RadarOnline.com exclusively. "It was live or die. Jayme found an opportunity to escape captivity, and she did."
"The man had the specific intent to abduct and torture Jayme — she was malnourished and dehydrated," the source continued.
"The things Jayme went through are so disturbing, so demented and sickening that the most twisted horror director couldn't recreate it."
A man in his early twenties is now behind bars in Douglas County Jail after being arrested in connection to her abduction. He has not yet been charged.
We pay for juicy info! Do you have a story for RadarOnline.com? Email us at tips@radaronline.com, or call us at (866) ON-RADAR (667-2327) any time, day or night.