Jayme Closs' Kidnapper Now Rotting In Creepy Wisconsin Prison With Child Killer Chris Watts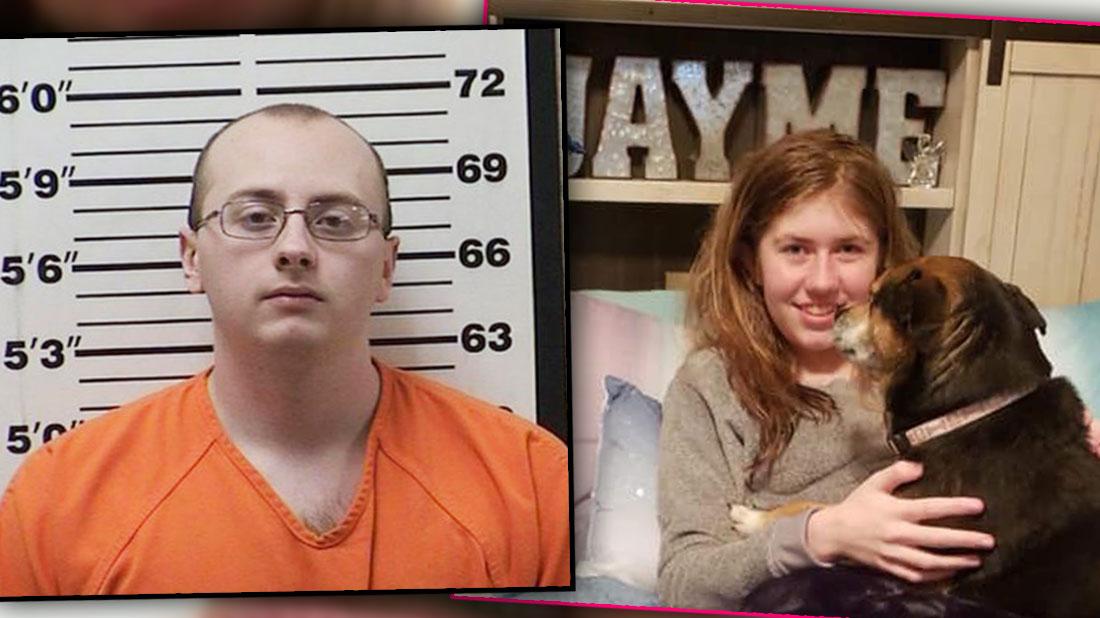 Article continues below advertisement
"He was brought in with his own transport rather than arriving with others per protocol," the source explained, adding the "high-risk" felon was "snuck in" so as not to alert other inmates.
As RadarOnline.com first reported, Patterson was sentenced to life in prison without parole on May 24.
The judge showed no mercy for the man, who snatched Closs and murdered her parents on October 15, 2018 after becoming obsessed with the 13-year-old girl.
"You intentionally murdered two innocent parents. You planned this, you had a mask, you stole a license plate so that you could not be discovered. You murdered Miss Closs' parents within feet of her or right next to her," the judge said during the sentencing.
Closs eventually escaped Patterson's tiny Wisconsin cabin after 88 days of torturous captivity, alerting neighbors who brought her to safety.
While Closs is now living in comfort with her extended family, Patterson must live for the rest of his life alongside such notorious killers as Watts.