Gone Too Soon: Tragic Celebrity Cancer Victims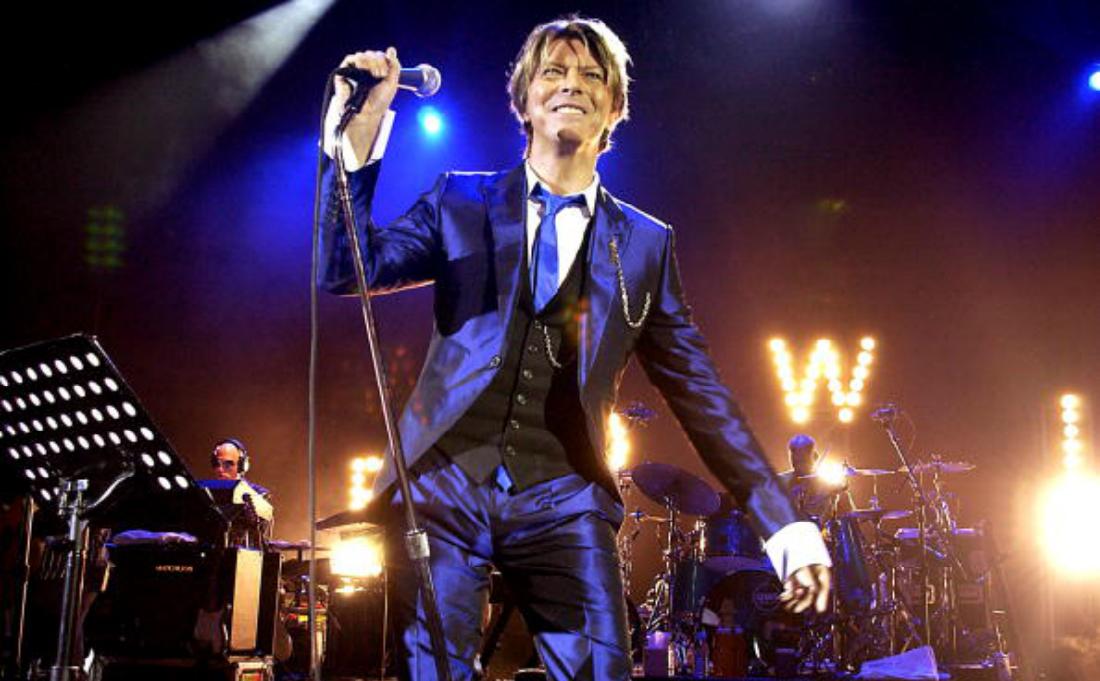 Entertainers — including musicians, actors and sports figures who we look up to — can come to seem like part of our family. Which is why it is extra hard when their lives are cut short and sometimes it can feel like we have lost a loved one.
MORE: Cancer-Stricken Alex Trebek's History Of Health Battles Revealed
Everyone knows someone whose life has been affected tragically by cancer, and celebrities are no different. While their star may have been brilliant while with us, these celebrity cancer victims were tragically taken from us much too soon.
Article continues below advertisement