Drugs, Divorce & Depression! 'DWTS' Season 28 Cast's Secrets & Scandals Exposed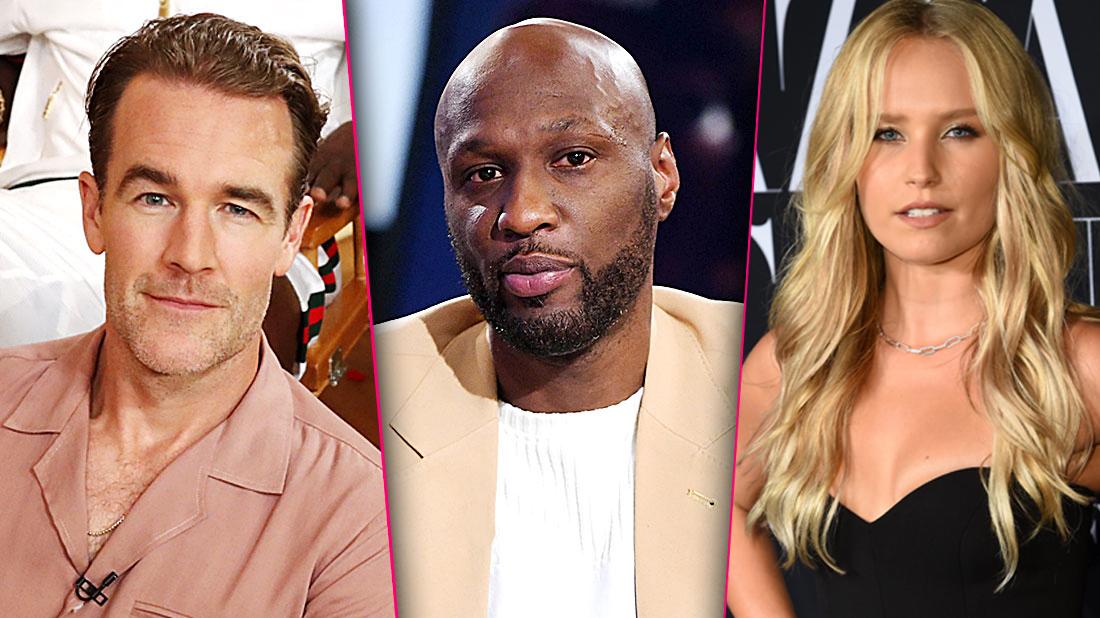 Article continues below advertisement
But Brinkley's exit opened the door for her daughter, model Sailor Brinkley-Cook, who will cha-cha in her mama's place.
"I'm doing this mostly for my mom! I just want to make her happy and make her proud," the 21-year-old told GMA. "She loved doing this, she loves dancing and she loves performing and getting hurt was her worst nightmare."
Brinkley was already bringing her own baggage to the star-resurrecting show. In 2005, then-husband Peter Cook, 61, cheated on her with his assistant and mistress, Diana Bianchi, who was just 18 at the time.
The shocking affair became public when Brinkley left him in 2007.
Brinkley and Cook ended up going through one of Hollywood's most hideous breakups, with the architect accusing the former supermodel of "gross exaggerations,revisionist history and self-serving dishonesty" in an email to RadarOnline.com.
Brinkley later confessed her "50s weren't easy," because she "went through a miserable divorce while trying to be a pillar for my kids."
Their mother-daughter drama is just one of the early storylines to watch this season when the show returns on Monday, September 16.
Scroll through RadarOnline.com's gallery to find out everything from Queer Eye celebrity Karamo Brown's battle with drugs, depression and suicide to the real cause of the friendship fallout between Kel Mitchell and current Saturday Night Live star Kenan Thompson.
Karamo Brown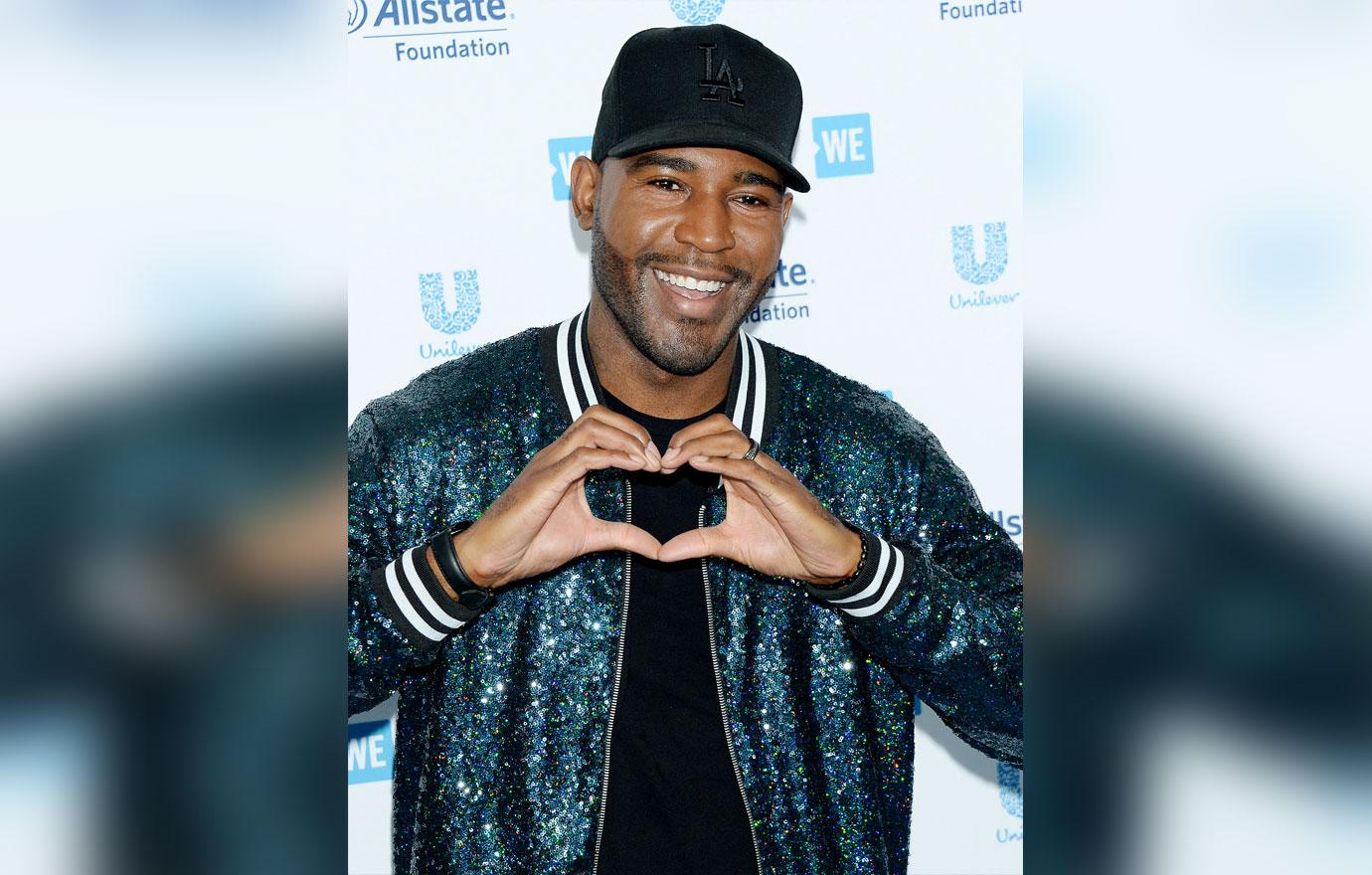 Queer Eye star Karamo Brown grew up in an abusive household headed by an alcoholic father. Brown smoked his first joint at 16 after he stole the weed from his dad. By college, his preference switched to alcohol before morphing into harder drugs, like ecstasy and cocaine, when he moved to Los Angeles.
"Soon enough, one ecstasy pill wasn't enough," the 38-year-old reality star wrote in his book, My Story of Embracing Purpose, Healing and Hope. "I had to do two or three to get the same feeling I got the first time on one pill. If I was going to keep up with my friends, I needed more." He then became a raging coke addict, he admitted.
"I was depressed and having suicidal ideations. I wanted to die. I couldn't see a point in living," he explained. "I was unhappy with traveling; my relationship with my father was done; I had lost my boyfriend. My family was mad at me because I was using drugs openly. I was lonely and alone. Life seemed like it was over. So I attempted to kill myself."
Brown spent weeks in a hospital after his suicide attempt, finally facing his demons. He cleaned himself up, and was able to score his current job as one of the new
Article continues below advertisement
Hannah Brown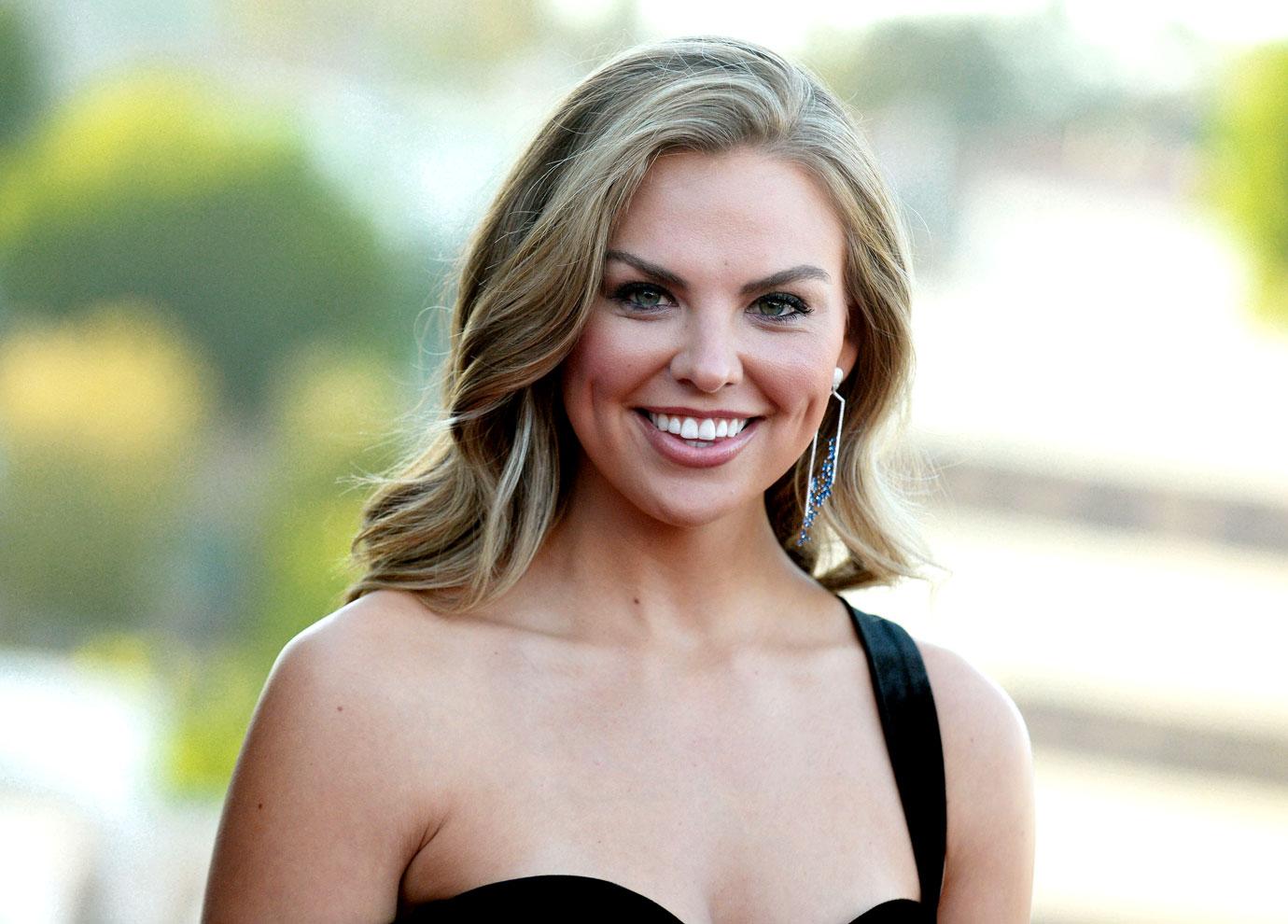 Hannah Brown chose shady Bachelorette suitor Jedd Wyatt when she starred on the reality romance hit, but it ended up being a huge mistake she later regretted.
As RadarOnline.com previously reported, only days after Brown, 24, accepted Wyatt's proposal, he revealed he had been dating another woman before the show!
Then, Brown learned the relationship had been more serious than he explained, as his ex met his parents, vacationed with him, threw him a surprise birthday party and more.
Wyatt's disgruntled ex even accused the playboy, who once worked as a stripper in Nashville, of coming on the ABC program to help his music career instead of to find love.
Article continues below advertisement
Lamar Odom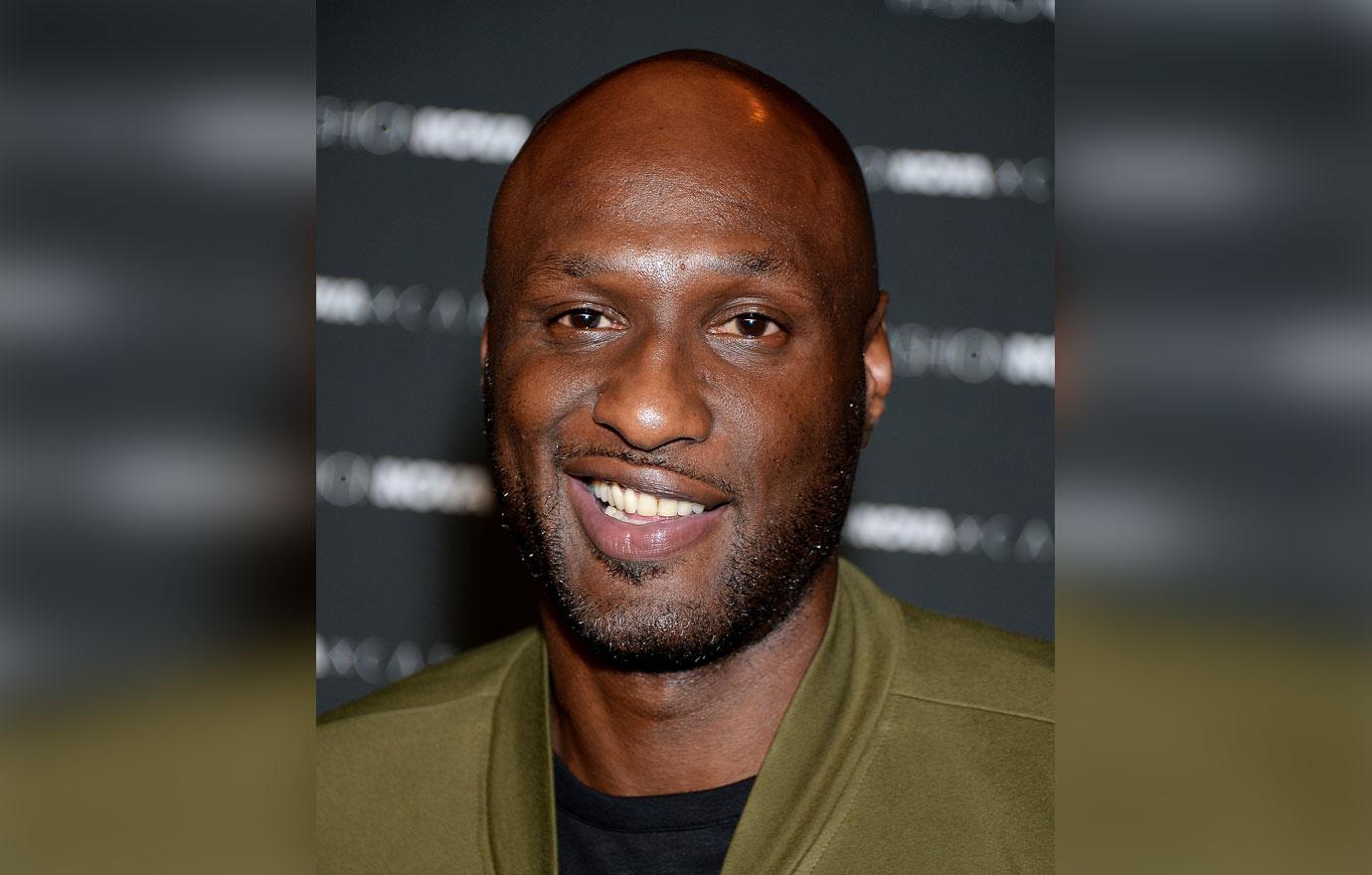 Perhaps the most infamous of the newest DWTS contestants, Khloe Kardashian's ex-husband, Lamar Odom, suffered a series of scandals, including abusing drugs, frequenting prostitutes and almost dying.
Odom detailed his secrets and scandals in the book Darkness to Light. In the tell-all, the 39-year-old confessed to sleeping with over 2,000 women, most without protection. He added that he even had to pay for "plenty of abortions over the years" because of his unprotected sexual encounters.
Odom also revealed his drug addiction once got so bad he began hallucinating at the home he shared with his Keeping Up with the Kardashians reality star wife years ago. The former basketball star said he was once so high on ecstasy and cocaine that he threatened to kill Kardashian during the drug-fueled rage. She ended up "hysterical" as she retreated to her bedroom to escape Lamar's wrath, he claimed.
In October 2015, the ex-NBA star survived a horrific overdose and nearly lost his life while partying at the Love Ranch in Nevada. He was eventually released to a rehab facility. Khloe and Lamar officially got divorced the following year.
Article continues below advertisement
Ray Lewis
In 2013, Baltimore Ravens great Ray Lewis denied reports he used deer antler spray to speed along the recovery of an injury. At the time, Mitch Ross, owner of Sports With Alternatives To Steroids (SWATS), recorded a phone call with Lewis after the football player tore his triceps in a game against Dallas. Lewis allegedly asked Ross to send him pills and deer antler spray, which purportedly contains IGF-1, a form of growth hormone the NFL has banned.
Article continues below advertisement
Kel Mitchell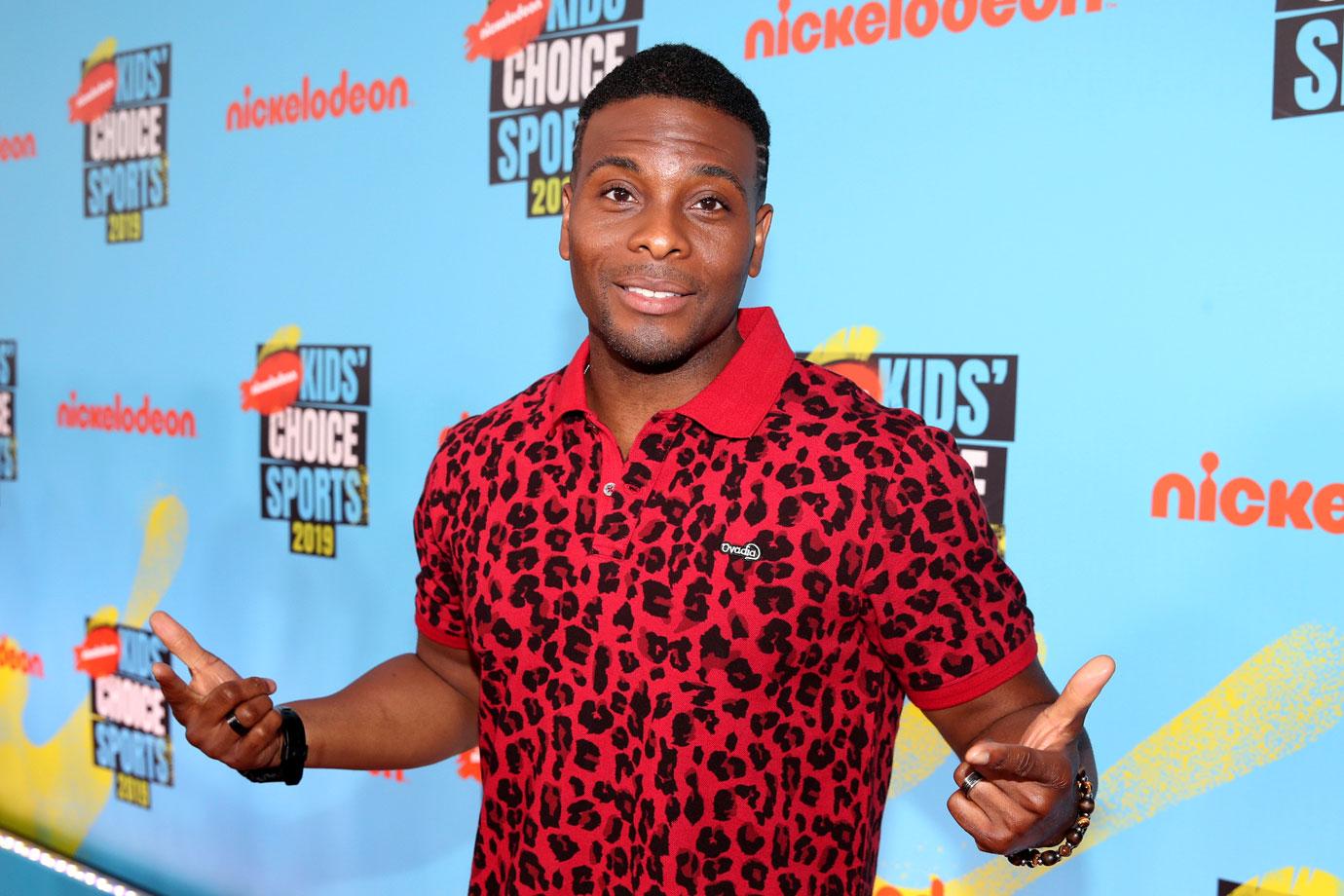 Kel Mitchell once hinted he and current Saturday Night Live star Kenan Thompson may have had a falling out because of their past professional ties.
The duo had starred together in the late '90s Nickelodeon hit All That, as well as in Kenan & Kel from 1996 to 2000. During that time, the actors also made the movie Good Burger.
But back in 2012, Mitchell, 40, alleged 41-year-old Thompson never wanted to work with him again. "The truth is Kenan does not want to be seen with me in any form of media, or even have my name mentioned around him. I have not been upset about this," Mitchell claimed at the time.
"I respect his choice of wanting to make a name for himself solo. There is no bad blood on my side," he continued. "I'm not declining a reunion, I know the fans love the show and would love to see some type of appearance with us. I just don't see that ever happening because of how he really feels."
The pair have since repaired their riff and publicly discussed possibly doing reboots of their show and movie.
Article continues below advertisement
Sean Spicer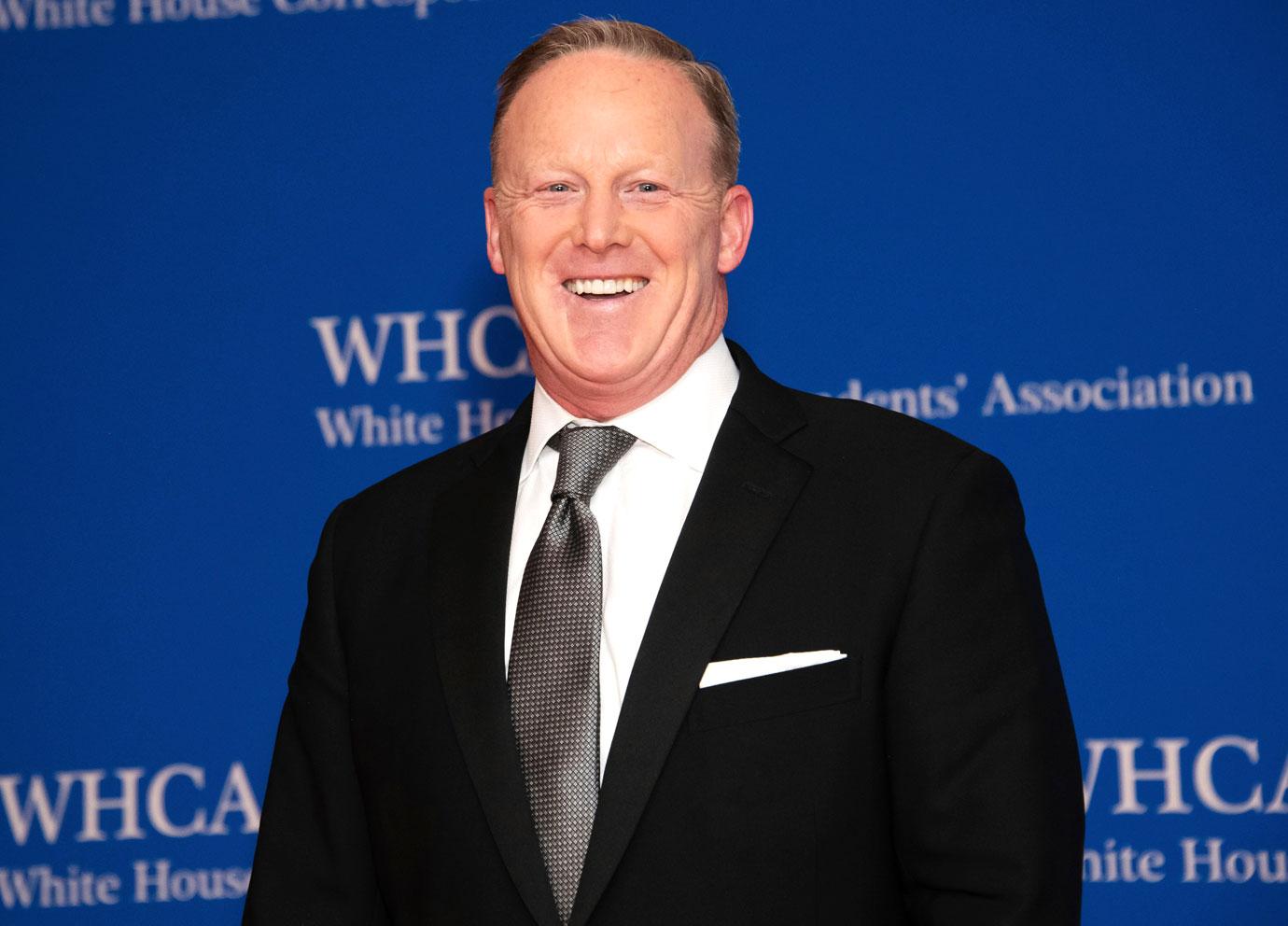 Sean Spicer infamously resigned from his position of White House press secretary in July 2017.
During his fraught time working for President Donald Trump, Spicer, 47, was regularly lampooned in humiliating Saturday Night Live skits by Melissa McCarthy.
As RadarOnline.com previously reported, before his unceremonious departure from D.C., Spicer received an unexpected invite to participate in DWTS 25th season in August 2017, but the shamed politician ultimately turned down the gig, claiming he had an "overwhelming number of commitments" to attend to in the following months.
Looks like his schedule freed up!
Article continues below advertisement
James Van Der Beek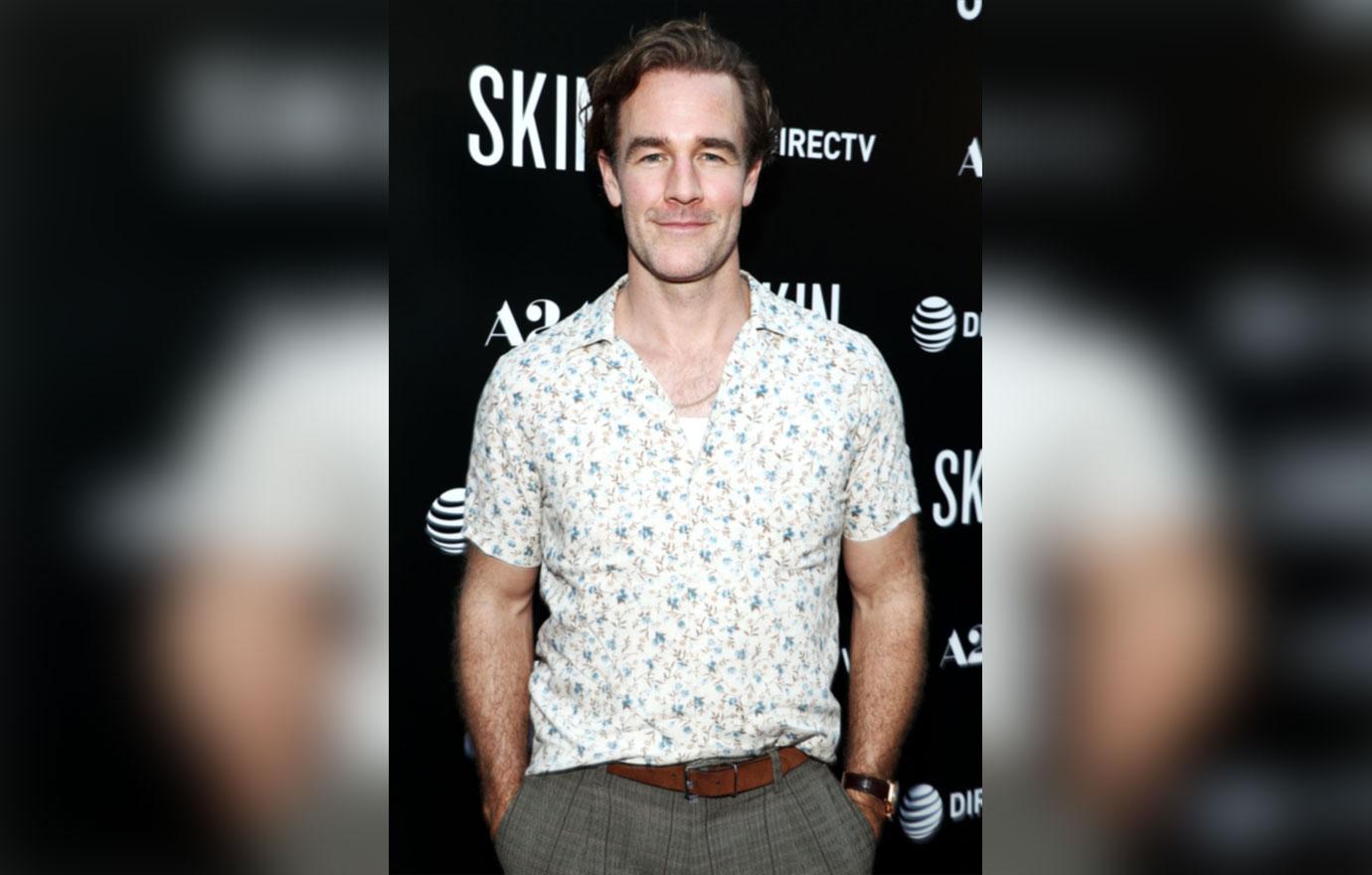 The largely scandal-free former Dawson's Creek actor James Van Der Beek, 42, had a small brush with trouble when he and his wife of just under 6 years, Heather McComb, split in 2009.
Article continues below advertisement
Ally Brooke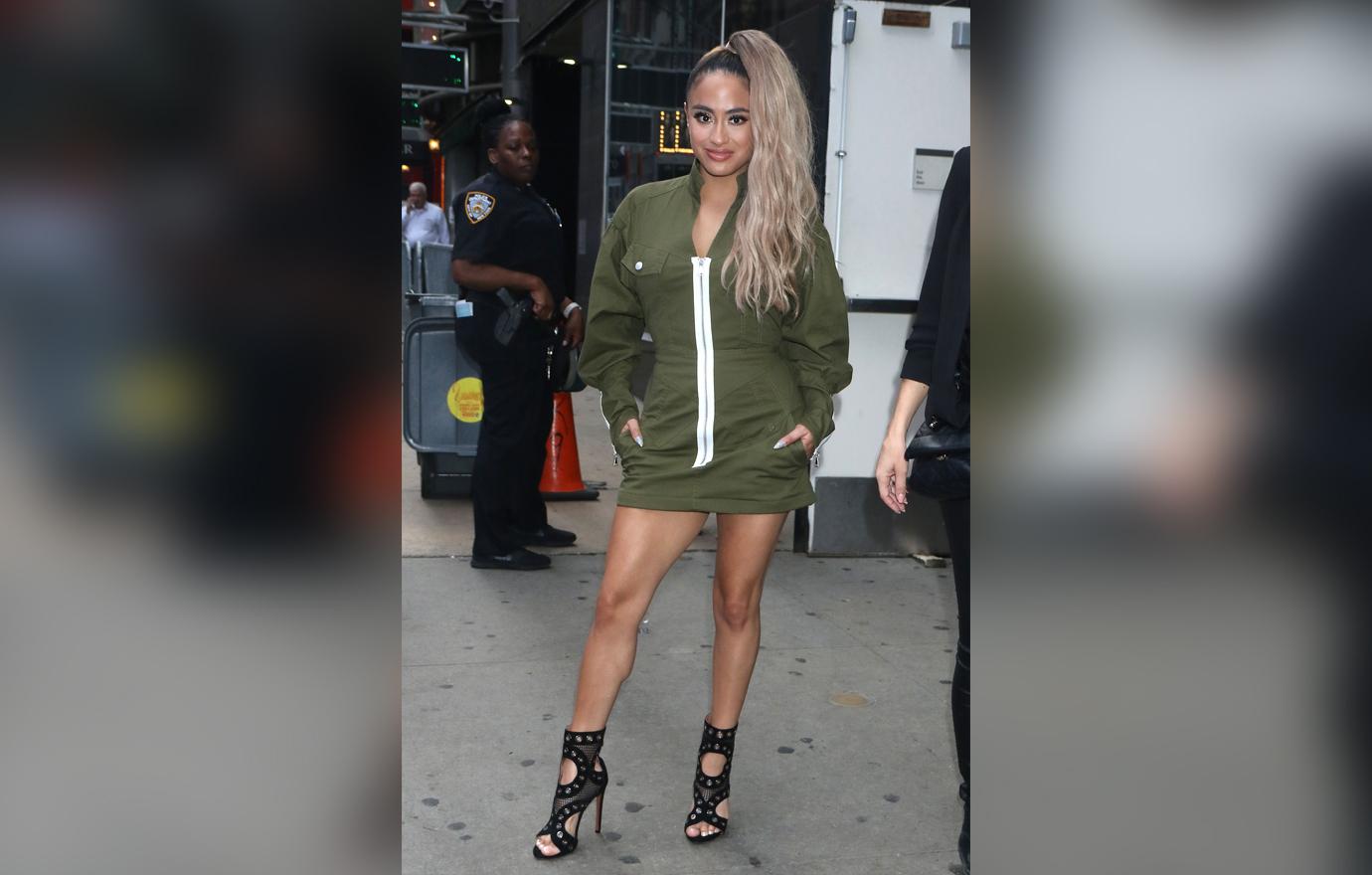 Ally Brooke is anxious to prove her haters wrong, after critics attacked her dancing skills while she was in Fifth Harmony
"I was in Fifth Harmony and I... there was a lot of dancing and I feel like sometimes some of the dance moves were a little harder and some people would leave some not so nice comments," Brooke shared on an August 21 appearance on Good Morning America.
"It wouldn't feel good," she said of the mean comments. "So Dancing With the Stars is an opportunity for me to not only prove to them but myself, that I can really tackle this."
Article continues below advertisement
 Lauren Alaina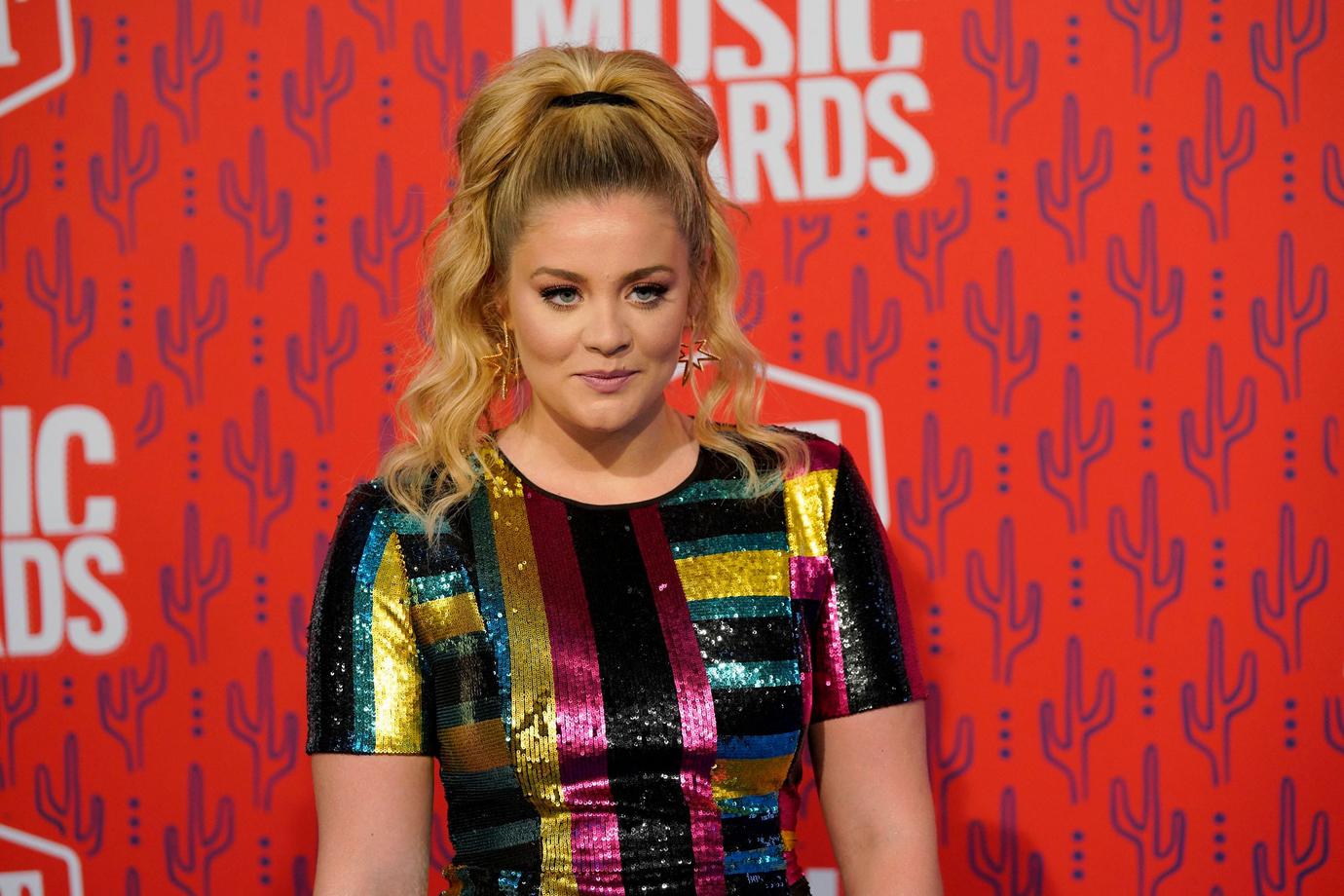 Just hours before her dancing debut, singer Lauren Alaina revealed that she called it quits with her comedian beau, John Crist.
"I mean, there's, like, no big story," Alaina, 24, revealed on The Bobby Bones Show Monday, September 16. "We were, like, best friends before we dated, and we're still best friends. It just didn't work out. I guess that's how dating goes, right?"
Bobby Bones, who won last season of DWTS with pro dancer Sharna Burgess, then questioned whether the "Ladies in the '90s" singer "fell in love" with her partner on the ABC series.
She promptly shut down the theory, saying: "No, no — I have not. I have not fallen in love with my dance partner."