Lamar's Terrifying Confession: Odom Once Threatened To Kill Khloe In Drug-Fueled Rage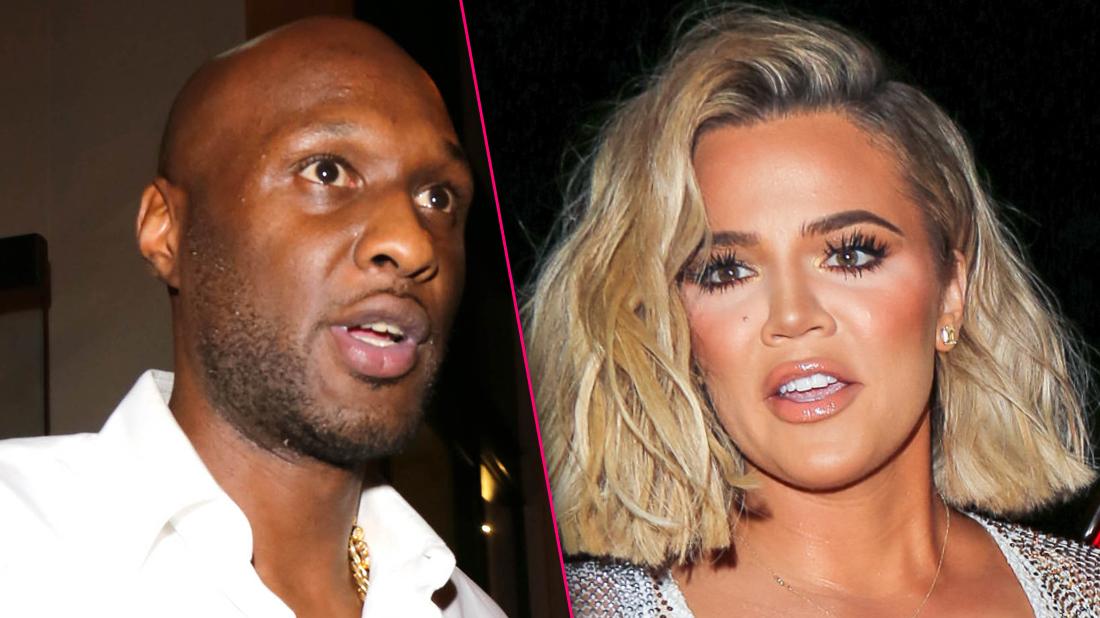 Lamar Odom was once so high during his marriage to Khloe Kardashian that he threatened to kill her before destroying their home with a golf club, RadarOnline.com can report.
Khloe's disgraced ex made the shocking confession in his new tell-all titled Darkness To Light. He admitted to doing cocaine and ecstasy in his "man cave" within the couple's home while Khloe was upstairs.
Lamar admitted that he began hallucinating, prompting Khloe to call his friends for help. However, when the friends left, Lamar admitted he was so outraged he "forcefully" grabbed the Keeping Up With The Kardashians star as he shouted threats in her face.
Article continues below advertisement
"What the f**k are you doing?" Lamar said he screamed at Khloe. "You trying to embarrass me in front of my friends? I'll f**king kill you! You don't know what I'm capable of!"
The former Los Angeles Lakers player added that he believed people were following him and microphones were recording him.
"They could read my thoughts. They were in my phone," Lamar wrote. "They were in my head. They were in the walls."
In the midst of his drug-fueled rage, Lamar said he began destroying his home with a golf club.
"I just kept swinging and ripping out the drywall," he wrote. "Before I was done there were dozens of gaping holes in the walls. The golf club was bent in half."
In 2016, Khloe and Lamar's divorce was finalized, one year after he suffered a nearly fatal overdose at a Nevada brothel.
Lamar has since gone to rehab for his drug habits and come out as a sex addict. In the book, on shelves May 28, Lamar claimed Khloe beat up a mistress after catching him in a hotel room filled with strippers, RadarOnline.com reported.