Abuse, Cocaine & A Suicide Attempt: 'Queer Eye's Karamo Brown Reveals Dark Past In New Tell-All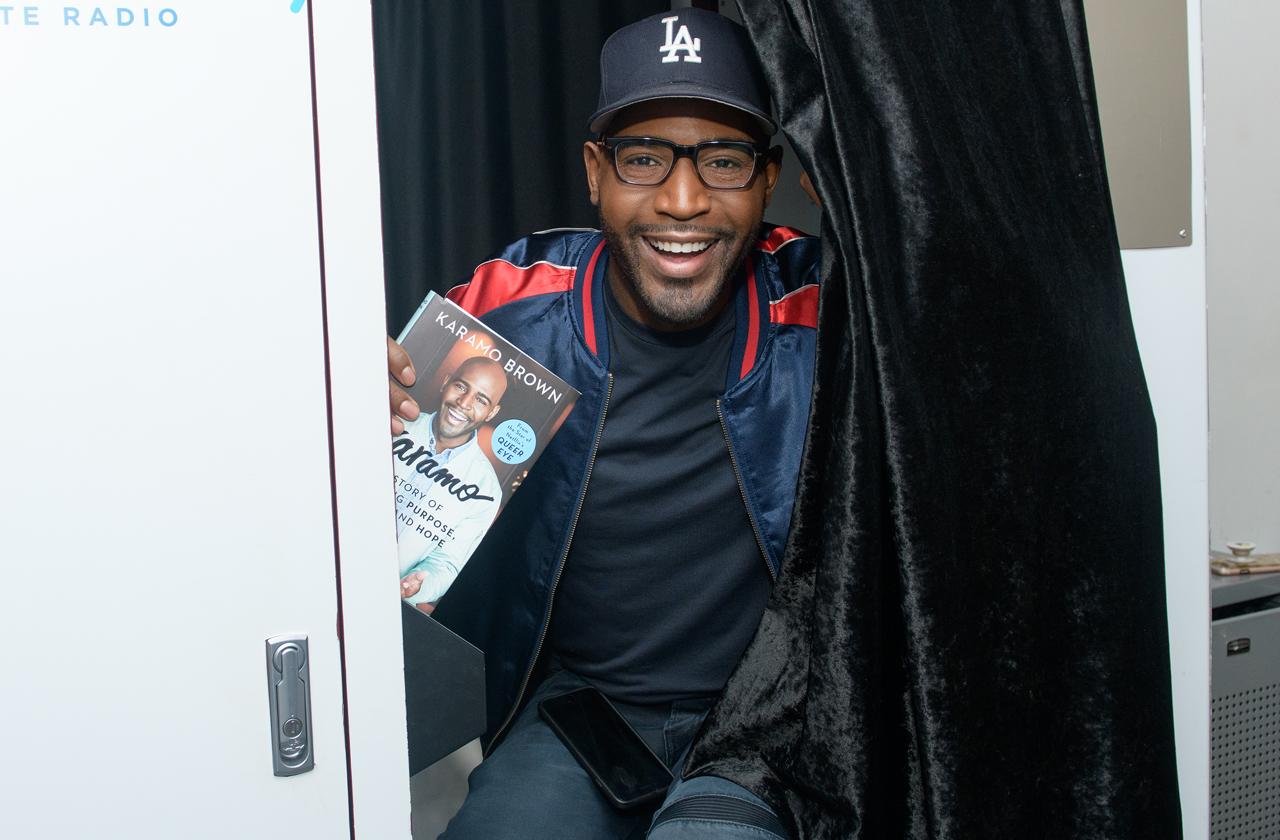 In a revealing new tell-all, Queer Eye star Karamo Brown is opening up about his dark and disturbing past. The current culture expert on the Netflix reboot was born in Houston, but grew up in Florida. He came out of the closet at age 15 and started his career in television on the MTV series The Real World: Philadelphia in 2004, becoming the first out gay black man on reality TV. But in his new autobiography, Karamo: My Story of Embracing Purpose, Healing, and Hope, the 38-year-old reveals a past full of abuse, drug addiction and even a suicide attempt. Click through this RadarOnline.com's gallery to learn more about his troubled life.
Article continues below advertisement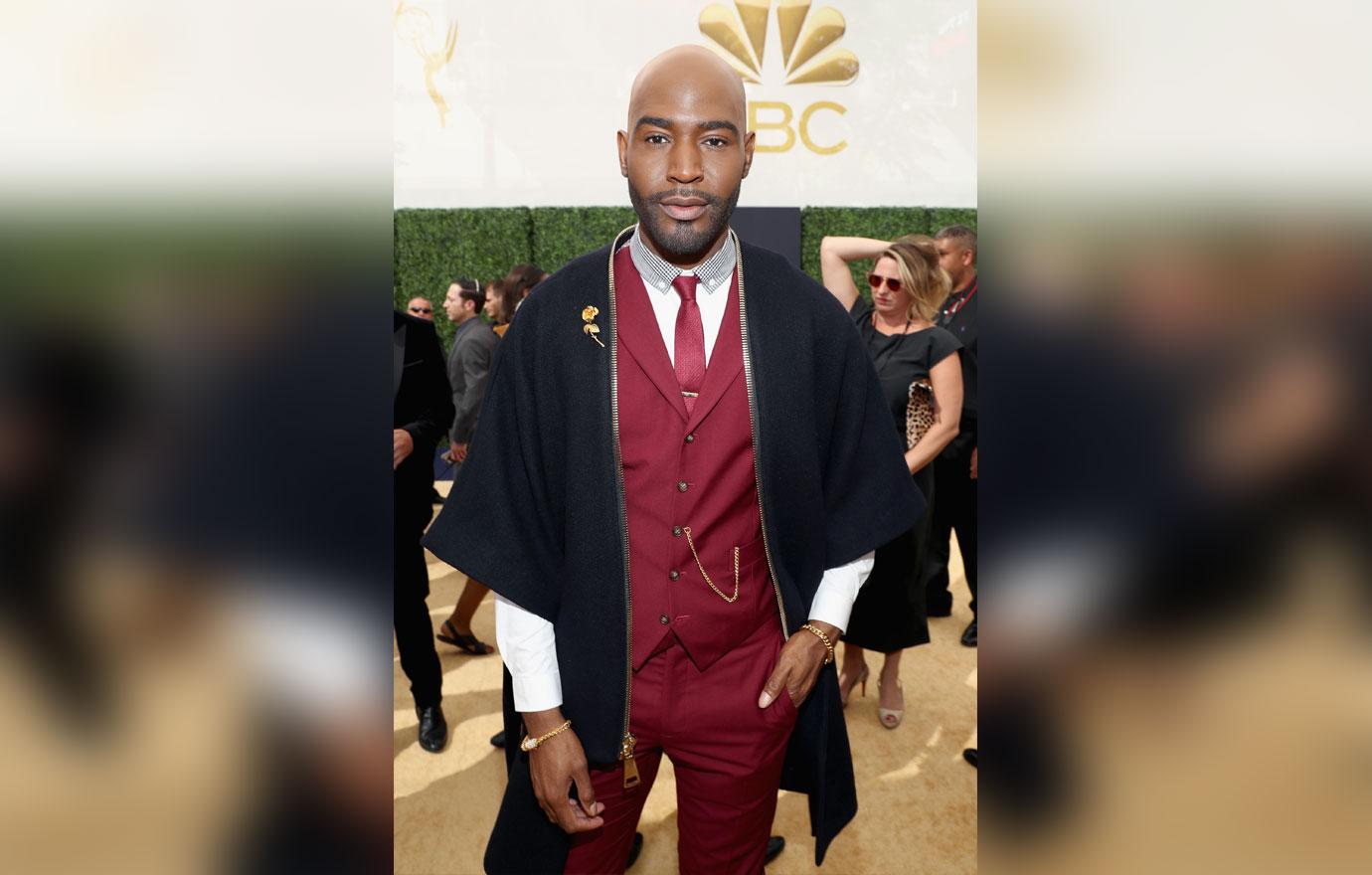 Brown describes growing up with an alcoholic father who had a "disciplined" approach to family life.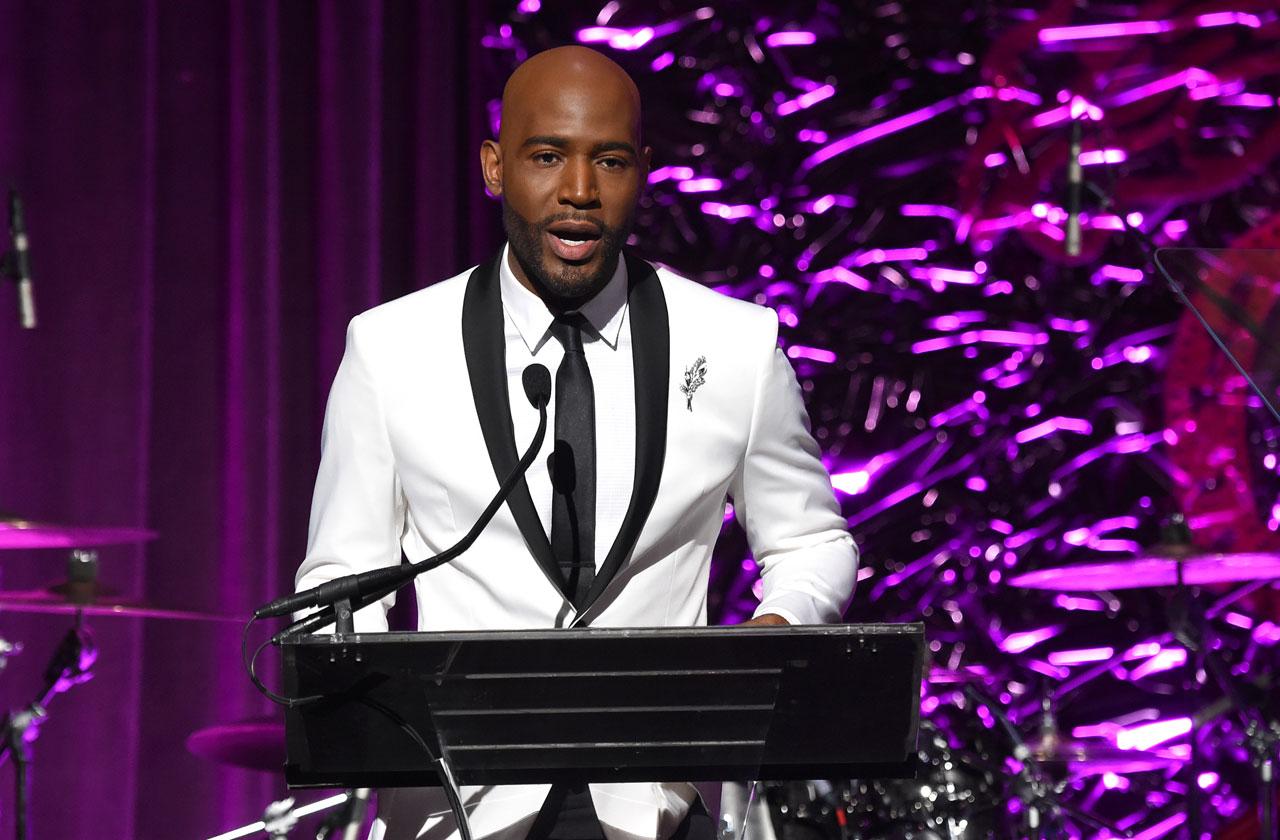 "In my home, my mother was abused by my father repeatedly," he writes. "On those days when I caught glimpses of my mother's bruises, I'd spend a lot of time trying to figure out what had happened to her."
Article continues below advertisement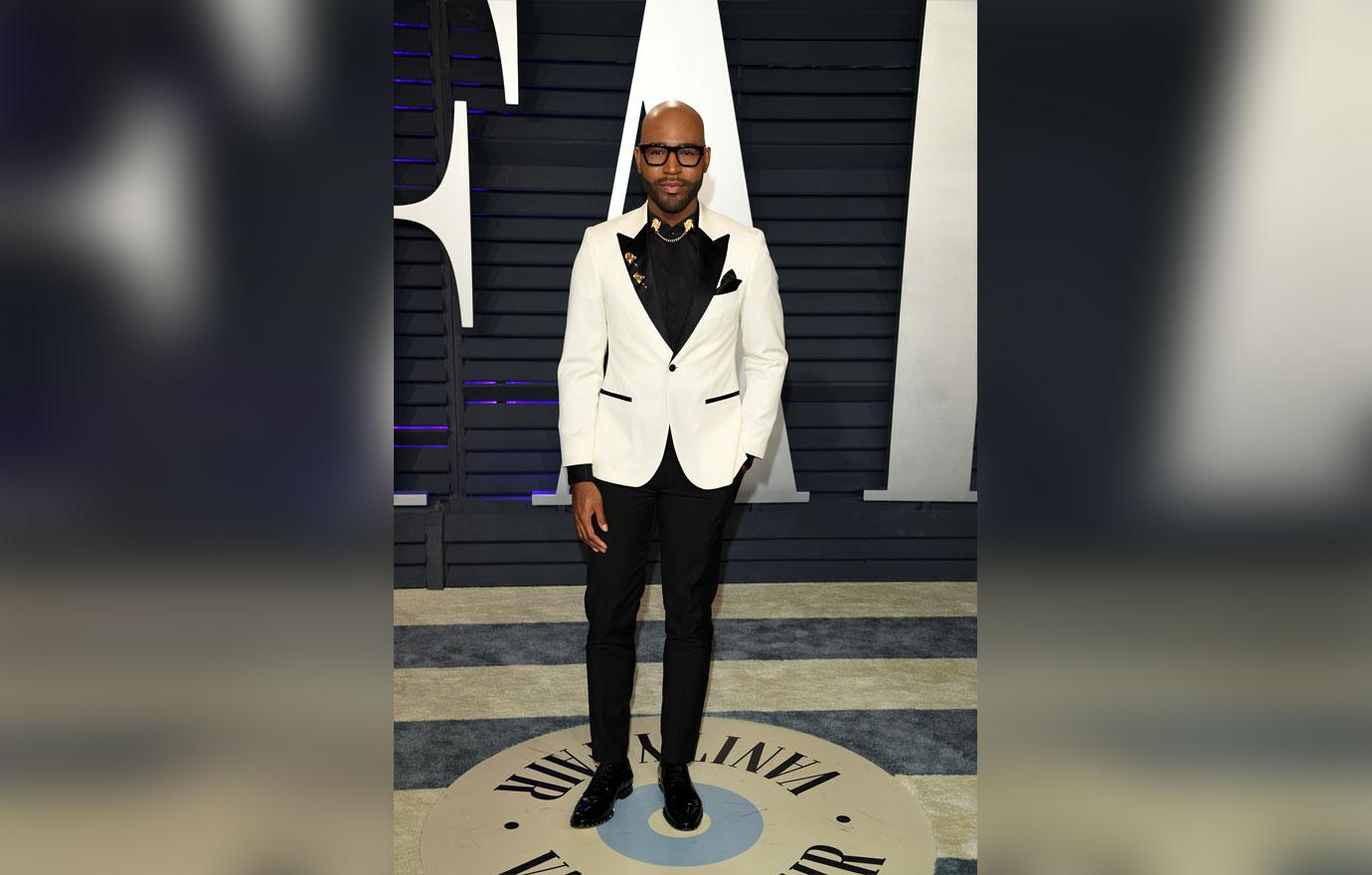 Brown says he smoked his first joint at 16 after he stole the weed from his father. By college, his preference switched to alcohol before morphing into harder drugs, like ecstasy and cocaine when he moved out to Los Angeles. Still, during those dark years he never considered himself an addict.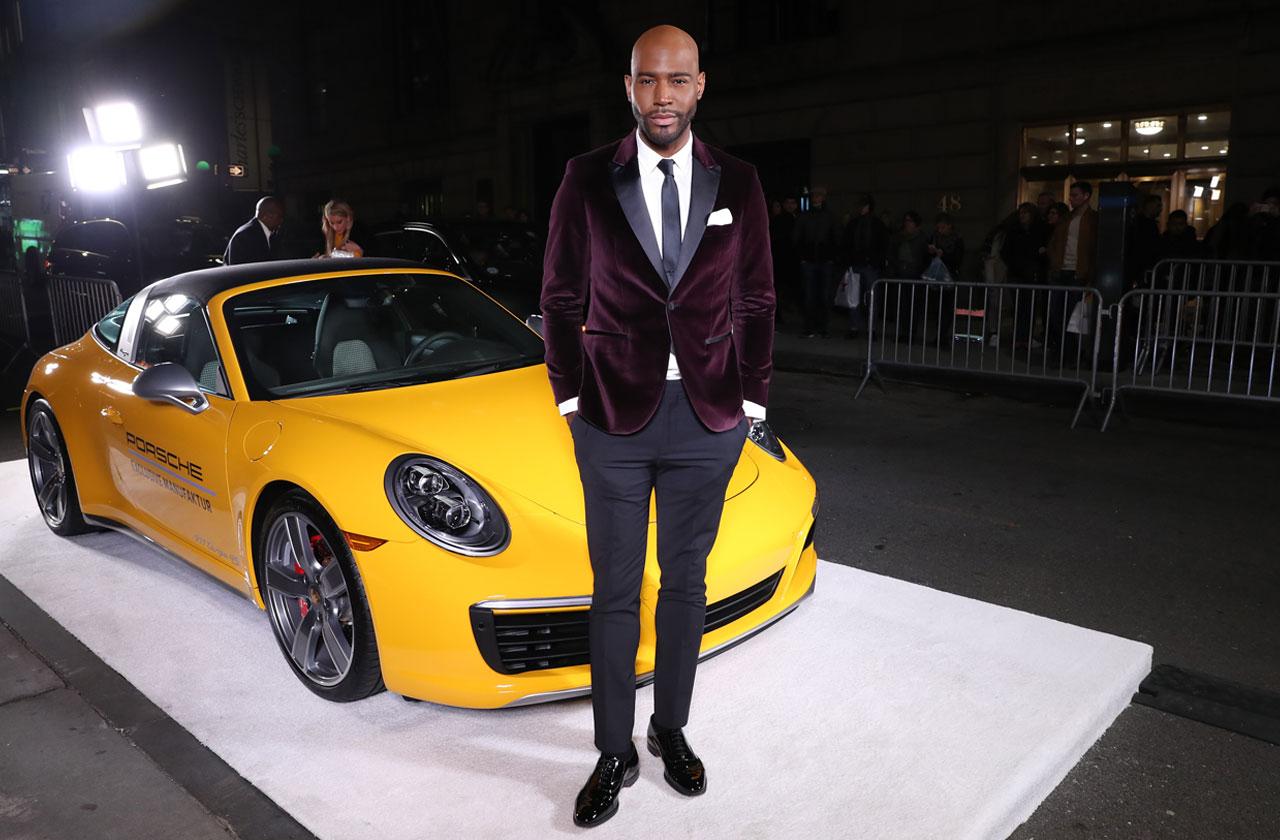 "I would think, 'Look at me — I went from stealing weed from my father to drinking every night in college to now taking one pill and drinking water at a club. I am no addict! I'm in control. I know what I'm doing,'" he writes. "I was trying to convince myself."
Article continues below advertisement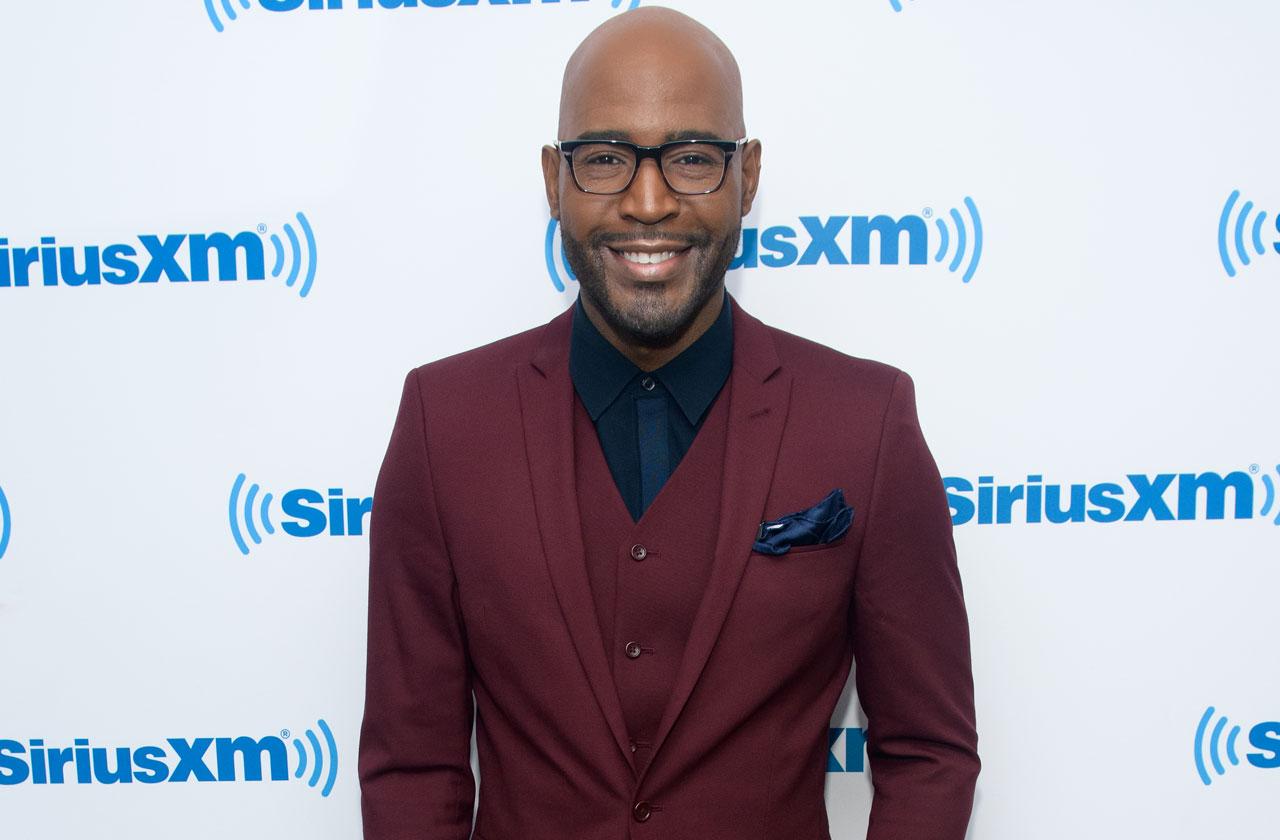 "Soon enough, one ecstasy pill wasn't enough," he continues in the book. "I had to do two or three to get the same feeling I got the first time on one pill. If I was going to keep up with my friends, I needed more."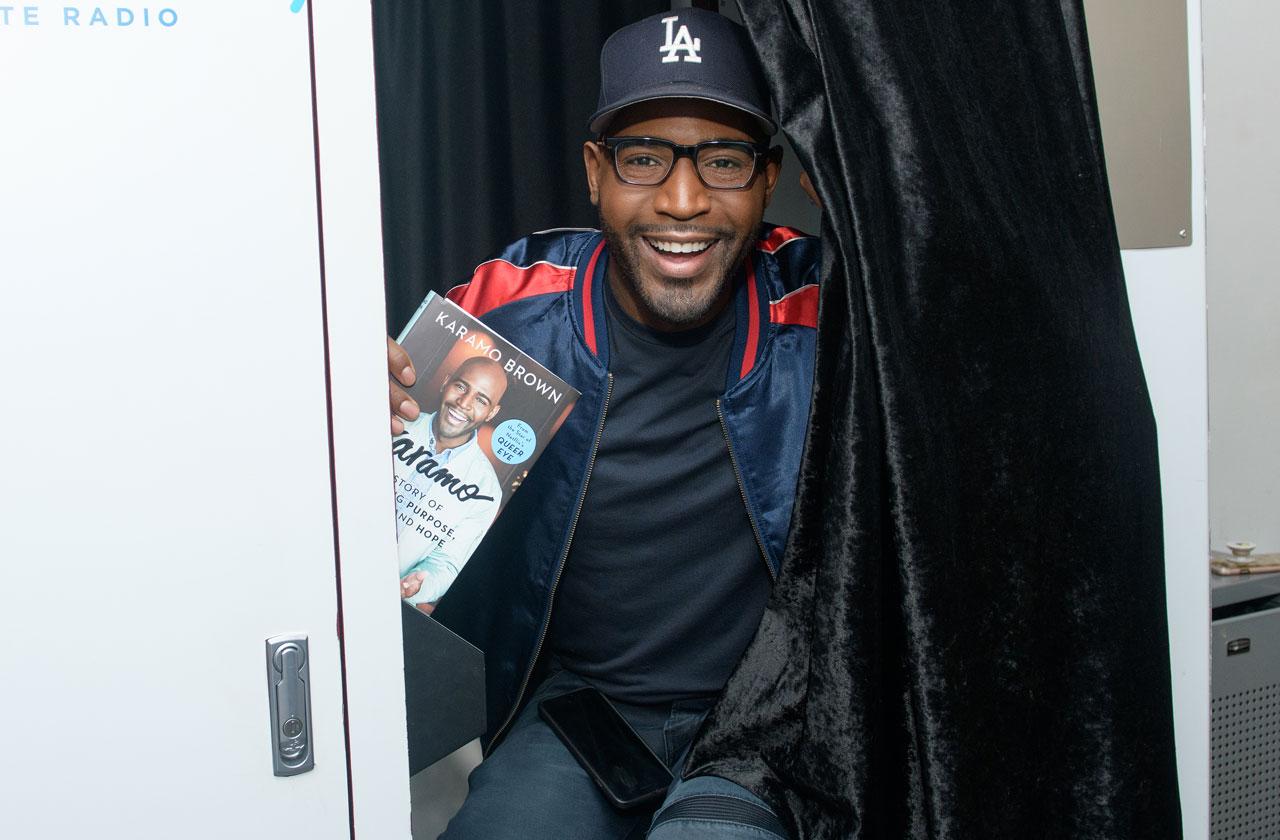 Eventually, Brown moved on from ecstasy to cocaine.
Article continues below advertisement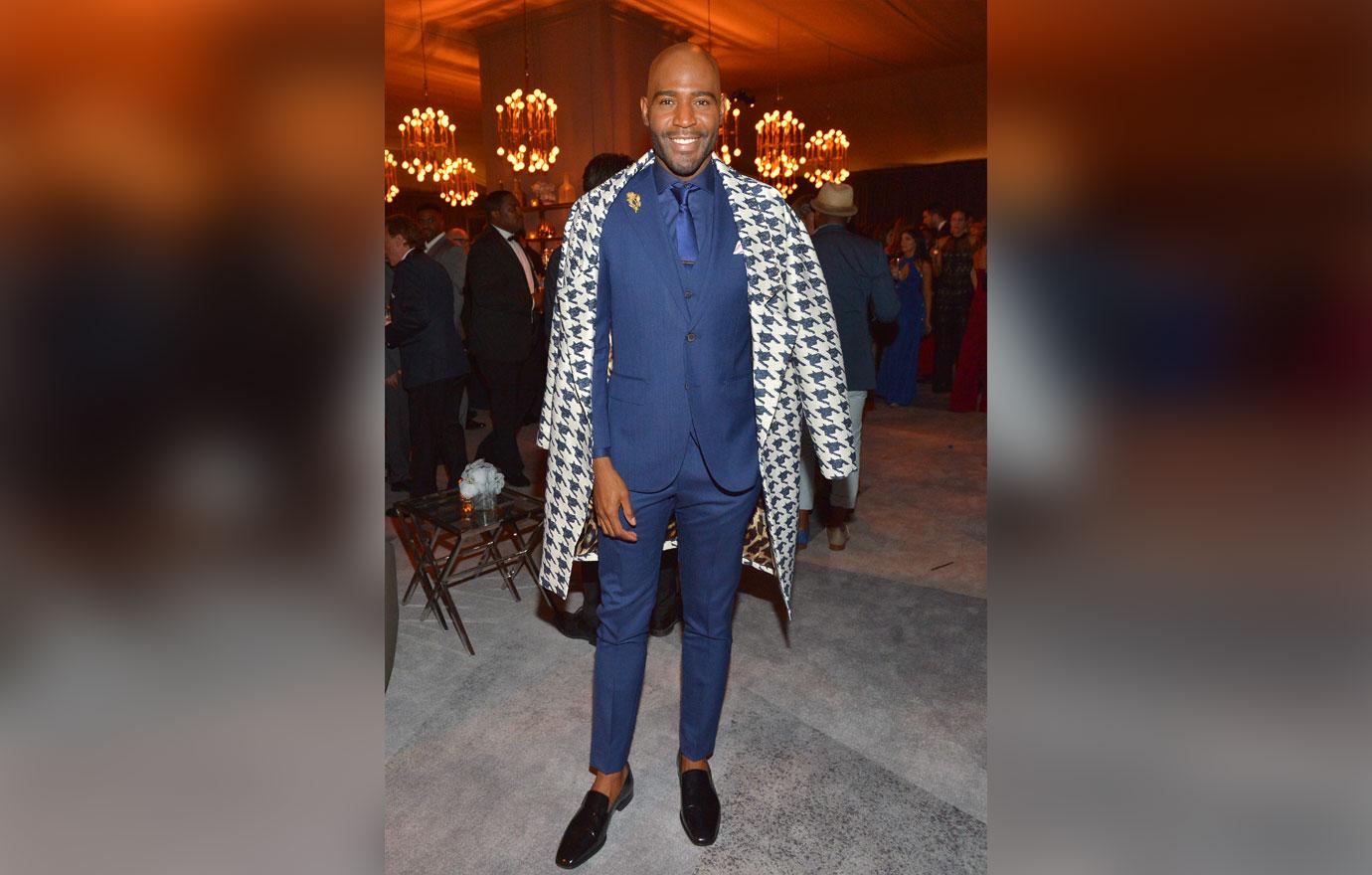 "Cocaine made me so focused. It amplified my type A personality, and in the moment I loved it," he admits. "But I also hated the fact that I was wiping my nose constantly, because I had done so much coke that my nose was bleeding. I had a shooting pain in my head every day. After a weekend of bingeing, I would be depressed for three days straight."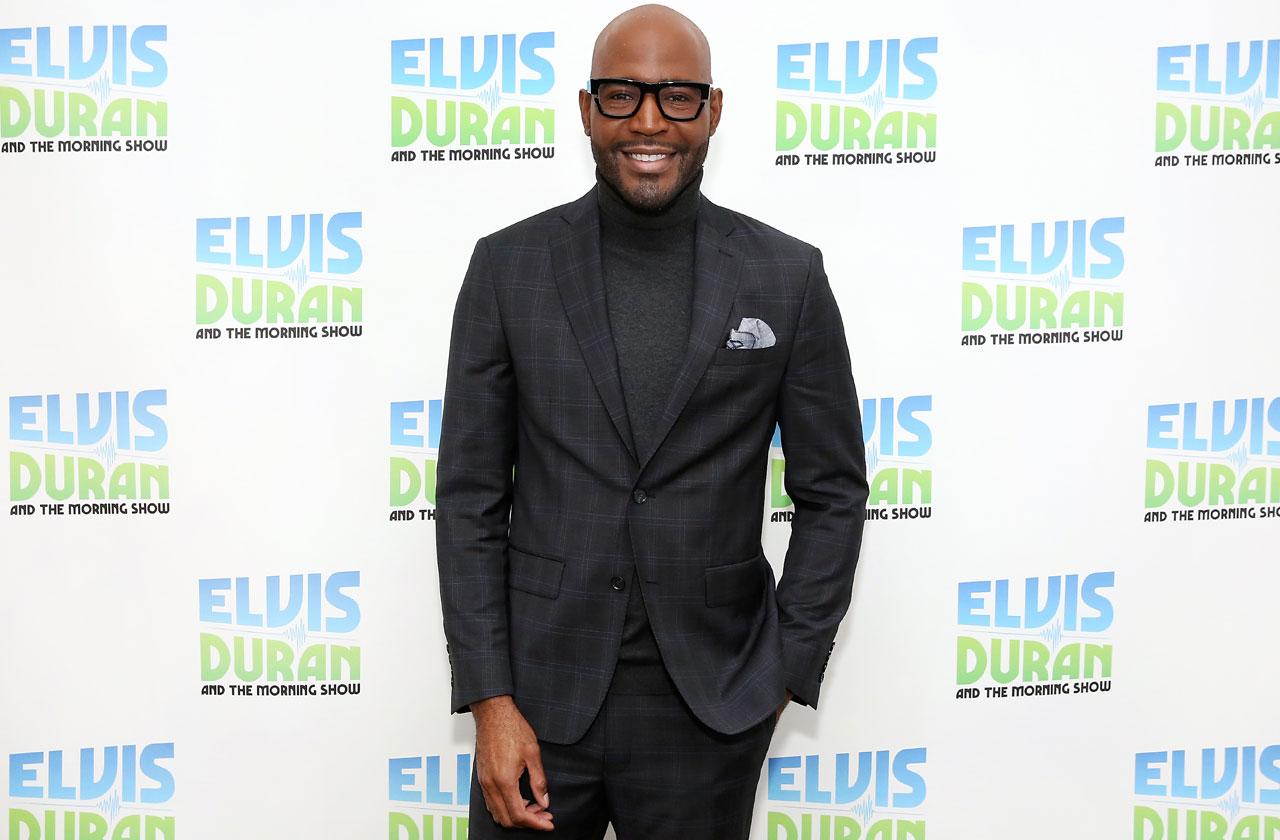 The drugs and depression reached a climax when an unnamed boyfriend suddenly disappeared, leaving Brown alone. But the former flame was still stealing money from his account to pay for his own drug addictions.
Article continues below advertisement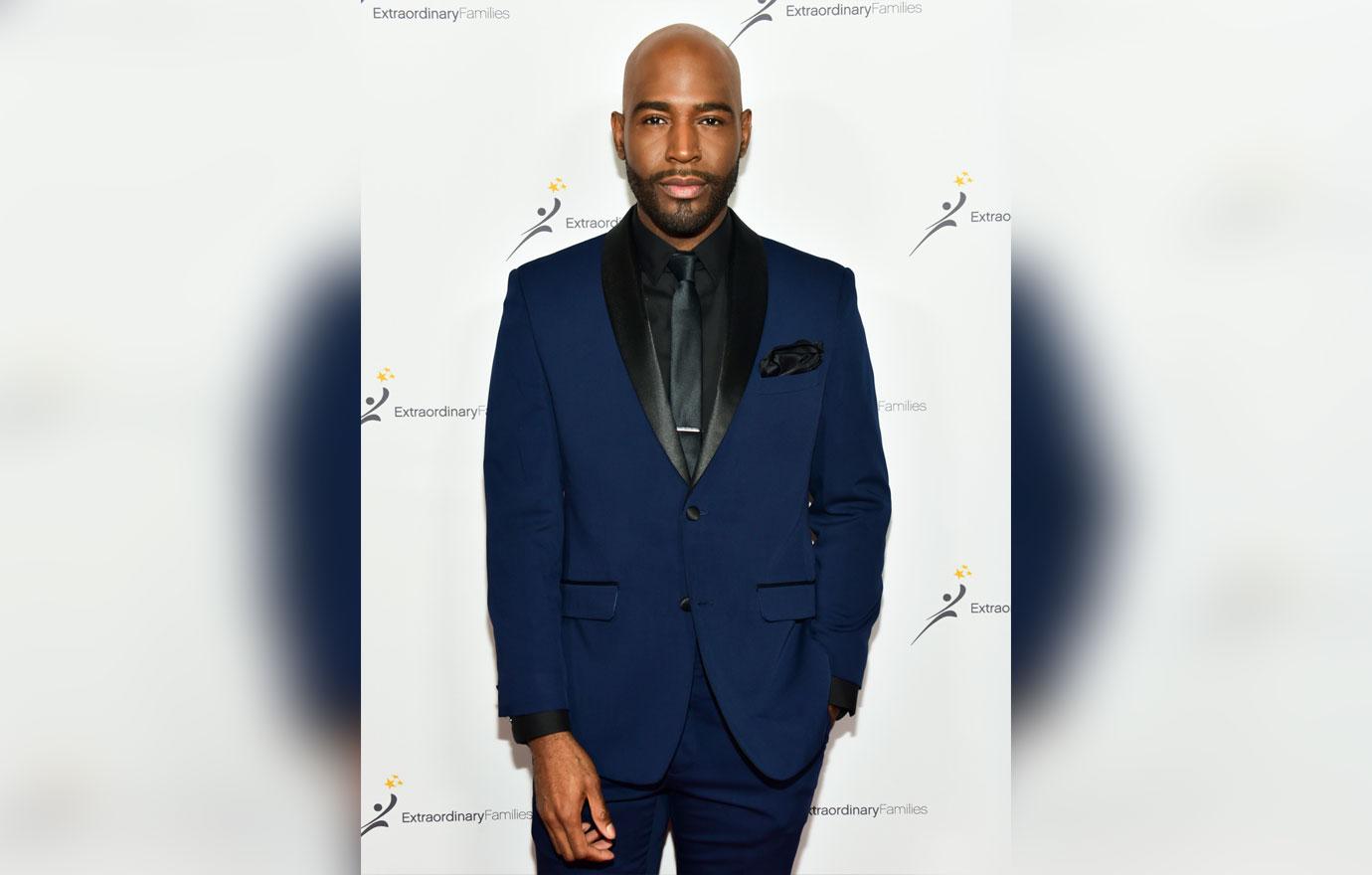 "Once he disappeared, and my mental state started going downward, I began isolating myself," he shares. "I realized: Here I am, alone, emaciated, doing coke by myself in my apartment. There's just me and a bag of coke. That's all I have."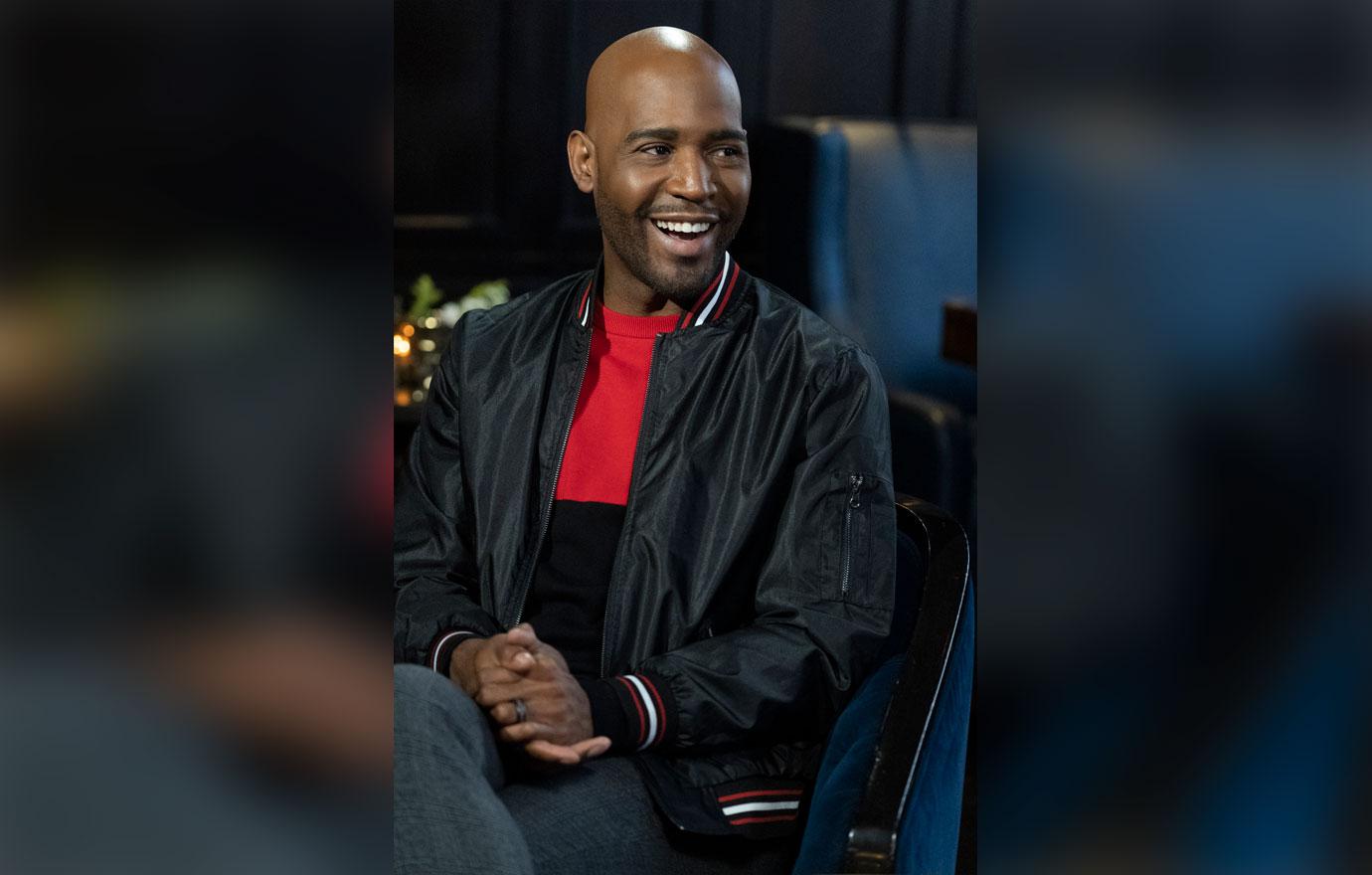 "I was depressed and having suicidal ideations. I wanted to die. I couldn't see a point in living," he explains. "I was unhappy with traveling; my relationship with my father was done; I had lost my boyfriend. My family was mad at me because I was using drugs openly. I was lonely and alone. Life seemed like it was over. So I attempted to kill myself."
Article continues below advertisement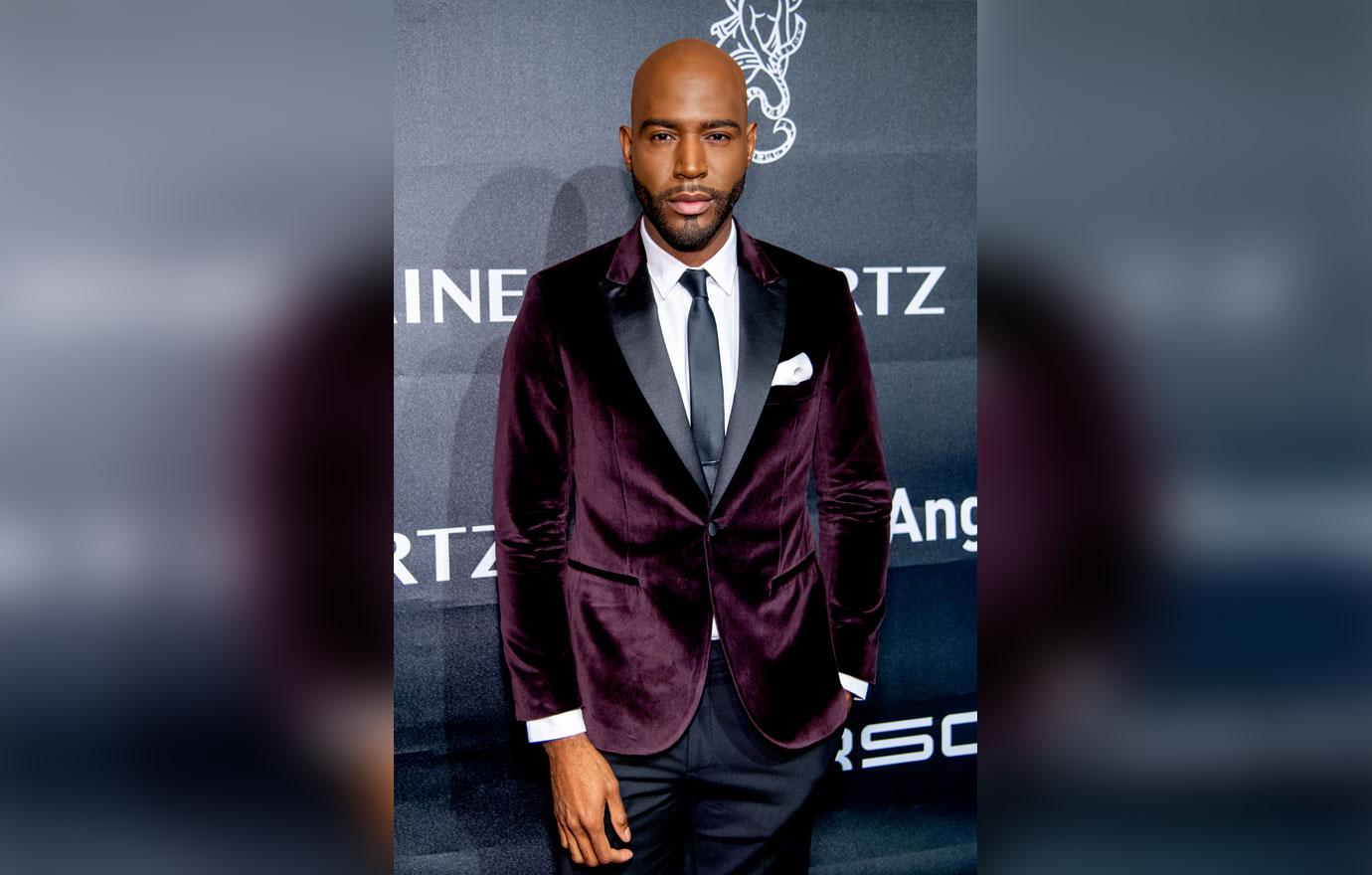 Brown admits one fateful day, he finally attempted suicide. "It happened only once, but I am reluctant to go into detail about what happened next, out of the fear that I could give someone who is suffering from depression or having suicidal thoughts a plan to take their own life," he writes.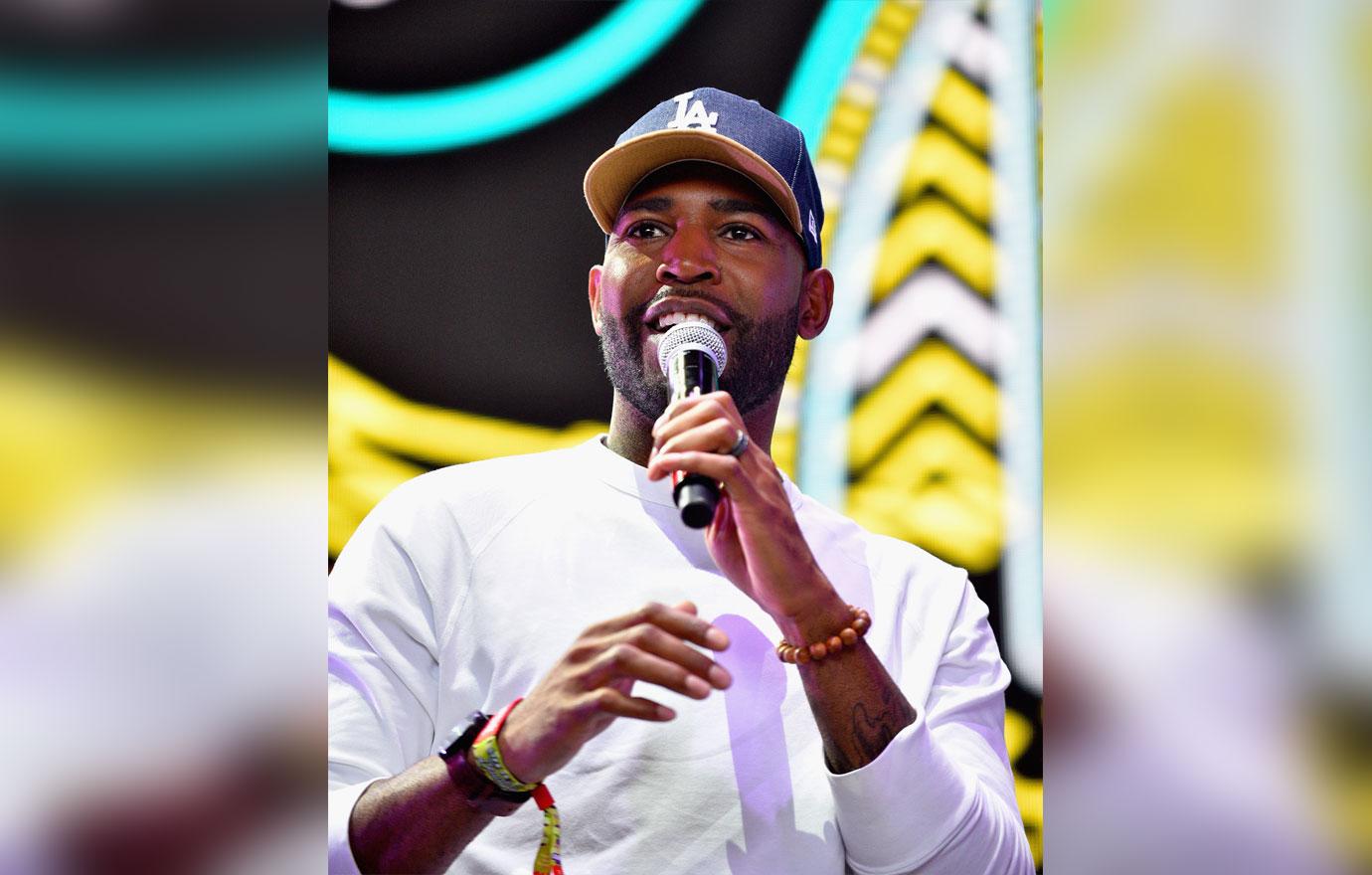 Brown spent weeks in a hospital after his suicide attempt, finally facing his demons. He cleaned himself up, and was able to score his current job as one of the new Queer Eye guys.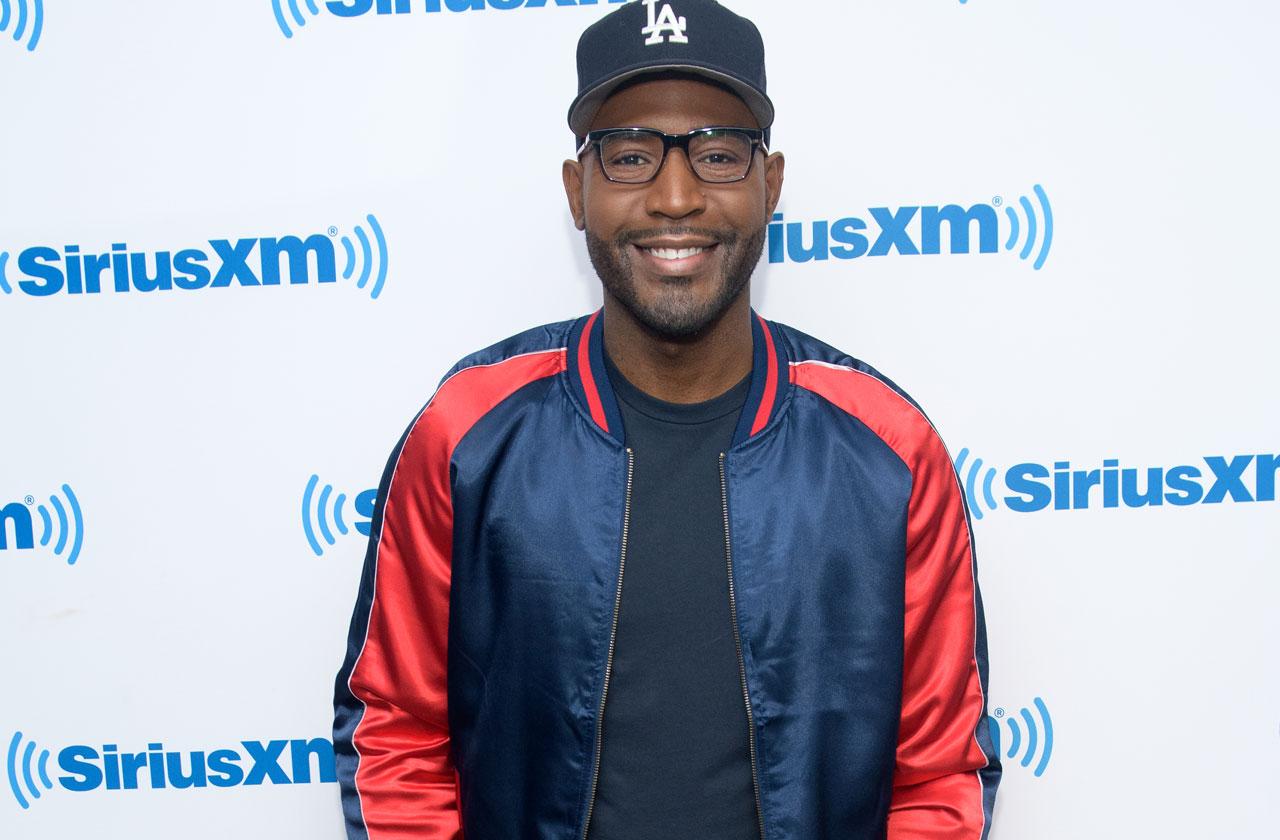 Brown's book, Karamo: My Story of Embracing Purpose, Healing, and Hope is out now.
We pay for juicy info! Do you have a story for RadarOnline.com? Email us at tips@radaronline.com, or call us at 800-344-9598 any time, day or night.
If you or someone you know is in an emotional distress or suicidal, please call the Lifeline at 1-800-273-TALK (8255)