The 20 Most Shocking Secrets & Scandals Of The 'Queer Eye' Cast Revealed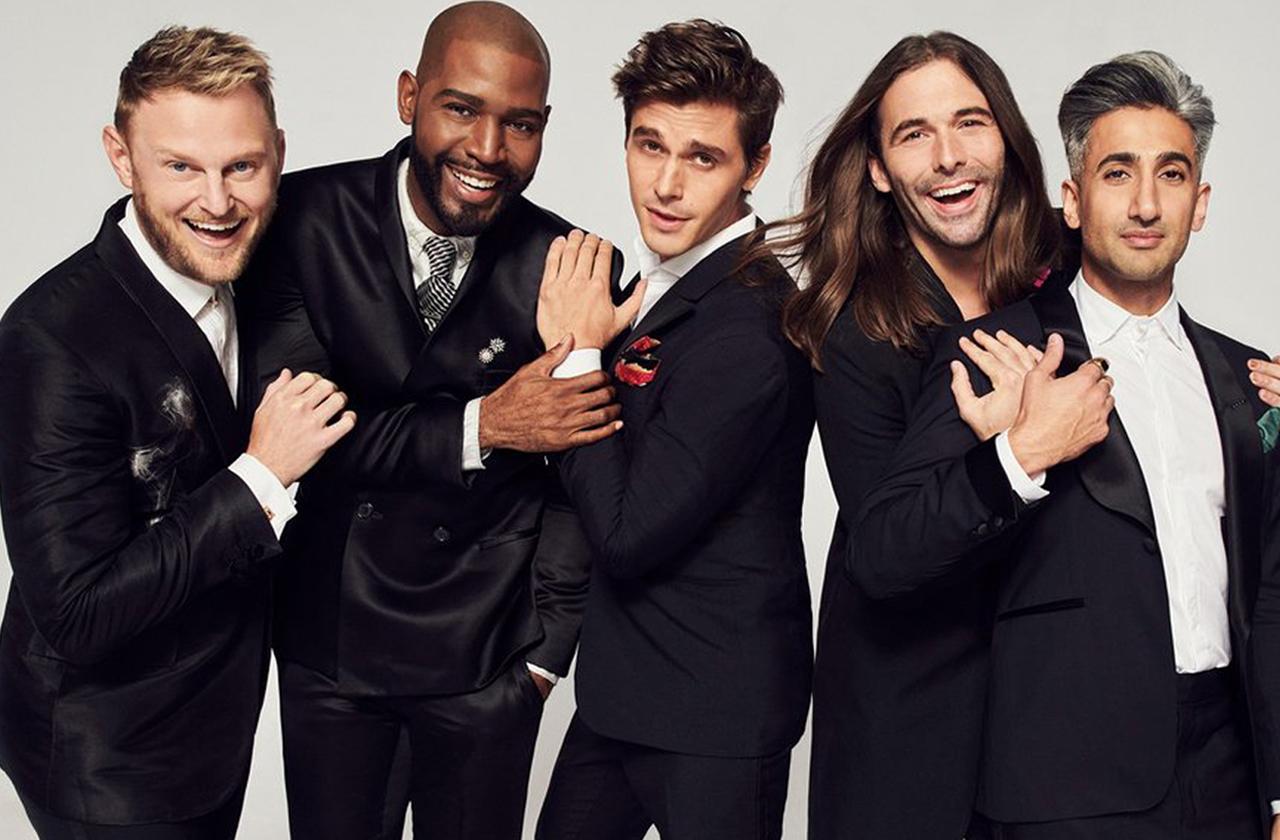 The Queer Eye guys are experts at transforming other people's lives. But as the third season of the revival premieres on Netflix, maybe it's time the stars of the show give themselves a makeover!
RadarOnline.com can reveal that the fab five have gone through such struggles as legal woes, family torment, and weight battles.
Design expert Bobby Berk, culture and lifestyle expert Karamo Brown, fashion expert Tan France, Food and wine expert Antoni Porowski and grooming expert Jonathan Van Ness all have returned for the new season, which this year shows the boys moving from Atlanta to Kansas City to help a new crop of men and women.
Article continues below advertisement
Queer Eye, a reboot of an early 2000s reality show, became a major hit once again when it debuted in February 2018 on Netflix.
Fans were excited about the season debuting March 15, 2019.
Now, RadarOnline.com is exposing the skeletons in the stars' closets that viewers might not know.
Click through this RadarOnline.com gallery to learn more about the Queer Eye guys' greatest secrets and scandals.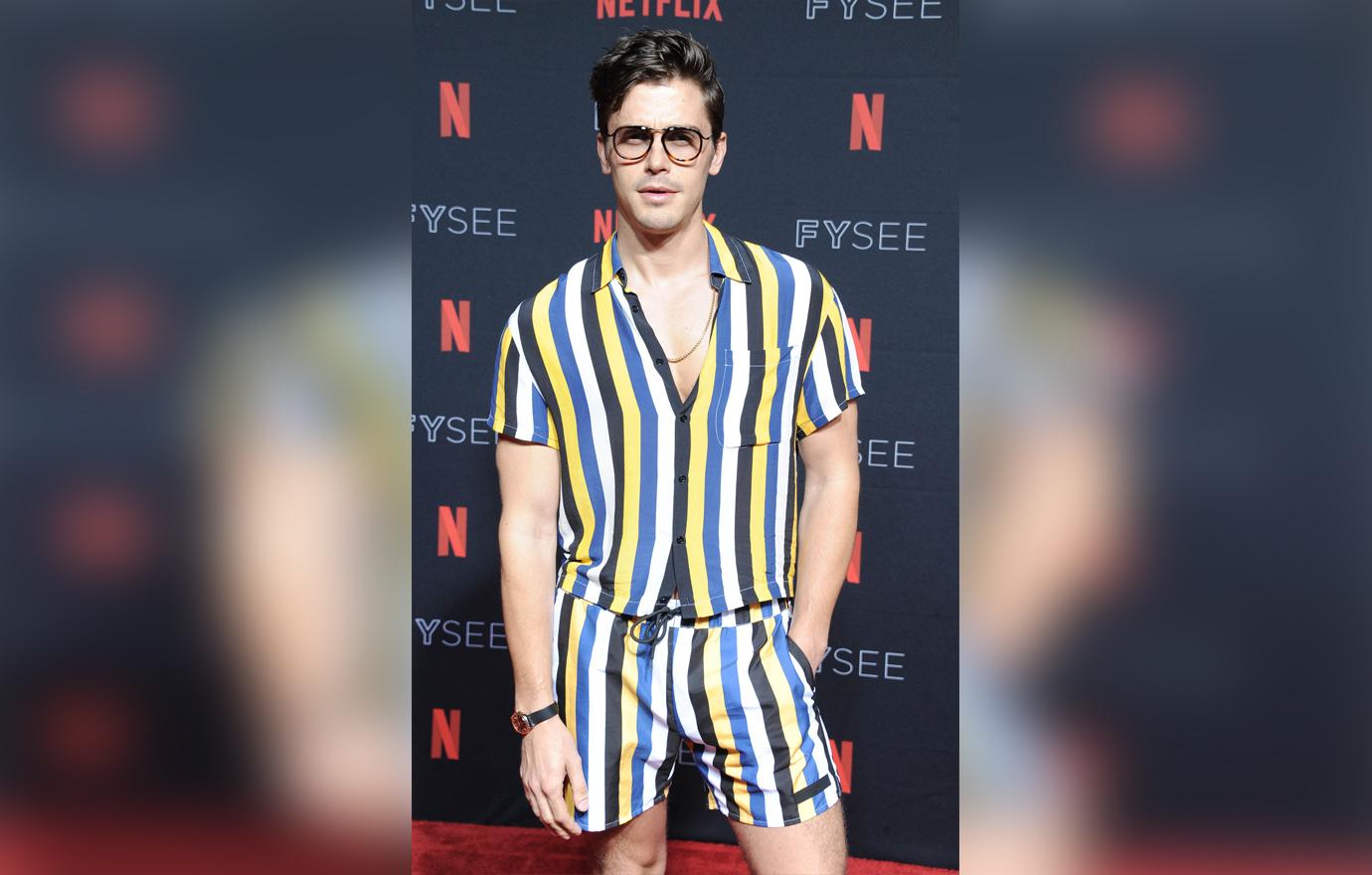 Long before food and wine specialist, Antoni Porowski, joined the cast of the Netflix reboot, Porowski dabbled in dating men and women! The Canadian-born chef confessed in an interview with GQ that he's had "more lasting relationships with women than I've had with men."
Article continues below advertisement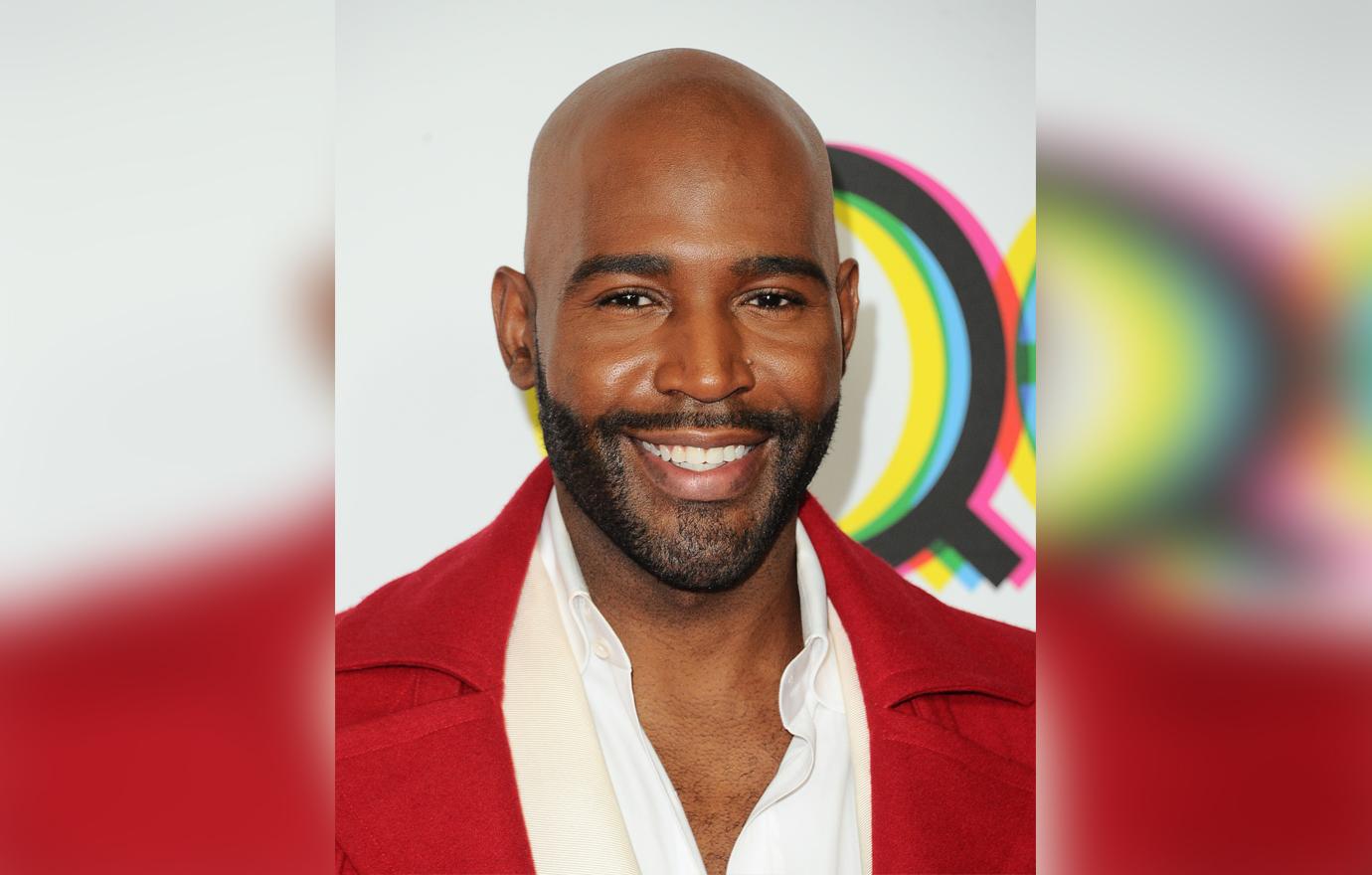 Karamo Brown is no stranger to reality television. In fact, he's actually made television history! Before Queer Eye, Brown, 37, became the first openly gay black male on reality television after he joined MTV's Real World: Philadelphia cast in 2004.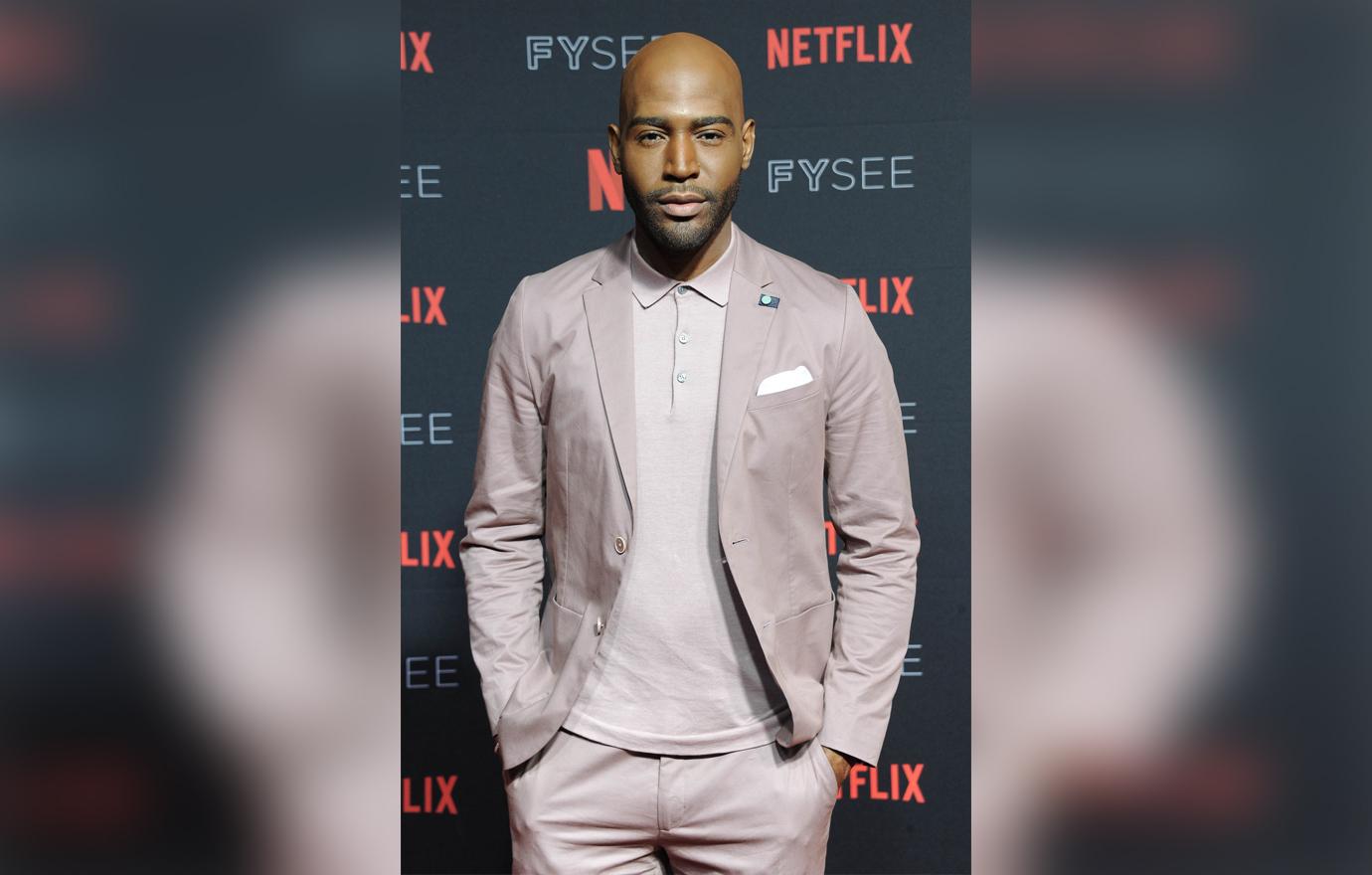 Upon Brown's return from the MTV show, he was shocked when he received child support bills in the mail. The Queer Eye culture expert admitted that in 2007 at the age of 26, he learned he had a secret son with his high school girlfriend! "I saw my son's name and it was mind-blowing to me," Brown said in a past interview.
Article continues below advertisement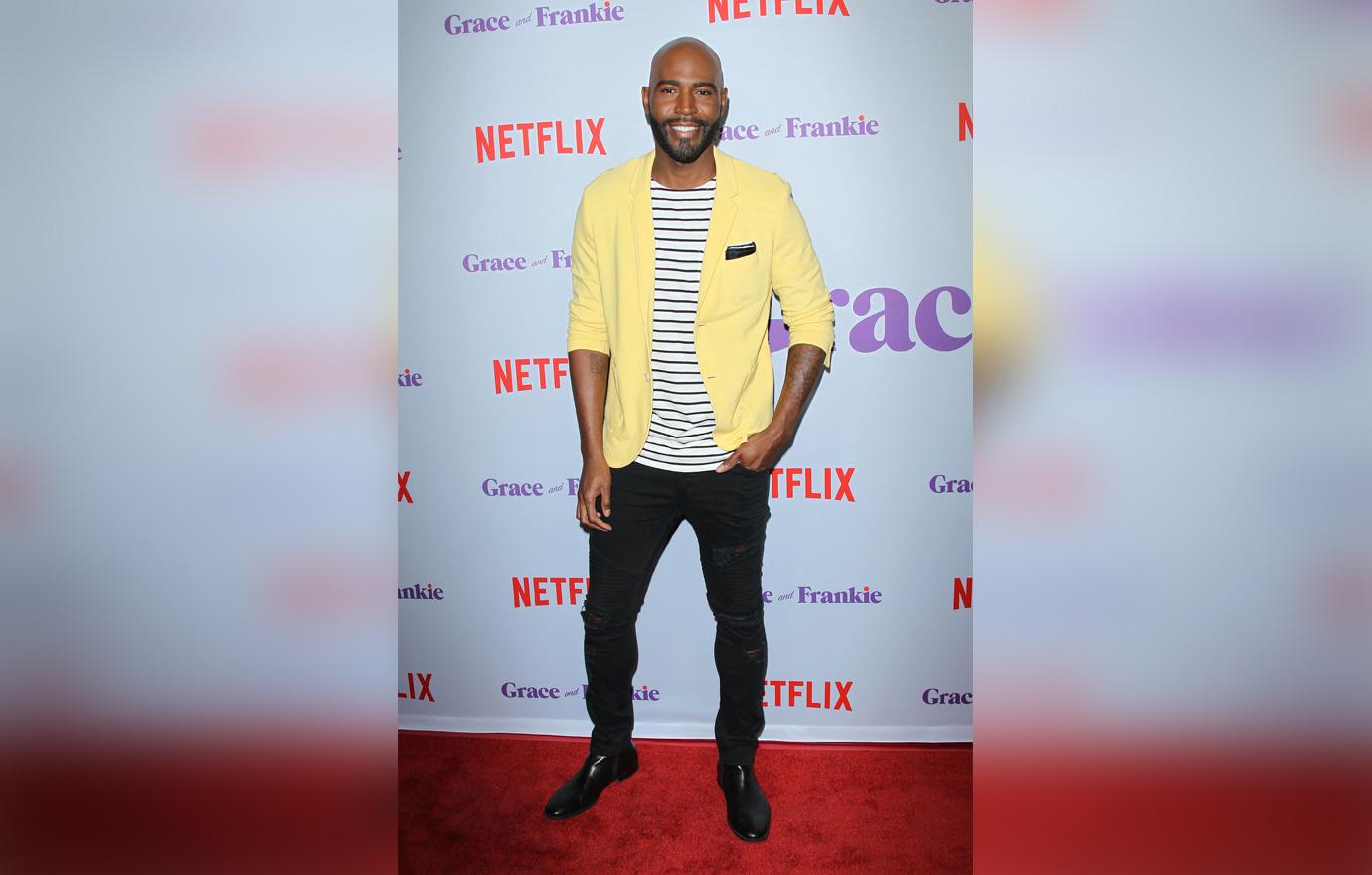 RadarOnline.com has also learned that Brown once lied about his sexuality on camera! The culture expert reportedly appeared on a 2003 episode of The 5th Wheel, a heterosexual reality dating show, where he did not reveal that he was gay.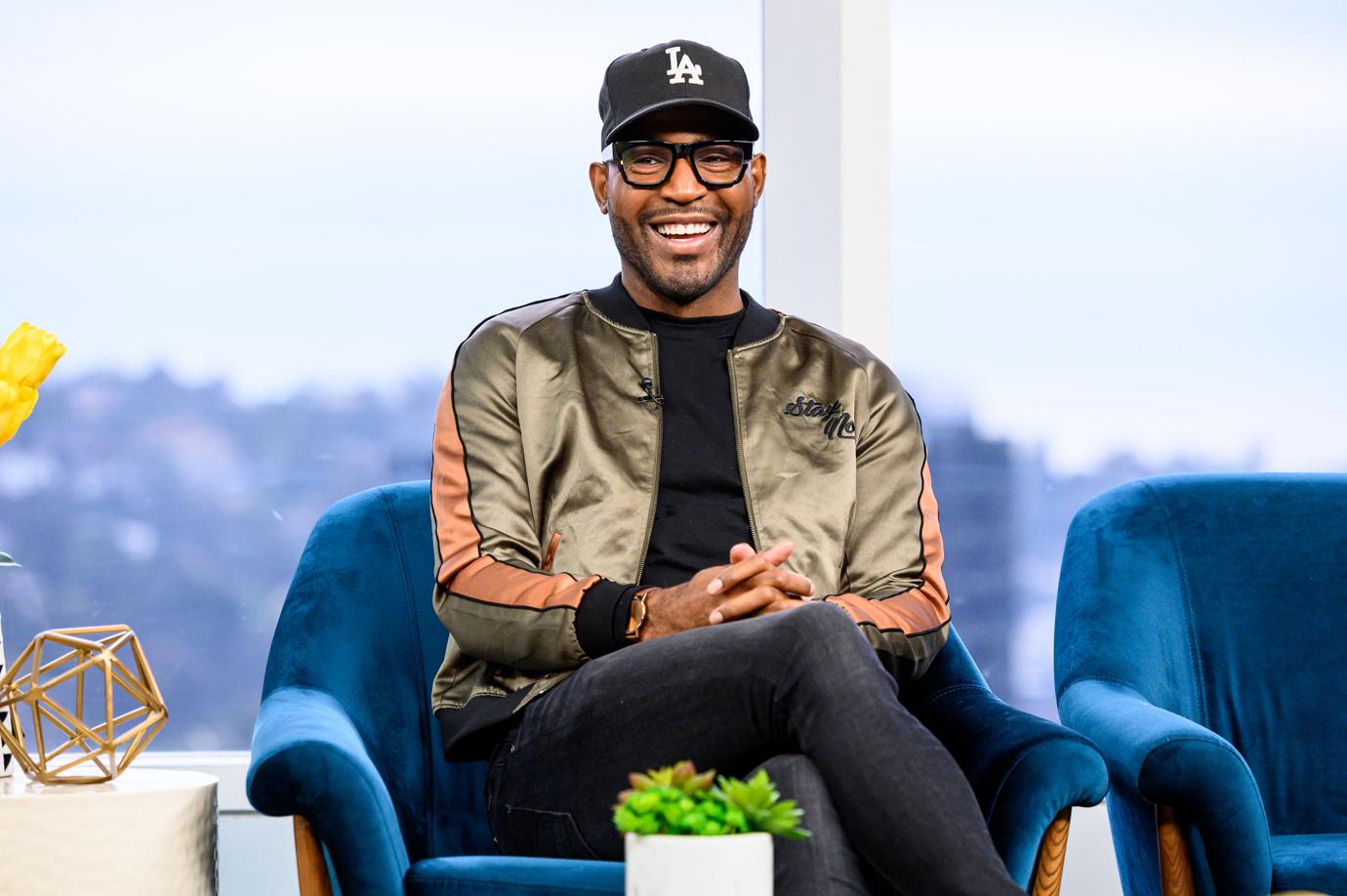 Brown was in such a "dark place" in 2006 that he admits he tried to kill himself. In his new autobiography, Brown reveals he was addicted to drugs like ecstasy and cocaine while in college. After the sudden and surprising loss of a special love, Brown attempted suicide. But his best friends called 911 and he survived. The Queer Eye star has noted, "If you get help…your life can change. I'm living proof of that."
Article continues below advertisement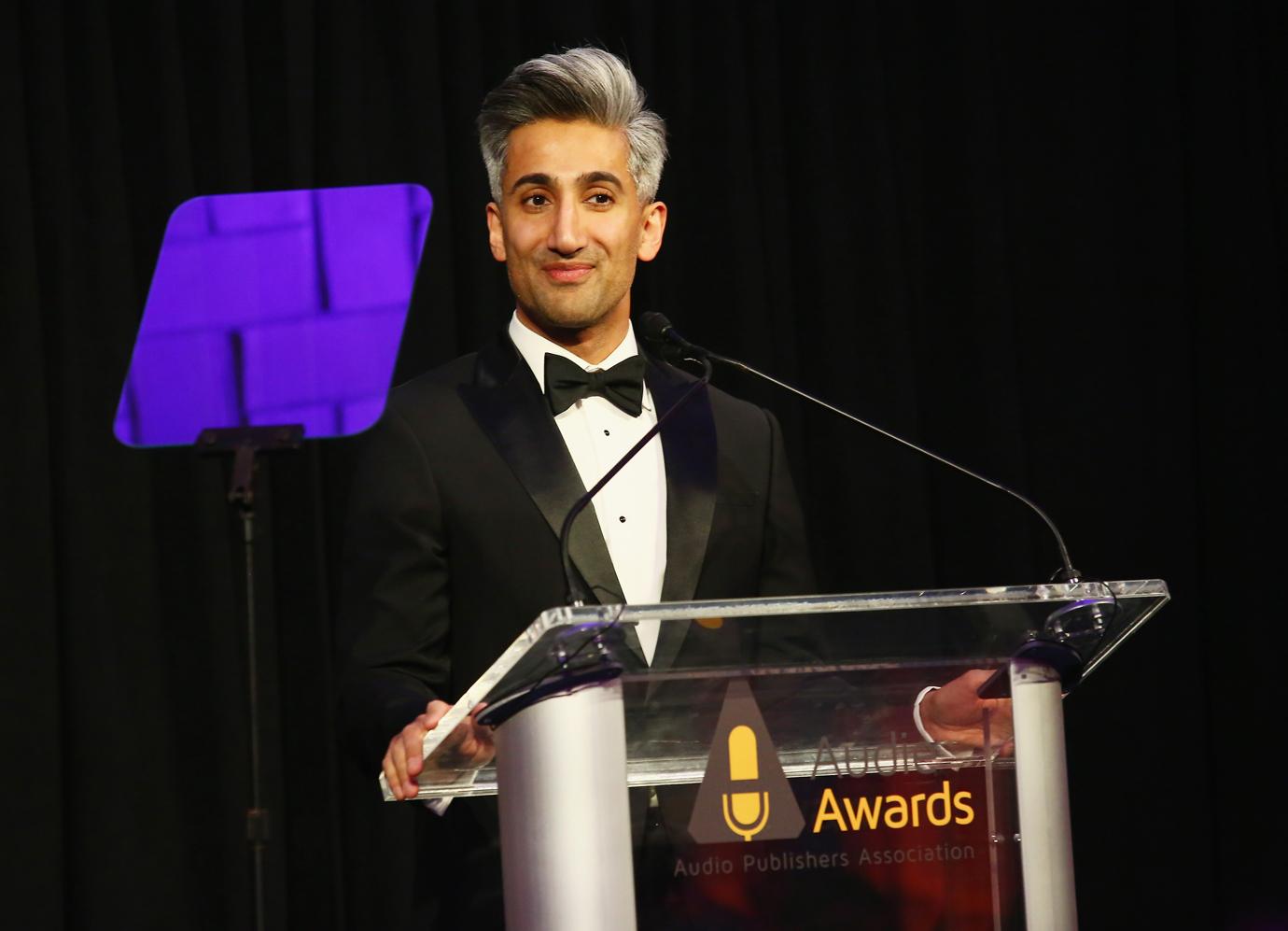 Tan France is a gay, Muslim immigrant from England, who is married to a Mormon cowboy. He's been dealing with judgments his entire life!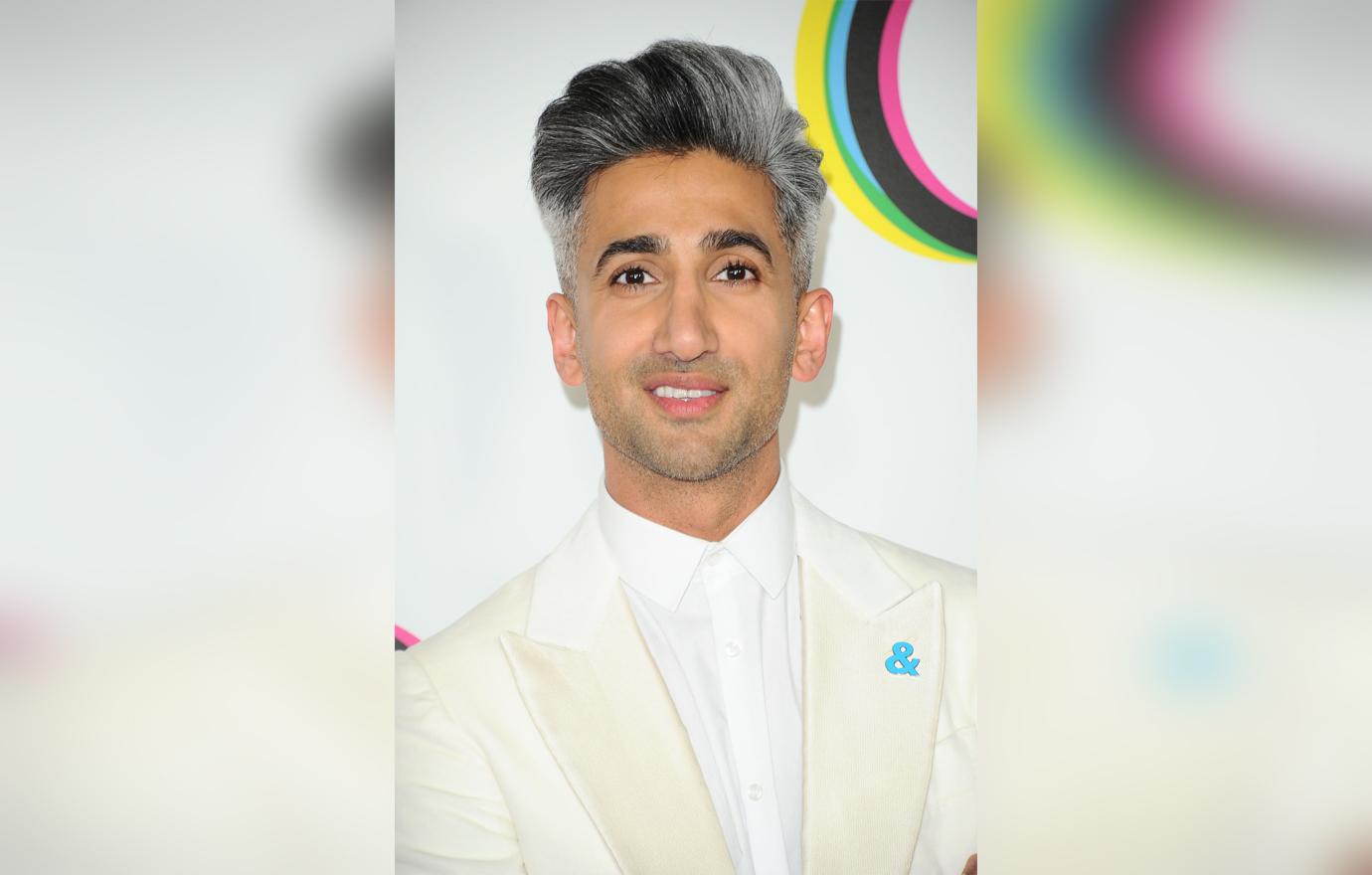 For Tan France, life wasn't always full of laughter and fab outfits. Queer Eye's fashion designer has painful memories of his childhood, RadarOnline.com has learned. While speaking on co-star Jonathan Van Ness' podcast, Getting Curious, France confessed his family was so religious that he knew his homosexuality spelled "trouble."
Article continues below advertisement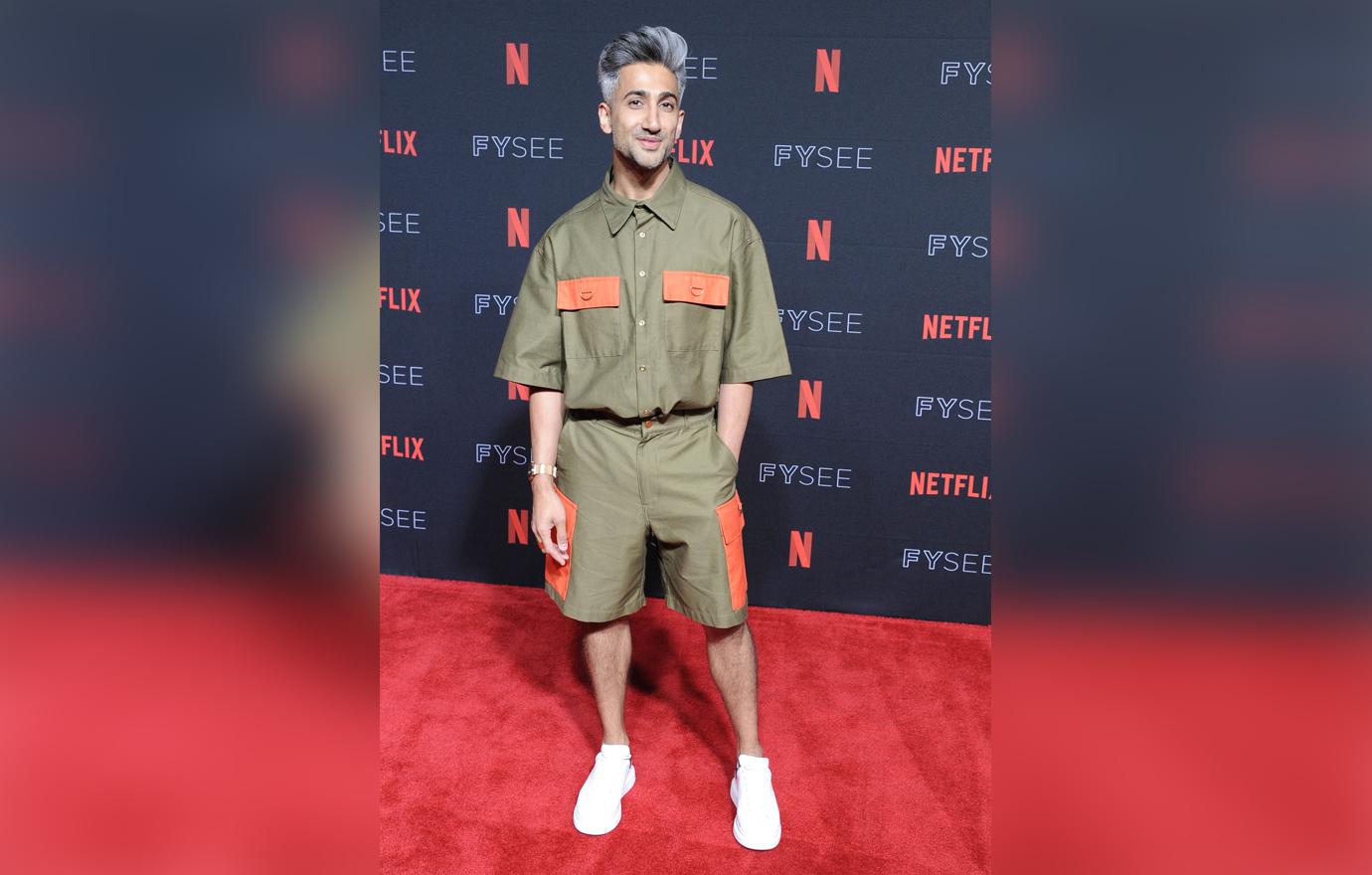 France told Van Ness that he struggled with telling his family due to his background. "Though we were Pakistani, we were born and raised in the UK, so we had Western influence," said France.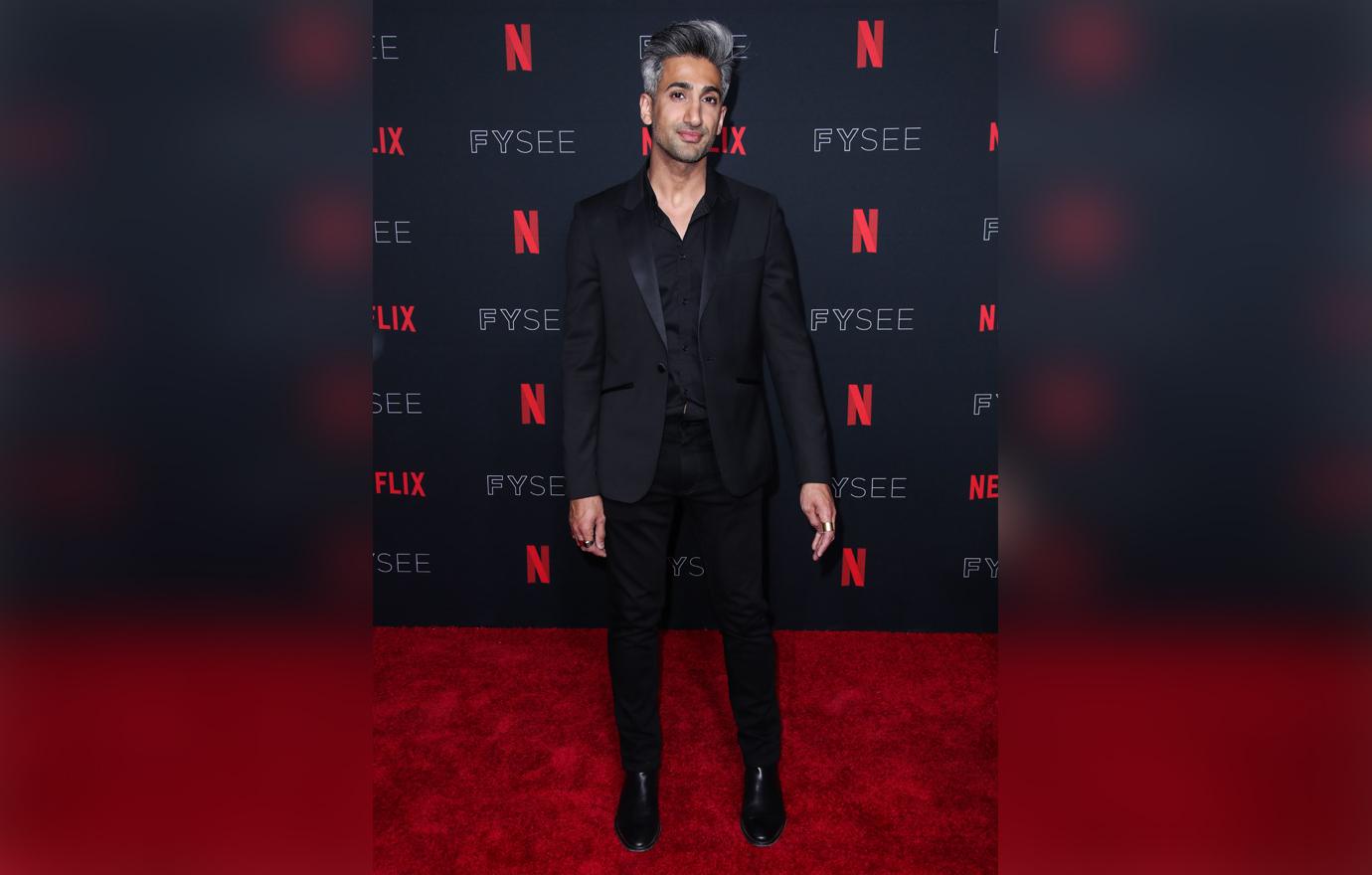 France's father died at the age of 13. He revealed on the podcast that if his father were still alive, the family would have disowned him completely. He admitted his mother was "more easygoing," but his family has yet to meet his husband of 10 years, Rob France.
Article continues below advertisement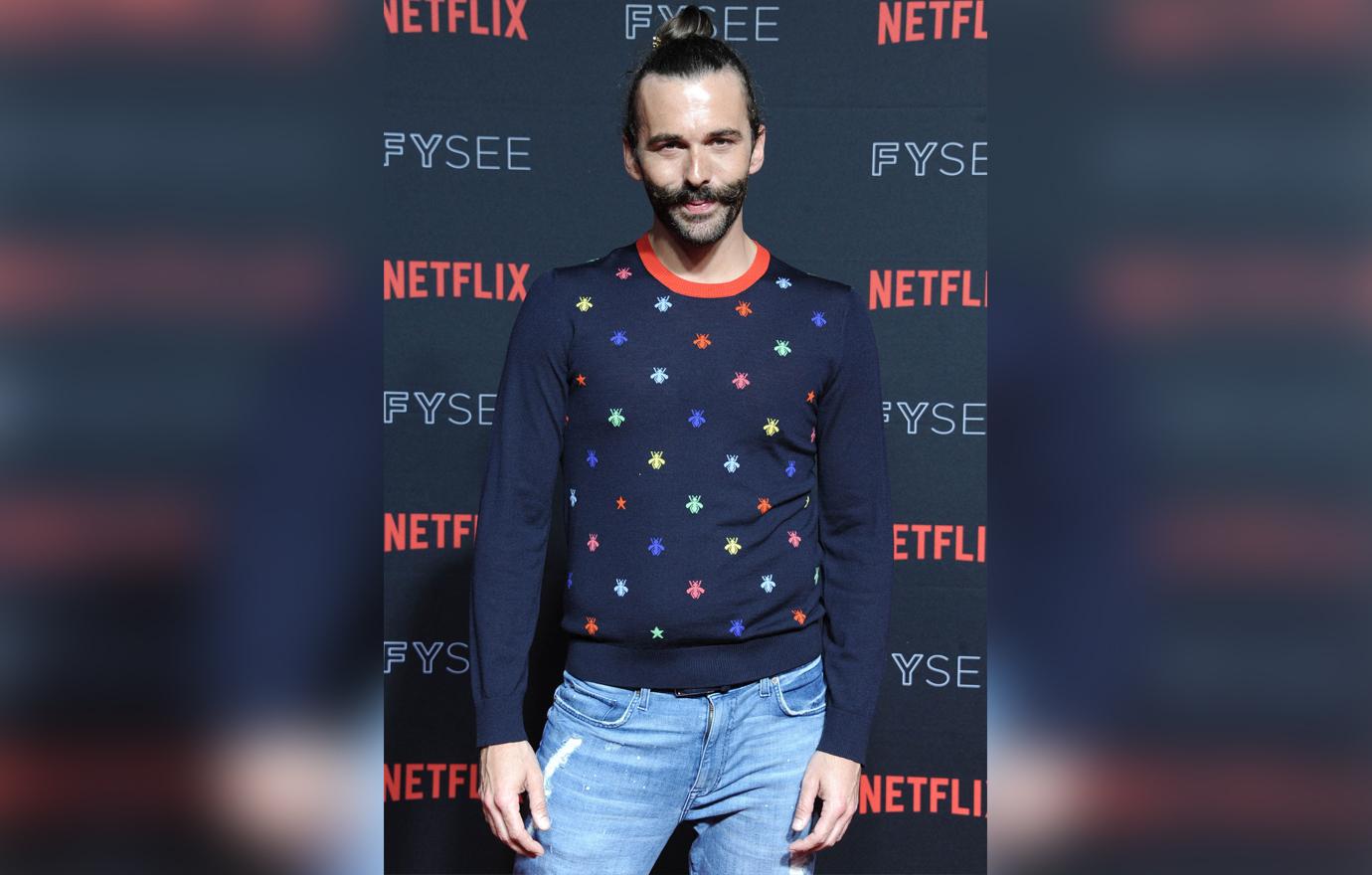 Jonathan Van Ness, the go-to grooming consultant on the show, got his rise to fame after creating a parody series of The Game Of Thrones called Gay of Thrones. While he is known for helping straight men look flawless, the TV star admitted he once gained 70 lbs in a matter of months.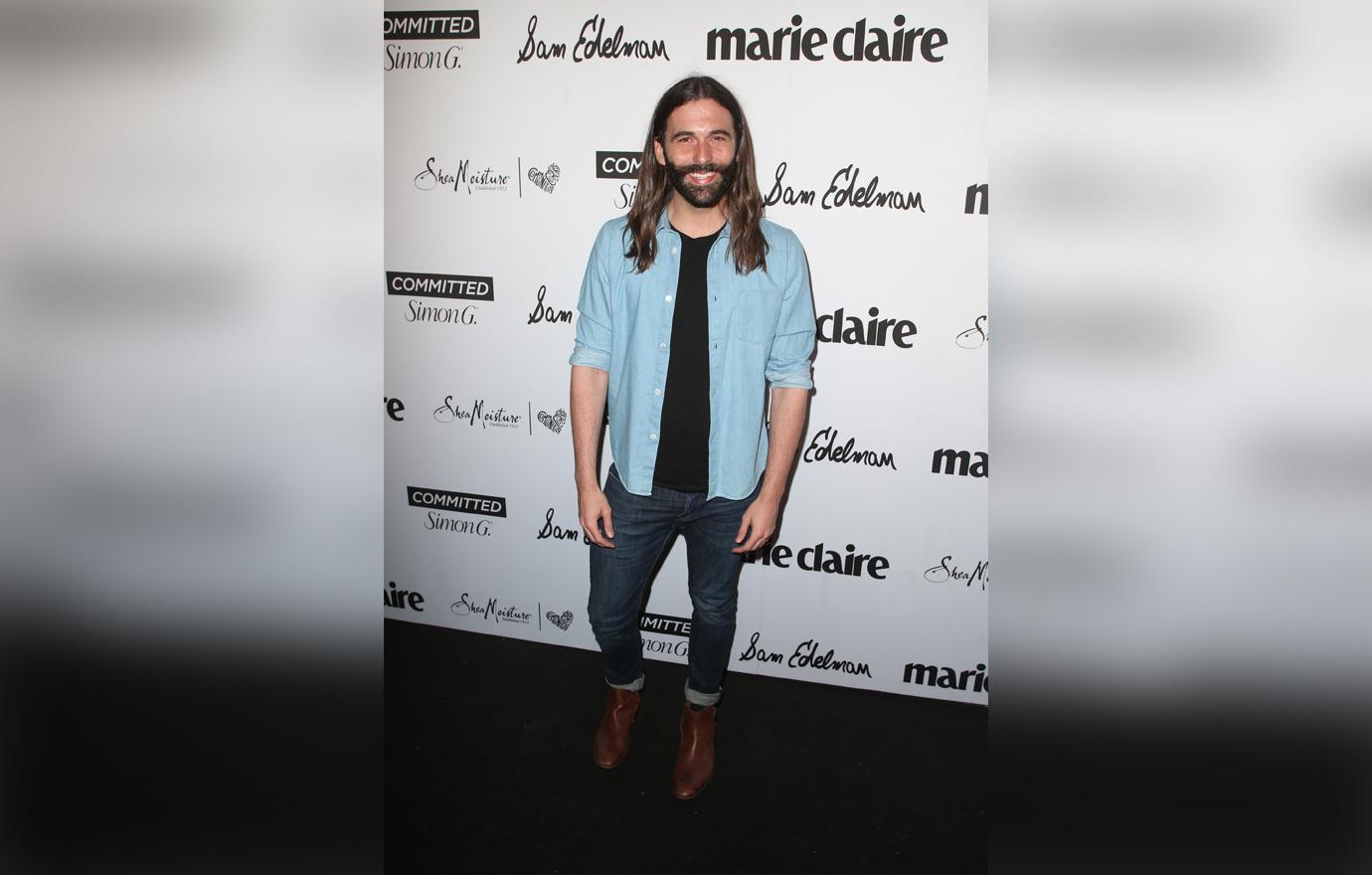 Van Ness' weight gain was sadly due to the passing of his step-dad, who died of bladder cancer. "I just could not stop eating, and that took me, like, two years to lose that weight," he told InStyle.
Article continues below advertisement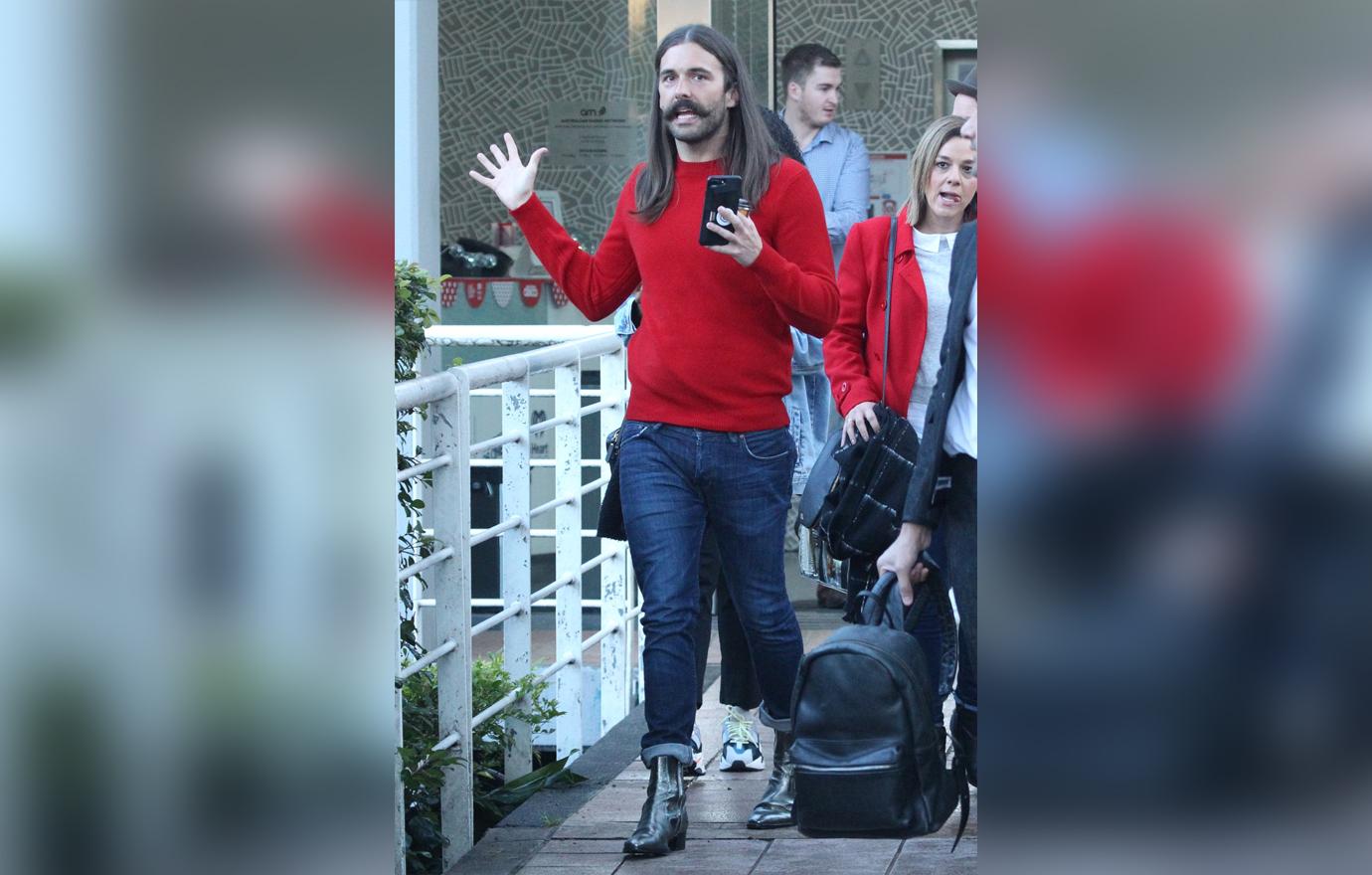 The famed hairstylist is originally from a small town in Missouri. He's been open about suffering intense bullying during his elementary school days. He told Verygoodlight.com that he was often called "F****t" and even received death threats at a young age.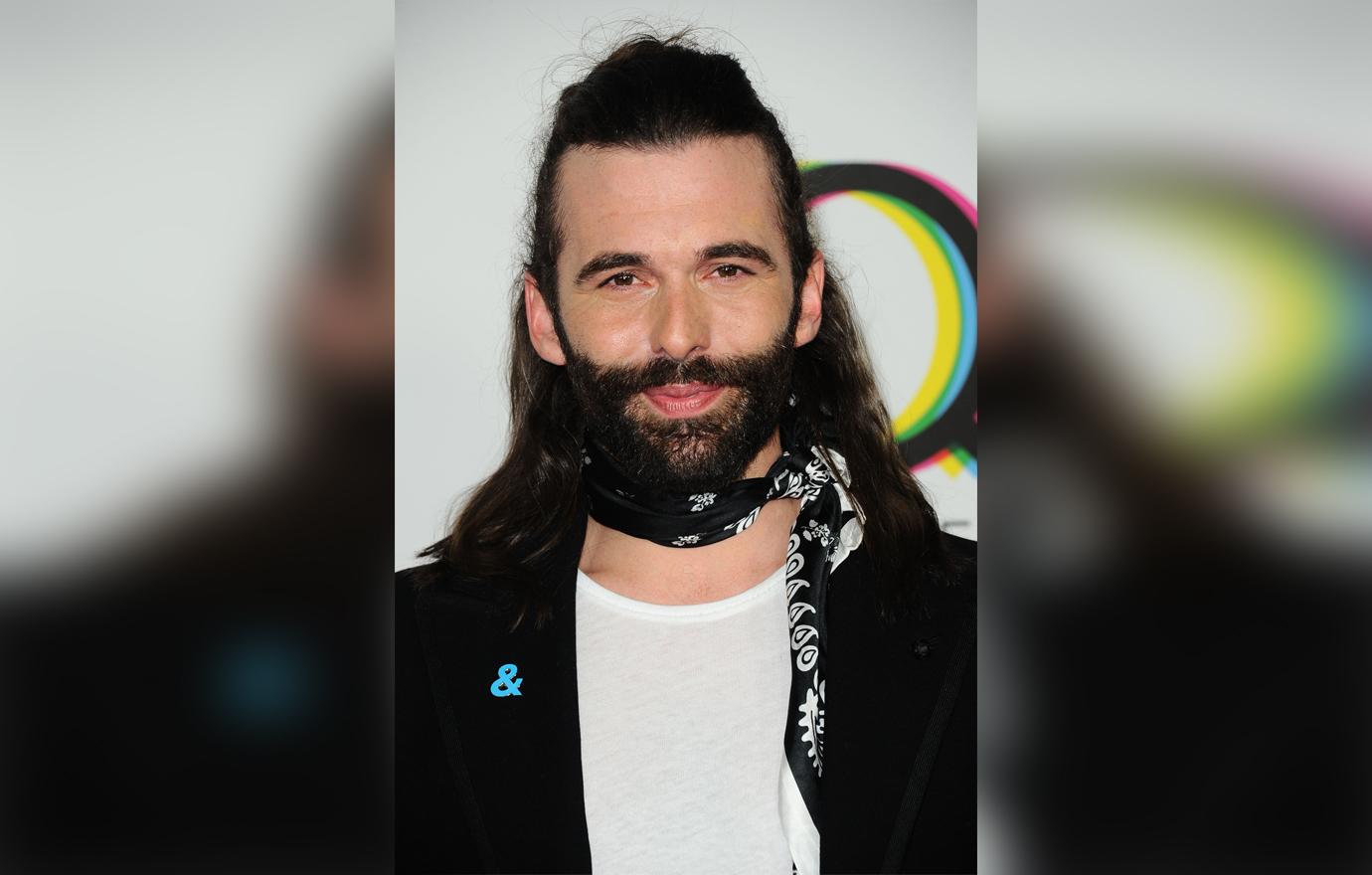 Van Ness felt so much pressure as a kid that he has publicly described coming out as "anti-climactic." "I just started responding yes to kids' taunts and constant questions about it by the time I was like 10," he admitted to Refinery29.
Article continues below advertisement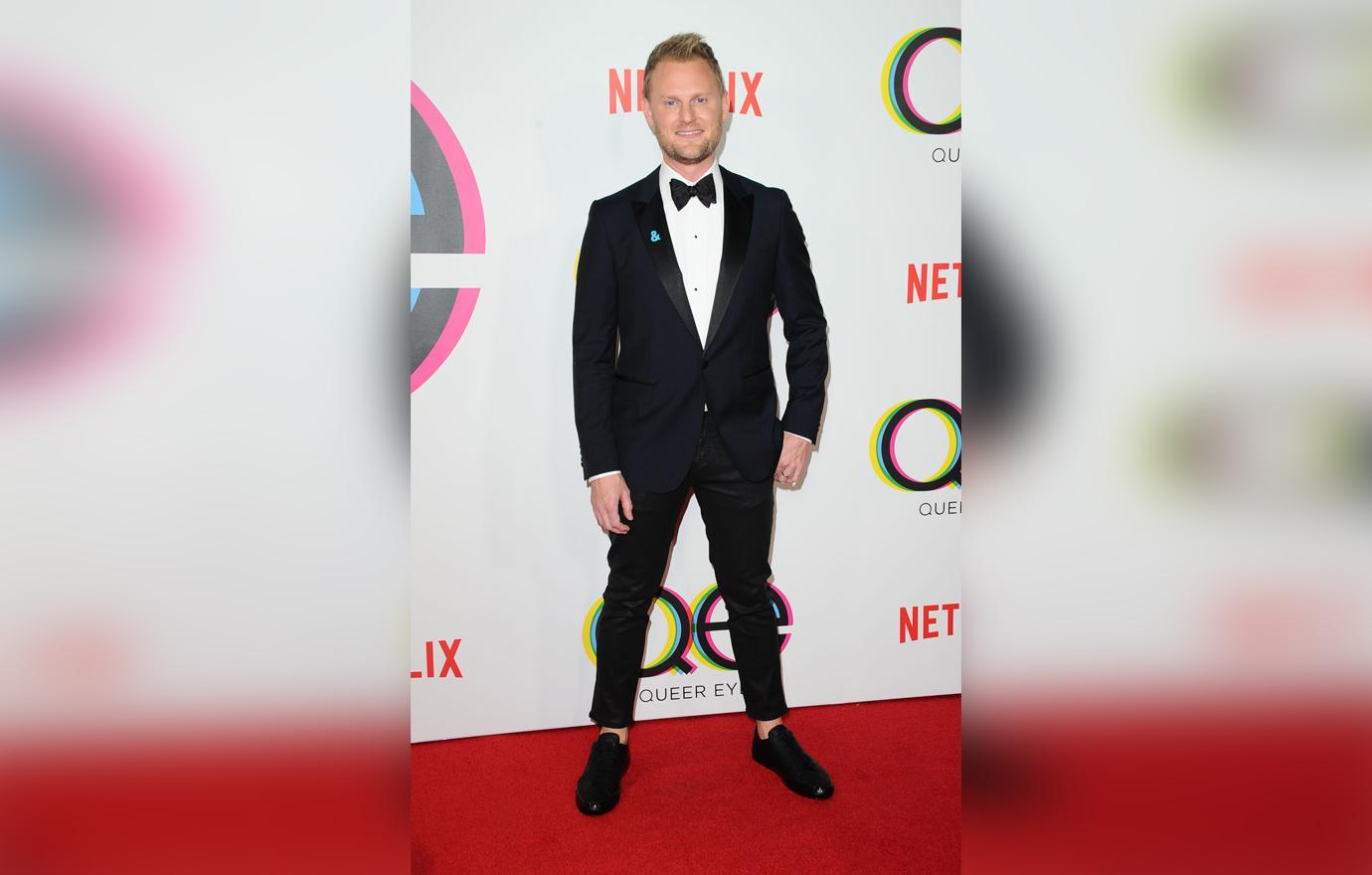 For Queer Eye's interior designer Bobby Berk, some of his childhood struggles still affect him today. Recently, Berk confessed that he once refused to film an episode of Queer Eye within a church.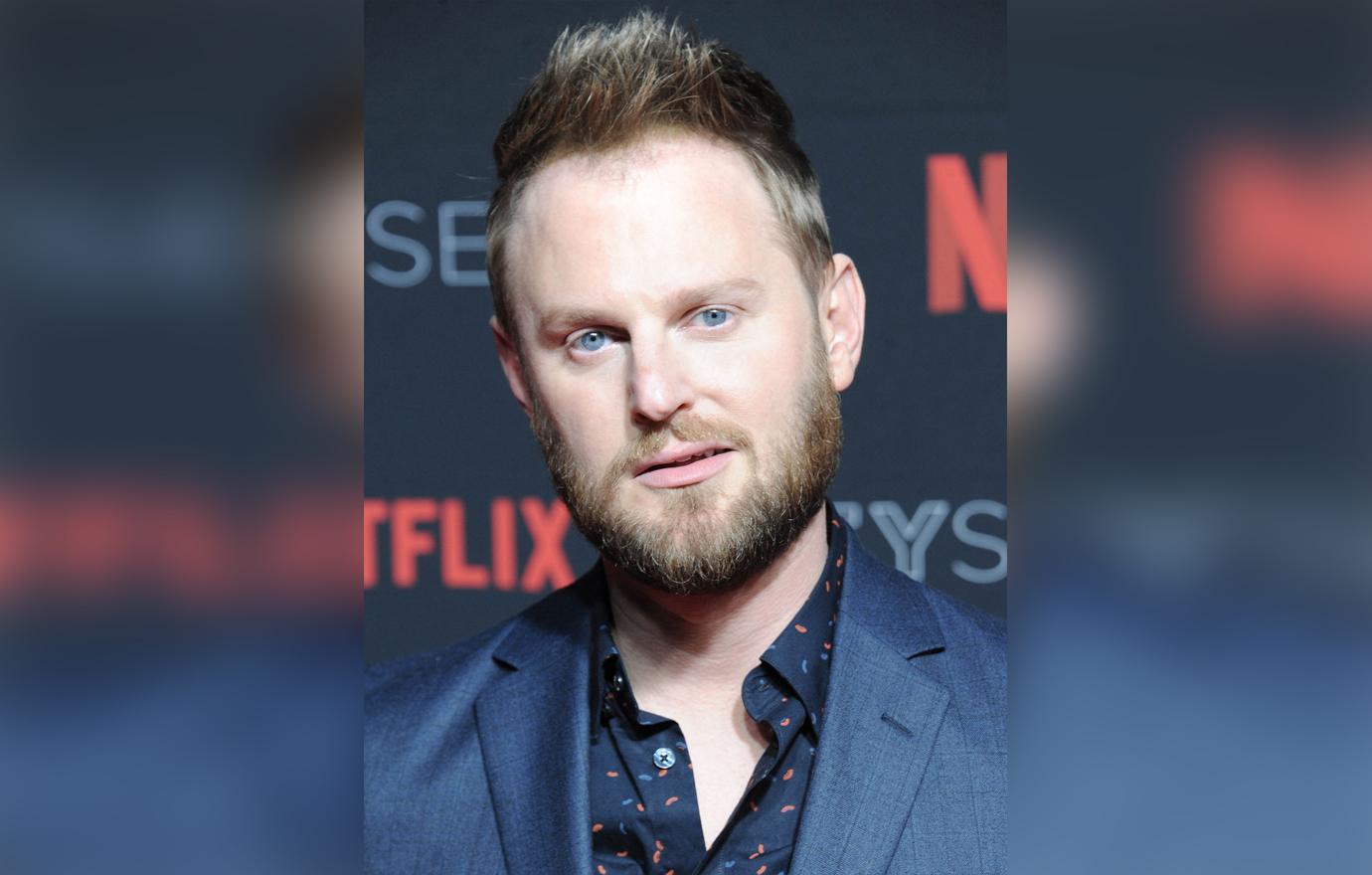 "In the very beginning, I had told ITV, I'll do anything you guys ask, just don't ask me to go into a church. I won't go into a church," the design expert confessed. Berk said it was due to "issues with religion" he still has from his childhood.
Article continues below advertisement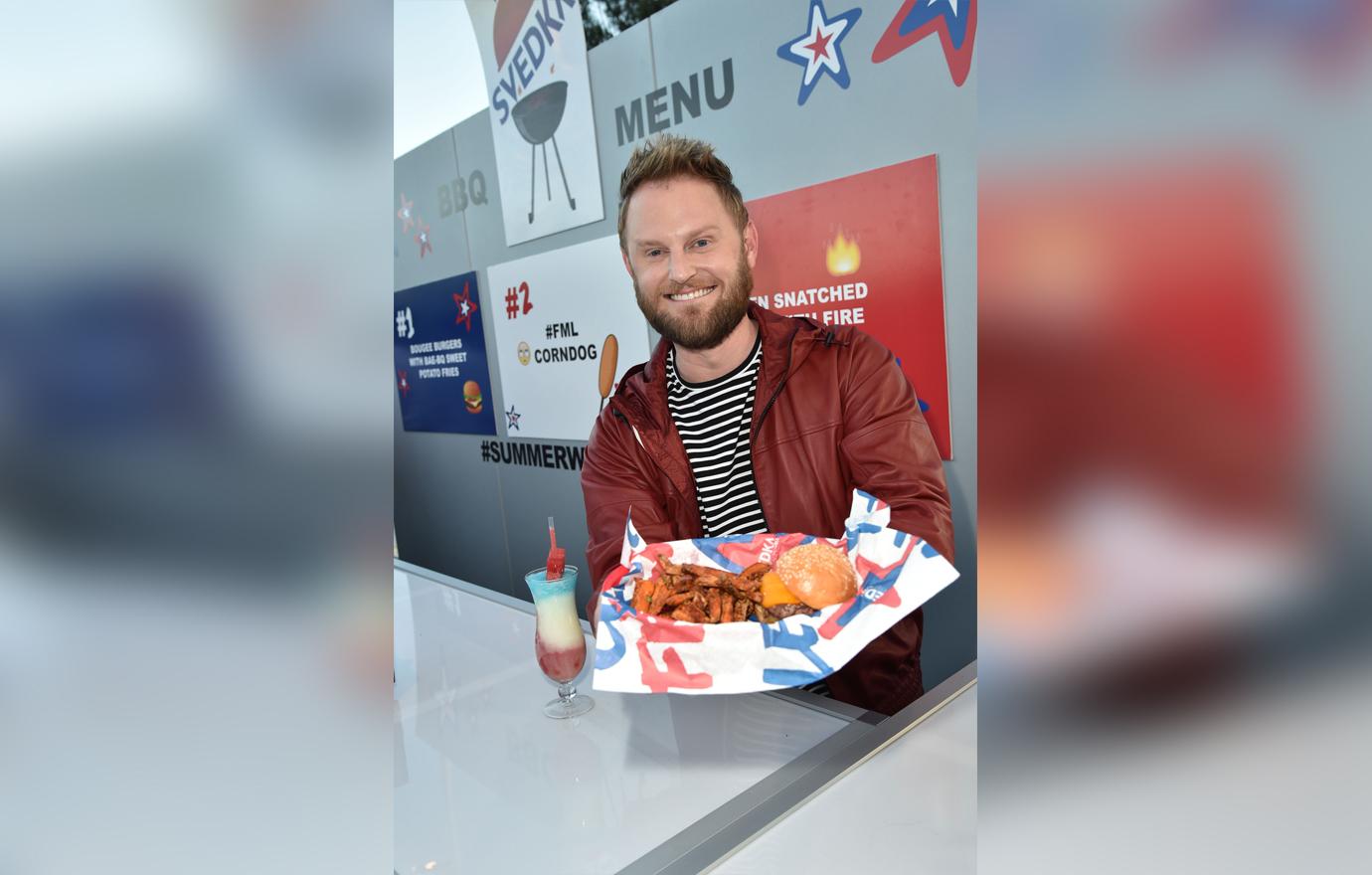 Berk's troubled life continued into adulthood, when he was once arrested for throwing hamburgers at a restaurant's wait staff.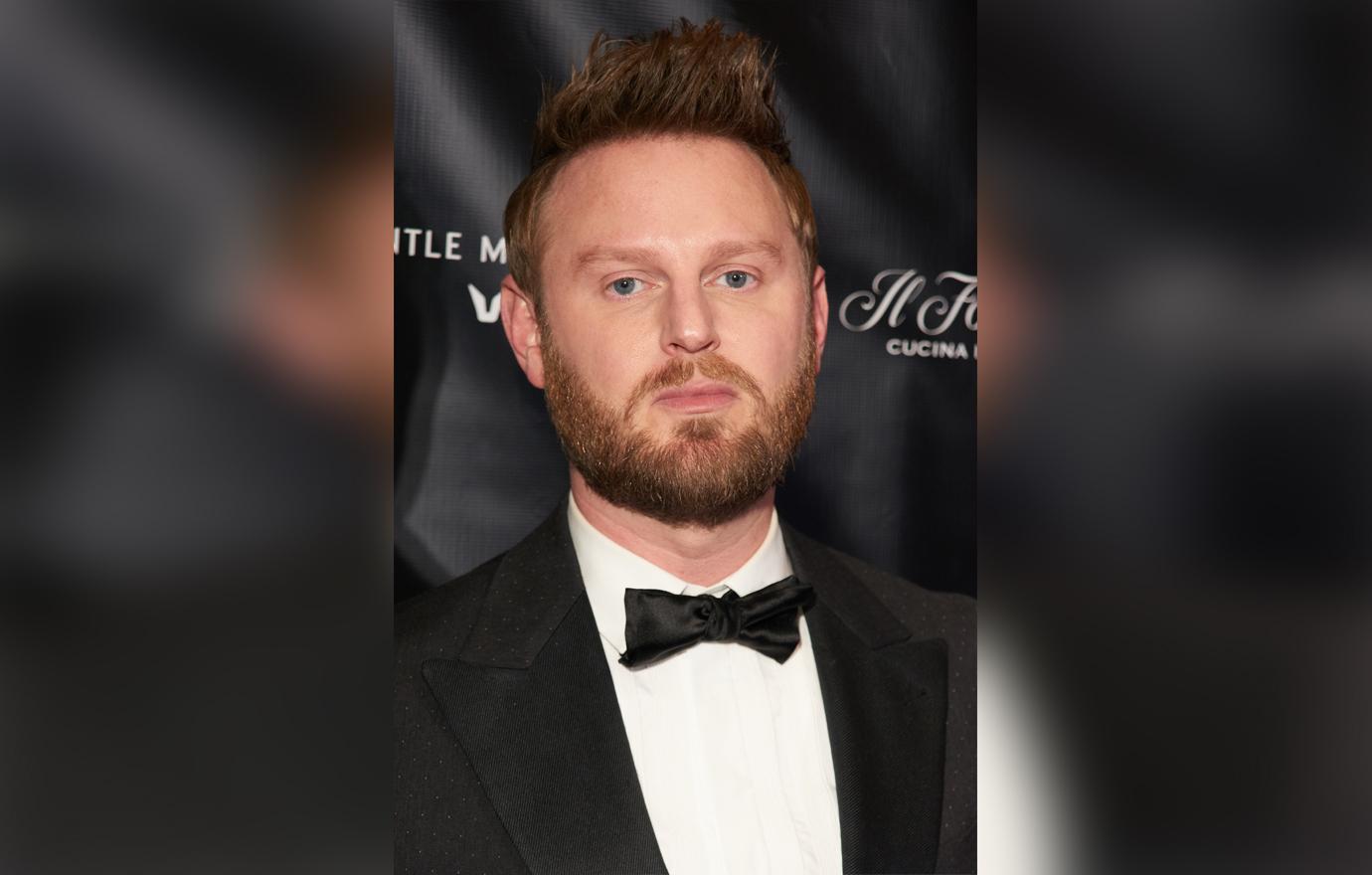 According to court documents from July 2010, the hamburger legal mess happened while in Berk was in Miami with a group of friends. Berk reportedly entered a sushi restaurant at 12:18 a.m. and suddenly became involved in a "verbal/hamburger throwing incident."
Article continues below advertisement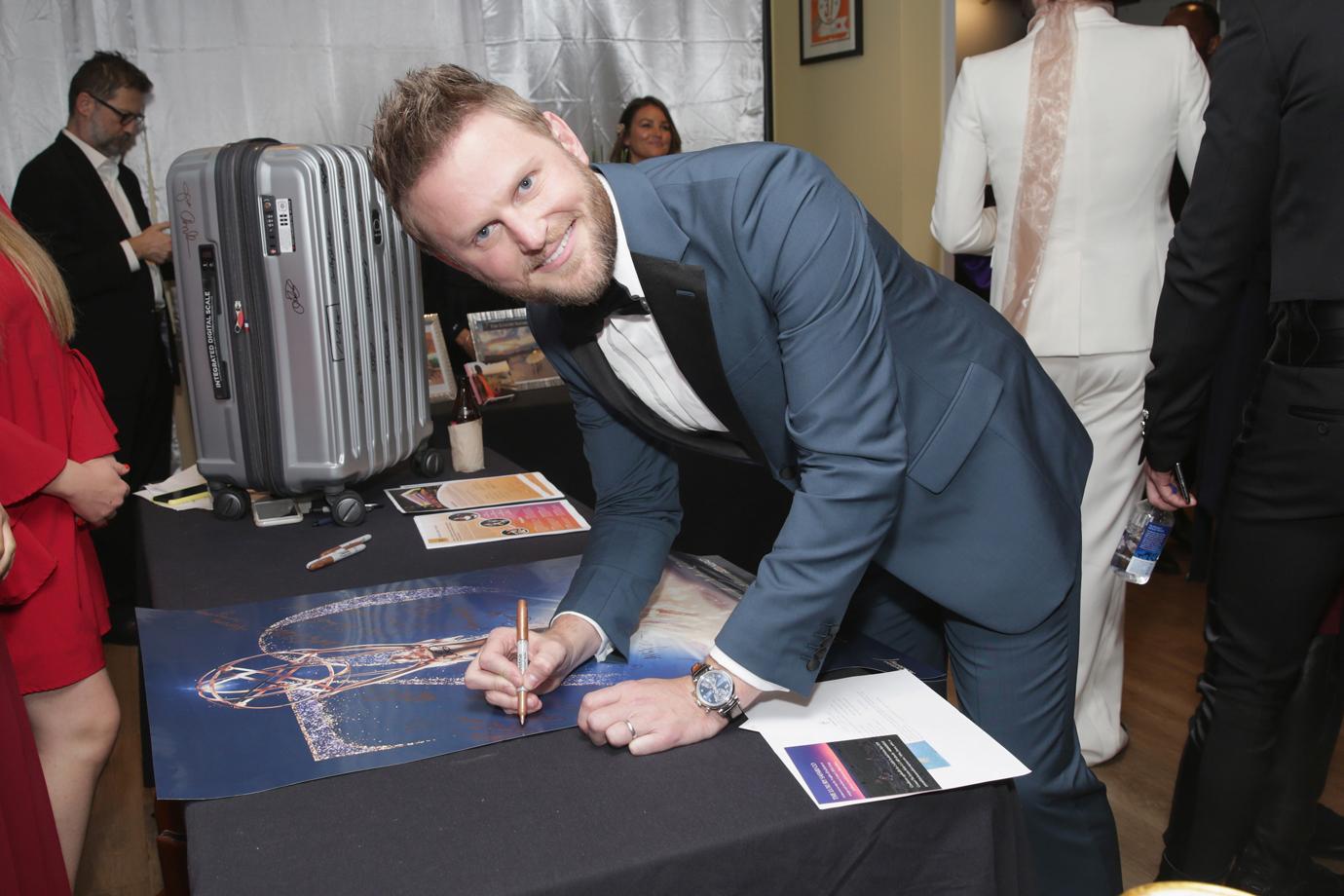 Berk was charged with disorderly conduct on the premises of an establishment. Ultimately, he avoided jail time by completing an advocate program required by the court.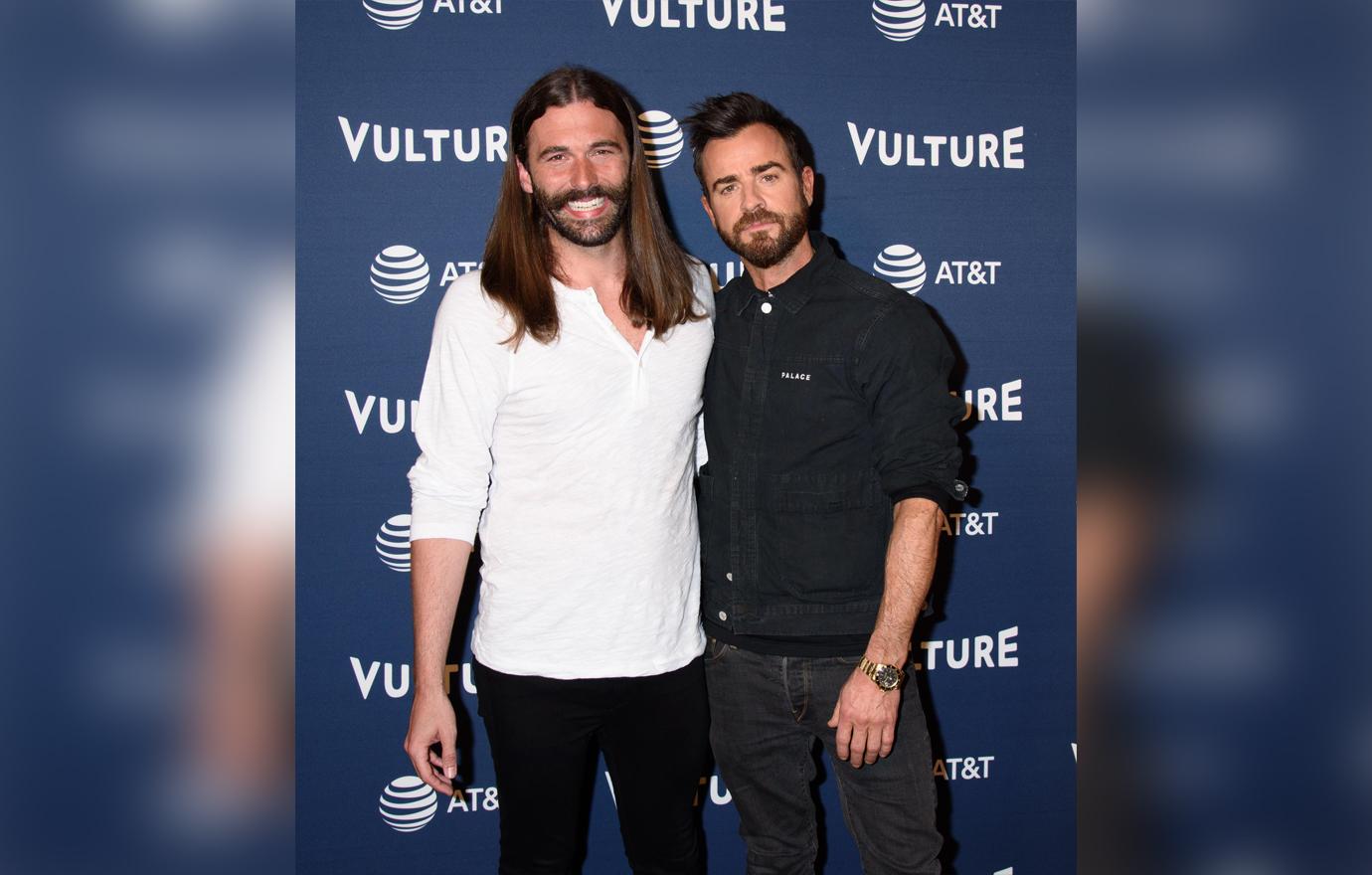 While Queer Eye's Fab Five have become famous in their own right, it turns out some of the cast members already had famous friends! In April, Jennifer Aniston's ex, Justin Theroux, posted an Instagram photo of himself with Emma Stone and Van Ness calling them his "BFFs."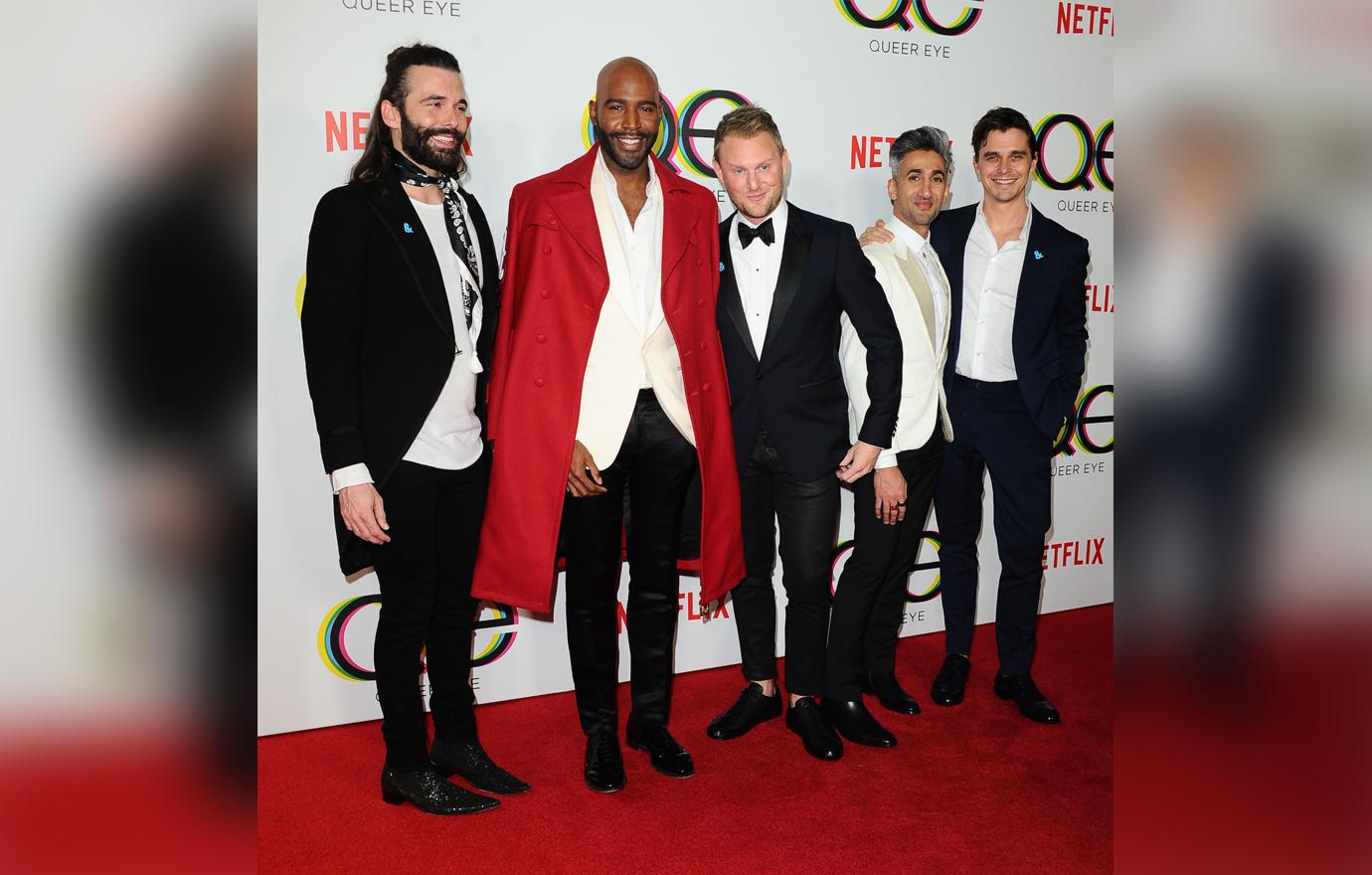 What do you think of the stars' shocking secrets? Let us know in the comments! We pay for juicy info! Do you have a story for RadarOnline.com? Email us at tips@radaronline.com, or call us at 800-344-9598 any time, day or night.