Christie Brinkley's Daughter Sailor Takes Her Place On 'DWTS' After Brutal Accident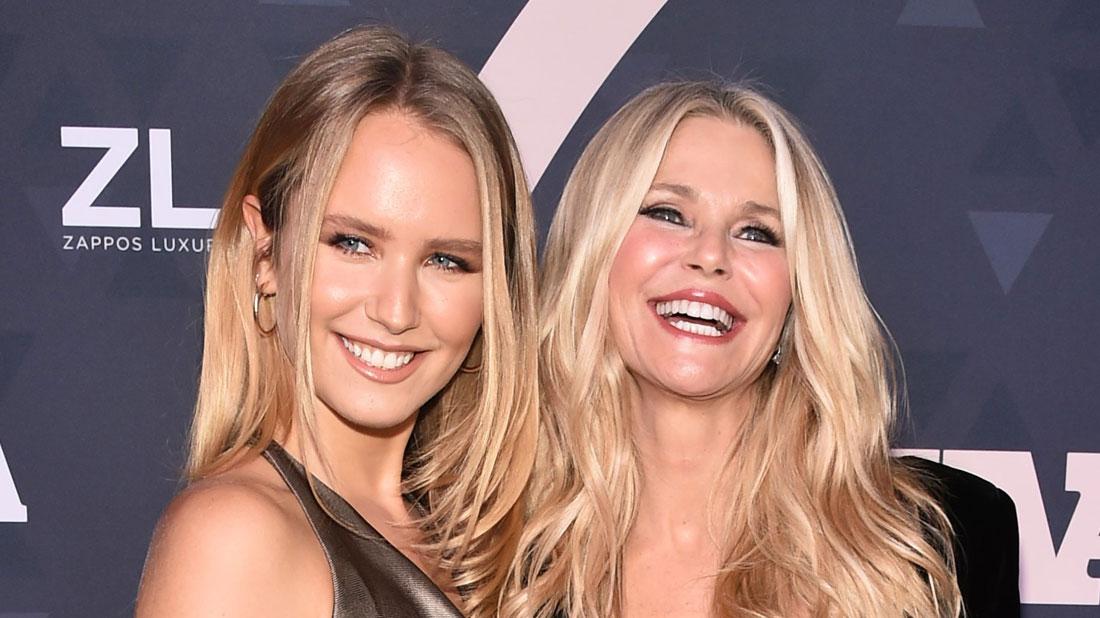 Christie Brinkley's lookalike daughter has come to the rescue after the model broke her arm during Dancing With the Stars rehearsals.
RadarOnline.com has learned Sailor Brinkley-Cook is now taking her mom's place on the popular show!
"Showbiz is all about getting a break, and Sailor and I both got one on Dancing With the Stars this season," Christie, 65, said in a statement, joking about her injury. "Sailor joined the cast when I got mine … ouch somebody stop me, it hurts to laugh!"
Article continues below advertisement
The Sports Illustrated model, 21, is working hard to learn her mother's routine, while Christie continues to heal.
After Christie got hurt during practice, BBC Studios and ABC said in a statement, "Brinkley suffered injuries which required surgery to her wrist and arm." They added that she would not be participating in the competition and would no longer star in the show's current season.
A source exclusively told RadarOnline.com the accident happened on Friday, September 13.
"Executives were freaking out, as she was the big name this season," said the insider.
Luckily, Sailor was ready to jump into her mom's dancing shoes. And while it was not her plan to join the star-studded DWTS cast, she is now making the best of it.
"I'm doing this mostly for my mom! I just want to make her happy and make her proud," she told GMA. "She loved doing this, she loves dancing and she loves performing and getting hurt was her worst nightmare."
"I felt this high of just attacking something I was so afraid of and it felt like something I need to do," she added. "I think it will change me."
According to the outlet, Christie's outfit did not need to be altered, as it fit Sailor perfectly!