Did Hannah Know? 'Bachelorette' Winner Jed Wyatt's Stripper Past Exposed!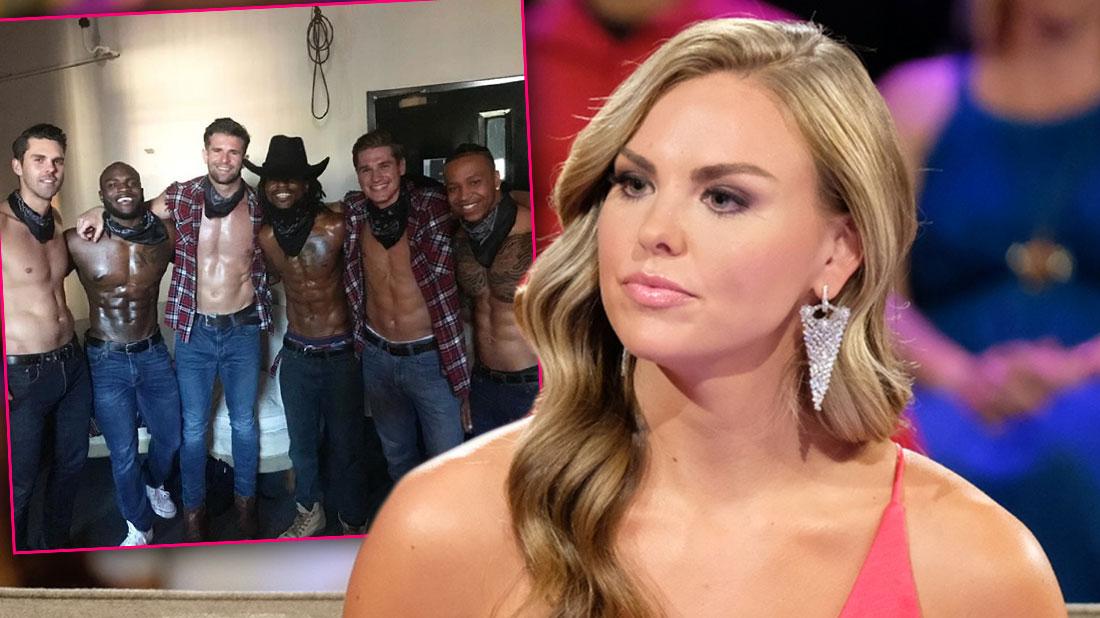 Hannah Brown accepted musician Jed Wyatt's proposal on The Bachelorette despite her family's disapproval of their relationship. Although she followed her heart, the decision to turn down runner-up Tyler Cameron would lead to a broken engagement.
Only days after accepting Jed's proposal, he revealed he had been dating another woman before the show. Then, Hannah learned the relationship had been more serious than he explained, as his ex met his parents, vacationed with him, threw him a surprise birthday party and more.
Article continues below advertisement
His disgruntled ex even accused him of coming on the show to help his music career instead of to find love. In earlier episodes, Jed admitted the show was a good platform for his music. Jed often serenaded Hannah with his guitar on dates and talked about his career.
But the secrets don't end there, as RadarOnline.com can reveal exclusive details on Jed's stripper past!
Stripper Suitor!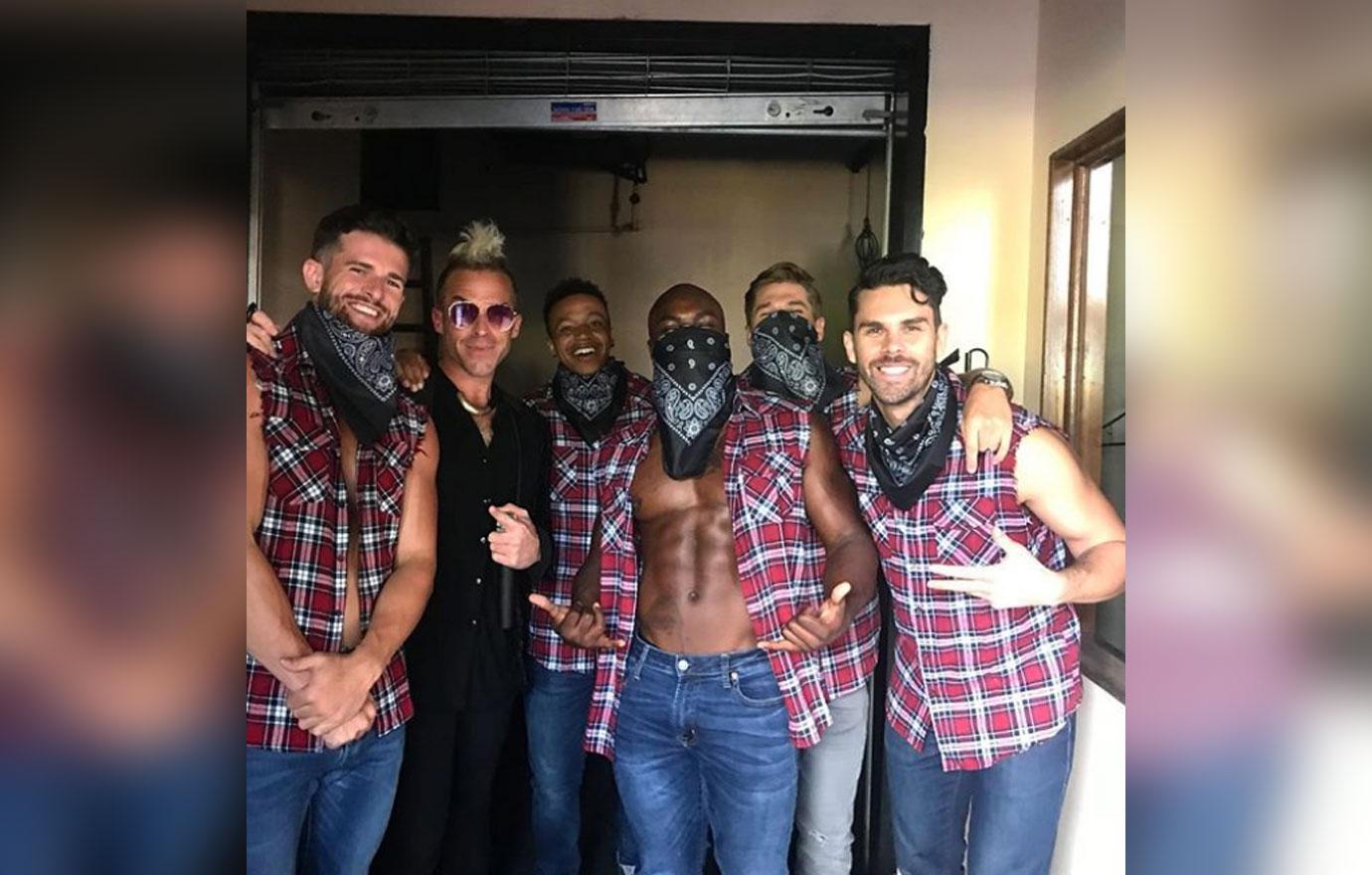 Jed, 25, worked as an exotic dancer at Music City Male Revue in Nashville, Tennessee, which is the city's first and only male burlesque. He worked there for six to eight months in 2018.
Article continues below advertisement
Music Act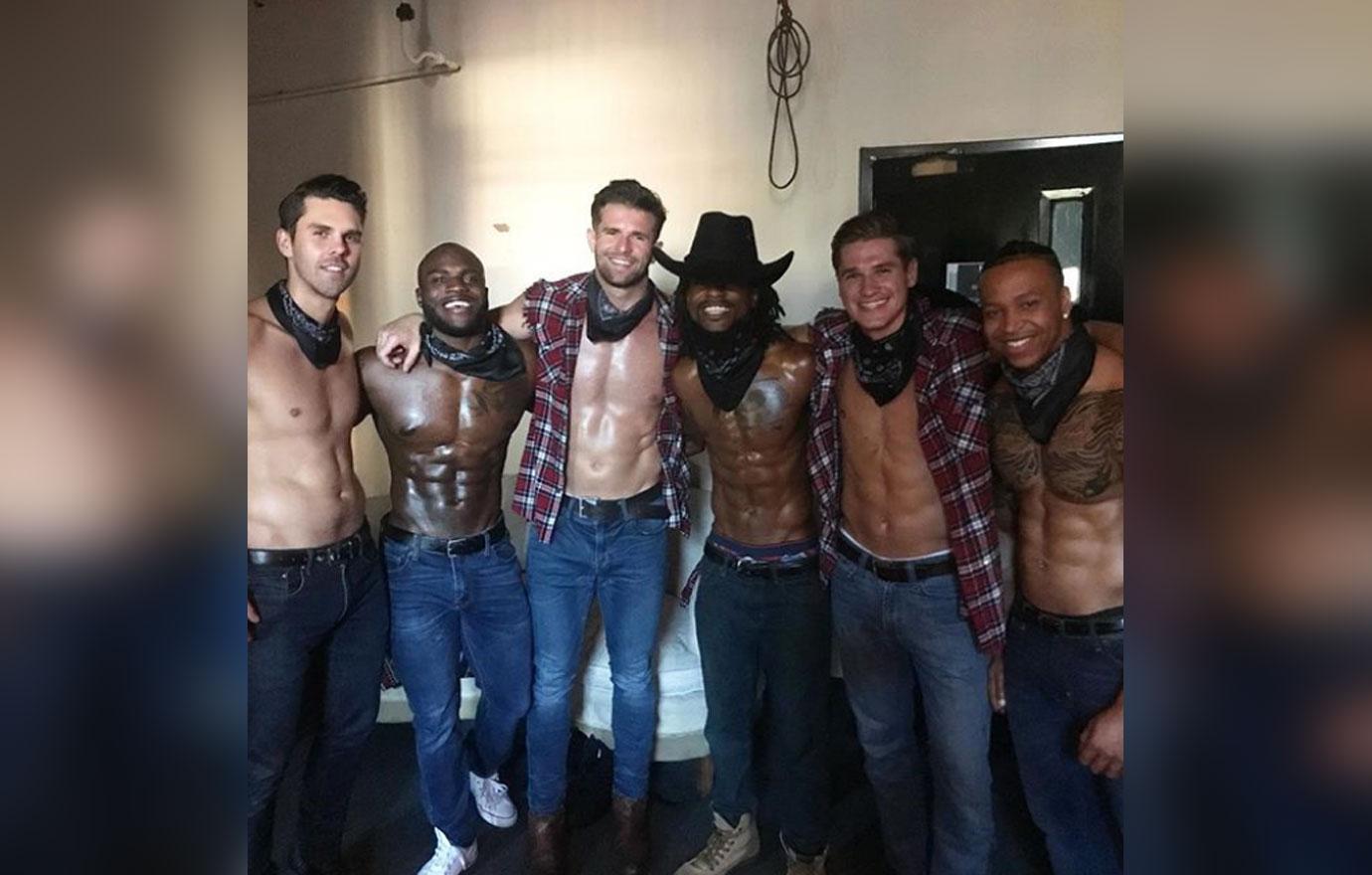 Jed's former co-worker and friend, Roscoe, exclusively told Radar, "His main job was to sing while there. He would sometimes sing shirtless. The girls love the energy because it's like a real performance. It was a good addition to our show."
Article continues below advertisement
Making Money!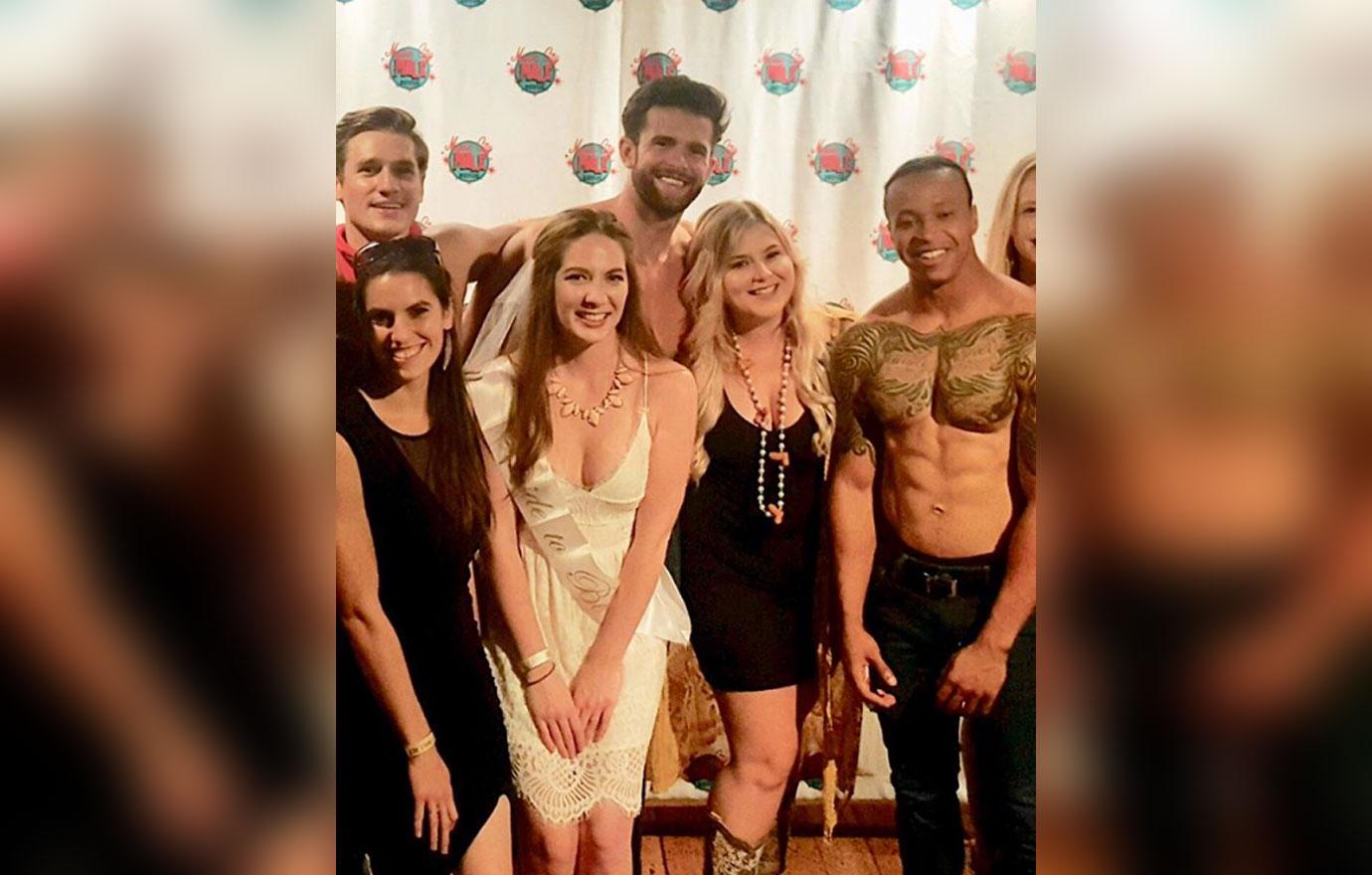 He explained how Jed "did a bit of dancing" while working for the company. "He's a nice looking man with a nice body, might as well get paid to take his shirt off too!"
Article continues below advertisement
Passion For Music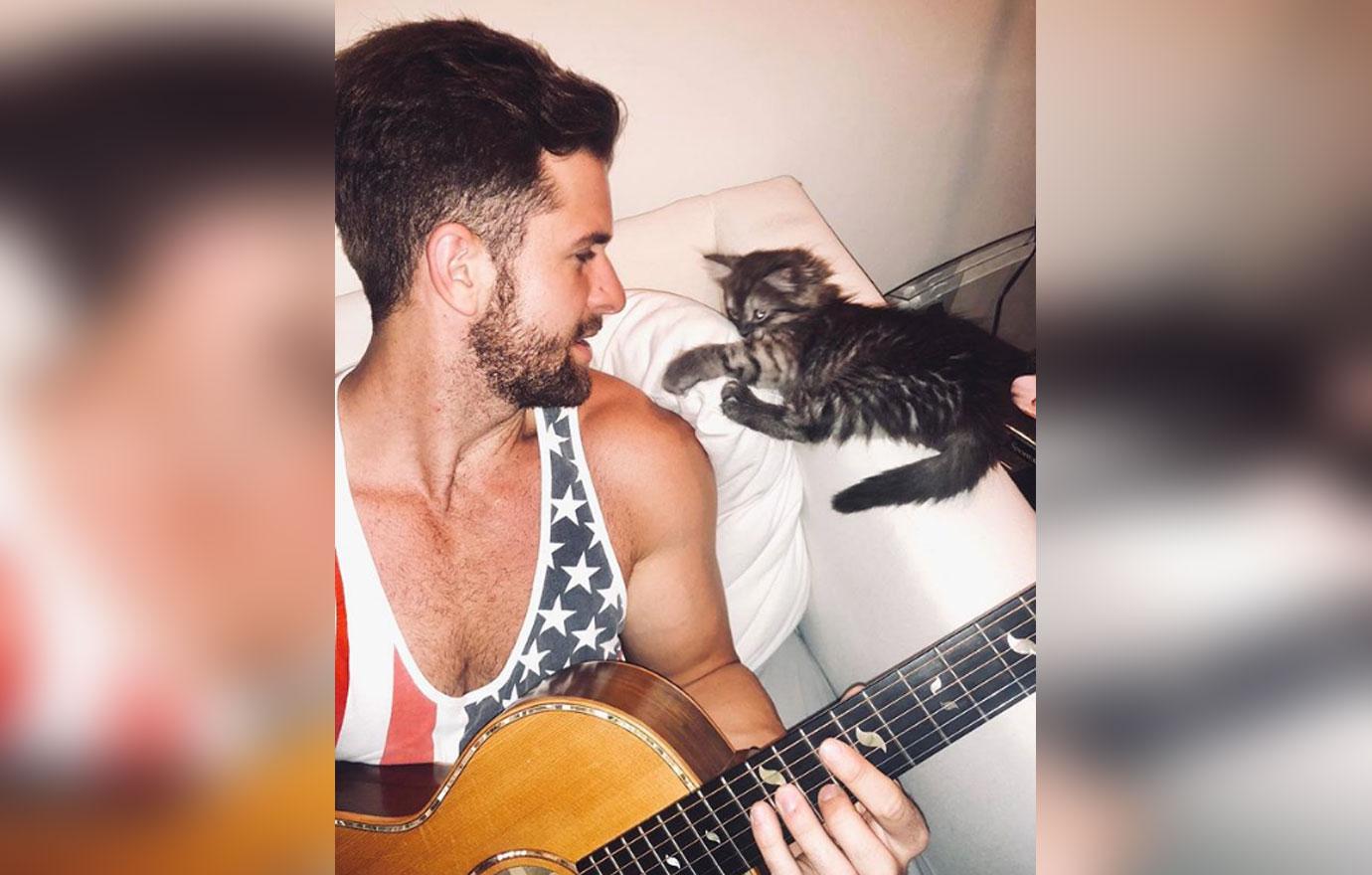 Roscoe, whose Instagram handle is @roscoegoat, explained how Jed left "for bigger and better things." "He has a great music career and also hard to find love in this job sometimes," he explained.
Article continues below advertisement
Entertaining!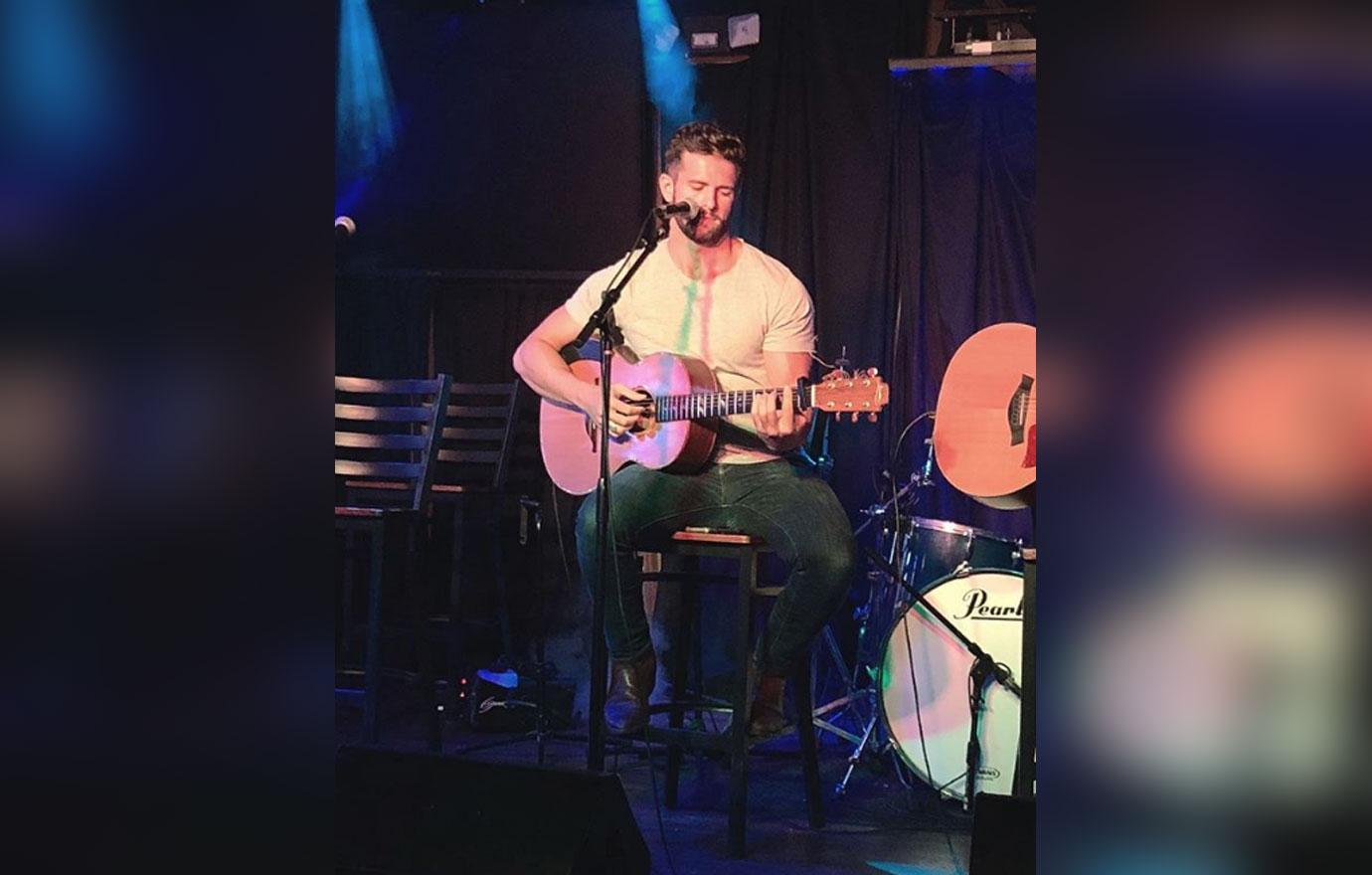 Jed is spotted in various photos on Instagram working bachelorette parties and girls' nights out. One show-goer exclusively told Radar, "I went to one of his shows in September and I remembered him from when the show started. We didn't talk. He played guitar as his performance!"
Article continues below advertisement
Jed's Side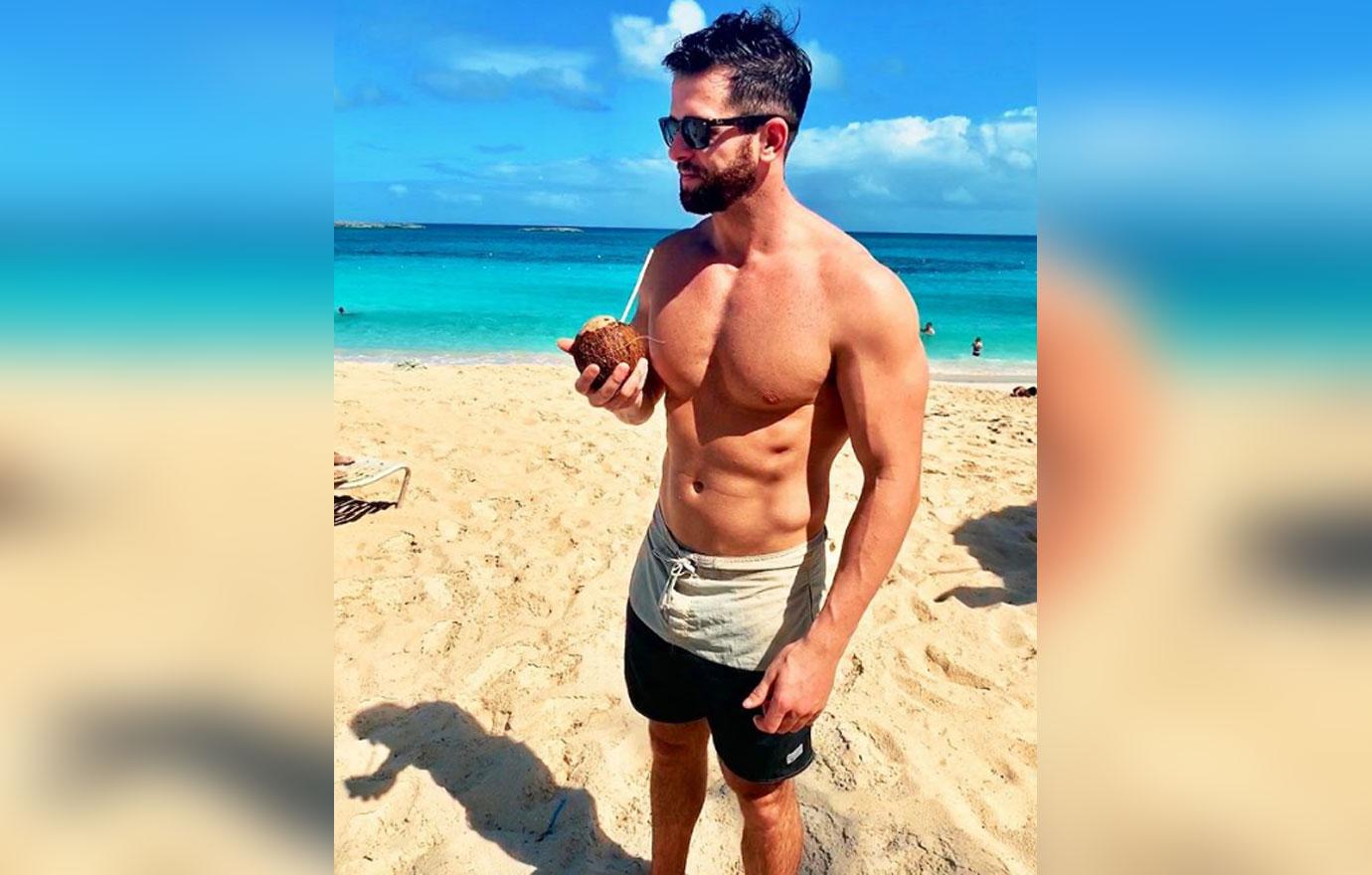 Despite the backlash Jed received from Bachelor Nation, Roscoe insisted he didn't have a serious girlfriend before joining the show. "Jed wouldn't do anything like that at all," he said. "As far as I have known him, he has always been very careful with others emotions so it seemed unbelievable to me. I am positive he did not have a girlfriend when he went on the show officially. And I know he really is looking to find love."
Article continues below advertisement
After The Final Rose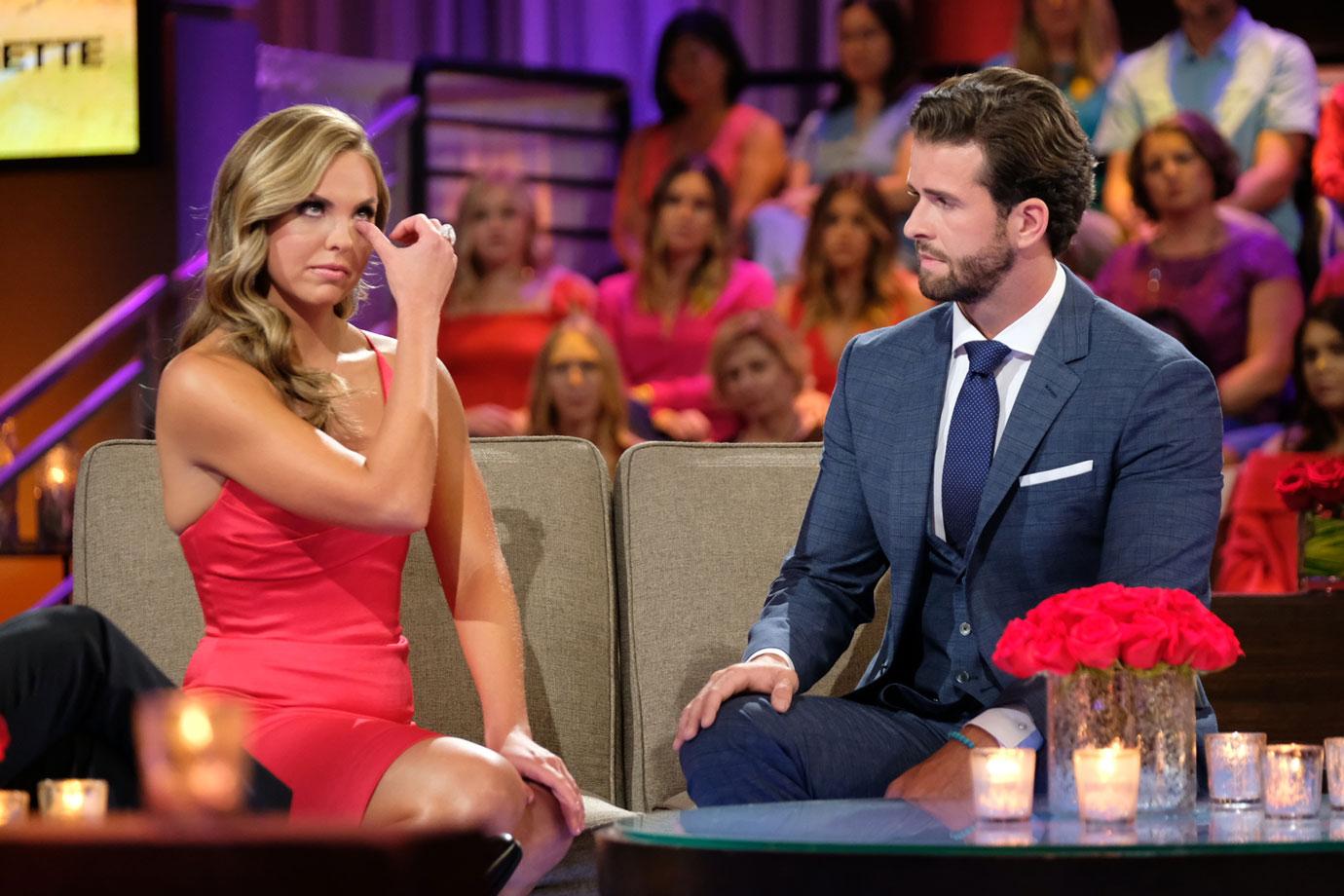 Roscoe insisted his friend's career would take off regardless of the show. "He seems to be doing pretty good," he said. "He just takes things a tad hard on himself."
Article continues below advertisement
Jed's Lies?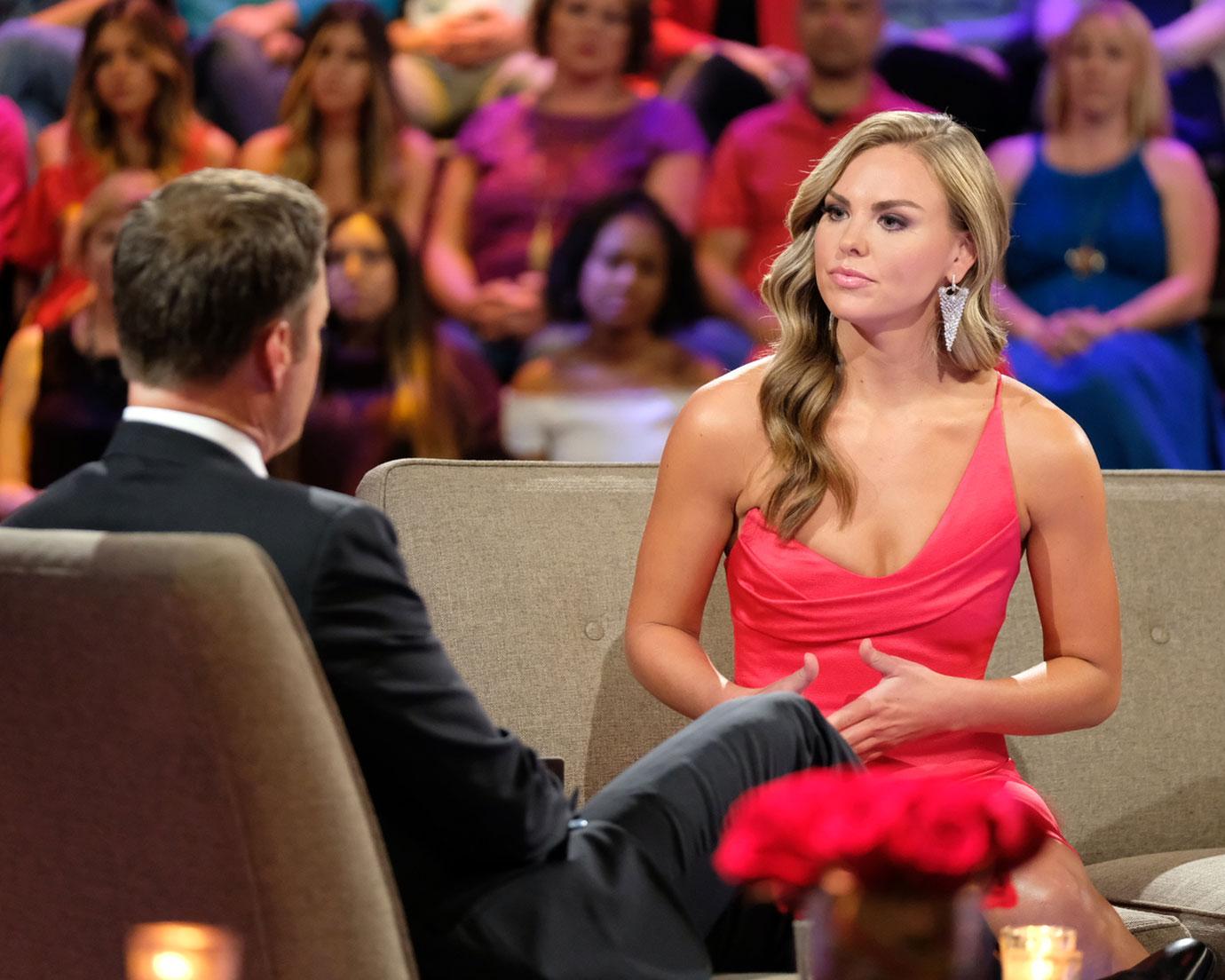 As Bachelor Nation knows, Jed's ex-girlfriend Haley Stevens claimed in June that he promised to return to her when filming ended. She claimed he went on the show to help his career. He allegedly ghosted her after he got engaged to Hannah. "He was always so reassuring," the singer told People in June. "He told me the show was just an obstacle and we'd be stronger on the other side because of it."
Article continues below advertisement
Real Deal?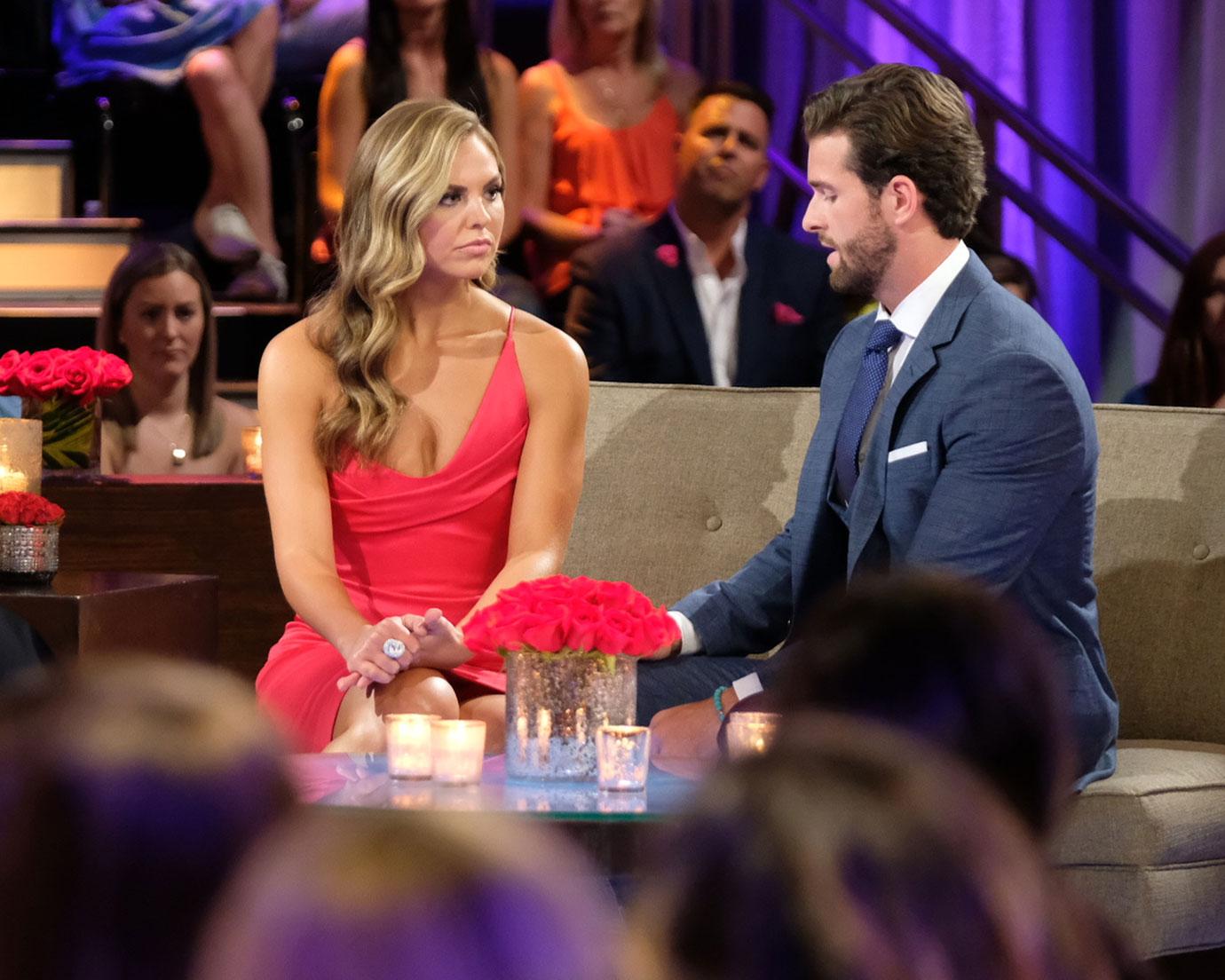 On part two of the finale, Hannah, 24, confronted him over his relationship with his ex. He claimed they were never exclusive, despite taking vacations together, introducing her to his parents and telling her he loved her. He admitted to sleeping with other women during his relationship with Haley.
Article continues below advertisement
It's Over!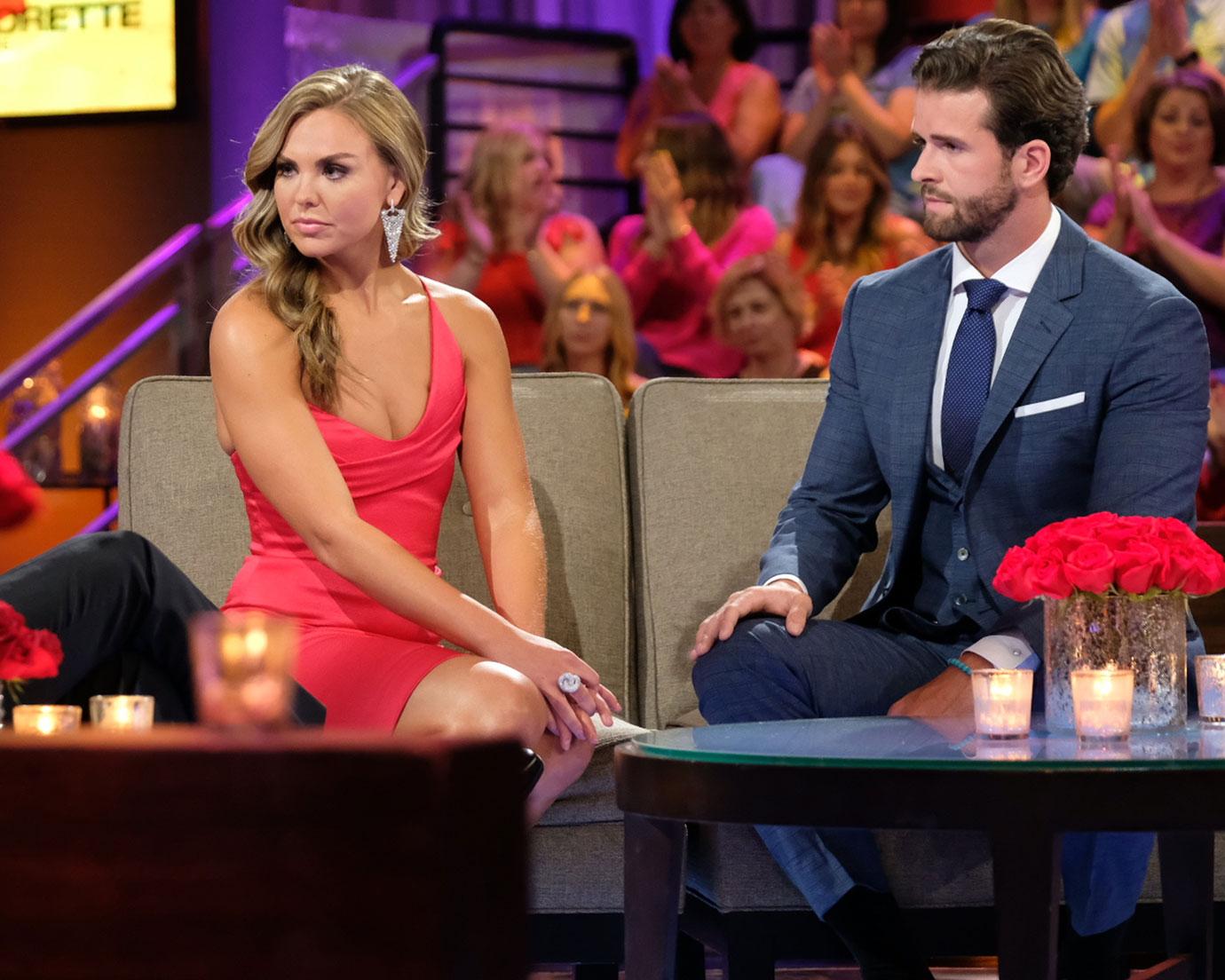 But the secrets didn't end with Haley, as Hannah then accused him of having two women at his Nashville home after their engagement. He claimed he didn't even know who the women were. Hannah then took her engagement off. She revealed on After The Final Rose that she called off their engagement.