Have You Seen Me? Top Ten Most Notorious Unsolved Missing Children Cases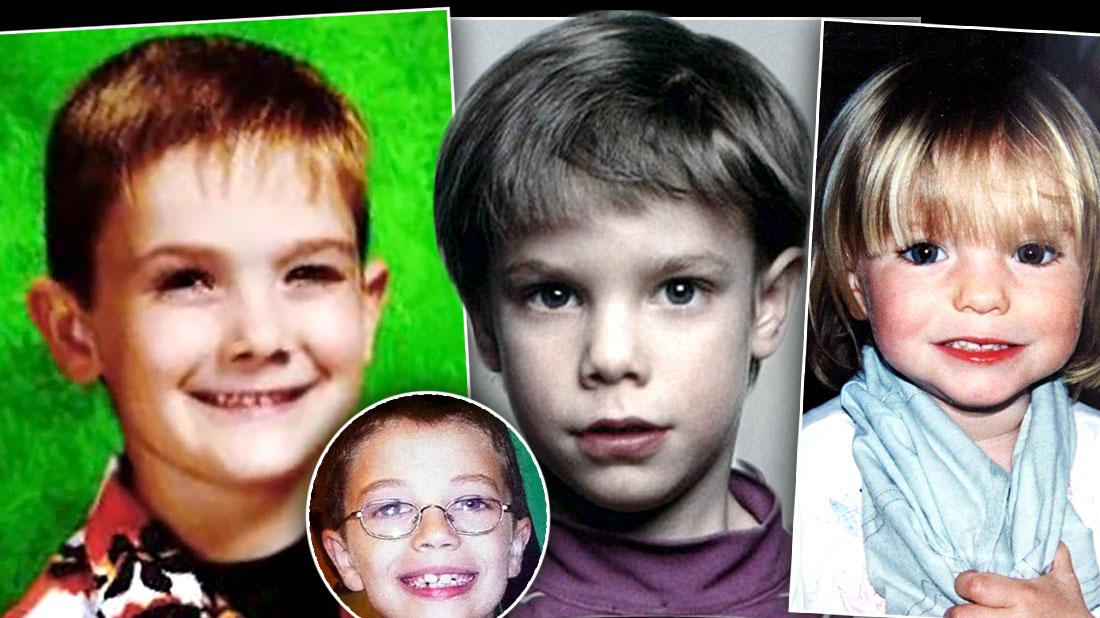 Hopes of a happy ending were quickly torn away after a man who claimed to be missing boy Timmothy Pitzen turned out to be a phony. As RadarOnline.com revealed, DNA tests confirmed the found man was not Timmothy, but rather 23-year-old ex-convict Brian Michael Rini.
The real Timmothy has now been missing for more than eight years. He disappeared at the age of 6, just as his mother, Amy Pitzen, was found dead of suicide in a motel room in Rockford, Illinois.
Article continues below advertisement
The little boy's family, who has never given up hope for his safe return, said they were heartbroken by the revelation.
"It's devastating. It's like reliving that day all over again," Kara Jacobs, Timmothy's aunt, said between tears at a press conference. "Timmothy's father is devastated once again."
The Pitzen family is not alone in their grief over a missing loved one. Each year, hundreds of thousands of children go missing across the United States. Check out this RadarOnline.com gallery to learn about some of the most famous missing children cases still unsolved.
Etan Patz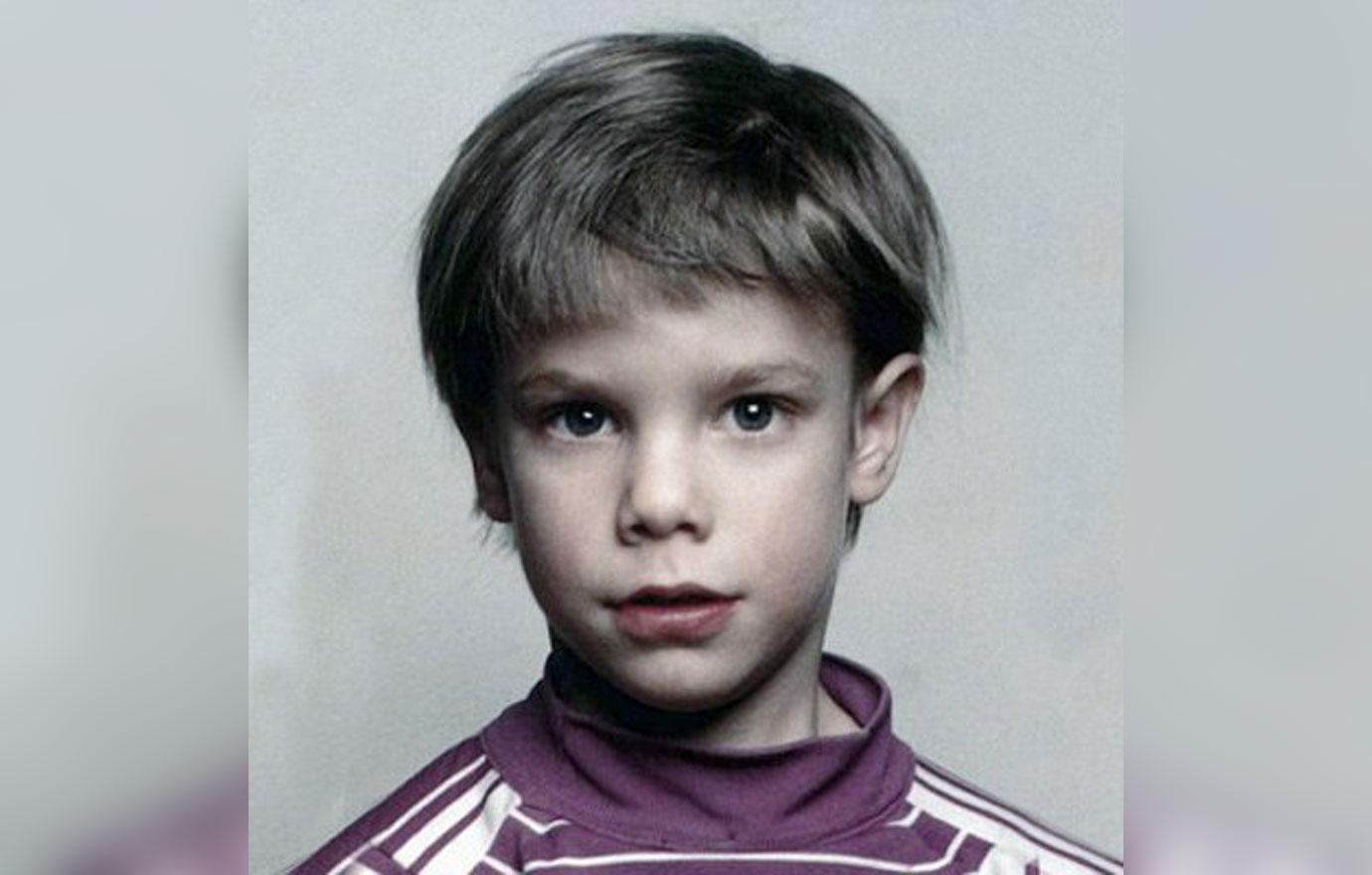 Etan Patz was the first missing child to have his photo printed on milk cartons. On the morning of May 25, 1979, then-six-year-old Etan walked from his home to the school bus stop all by himself for the first time. He was never seen again.
Article continues below advertisement
Cherrie Mahan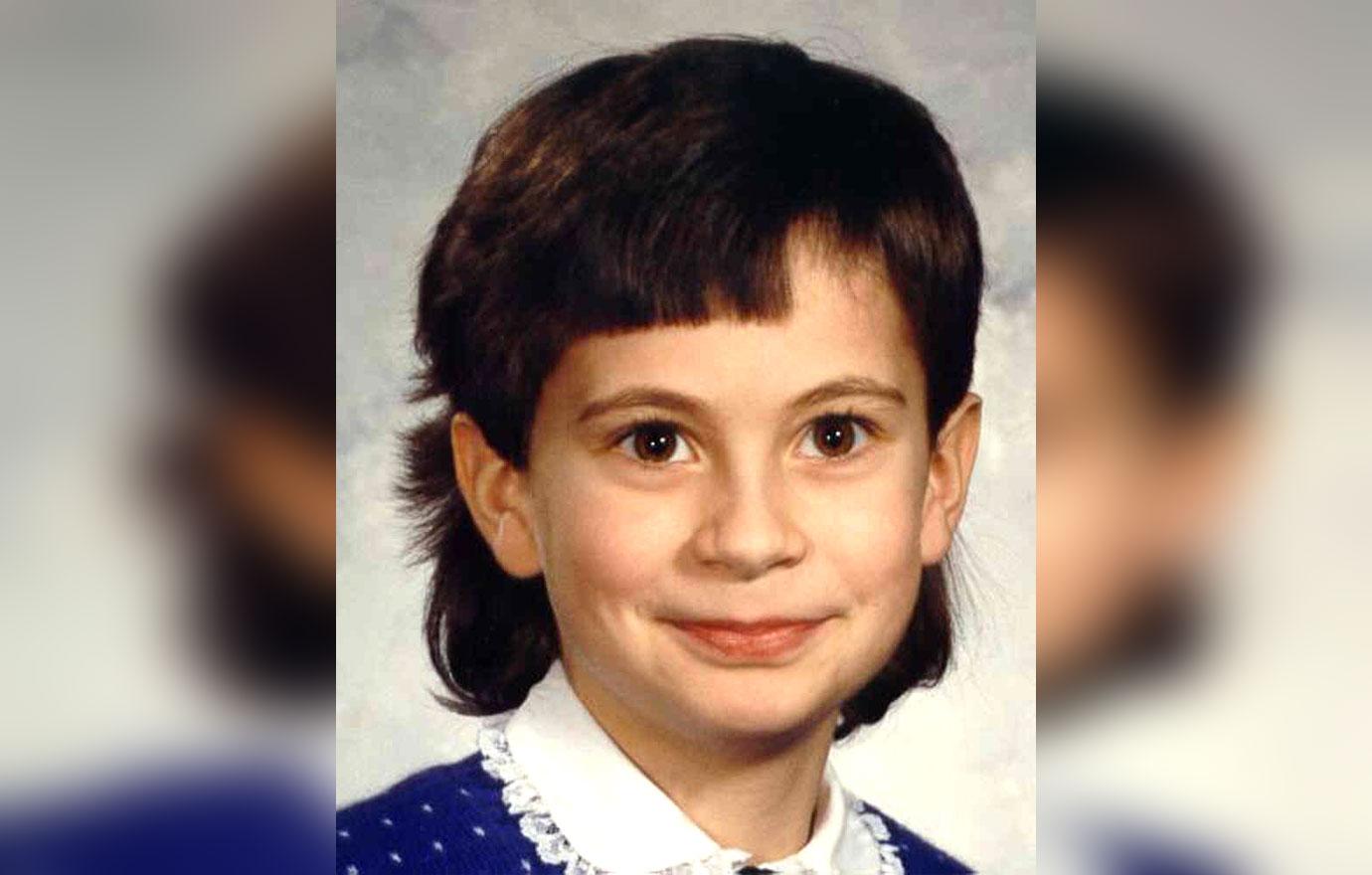 Cherrie Ann Mahan disappeared on February 22, 1985 after getting off a school bus along a road in rural Winfield Township, Pennsylvania. At the time, she was just eight years old. The National Center for Missing and Exploited Children, which opened in 1984, featured Mahan as its first child listed on their mass-mailed "Have You Seen Me?" search cards.
Article continues below advertisement
Madeleine McCann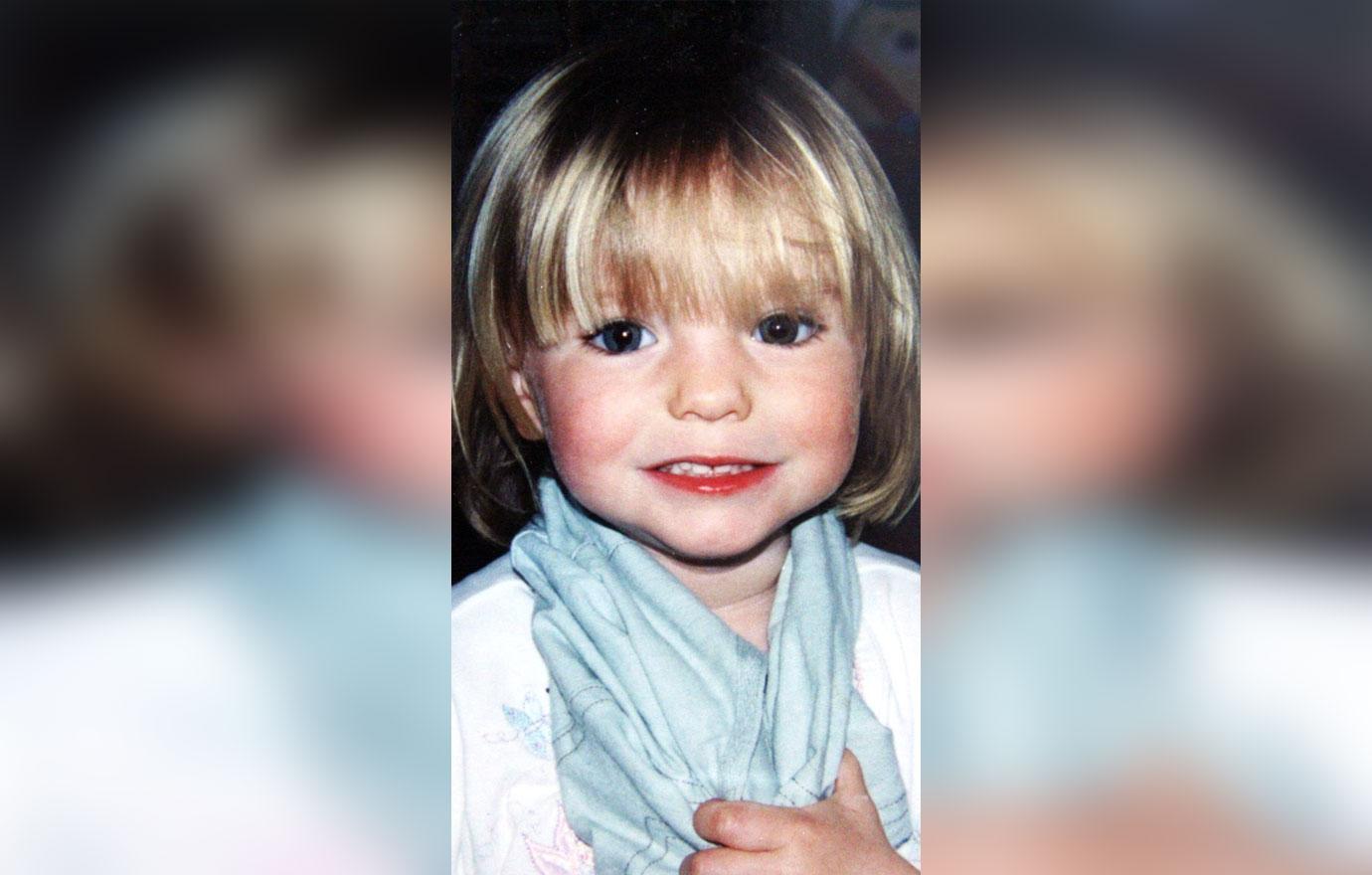 The search for Madeleine McCann became, as one newspaper deemed it, "the most heavily reported missing-person case in modern history." The little girl was just three-years-old when she went missing from her parents' Kate and Gerry McCann's hotel room in Portugal. There was never any real evidence linking them to their daughter's disappearance, which is now viewed as a kidnapping.
Article continues below advertisement
Haleigh Cummings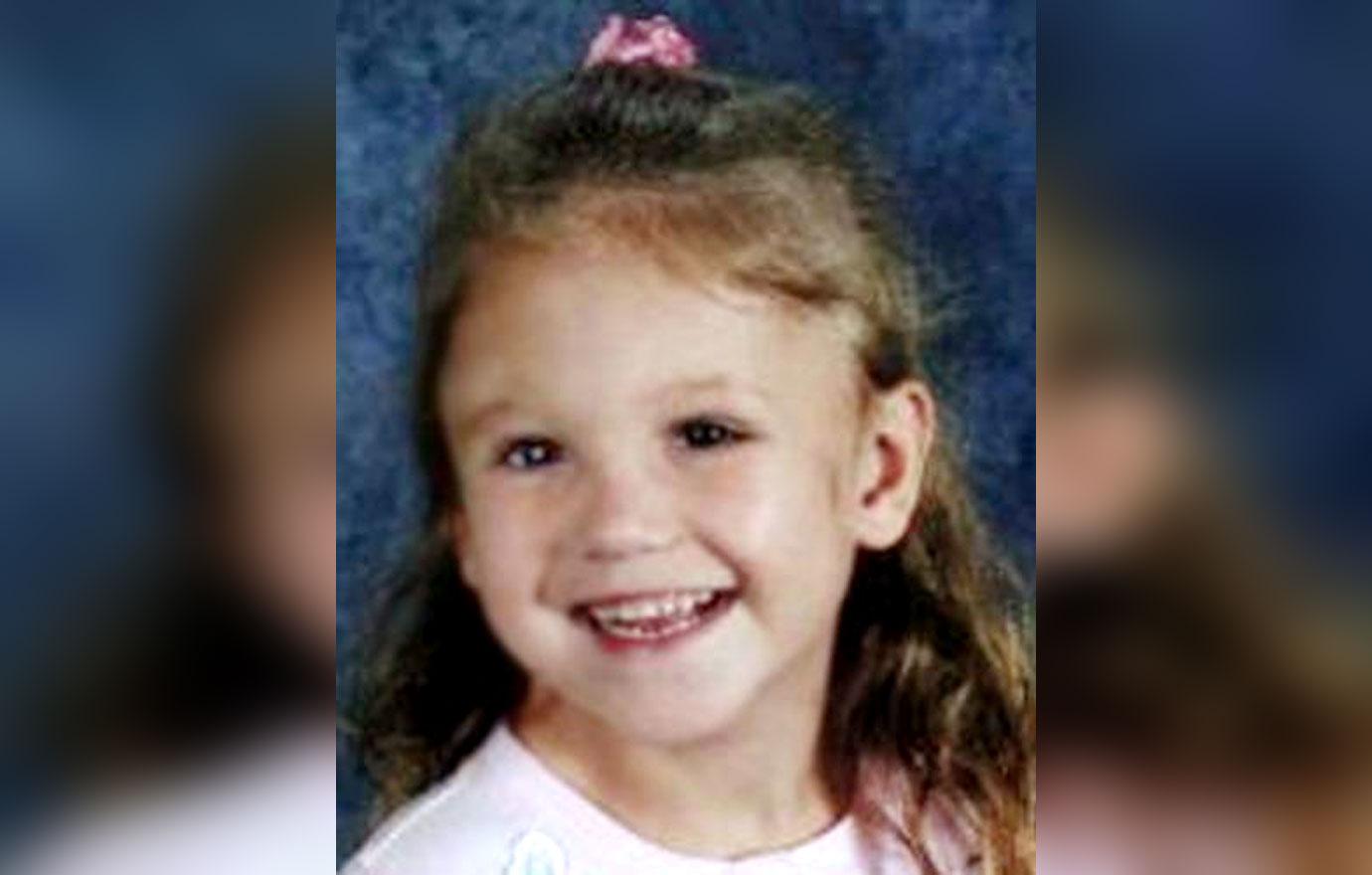 Haleigh Cummings was 5 years old when she disappeared from her father's Satsuma, Fla., home in February 2009. At the time, Haleigh's father Ronald Cummings's girlfriend, Misty Croslin told police she woke up in the middle of the night and Haleigh was gone. Investigators spent years looking for Haleigh, with their efforts taking them as far away as Nebraska as they chased down every lead. But despite rampant speculation and rumors about what happened to the girl, the case eventually ran cold. Though she's presumed dead, her loved ones remain hopeful.
Article continues below advertisement
Baby Sabrina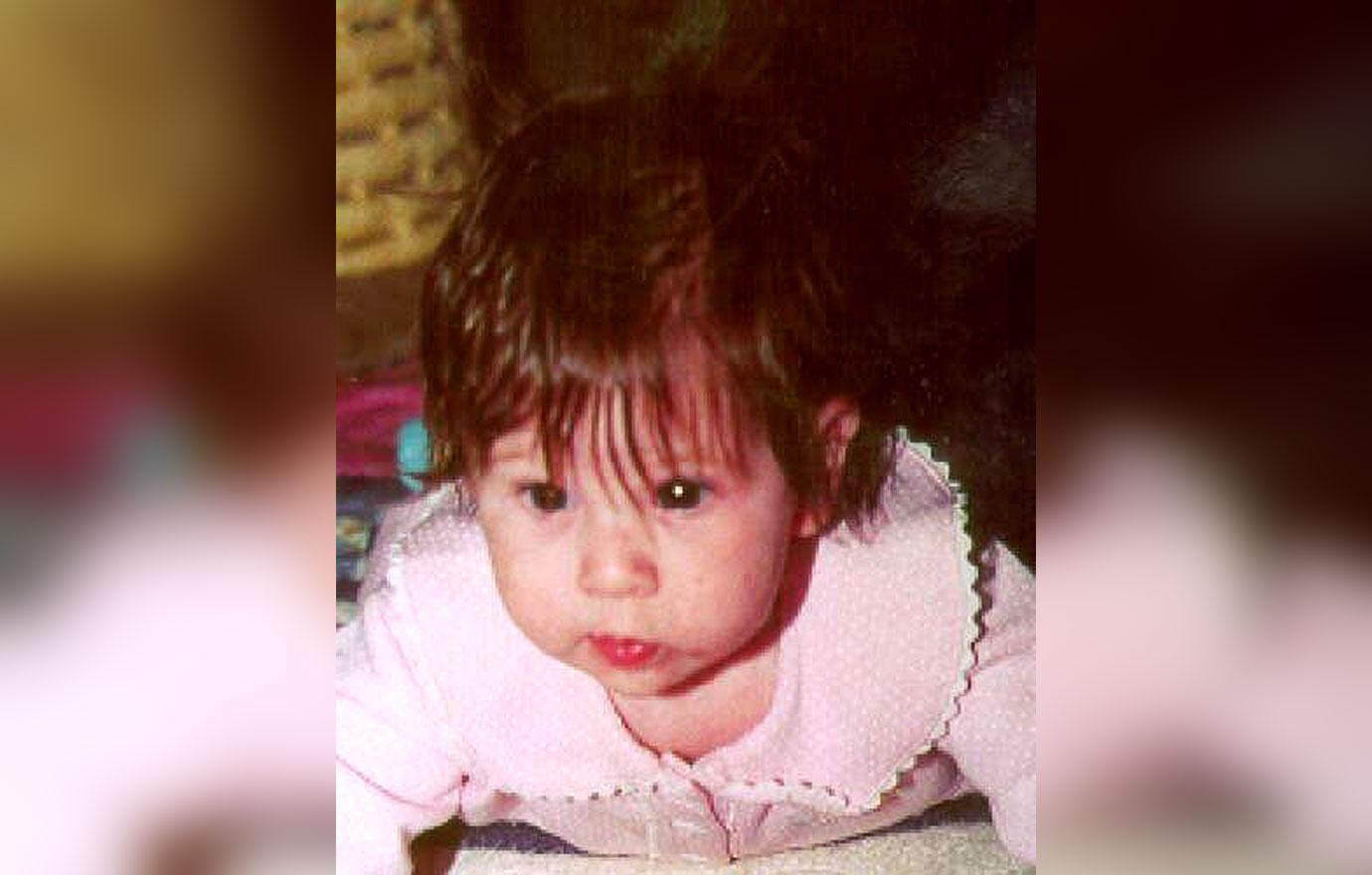 One of the youngest missing children, Sabrina Aisenberg was just five months old when she was taken from her crib in November 1997. There were no witnesses, no sound was heard, no signs of forced entry were found. More than 20 years later, the case of Sabrina's disappearance remains open.
Article continues below advertisement
Baby Lisa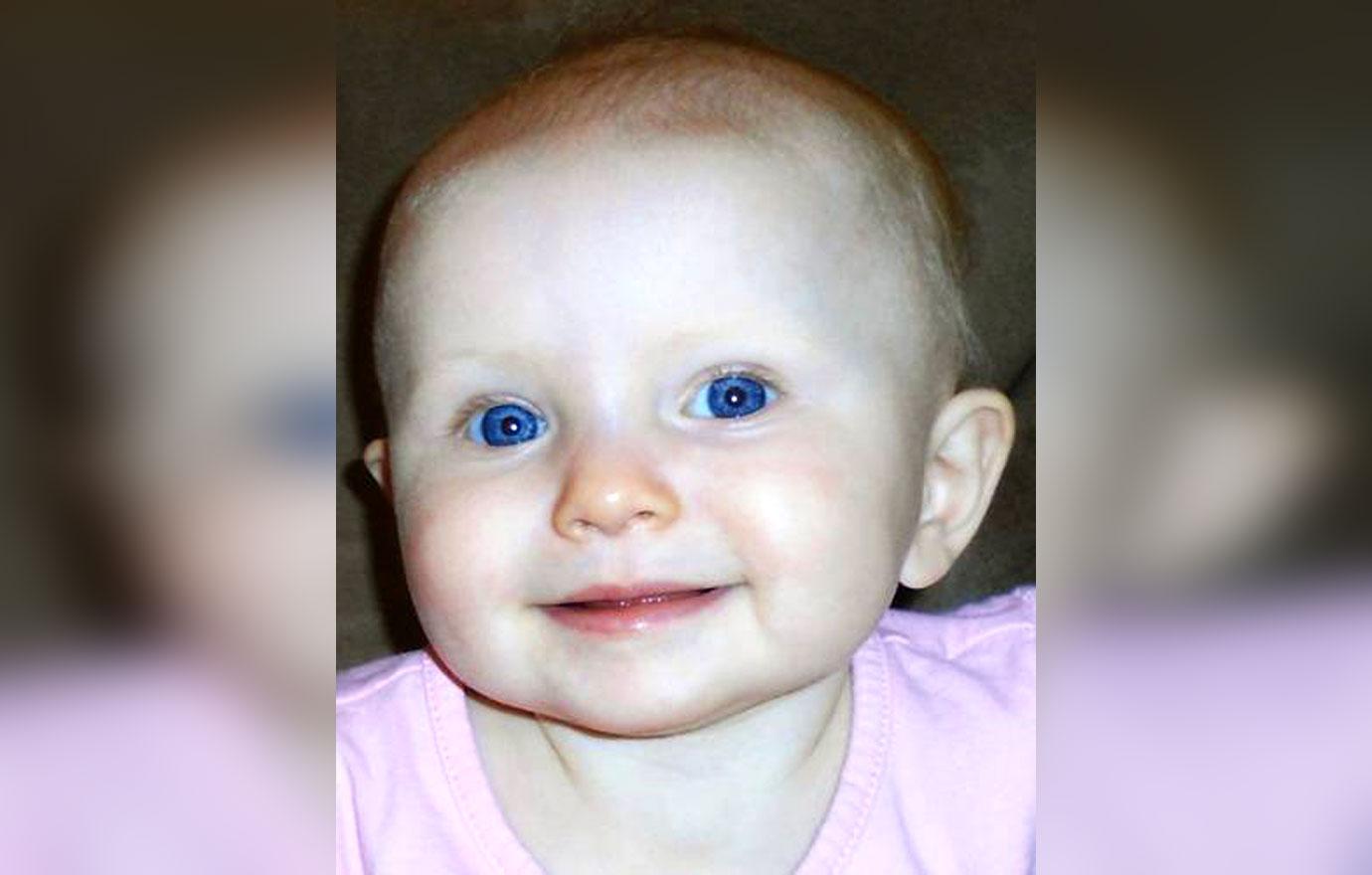 Ten-month-old Lisa Irwin was allegedly put to bed by her mom at around 6.40 p.m. on October 4, 2011, but Deborah Bradley later admitted to being "drunk" that night. By the time the girl's father Jeremy Irwin got home from work, she was already gone. Jeremy told police that a window screen appeared to have been pushed in, and a couple of cell phones were missing from the home.
Article continues below advertisement
Baby Ayla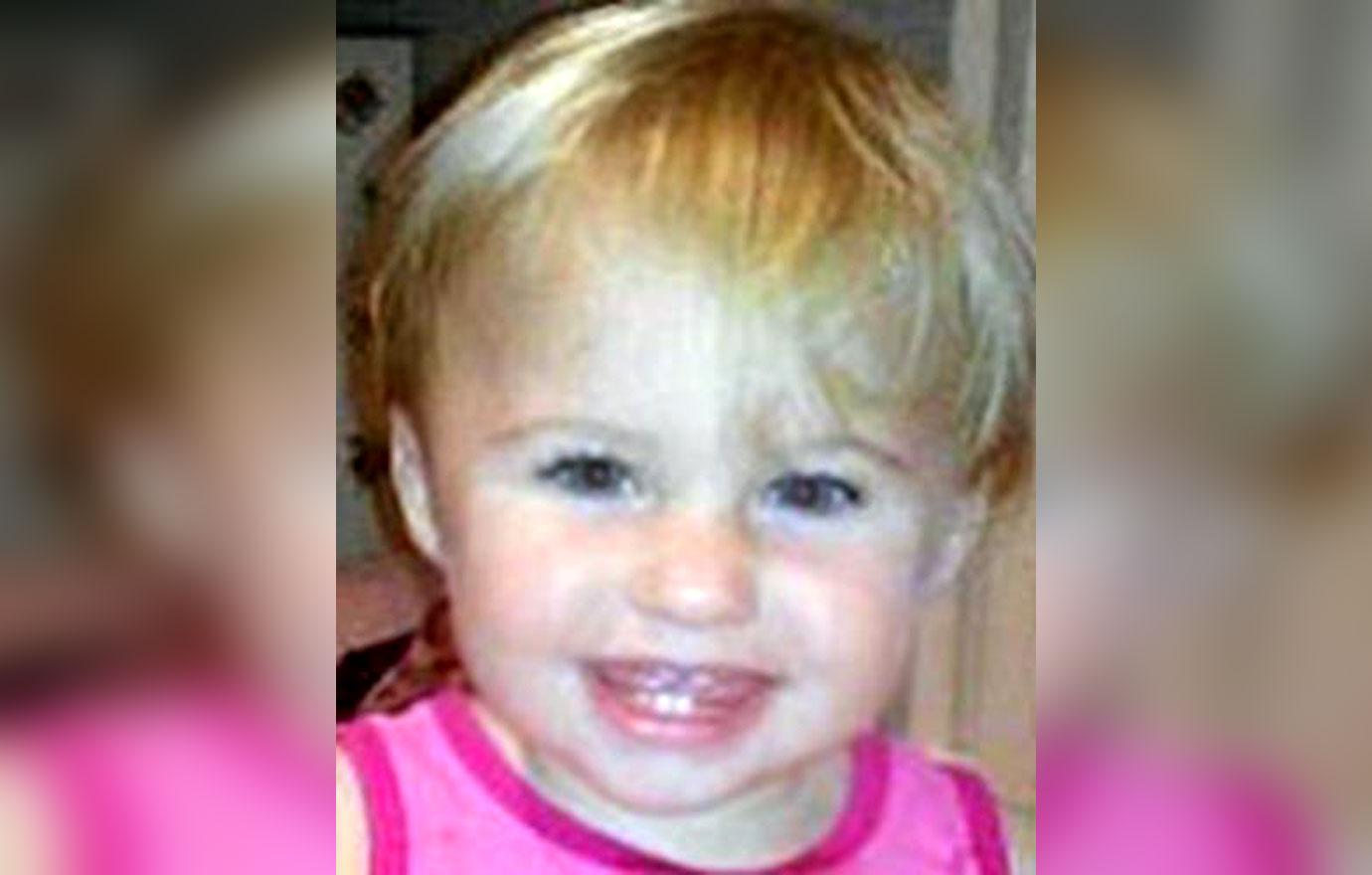 In an eerily similar case, Ayla Reynolds was reported missing by her father Justin DePietro, who told authorities he'd put the 20-month-old toddler to bed on December 16, 2011, and she wasn't there in the morning. Just this week, a lawyer for the girl's mother is now trying to serve him with a wrongful death lawsuit.
Article continues below advertisement
Brittanee Drexel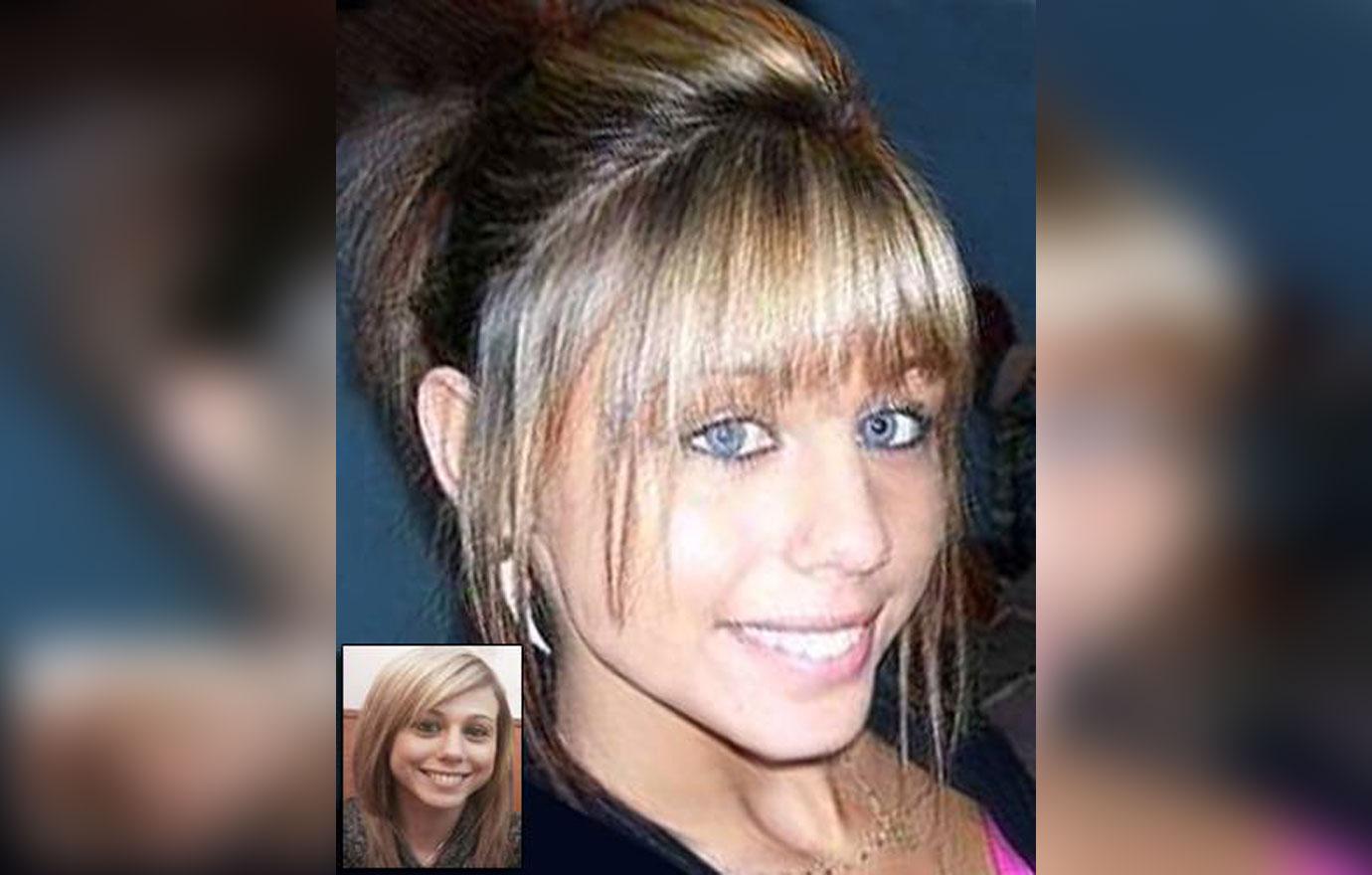 New Yorker Brittanee Drexel, who was just 17 and on spring break, was last spotted outside a Myrtle Beach motel in 2009. Though her parents remain hopeful, an ex-con told RadarOnline.com in 2016 that the teen was brutally gang raped for days, shot and then fed to alligators.
Article continues below advertisement
Kyron Horman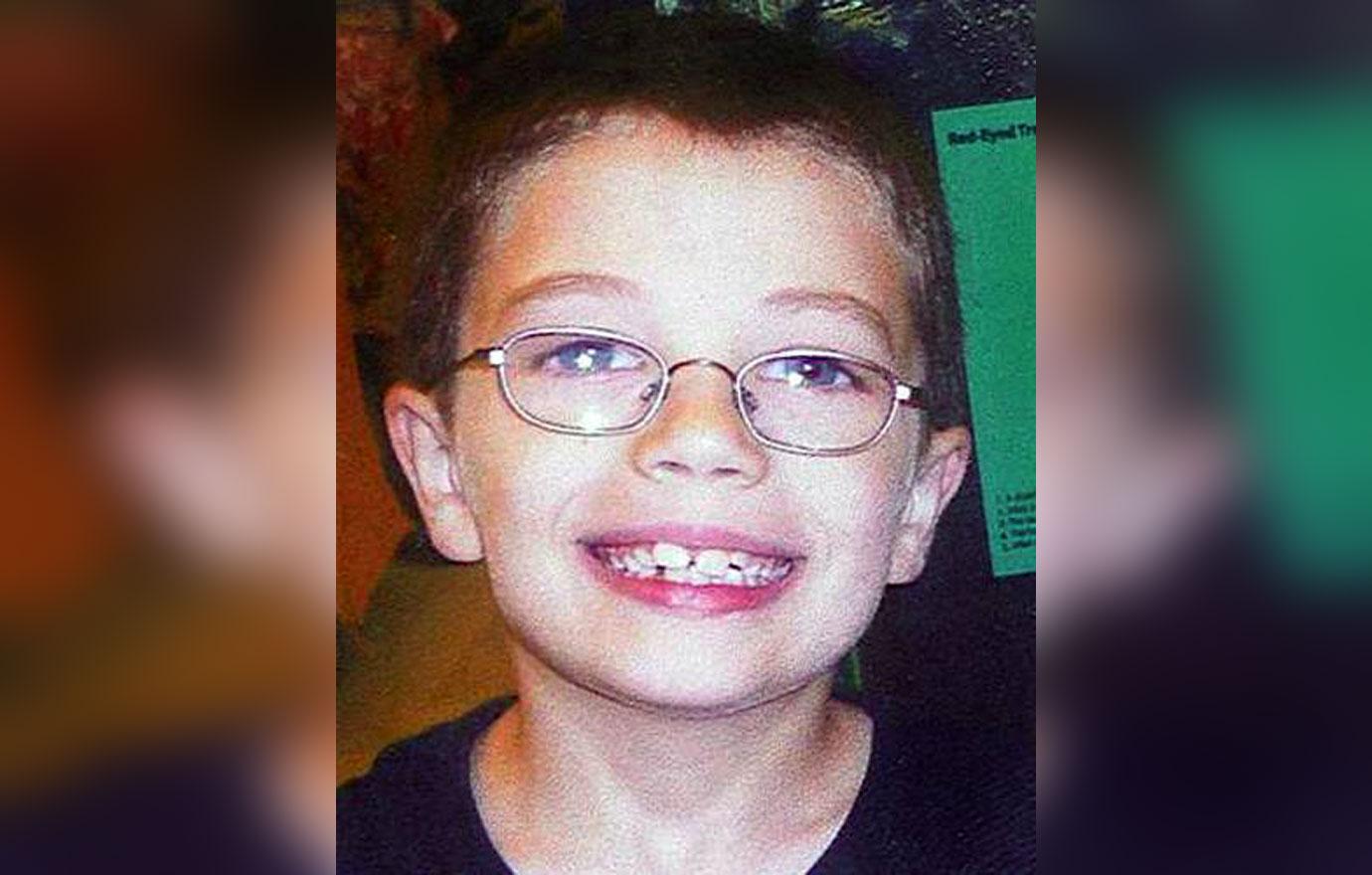 Kyron Horman's disappearance sparked the largest criminal investigation in Oregon history. The then seven-year-old boy vanished from Skyline Elementary School in Portland, Oregon, after attending a science fair.
Article continues below advertisement
Marjorie West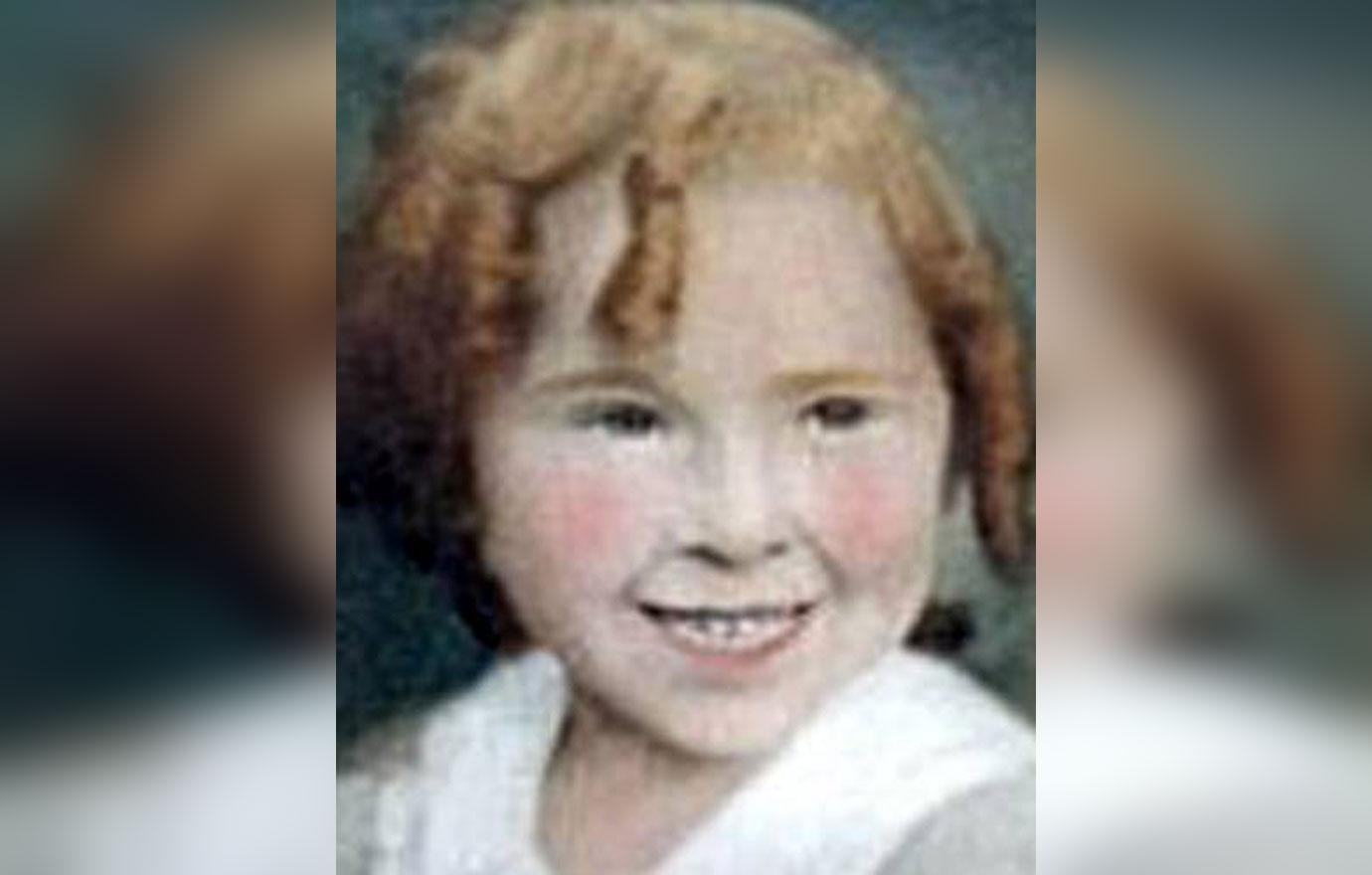 More than eighty years ago, Marjorie West vanished while at a Mother's Day picnic in the forest with her family. She is considered one of the oldest unsolved cases recorded by the National Center for Missing and Exploited Children. Her search was one of the largest for a child since the Lindbergh baby kidnapping six years earlier.