Raped, Shot & Fed To Alligators: Inside Britanee Drexel's Brutal Murder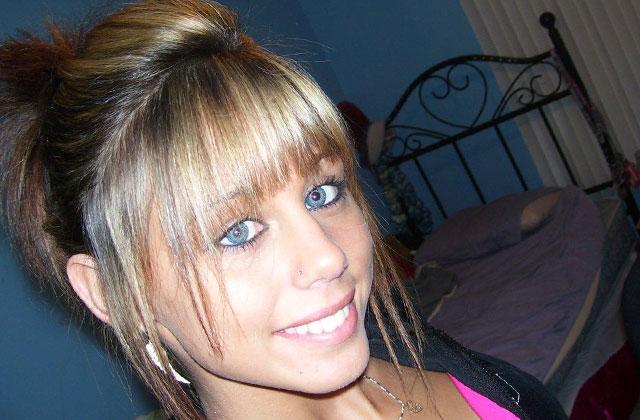 A beautiful, vivacious teen who vanished seven years ago while vacationing in South Carolina was shot to death before being fed to alligators, a jailhouse snitch told RadarOnline.com.
New Yorker Brittanee Drexel, who was just 17 and on spring break, was last spotted outside a Myrtle Beach motel in 2009, but a shocking new confession by an inmate reveals she was picked up brutally gang raped for days and then senselessly murdered because her disappearance was generating too much media attention for her captors !
Article continues below advertisement
Taquan Brown, who's serving 25 years for manslaughter in a separate case, claimed he saw Da'Shan Taylor, who was just 16 at the time, and several other men "sexually abusing" Brittanee at a stash house, a place where guns or drugs are usually kept.
After making a desperate attempt to escape, Brittanee was reportedly pistol whipped and carried back inside the home. Moments later, two bullets were fired.
Although Brown said he didn't see her execution, he did see her body being wrapped up and taken out of the house.
While her corpse has never been recovered, several witnesses have indicated she was dumped into a McClellanville, S.C., gator pit.
"Please keep our family and our Brittanee in your prayers!" begged her father, Chad.