Man Who Claimed To Be Missing Boy Actually 24-Year-Old With History Of Pretending To Be Others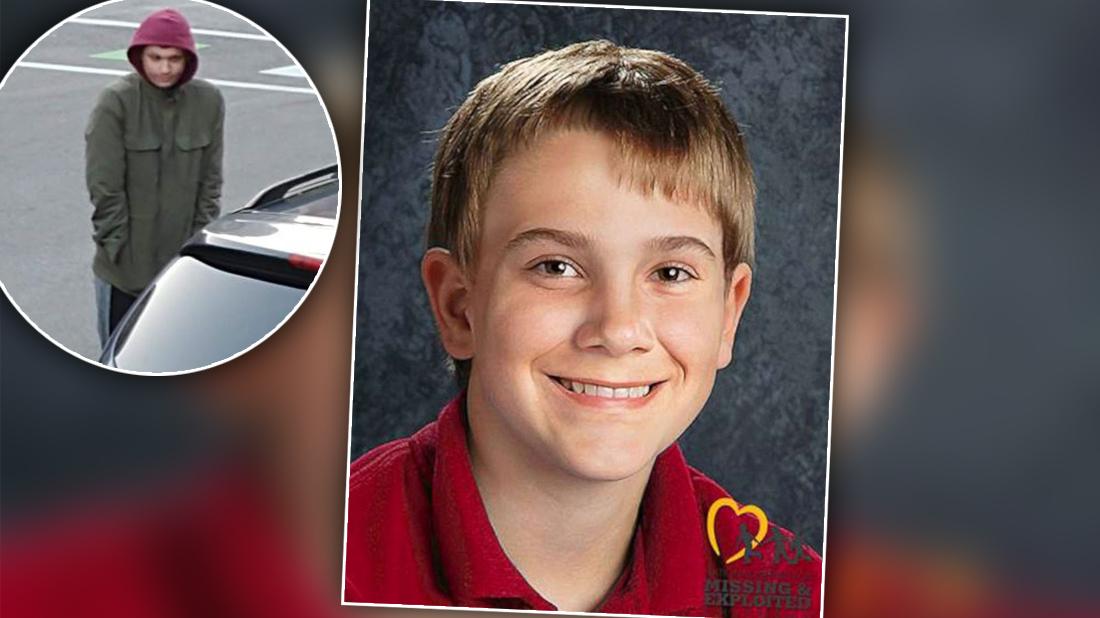 Police say a man who claimed to be a missing Illinois boy is actually a 24-year-old with a history of pretending to be other people.
Brian Michael Rini from Medina, Ohio, has a previous criminal record for fraud and making false claims to police.
Authorities on April 4 quickly dispelled hope that Timmothy Pitzen, missing since 2011, had been found, after DNA tests proved the man's true identity.
"Although we are disappointed that this turned out to be a hoax, we remain diligent in our search for Timmothy, as our missing person's case remains unsolved," a message from the Aurora, Illinois police department reads.
Article continues below advertisement
It's not yet clear why Rini claimed to be the missing boy, who would now be 14-years-old, but Newport police have confirmed that they are looking into Rini's claim of escaping from two kidnappers Wednesday morning.
Rini's brother, Jonathan, says Brian just got out of jail a month ago after doing 3 years for damages around a house party.
Jonathan claims Brian has a history of pretending to be other people, and posed in the past as his brother.
The FBI says the search for Pitzen will continue.