What Happened To 6-Year-Old Etan Patz? 33-Year-Old Mystery May Be Solved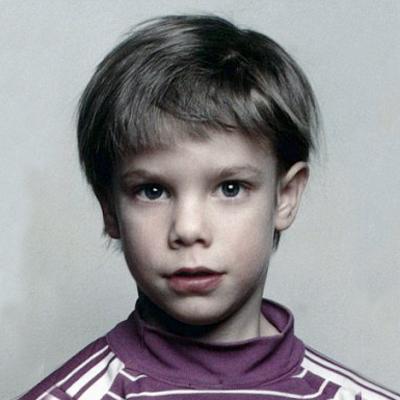 RadarOnline.com Senior News Director
It's a mystery that haunted New York – and gripped the country – nearly 33-years-ago to the day. And now, police may finally have a break in the baffling disappearance of 6-year-old Etan Patz, who vanished while walking to the school bus stop in May of 1979.
In a bombshell development, New York City police say that a New Jersey man in their custody has implicated himself in the death of the little boy.
Article continues below advertisement
"An individual now in custody has made statements to N.Y.P.D. detectives implicating himself in the disappearance and death of Etan Patz 33 years ago," Commissioner Raymond Kelly said in a statement.
At this time, no charges have been filed in the case, and Kelly said more details will be released Thursday. According to the New York Times, one law-enforcement official identified the man as Pedro Hernandez, who was taken into custody late Wednesday in New Jersey and moved to the Manhattan District Attorney's office.
Etan vanished without a trace on the morning of May 25, 1979, soon after leaving his parents' apartment in New York's SoHo neighborhood; it was the first time he was allowed to walk to the school bus stop by himself. The case attracted national attention and Etan's photo was one of the very first missing children to be featured on a milk carton.
SHOCKING PHOTOS: Elizabeth Smart Evidence In Kidnapping Case
Article continues below advertisement
In wake of Etan's disappearance, his heartbroken parents, Stan and Julie Patz, refused to move out of their home or even change their phone number in case their son tried to call them.
In April, authorities excavated the basement of a Manhattan basement near Etan's home, but it yielded no obvious human remains and little forensic evidence in the case; it's not known why police were led to the basement.