Watch Out, Demi! Ashton Kutcher's Mistress Resurfaces 8 Years After Cheating Scandal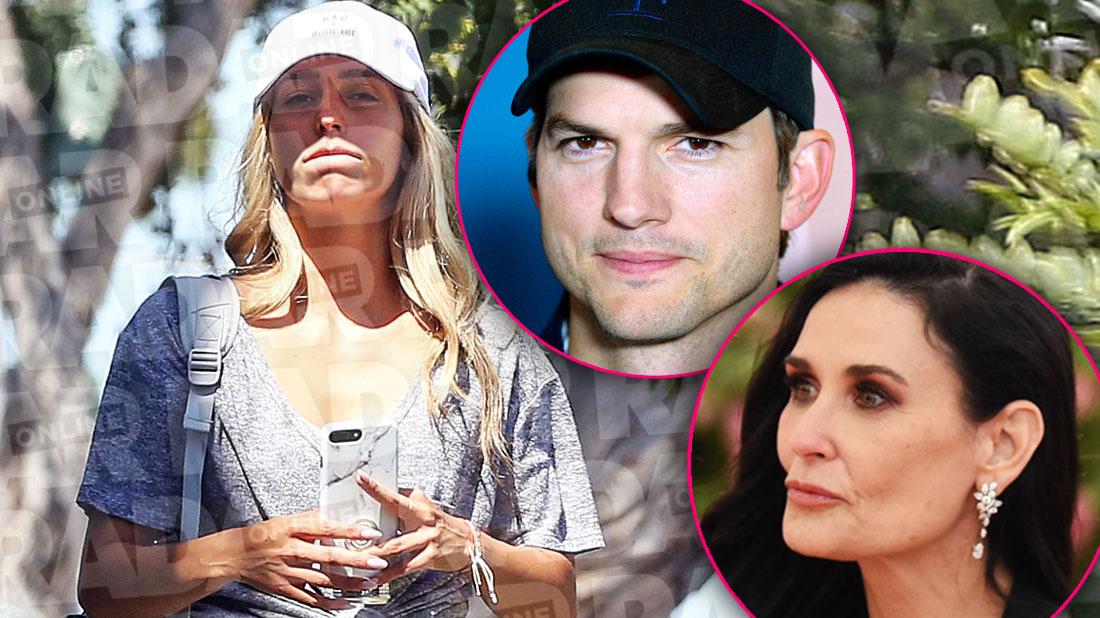 Article continues below advertisement
At the time she was a 22-year-old San Diego-based administrative assistant who claimed she had no idea the actor, who was 33 at the time, was still with Moore.
Leal, now 30, alleged that Kutcher made a bold move and took her off guard when she was minding her business partying with her friends.
"He just came up and kissed me," the Texas native told Us at the time.
Leal explained that a few minutes after that she and another woman along with Kutcher took off all of their clothes and went into a hot tub.
"I didn't think it was out of the ordinary," Leal admitted. "I wasn't self-conscious about getting naked."
Kutcher, now 41, apparently told Leal that he and Moore, now 56, were separated at the time.
Now, RadarOnline.com can exclusively reveal Leal lives a low-profile life in San Diego working as a pilates instructor. She also has a serious boyfriend of three years.
The resurfacing of Leal comes just days after Moore made a bombshell revelation in an excerpt from her new memoir, Inside Out, obtained by The New York Times. She suffered a miscarriage while several months pregnant with Kutcher's baby.
Meanwhile, Moore is said to mention of the affair that broke up her marriage in her memoir that hits bookstores on September 24.
RadarOnline.com readers know, Kutcher and Moore began dating in 2003, and she says the actor made her feel young again. Soon after, she got pregnant with a baby girl, who she intended to name Chaplin Ray. At six months along, however, she lost the baby.
The Striptease star — who had previously suffered with substance abuse — had begun drinking again. She blamed herself for the miscarriage, but kept boozing and even began abusing Vicodin.
Despite their troubles and backlash over their 15-year age gap, Moore and Kutcher married in 2005 but split in 2011 after his explosive affair with Leal was exposed.
Scroll through to see exclusive photos of what Kutcher's ex-mistress looks like now!
Resurfacing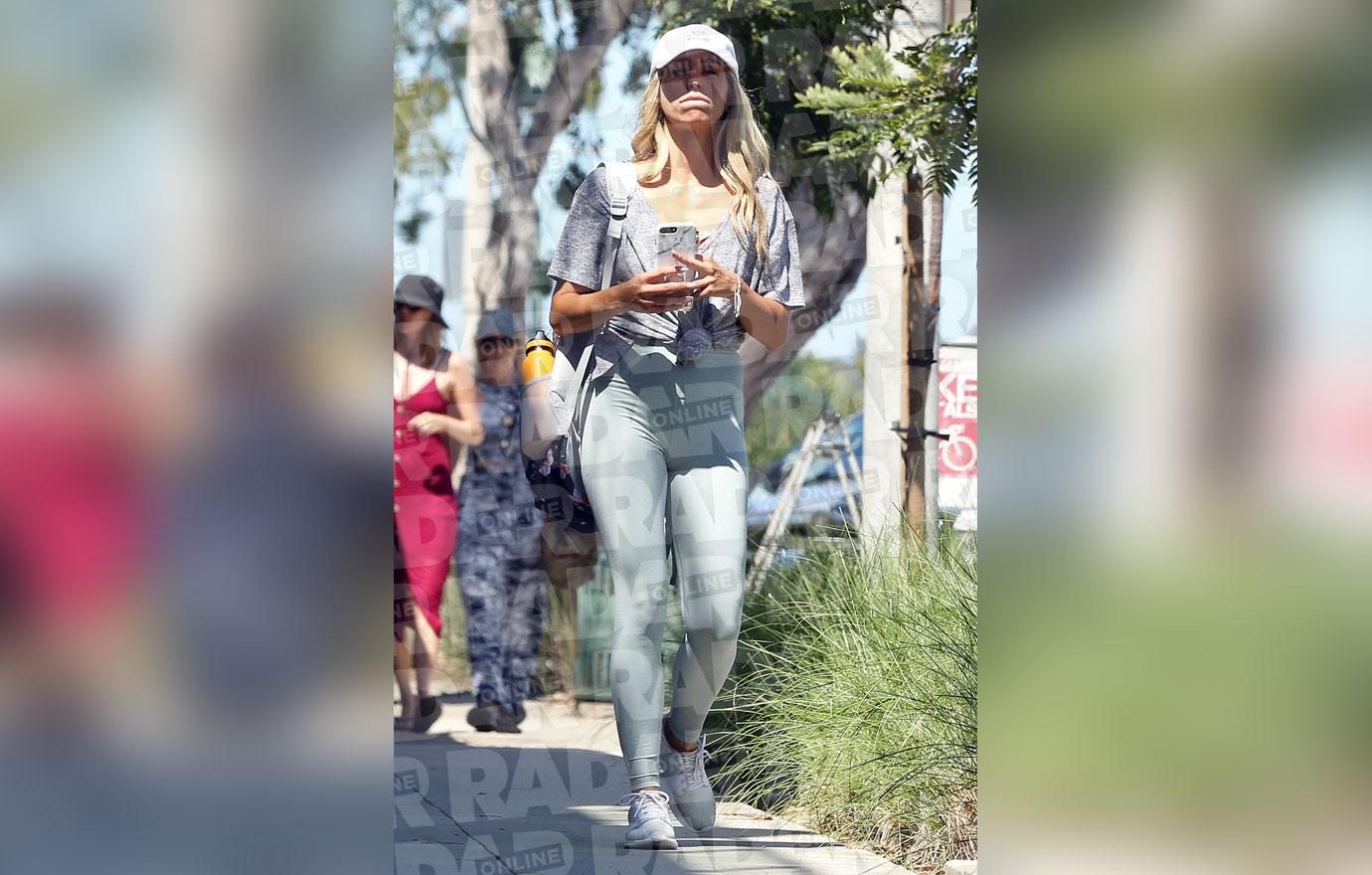 RadarOnline.com cameras caught Leal while taking a stroll in sunny San Diego
Article continues below advertisement
Laid-Back Style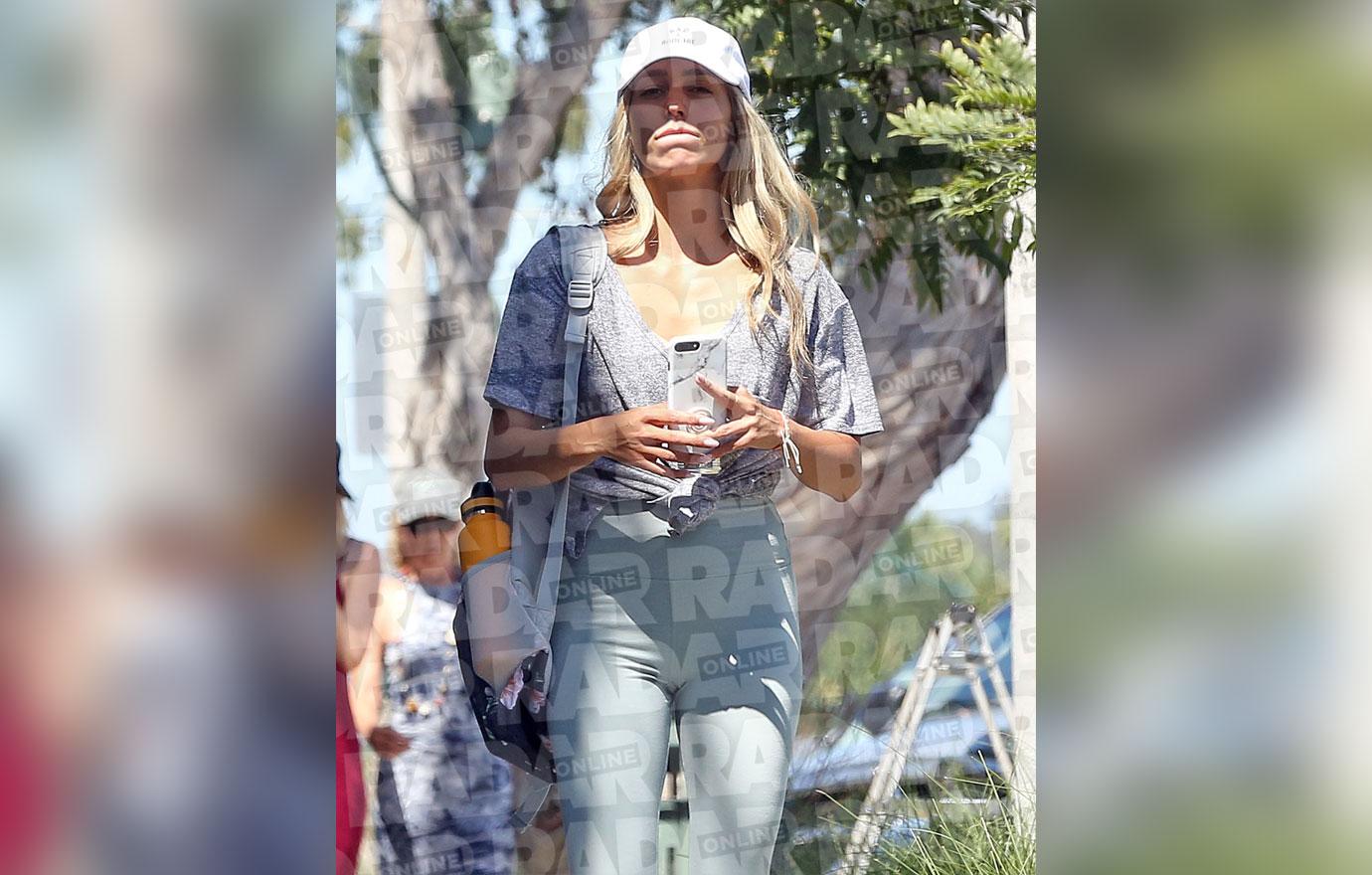 She was wearing a white ball cap, light blue leggings and a loose top tied in a knot.
Article continues below advertisement
Little Has Changed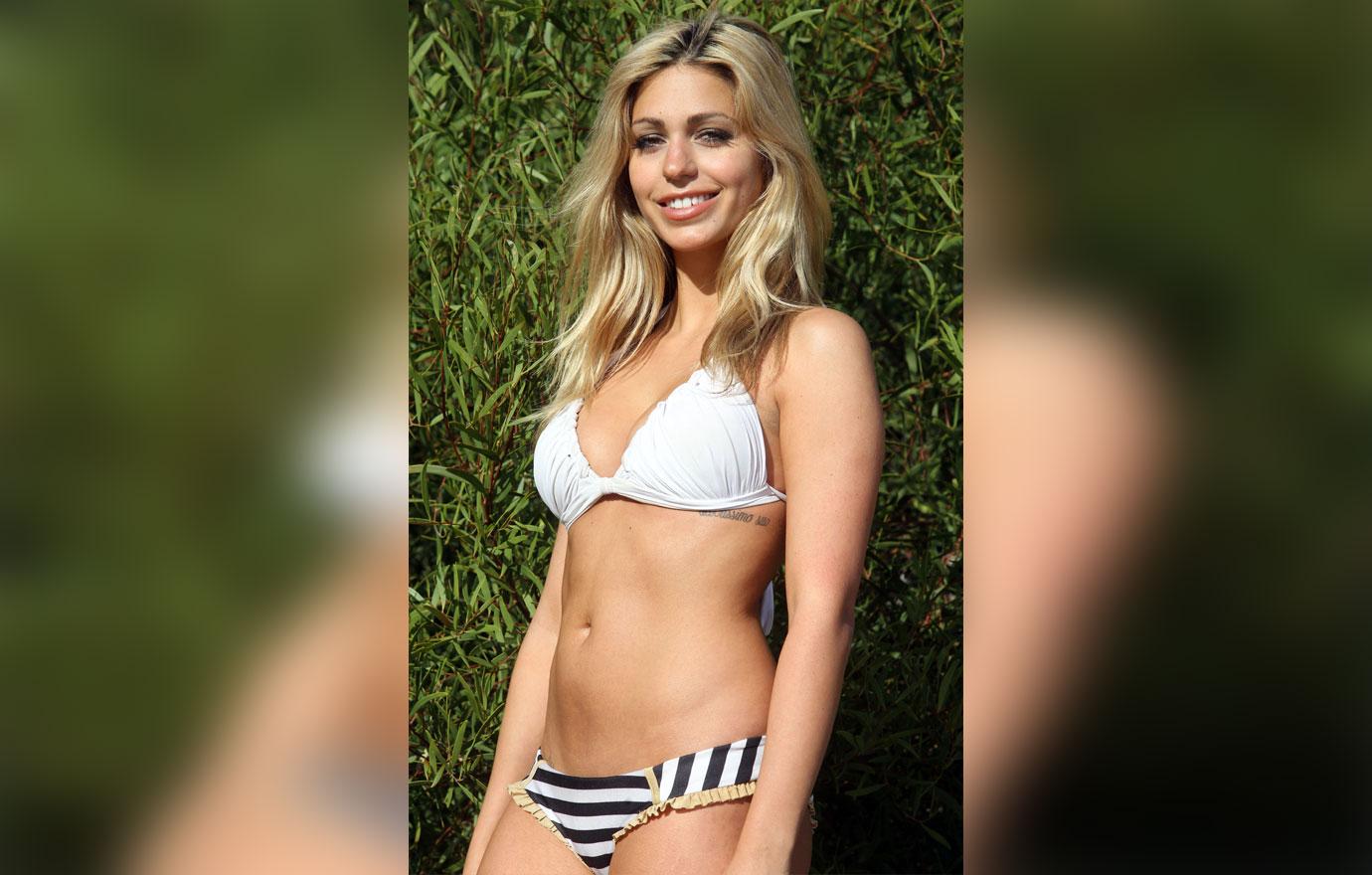 Leal looks similar to how she looked eight years ago when the explosive affair made headlines.
Article continues below advertisement
Workout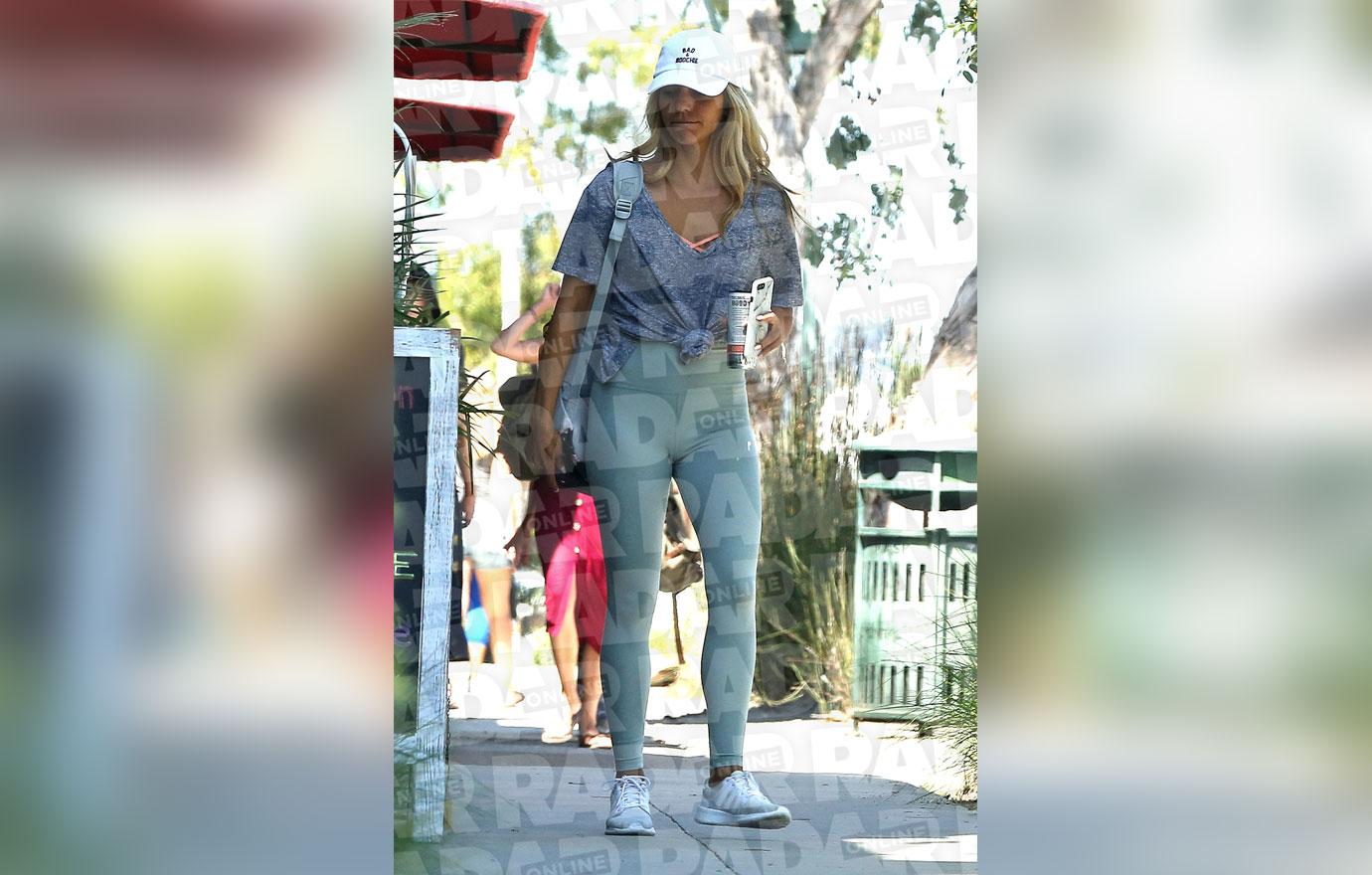 She was carrying a large bag likely filled with pilates gear.
Article continues below advertisement
Fill 'Er Up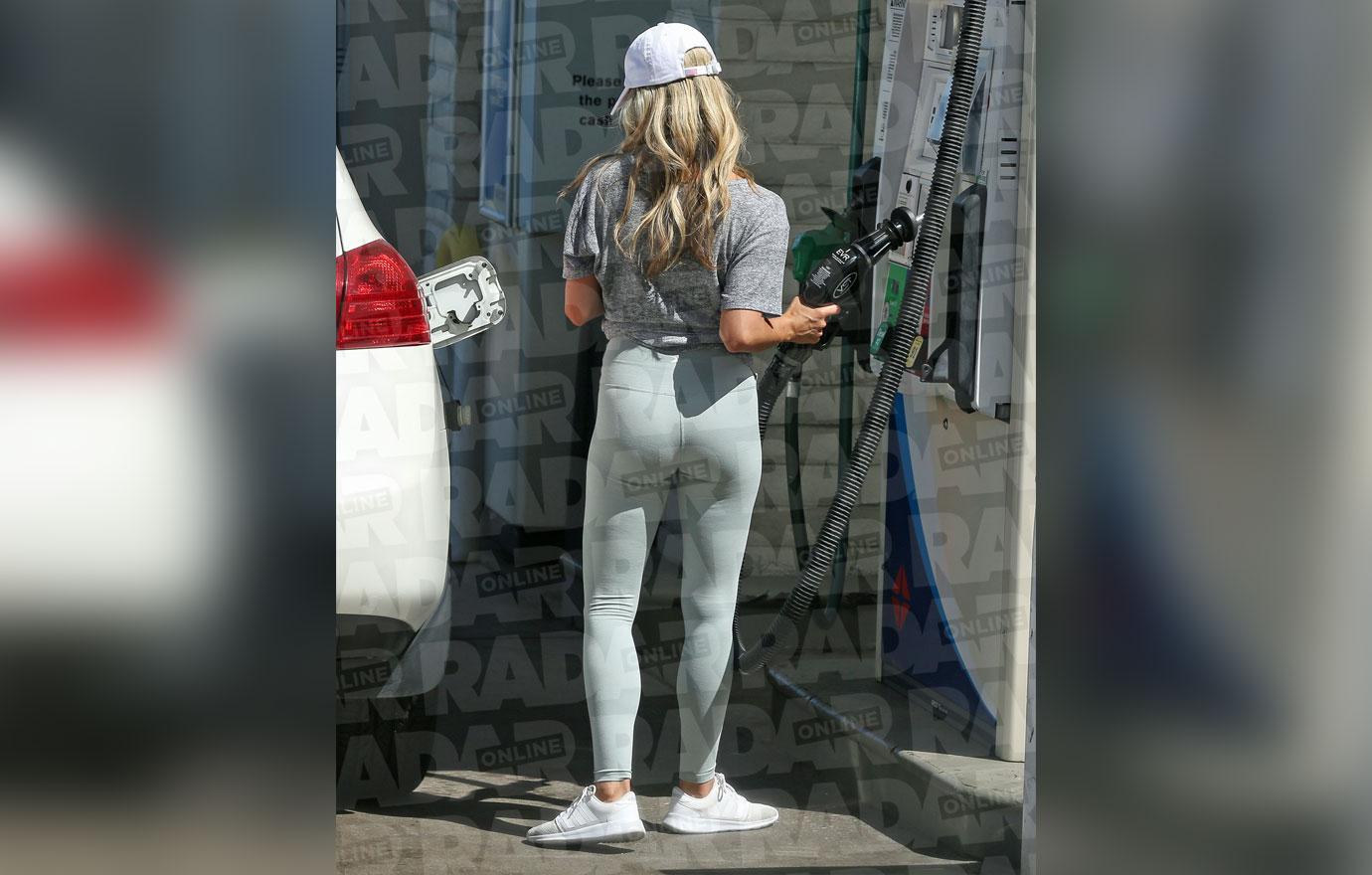 Leal held her phone nearly the entire time, even when she was pumping gas!
Article continues below advertisement
Sad Days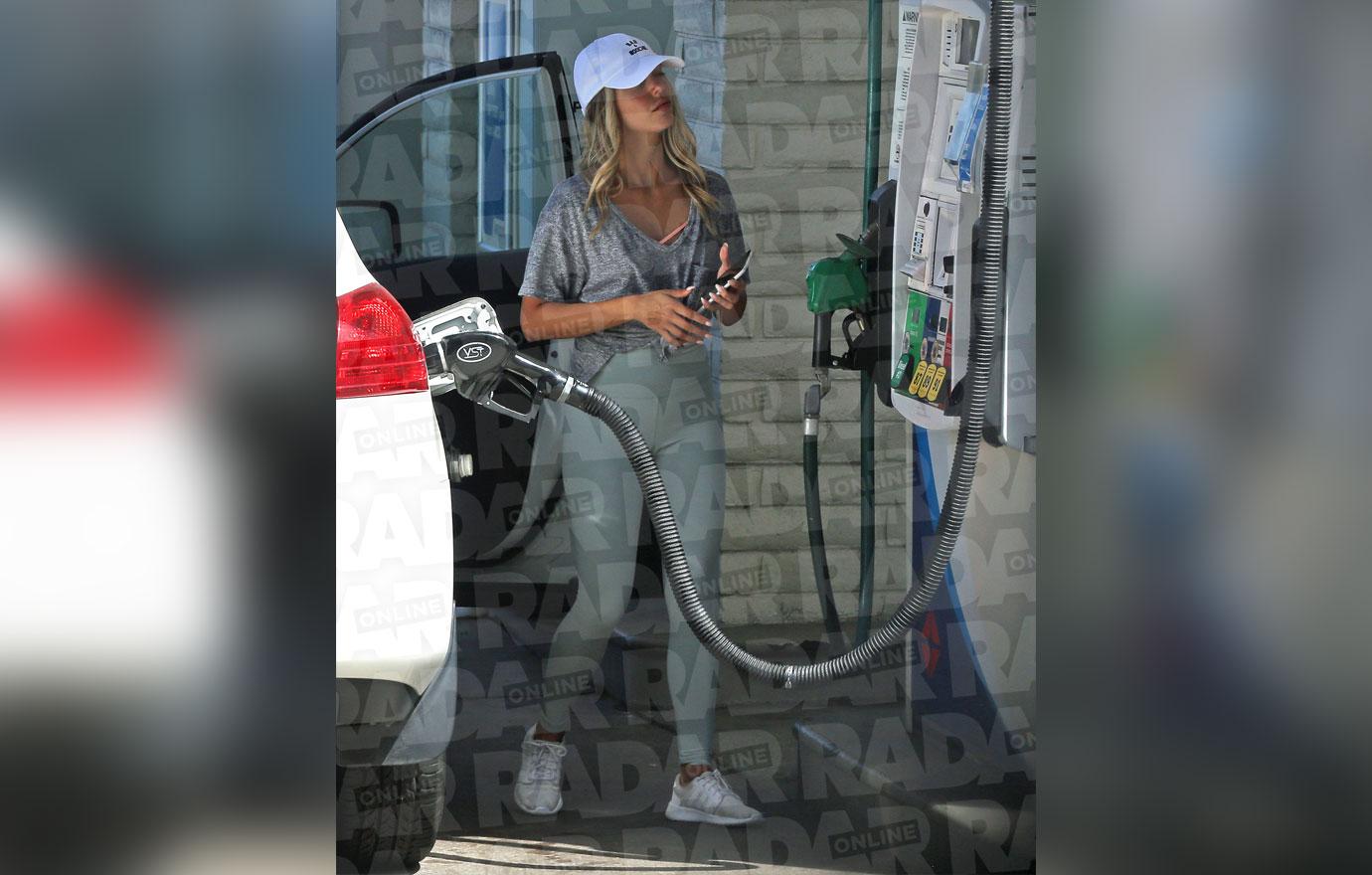 Single and alone in 2012, after Kutcher and Leal's affair, Moore went on a downward spiral.
Article continues below advertisement
Bad Behavior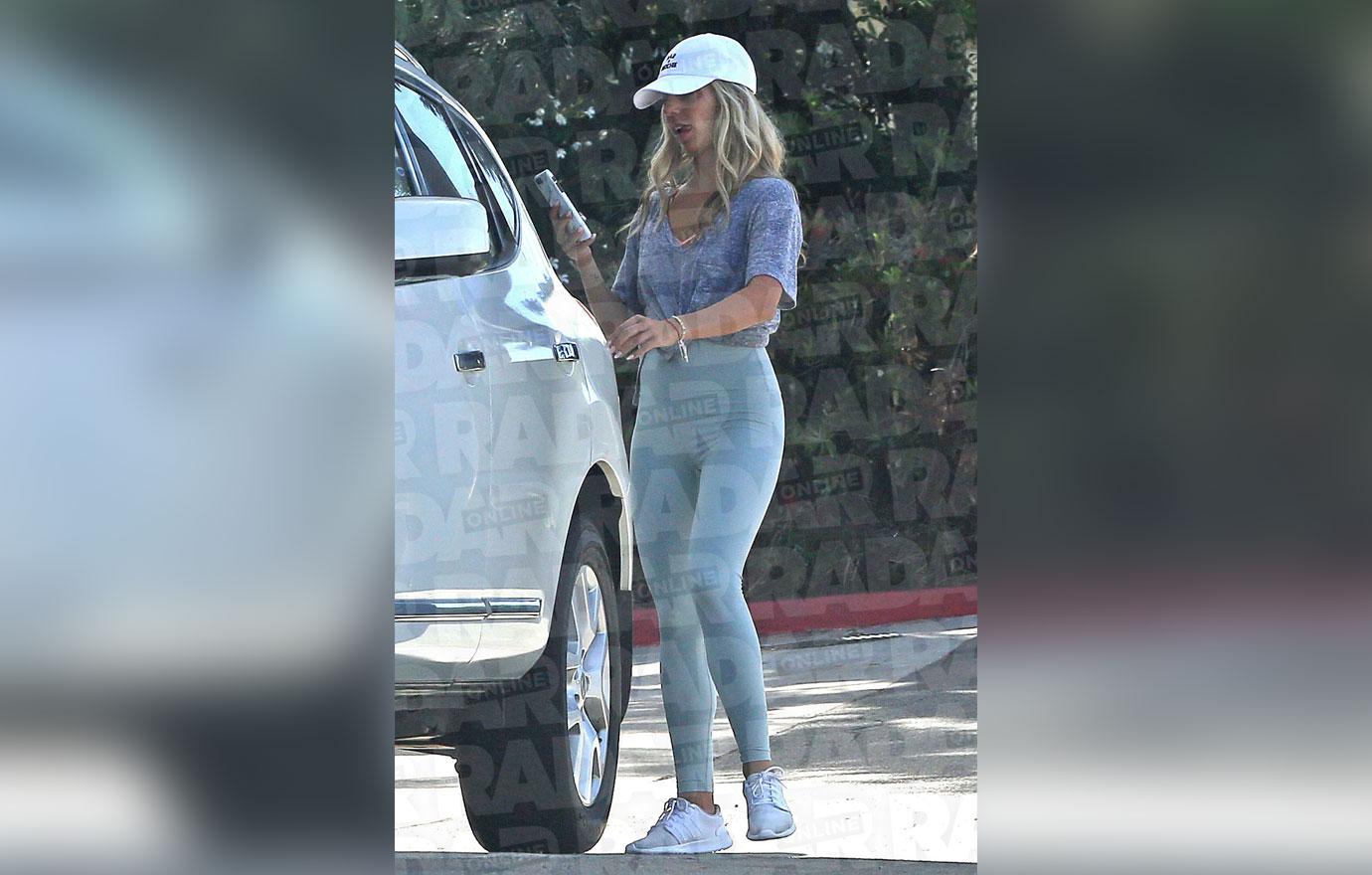 During a night out with her eldest daughter, Rumer Willis, she smoked synthetic cannabis and inhaled nitrous oxide, causing her body to go into shock, which then resulted in her having a seizure.
Article continues below advertisement
Downward Spiral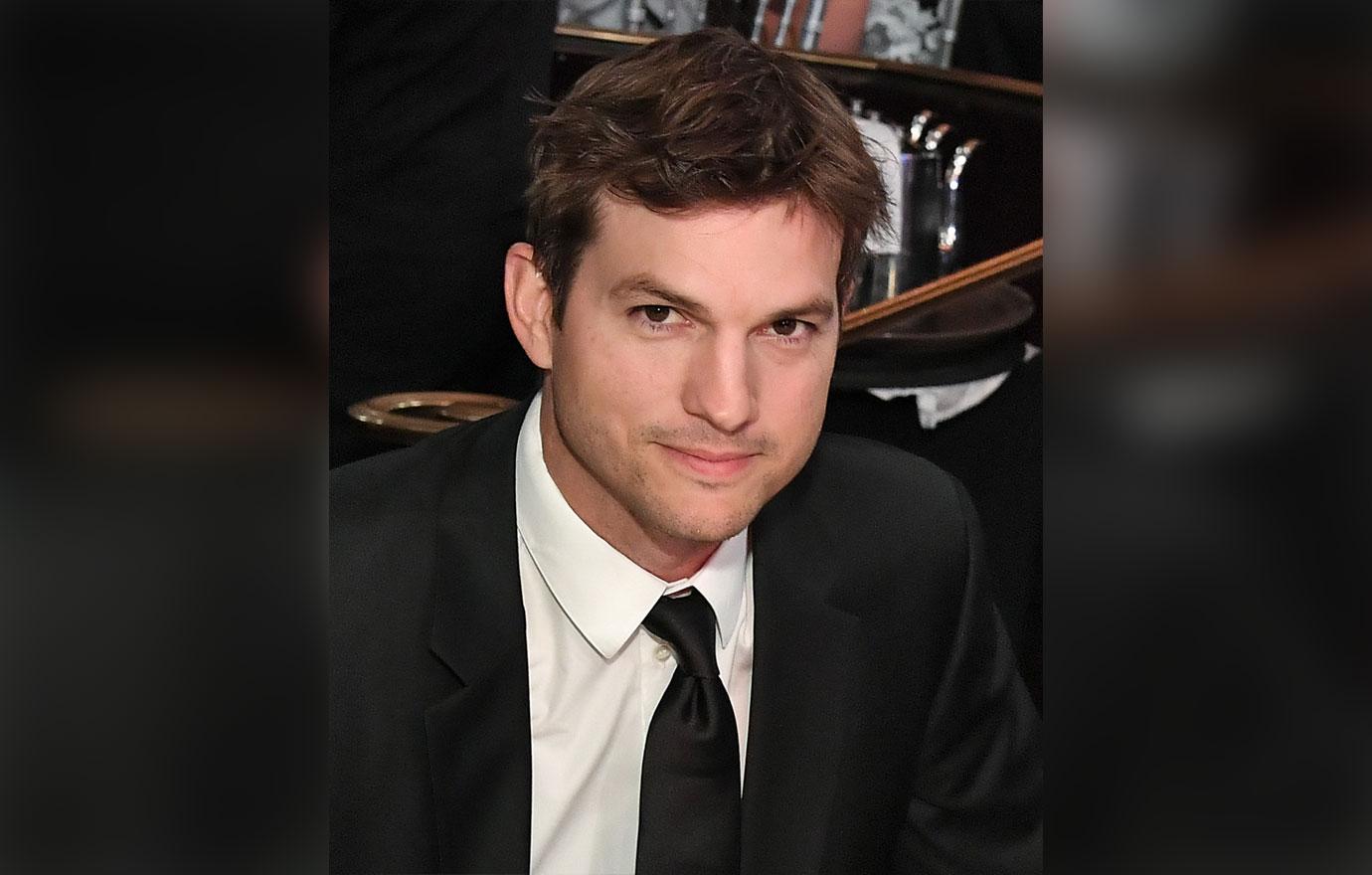 While she was planning on releasing her memoir then, she realized she couldn't tell all, as "part of my life was clearly unraveling."
Article continues below advertisement
Shame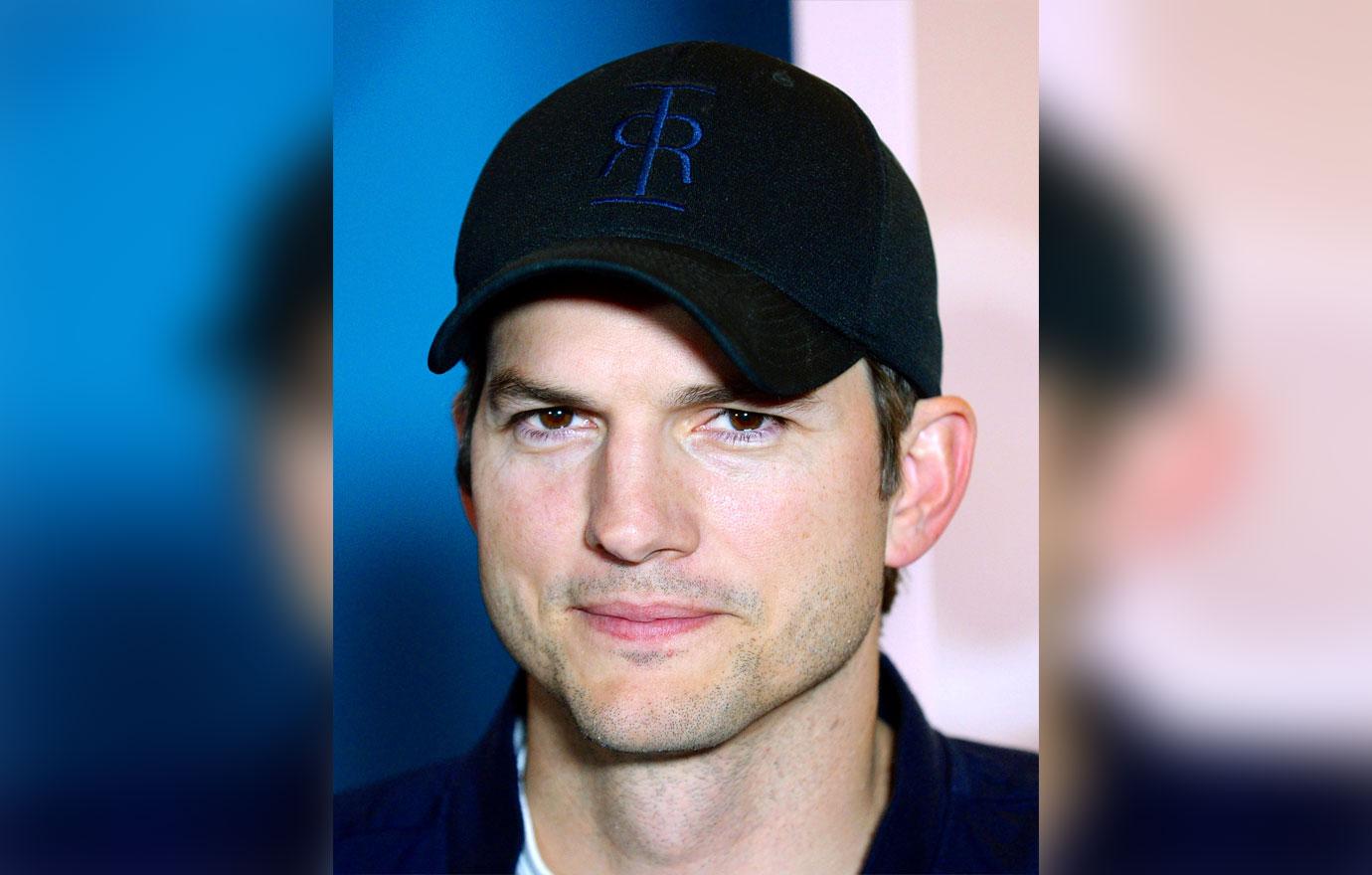 "I had no career," she told The New York Times. "No relationship."
Article continues below advertisement
Fresh Start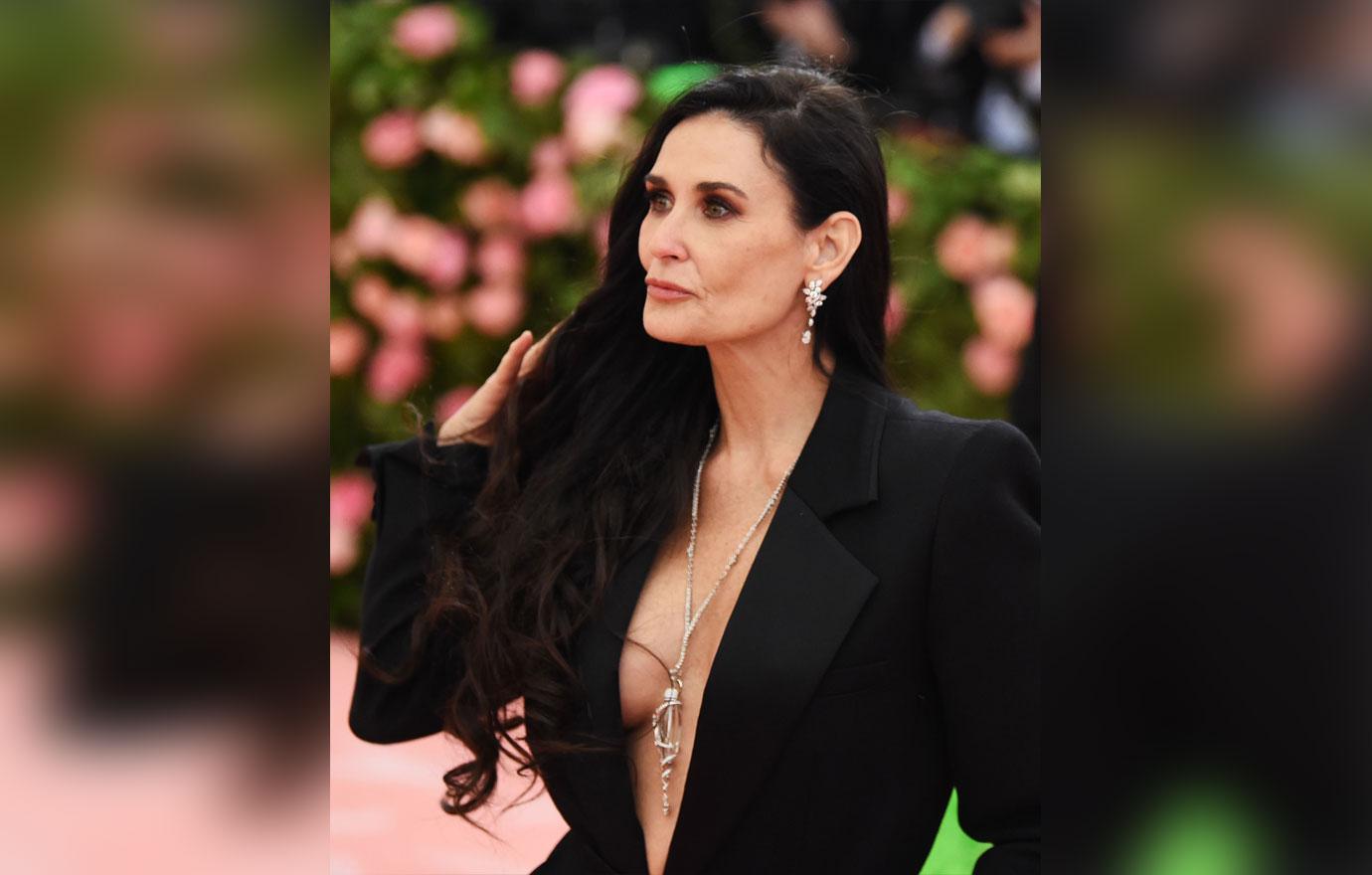 Eventually, Moore got back on her feet. The actress attended a rehab program for trauma, codependency and substance abuse. She even worked with a special doctor to help change her lifestyle and cure her ongoing health issues.