'48 Hours' Helped Crack Case Of Man Who Killed Ashton Kutcher's Girlfriend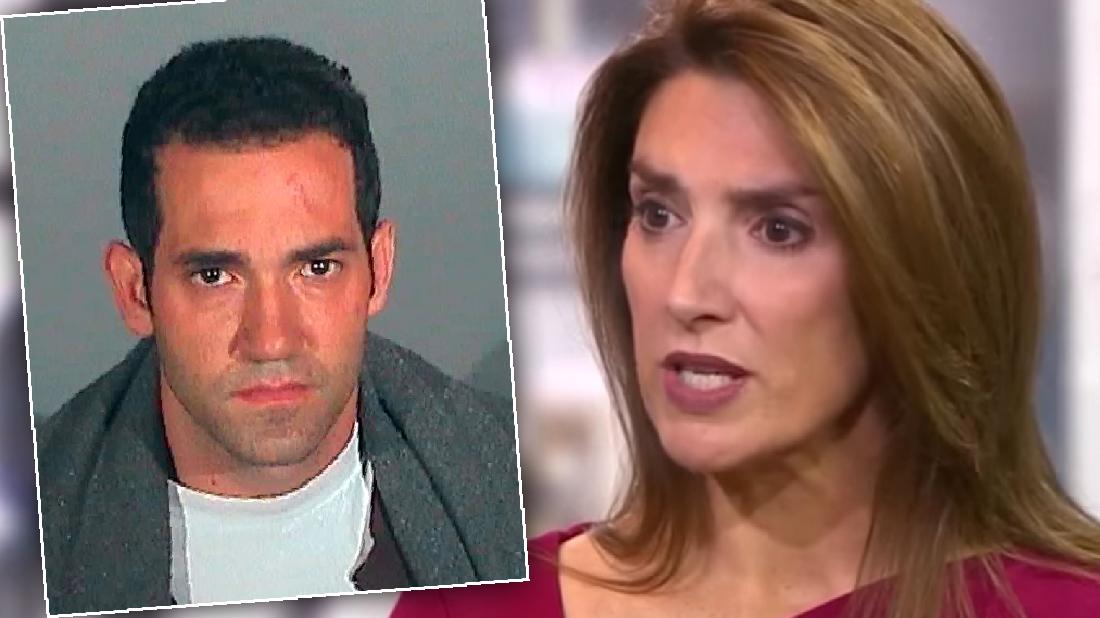 Details regarding the case of the Hollywood Ripper were revealed in the latest episode of CBS' 48 Hours.
The two hour season premiere, which aired on Saturday, September 14, featured correspondent Maureen Maher and producer Doug Longhini, who have been following the case against Michael Gargiulo for 11 years.
As RadarOnline.com readers know, the 43-year-old was charged with the death of Ashton Kutcher's ex-girlfriend Ashley Ellerin, who was stabbed 47 times and found with her head nearly severed from her body.
Article continues below advertisement
On the night she was murdered, the 22-year-old was scheduled to have a date with the That '70s Show star, who eventually showed up to her home after numerous attempts to call her.
At the time, Kutcher peered through the window and noticed a pool of blood which he mistook for spilt wine.
Kutcher, 41, testified in court in the trial of the Hollywood Ripper who was also accused of the murder of Maria Bruno, 32, in El Monte, California and the attempted murder of survivor Michelle Murphy in 2008.
As RadarOnline.com reported, he is facing a death penalty after he was found guilty of all charges but he still awaits a separate trial in Chicago for the murder of Tricia Paccacio, who died at 18 in 1993.