Date With Justice! Ashton Kutcher Set To Testify 'Late May' Or 'Early June' In Ex's Murder Trial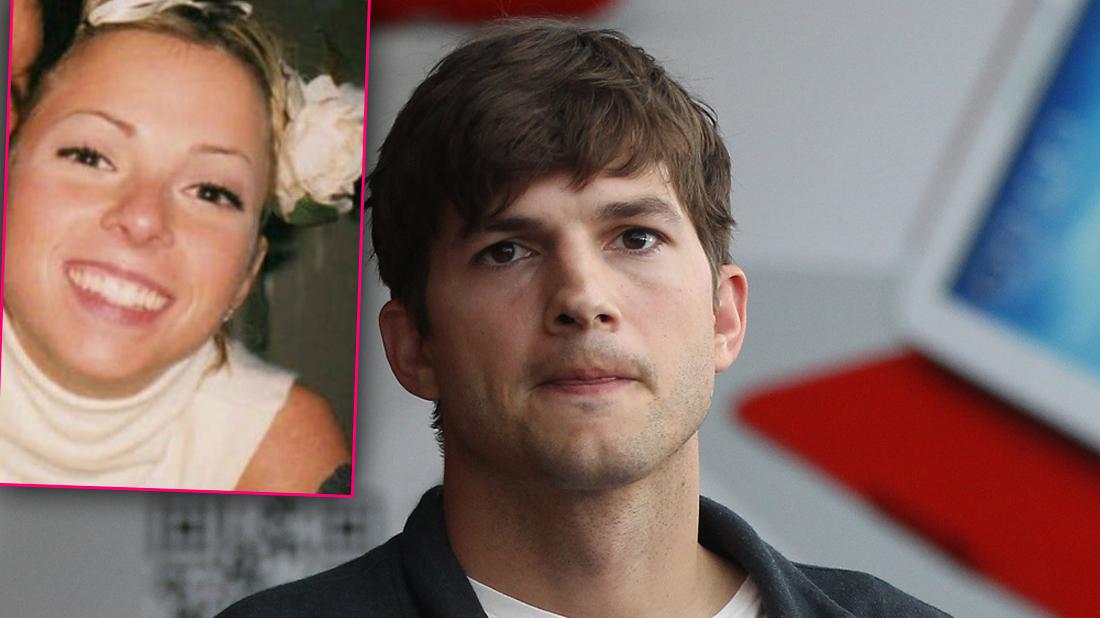 Los Angeles County prosecutors said Ashton Kutcher is expected to testify in late May or early June and provide details about the night his former girlfriend, Ashley Ellerin, was fatally stabbed 47 times to in her Hollywood apartment in 2001, RadarOnline.com can exclusively reveal.
After the first full day of testimonies on Monday, May 6 at Los Angeles Superior Court, prosecutors said they are moving more quickly than expected in the murder trial of Michael Gargiulo, who has been charged with Ellerin's murder.
Article continues below advertisement
Gargiulo is also charged with the 2005 murder of 32-year old Maria Bruno in El Monte, Calif., and the attempted murder of Michelle Murphy in 2008.
Prosecutors said they expect Kutcher to testify that he went to Ellerin's apartment at about 10:45 p.m on Feb, 21, 2001 for their scheduled date. When Ellerin didn't answer, Kutcher looked into her apartment window, but the 22-year old pretty blonde never answered her door, or her phone.
Prosecutors said Kutcher will testify that he saw what he thought was wine spilled inside the apartment floor. We now know that what the actor saw was blood, prosecutors said during their opening statement last week.
Kutcher is expected to testify that since Ashley never answered her door, he took off. Kutcher was picking up Ashley to take her to a Grammy party, which they had planned earlier.
Kutcher's testimony is important because he is part of the chronology of events of that fateful night and was one of the last people to speak Ellerin before her roommate found her the next day. Prosecutors said Ellerin suffered 47 stab wounds from her head to her toe, with the fatal injury to the back of her neck that nearly decapitated the blonde beauty.
Article continues below advertisement
During the opening statement, prosecutors said there was a very small window of time when someone could've gone inside Ashley's apartment and killed her. Kutcher spoke to Ellerin on the phone at about 8:24 p.m. to confirm their date for that night.
At around 8:15 to 8:30 p.m., a man who was walking his dog at a dog park next to Ellerin's apartment said he heard a scream coming from the direction of Ellerin's apartment.
From 9 to about 9:20 p.m., Kutcher also called Ellerin three times, prosecutors said, but she never answered.
Prosecutors said Gargiulo, who was Ellerin's neighbor, would watch the 22-year old, and even crashed one of her parties.
At Monday's hearing, Gargiulo's former business partner, Gustavo Bone, said he found Gargiulo "very professional," and said he brought Gargiulo into his plumbing business because Gargiulo knew how to repair air conditioners.
Article continues below advertisement
"I thought it was a good opportunity to expand the business," Bone said. "I brought him on as a business partner so can also do heating and air conditioning. He was very professional. I was happy with him. He was well-groomed, yes."
Prosecutor Garrett Dameron showed jurors a group picture of Bone, Gargiulo and another employee with actor Dean Cain. In the picture, a smiling Gargiulo and Bone flanked Cain and had their arms around the actor's shoulders.
Bone said that photo was taken when Bone and Gargiulo worked on the actor's home. Bone said they would usually work on private residences.