Something To Hide? Ashton Kutcher 'Freaked' Over Ex-Wife Demi Moore's Tell-All Memoir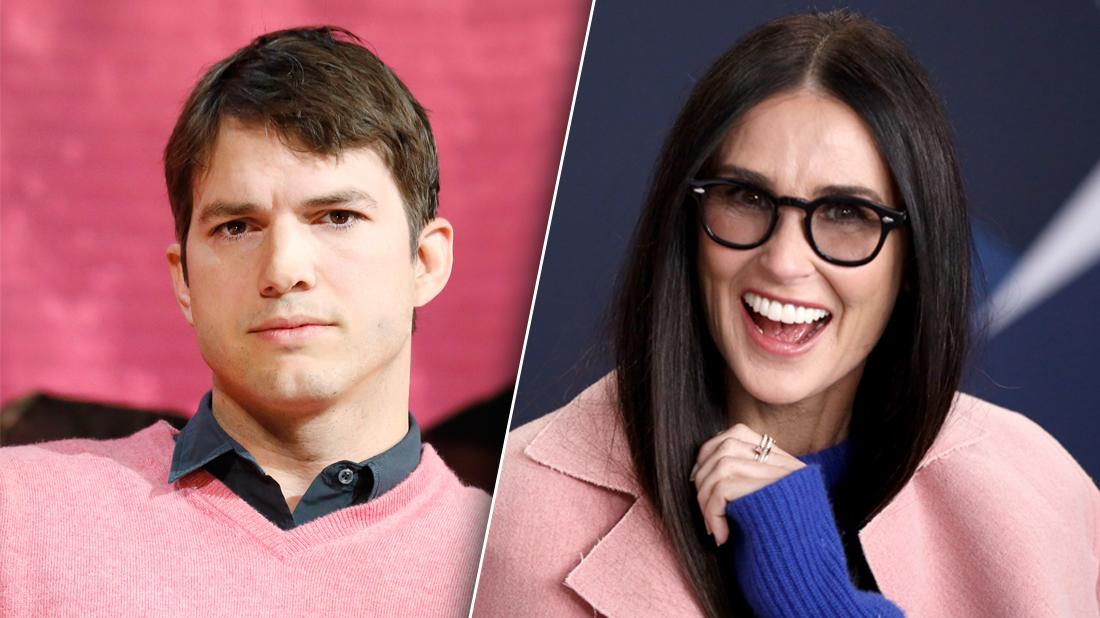 Demi Moore is releasing her tell-all memoir after years of collecting secrets to shock her readers — and her ex-husband Ashton Kutcher is apparently terrified!
A source exclusively told RadarOnline.com that while the actor knew Moore, 56, was writing the book, he still doesn't know what she included in it — or if she will air any of his dirty laundry.
"He knew better than anyone that this was in the works, since Demi has talked about it forever. She was carrying a Dictaphone around with her when they were married, recording her thoughts and memories for this tell-all she dreamed about penning one day," the insider added.
Article continues below advertisement
RadarOnline.com readers know Moore and Kutcher, 41, were married from 2005 to 2013, after which the actor married his now-wife, Mila Kunis. Though he still considers Moore's kids with Bruce Willis his family, Kutcher has distanced himself from his ex.
In all her relationships, Moore has remained extremely private. But now, Kutcher fears his ex may be ready to spill all her scandalous Hollywood secrets — and his!
"Now it's happening, and Ashton's freaked," said the source. "He wants reassurances – in person – that Demi won't be embarrassing him. He's not the only one in this position. Pretty much everyone in her world is wondering what she's going to hit them with, and what's worse is that she's refusing to set anyone's mind at rest over it."
Moore's memoir drama exploded just as Kutcher was dragged back into his late ex-girlfriend's murder trial. RadarOnline.com exclusively reported the actor was recently listed as a potential witness in the trial for Ashley Ellerin's alleged killer, Michael Gargiulo — more than 18 years after she was savagely slain in her Hollywood apartment.