Ashton's Horror: Kutcher Named As Potential Witness To Testify In Ex-Girlfriend's Murder Trial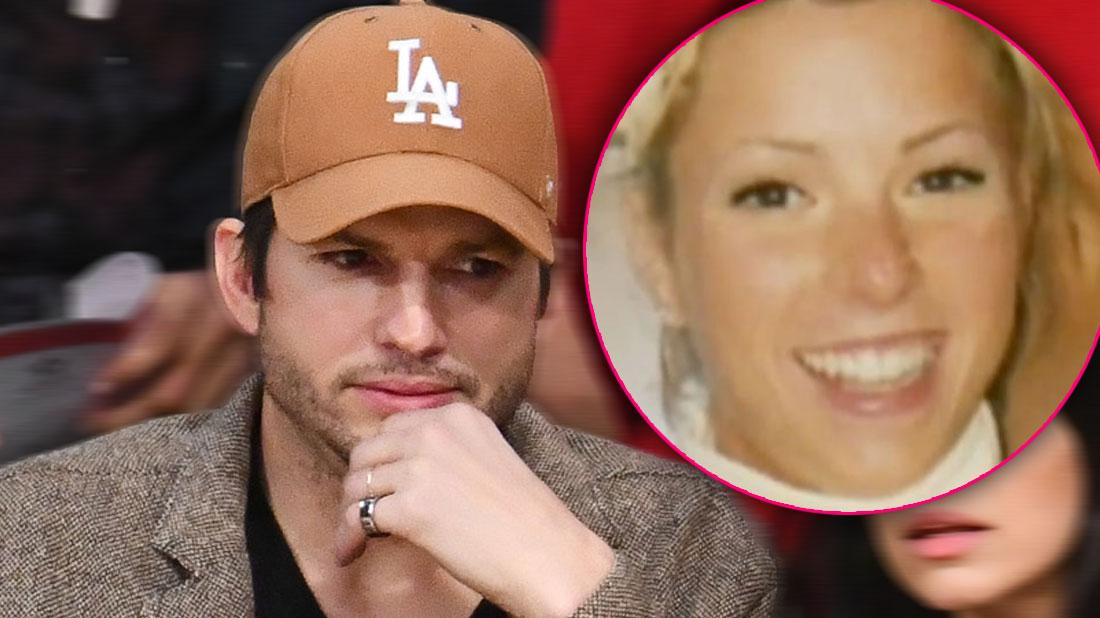 Ashton Kutcher's worst nightmare is about to become a terrifying reality.
The actor was listed as a potential witness in the murder trial for his ex-girlfriend Ashley Ellerin's alleged killer, Michael Gargiulo, RadarOnline.com can exclusively report.
In the Los Angeles court documents filed April 29 and exclusively obtained by Radar, Kutcher is named as potential witness #123 out of 246 people for the trial, which begins May 2 — more than 18 years after Ellerin was savagely slain in her Hollywood apartment.
Article continues below advertisement
The list also includes the tragic blond beauty's family members, LAPD detectives and Santa Monica police officers.
READ THE SHOCKING COURT DOCUMENT
As Radar extensively reported, Ellerin was stabbed to death in her home on Grammys night in February 2001.
Her body was punctured with nearly 50 stab wounds to her head, neck and torso. She was just 22 years old.
Later that night, Kutcher arrived at her home to pick her up for a Grammys party.
The young star got to Ellerin's home at 10 p.m., but the stunner didn't answer the door.
He said he peeked through a window and noticed dark stains on the carpet, but assumed the mess was caused by spilled red wine. He left for the bash alone — not knowing the horrible truth about why his girlfriend hadn't responded.
"Ashton had nightmares for years over the killing," a close friend of the A-list actor-producer told The Examiner in 2009. "It was a horrible ordeal. He grieved for years over her."