Ashton's Horror: Kutcher Named As Potential Witness To Testify In Ex-Girlfriend's Murder Trial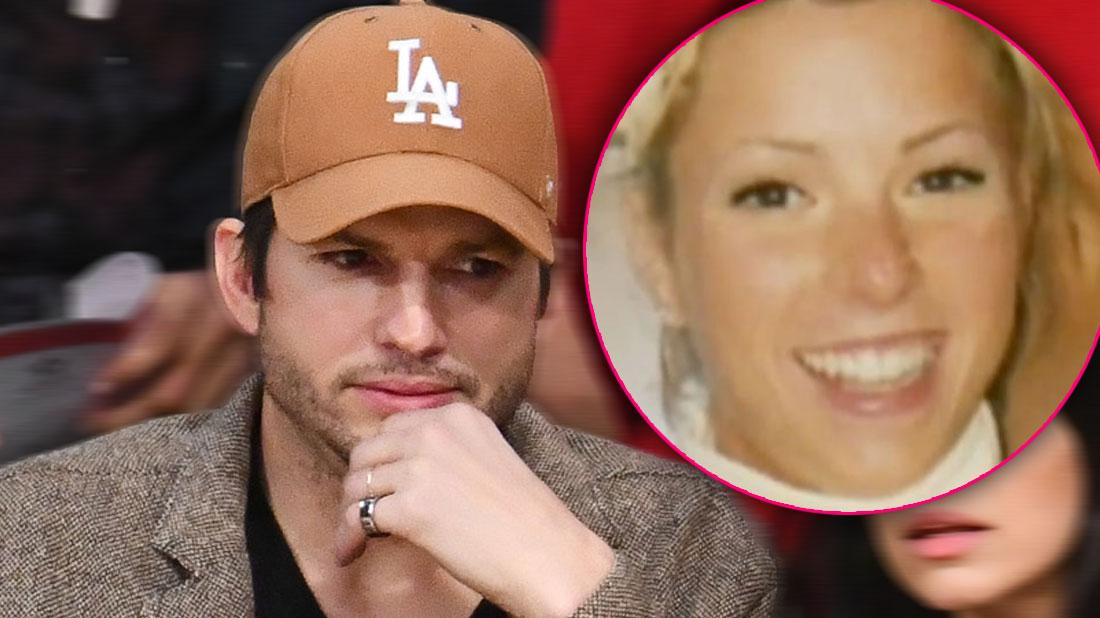 Article continues below advertisement
The young star got to Ellerin's home at 10 p.m., but the stunner didn't answer the door.
He said he peeked through a window and noticed dark stains on the carpet, but assumed the mess was caused by spilled red wine. He left for the bash alone — not knowing the horrible truth about why his girlfriend hadn't responded.
"Ashton had nightmares for years over the killing," a close friend of the A-list actor-producer told The Examiner in 2009. "It was a horrible ordeal. He grieved for years over her."