Ashton's Horror: 6 Month Long Trial Expected In Model Ex Girlfriend Murder Case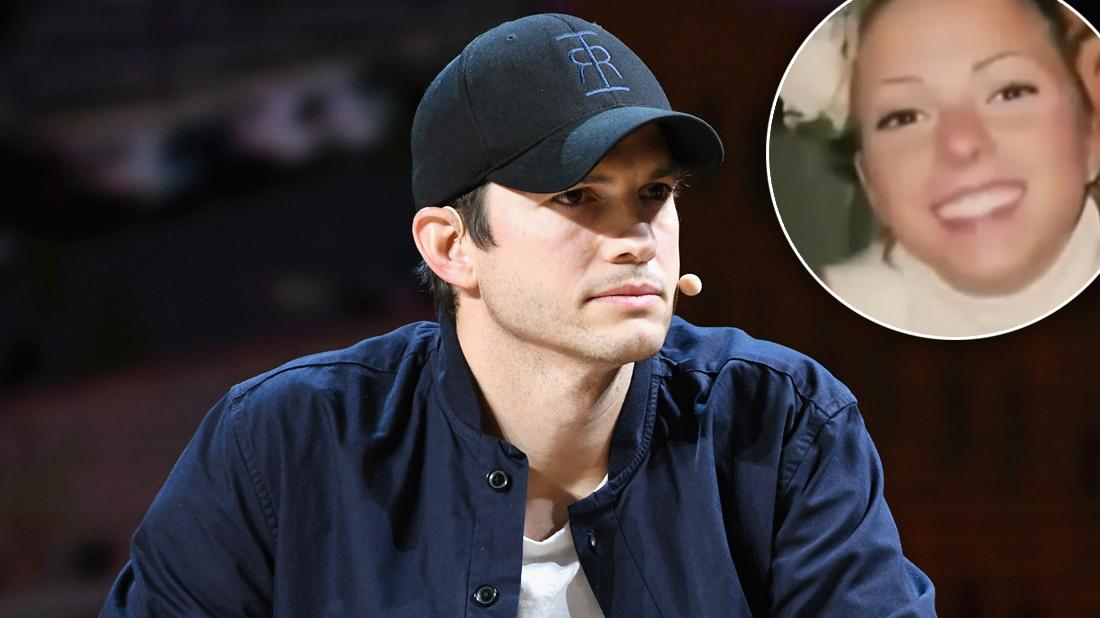 The trial of an alleged serial killer accused of stabbing Ashton Kutcher's model ex girlfriend to death is due to begin May 2, 2019 and expected to last six months, RadarOnline.com can exclusively reveal.
Court sources say opening statements will begin at 9:30 AM on May 2 and testimony will begin May 6.
The trial will take place in the Criminal Justice Center in Los Angeles, and will be held by Judge Larry Fidler.
Article continues below advertisement
Michael Gargiulo, known as the Hollywood Ripper, will go on trial with three murder charges and one attempted murder charge.
Among his alleged female victims was the That 70s Show star's then-girlfriend, Ashley Ellerin.
Ellerin was stabbed to death in her apartment on Grammys night in February 2001.
A copy of the coroner's report drafted in 2001 and obtained by RadarOnline.com reveals Ellerin's butchered body was riddled with nearly 50 stab wounds, mostly on her head, neck and torso.
"Ashton had nightmares for years over the killing," a close friend of the A-list actor-producer told The Examiner in 2009. "It was a horrible ordeal. He grieved for years over her."
After a lengthy investigation, and years on the run, Gargiulo was finally arrested in 2008 after DNA evidence linked him to the crime.
Now, after years of delays, jury selection in the trial of her alleged killer is finally underway.