Man Accused Of Murdering Ashton Kutcher's Ex-Girlfriend Set To Begin Trial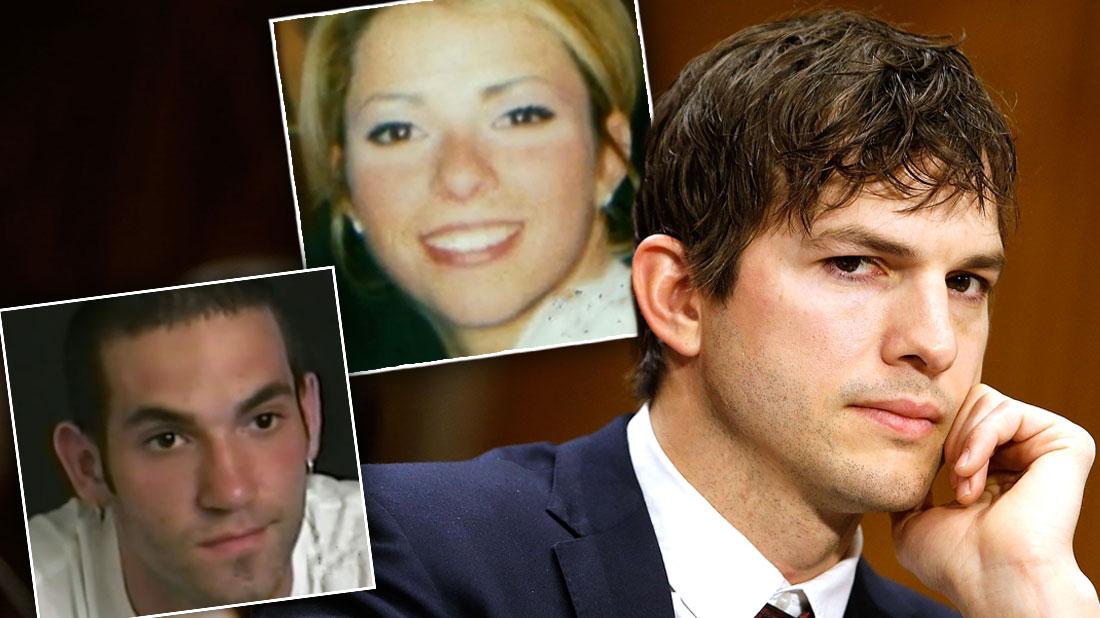 After years of delays, jury selection in the trial of an alleged serial killer accused of stabbing Ashton Kutcher's girlfriend to death is due to begin.
Michael Gargiulio known as the Hollywood Ripper, will go on trial Monday, April 15, with three murder charges and one attempted murder charge.
Among his alleged female victims was the That 70s Show star's then-girlfriend, Ashley Ellerin.
The 22-year-old part-time stripper and fashion student was stabbed to death in a frenzied attack at her Hollywood bungalow on Grammys night in February 2001. There has been much uncertainty in the case since Gargiulio, 43, was first arrested in Santa Monica in June 2008.
Article continues below advertisement
It has been suggested that dad-of-two Kutcher, 41, may give new evidence at Gargiulio's trial.
A court clerk at the Criminal Justice Center in Downtown Los Angeles said: "Jury selection is due to start on Monday morning after the questionnaires have been completed. We are not expecting opening statements or evidence to be heard until early May."
RadarOnline.com readers know Ellerin's family have previously spoken of their anger at the delays in Gargiulio's trial.
It is feared that the native of suspected Illinois serial killer may have been behind the deaths of up to 10 women.