Ashton Kutcher's Ex-Girlfriend Worked As Stripper, Sex Worker Before Savage Murder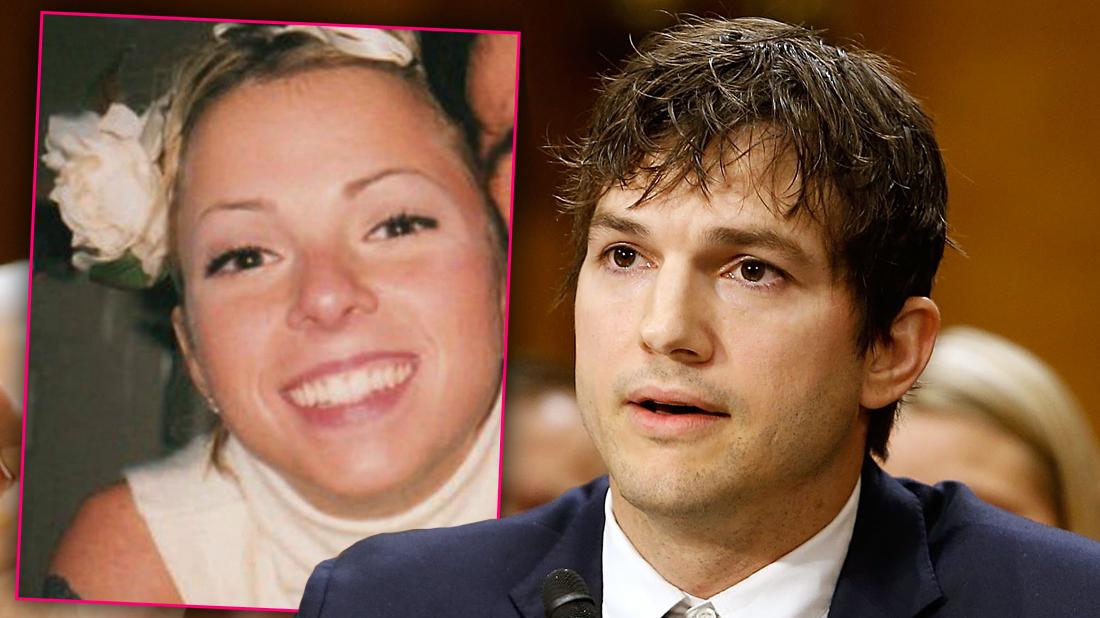 Ashton Kutcher's murdered girlfriend worked as a stripper and sex worker before her death, RadarOnline.com can exclusively report.
The That 70s Show hunk was due to take Ashley Ellerin on a date the night she was savagely murdered and even showed up at her house – although he left after she didn't answer the door.
He is now expected to take the stand as a witness in the trial of the man charged with her murder.
Article continues below advertisement
Ashton had met Ashley on the Hollywood party scene. She had been enrolled as a fashion student but confided to childhood friend Carolyn Murnick she was also secretly earning money at a strip club, working bachelor parties, pole dancing and, according to Carolyn "occasionally there were arrangements that happened in hotels, too."
According to a police report written after her 2001 death Ashley "used drugs recreationally."
She confided in Carolyn about "actors, crystal meth, the lease to her car being paid off by some guy in his fifties and how much she charged for an hour."
Carolyn added, in a book she wrote about her friend, how she casually "talked of martinis and pills and being on top during sex" and described how she would find ways to get through her paid encounters quickly.
The murder suspect, Michael Gargiulo, is currently on trial – and also stands accused of butchering two other women and attempting to kill a third in Los Angeles between 2001 and 2008.
Prosecutors have described Gargiulo — who moved into an apartment near Ashley's and became fixated on her — as a "serial psychosexual thrill killer."
Prosecutors are seeking the death penalty. Gargiulo has pleaded not guilty by reason of insanity. After the trial, he will be extradited to Illinois, where he faces another count of murder.