Ashton Kutcher's Murdered Ex Girlfriend 'Violently Struggled' To Save Her Life In Horrific Stabbing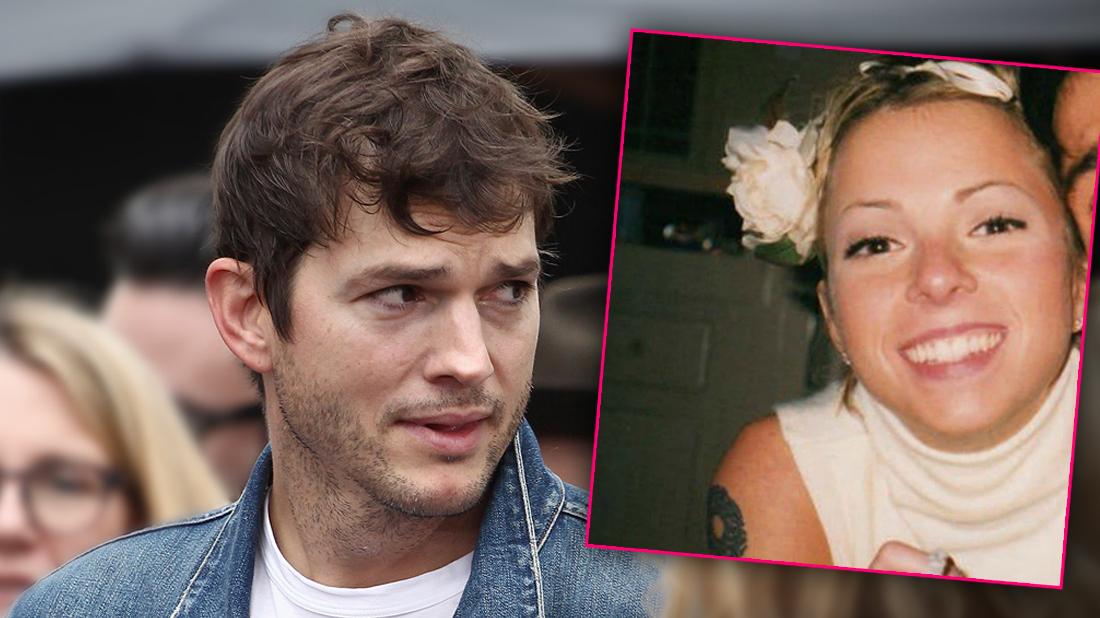 Ashton Kutcher's murdered ex girlfriend "violently struggled" to save her life during the brutal stabbing on Feb. 21, 2001, RadarOnline.com can exclusively reveal.
The murder trial for Ashley Ellerin is underway in a Los Angeles court where the Deputy District Attorney Dan Akemon showed pictures of the late actress' bloodied body.
The District Attorney showed she was found on her back with stab wounds literally from her head to toe.
Article continues below advertisement
The fatal wound, however, was toward the back of her neck that nearly severed her head. She also had stab wounds to both her hands, which showed she tried to defend herself, the prosecutor said.
"Evidence will show it was a very, very violent struggle," Akemon said.
In court it was discussed that Ashton was supposed to pick up Ashley and take her to a Grammy party that night, so the actor called her three times, but she never answered.
Ashton went to her apartment at about 10:45 p.m. The prosecutor said Ashton looked into the window of Ashley's apartment and saw "what appeared to be spilled wine," Ashton told police. Ashton tried calling Ashley again, but there was no answer, so he left.
Akemon said they now know what Ashton saw was blood. Akemon added, "There is a very narrow time for someone to get in the house, and whoever killed her was watching her."
Article continues below advertisement
In an eerie twist, Akemon then put up a picture of a smiling Ashley and her friends, many who will be testifying. Ashley was in the center of the picture and the pretty blonde looked like she was having a great time. The picture was taken during a party at Ashley's apartment, in which suspect Michael Gargiulo crashed.
Akemon then enhanced the upper left corner of that picture and it showed that Gargiulo was in the background. The enhance photo showed the top of Gargiulo's head and face.
According to a RadarOnline.com reporter inside the courtroom, the photo enhancement was very effective because it looked like Gargiulo was staring at Ashley and her friends as that picture was being taken.
Akemon said one of Ashley's friends, Anthony Castellane, offered to stay with Ashley that night of the party because he was really worried about leaving Ashley by herself because Gargiulo kept staring at Ashley all night.
Article continues below advertisement
Castellane will be testifying as well, as well as Durbin, who was initially investigated by police.
One of the more gruesome details involving the third victim, Maria Bruno, was Gargiulo allegedly cut off her breast implant and put the implant and part of her breast tissue in her mouth. Akemon played the 911 call of Bruno's estranged husband, who found her body on Dec 1, 2005.
On the 911 call, Irving Bruno talked the 911 dispatcher that he had to take out something that was in her mouth. When the dispatcher pressed him what that was, he said it was his ex-wife's nipple and breast implant.