Verdict Is In! 'Hollywood Ripper' Found Guilty Of Murdering Ashton Kutcher's Ex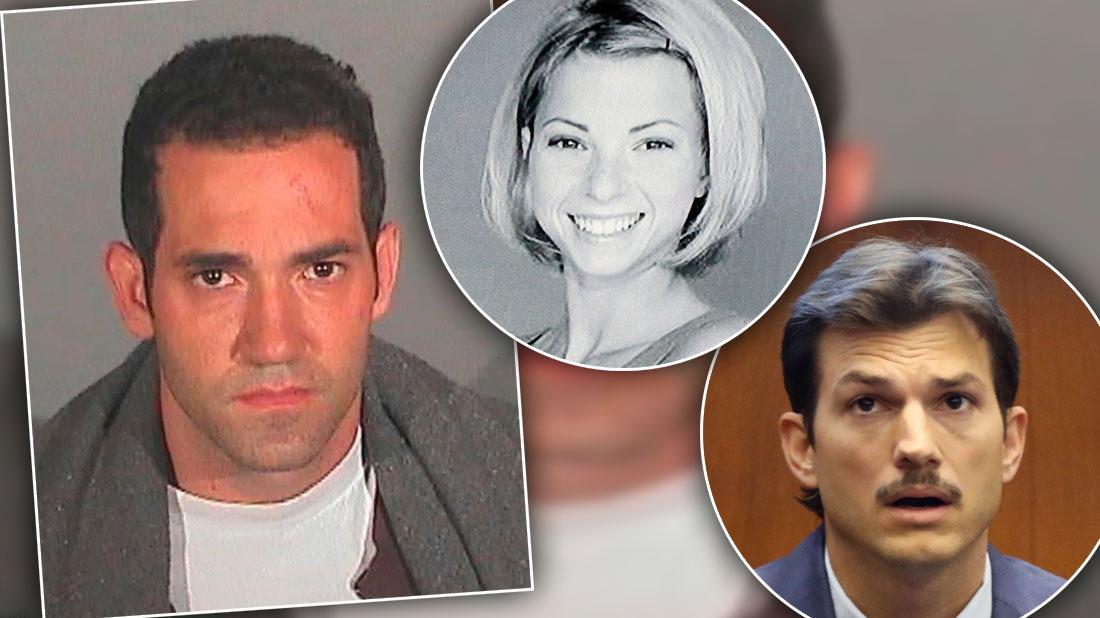 A verdict is in! RadarOnline.com can report that "Hollywood Ripper" Michael Gargiulo has been found guilty of murdering two women, including Ashton Kutcher's ex, and attempting to kill a third.
The terrifying serial killer, 43, had been on trial since May after he was accused of killing Kutcher's ex, Ashley Ellerin, 22, and Maria Bruno, 32. He also was accused of attempting to murder Michelle Murphy, then 26, who survived. He previously pleaded not guilty by reason of insanity.
Article continues below advertisement
The verdict was read on Thursday, August 15 at the Los Angeles Superior Court.
Ellerin, a 22-year-old part-time stripper and fashion student, was stabbed to death in a horrific attack at her Hollywood home on Grammys night in February 2001.
The Two and a Half Men star was due to go on a date with Ellerin the night she was slayed to death, but when he went to her apartment she did not answer the door.
In May, Kutcher, 41, appeared nervous as he took the stand for 40 minutes. He recalled showing up to Ellerin's home later than he initially planned.
"I knocked on the front door and there was no answer," the actor said on the stand. "I knocked again. There was no answer. At this point I assumed she had left for the night. I looked through the window by the front door. Didn't see anything."
The actor furthered that he saw "red wine spilled on the carpet" when he peered through the window before driving away.
Article continues below advertisement
"But that wasn't alarming because I went to her house party and it was like a college party. I didn't think much about it," he added.
As RadarOnline.com readers know, the wine stain Kutcher saw was later determined to be Ellerin's blood. She was stabbed 47 times.
Gargiulo, an Illinois native, was arrested on June 6, 2008. The convicted killer is also awaiting a separate trial in Chicago for the murder of Tricia Paccacio, who died at age 18 in 1993.
The Los Angeles trial will now go into the "sanity phase," where attorneys will present evidence to jurors related to the appropriate punishment beginning on August 20. Prosecutors are seeking the death penalty.