Hollywood Ripper Trial: Ashton's Murdered Ex Ashley Ellerin's Family 'Put In The Dark Forever'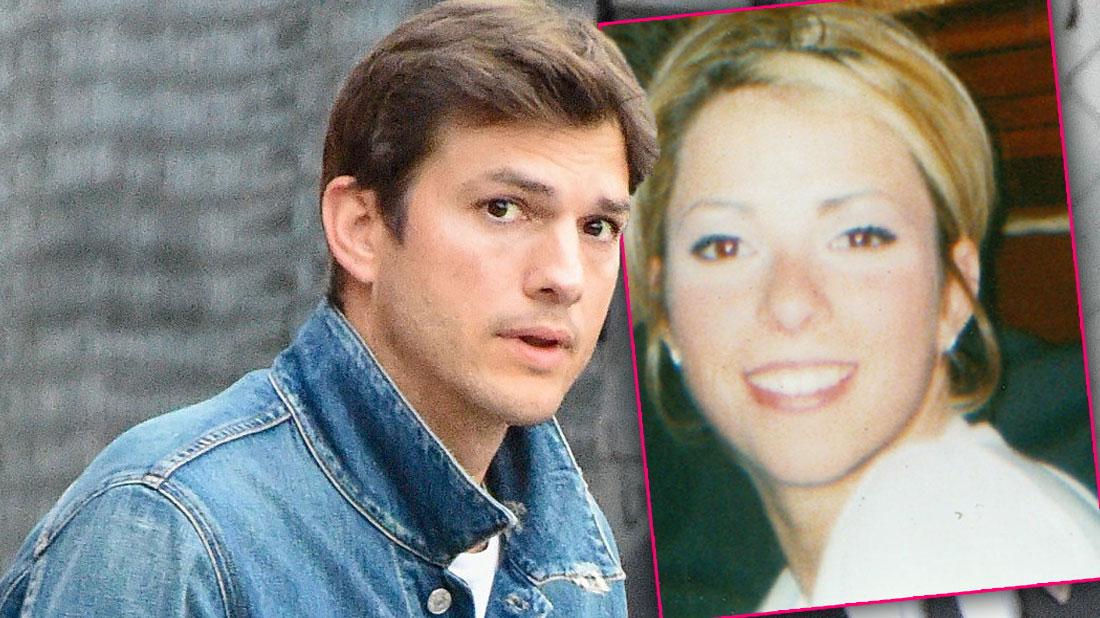 The family of Ashton Kutcher's brutally murdered girlfriend Ashley Ellerin are still not at peace 18 years after her death, RadarOnline can exclusively report.
The trial of suspect Michael Gargiulo has just got underway – with him charged for killing three Los Angeles women and attempting to murder another – and reliving the horrifying details of their daughter's death is having a huge effect on the Ellerin family.
Article continues below advertisement
The Los Angeles court has heard how Ashley "violently struggled" to save her life" but was "nearly decapitated," by the time she died, according to a police report.
The report also said Ashley's killer stabbed her 47 times and "quite literally butchered her body … slicing off her breasts and staging her for family members and police to find."
After the grisly murder, the victim's aunt Susan Ellerin volunteered to clean up her apartment so her parents wouldn't have to view the murder scene.
Her ex-husband, Albert Janjigian, told Radar: "Susan, her brother and his wife never recovered from this.
"She didn't like talking about cleaning the apartment. It was more horrific than anyone could imagine. It made an impression on her forever.
"They have never been the same since, and neither has her brother. It's like someone hung a cloak over them and put them in the dark forever..
"This just hurt every one of us in the family. She was a sweet gal, so sweet."
Article continues below advertisement
The Los Angeles jury has already been shown a number of grisly images of the bodies of Gargiulo's young female victims and testimony has started in the trial, which is expected to last six months.
Ashton is expected to take the stand and testify in late May or early June about how he visited Ashley's house looking for her on the night she was murdered.
Janjigian added: "I don't think anyone is going to feel great until there this a resolution and for something to happen to Gargiulo.
"I think no matter what all of us believe it's not horrific enough. He deserves no mercy."