Ashton Kutcher Came Face-To-Face With Suspect On Night of Ex-Girlfriend's Murder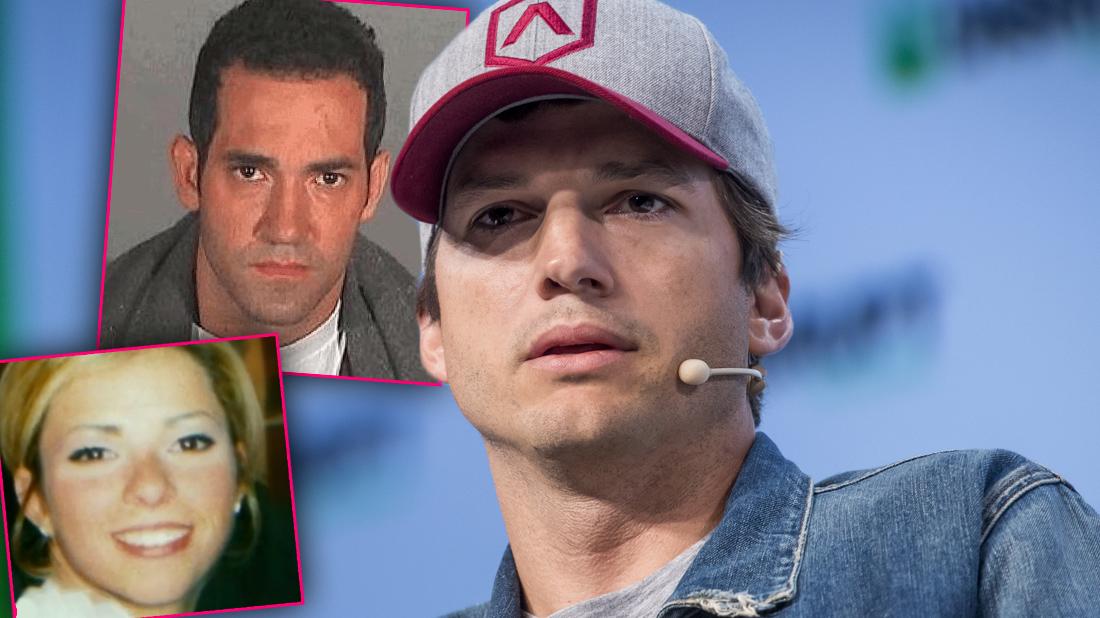 Ashton Kutcher came face-to-face with the man accused of murdering his girlfriend on the night she died, RadarOnline can exclusively report.
The trial of Michael Gargiulo starts in California today, May 2, over the of slaying of 22-year-old Ashley Ellerin in 2001 and a key witness has come forward to tell how Ashton encountered the suspected killer on the night of her death.
The Two and a Half Men star was due to go on a date with Ashley on the night she was savagely killed, but when he went to her apartment she didn't answer the door, so he left.
Article continues below advertisement
He later told cops he thought he'd seen red wine on her floor – which had actually been her blood.
According to the elderly neighbor, she heard a commotion then saw a man outside and sent her husband to investigate.
The woman exclusively revealed to Radar: "It was late at night, and we heard what sounded like a fight just an hour earlier.
"My husband spoke with the young man, who we later learned was Mr. Kutcher. "As Mr. Kutcher returned to his vehicle, Gargiulo was coming back.
"He looked at Mr. Kutcher and said, 'Ashley told me that you've been harassing her. I think it's best you leave.'
"It became quiet and Mr. Kutcher left, but the look the man gave him was chilling."
After 22-year-old Ashley was found murdered, cops quizzed Ashton — who will take the stand as a witness in the murder trial.
Cops made clear Ashton was not a suspect in Ashley's murder, which was so savage and her throat was slashed so violently she was "nearly decapitated," according to the police report.
Article continues below advertisement
The report also said Ashley's killer stabbed her 47 times and "quite literally butchered her body … slicing off her breasts and staging her for family members and police to find."
Gargiulo wasn't arrested until 2008, and it took more than a decade to bring him to court.
The body count attributed to him is now four – with two more victims in California and another in Illinois.
However, authorities believe Gargiulo — who's been dubbed the Hollywood Ripper — could have murdered up to a dozen women. He has pleaded not guilty by reason of insanity.