Killer Who Murdered Ashton Kutcher's Ex Facing Death Penalty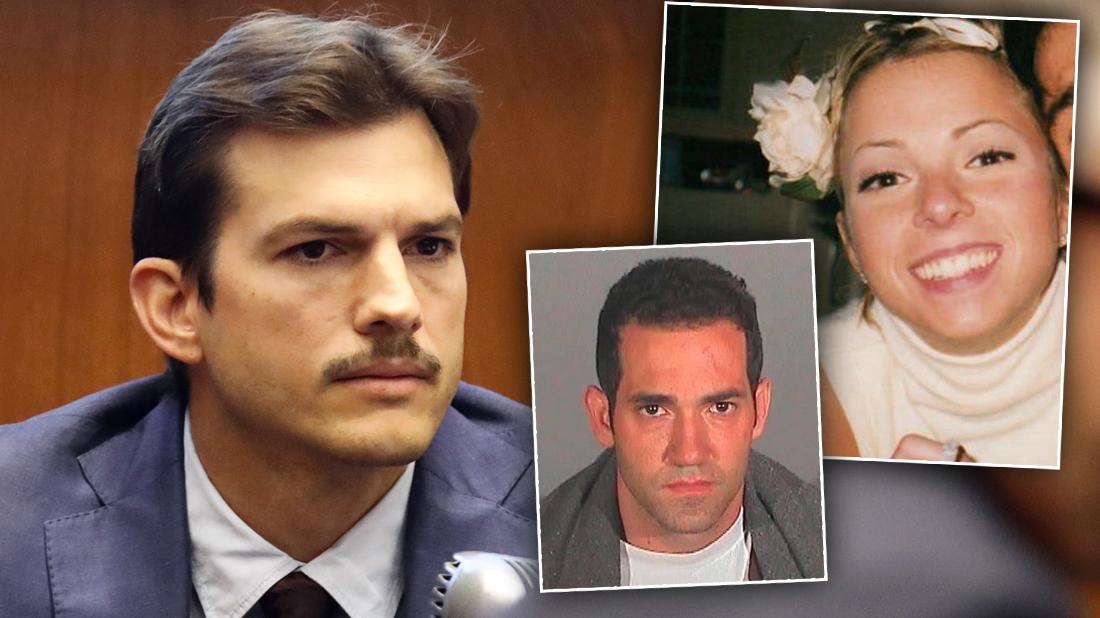 Article continues below advertisement
The jury, consisting of six men and six women, deliberated for several hours on Thursday, Aug. 22 before providing their finding to the court.
Gargiulo, 43, was found guilty of several special-circumstance allegations, including lying in wait and multiple murders, which make him eligible for the death penalty or life in prison with no possibility of parole.
Kutcher testified during the months-long trial that when Ellerin didn't answer the door that fateful night in 2001, he took off. Before leaving, Kutcher said he peeped into one of the apartment windows and saw what he thought was red wine spilled on the floor, which was actually Ellerin's blood.
Prosecutors said Gargiulo stabbed Ellerin over 47 times and nearly decapitated her.
Gargiulo also was found guilty of killing Maria Bruno in her apartment in December 2005 and the attempted murder of Michelle Murphy, who was able to fight off Gargiulo and survived the attack on April 28, 2008.
During the guilty phase of the trial, prosecutors also presented evidence of Gargiulo's alleged Illinois victim, Tricia Paccacio, who was 18 years old at the time she was found murdered in front of her home in 1993. Gargiulo is also facing a murder charge in connection to Paccacio's death.
The trial now moves into the penalty phase, which starts Sept. 9. During the penalty phase, the jury has to consider various factors such as Gargiulo's history and other aggravated circumstances.
Family and friends of the victims are also allowed to provide the court their victim impact statement during the penalty phase.