Tori Spelling's Husband Dean McDermott Reportedly Ready To File For Divorce But Unable To Afford Legal Bills
Tori Spelling's husband Dean McDermott is reportedly ready to pull the plug on his 15-year marriage.
The Sun spoke to sources close to the couple who claim the actor wants to file for divorce but is unable to financially at the moment.
Article continues below advertisement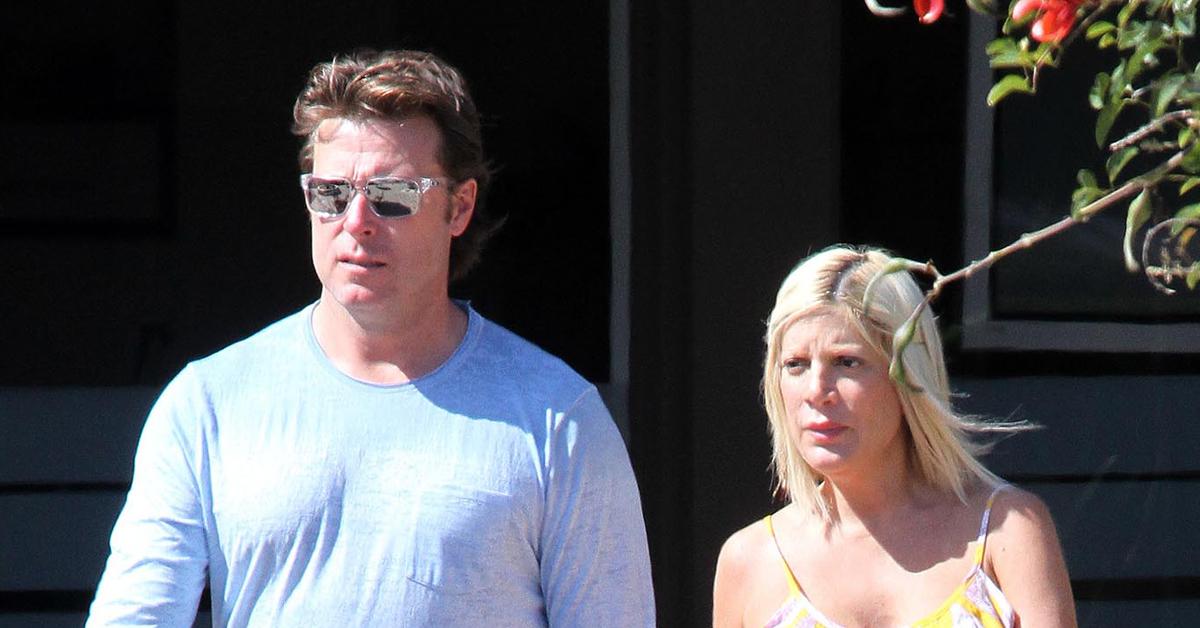 The insider revealed, "Tori and Dean are totally stuck together right now. Neither of them can afford to go through divorce proceedings." The source claimed the couple's overhead included their five kids and pets.
Article continues below advertisement
Apparently, the couple's house is a "disaster" and a "total mess." Despite many believing the divorce was imminent, the source says, "Right now divorce isn't on the horizon because they can't swing it financially. They are in a living nightmare."
Dean allegedly is unable to even move out into his own place. The two have a long history of being sued for failing to pay their bills. Earlier this year, a debt collector started the process of seizing Tori's assets over a $6,000 judgment stemming from an unpaid credit card bill.
Article continues below advertisement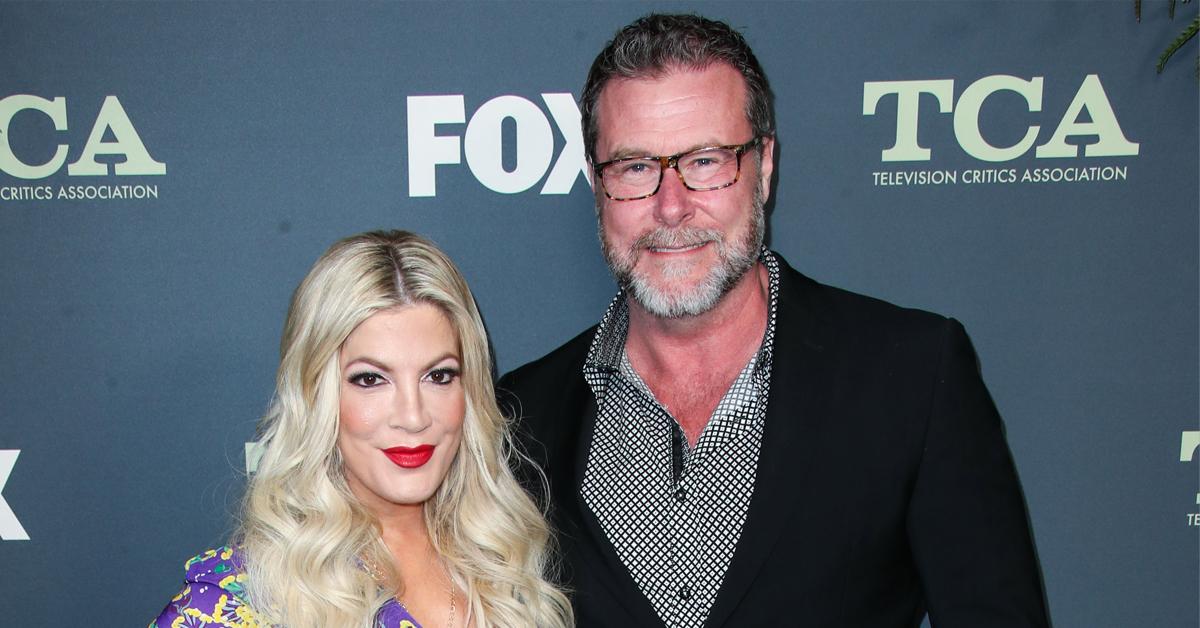 As RadarOnline.com previously reported, Tori and Dean have been having marital problems for several months. The two have been married since 2006 and share 5 kids.
Article continues below advertisement
Over the years, the couple has fought off rumors they were headed for divorce. However, things aren't looking great for the longtime partners. Dean recently returned to their L.A. home after shooting a movie overseas for six months.
Tori said while her husband was gone, four of their children started to sleep in the master bedroom. She said they had yet to move out despite Dean being back home.
Article continues below advertisement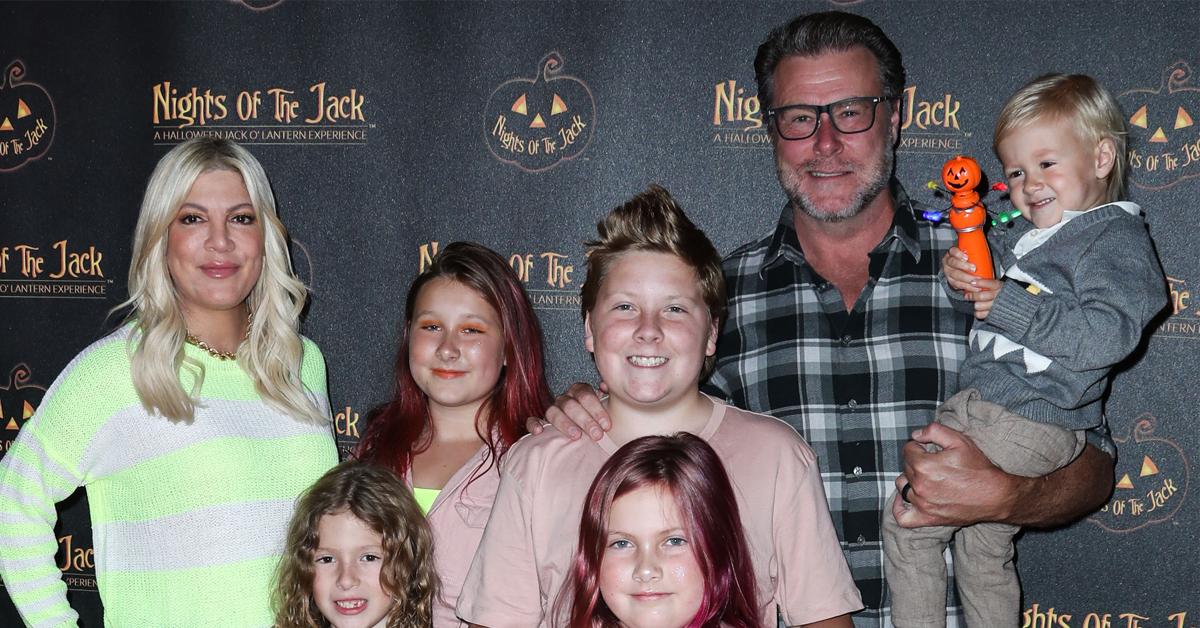 Tori has done little to try to shut down the divorce speculation. The 90s actress is constantly posting cryptic quotes about moving on her Instagram Story. Tori and Dean have not been seen together in several weeks.
Article continues below advertisement
On Father's Day, the actress decided to not hang with Dean. Instead, she was photographed spending the day with Million Dollar Listing star Josh Flagg. A couple of weeks later, she was spotted on a dinner date with rapper The Game. Last week, Dean was caught at the gas station without his wedding band on.
The two have yet to address the recent report.