'This Is Rubbish!' TikToker Denies Claims She Was 'Planted' By Meghan Markle's PR Team & PAID To Compliment Estranged Royal In Windsor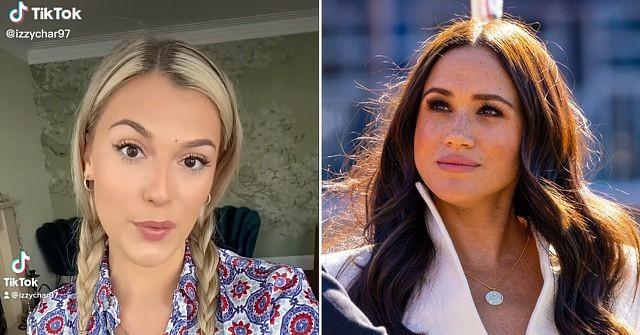 A young woman who complimented Meghan Markle's beauty while mourners gathered outside Windsor Castle has denied claims she was planted by the Duchess Of Sussex's PR team.
RadarOnline.com has discovered that Isabelle Charters took to TikTok to address the viral moment she shared with Markle amid reports it was an attempt to boost the royal's public image during her and husband Prince Harry's ongoing rift with the family.
Article continues below advertisement
A girl standing next to Charters in the crowd, Amelka Zak, 14, could also be seen giving Markle a warm embrace after being greeted by the former Suits star and Duke of Sussex.
Charters highlighted how their interaction was up close and personal, noting that Zak did end up hugging Markle "and a lot of fake stories have risen" since.
​​"I'm just here to clear it all up," she continued. "I'm the girl in the denim jacket. I'm the girl who says, 'Oh my goodness. You are so lovely. You are literally so beautiful.'"
Article continues below advertisement
Charters then offered some context, revealing that she has never met Zak in her life, although she did admit they bonded over their shared excitement to greet Markle.
The TikToker was at the event with her father, brother, and boyfriend.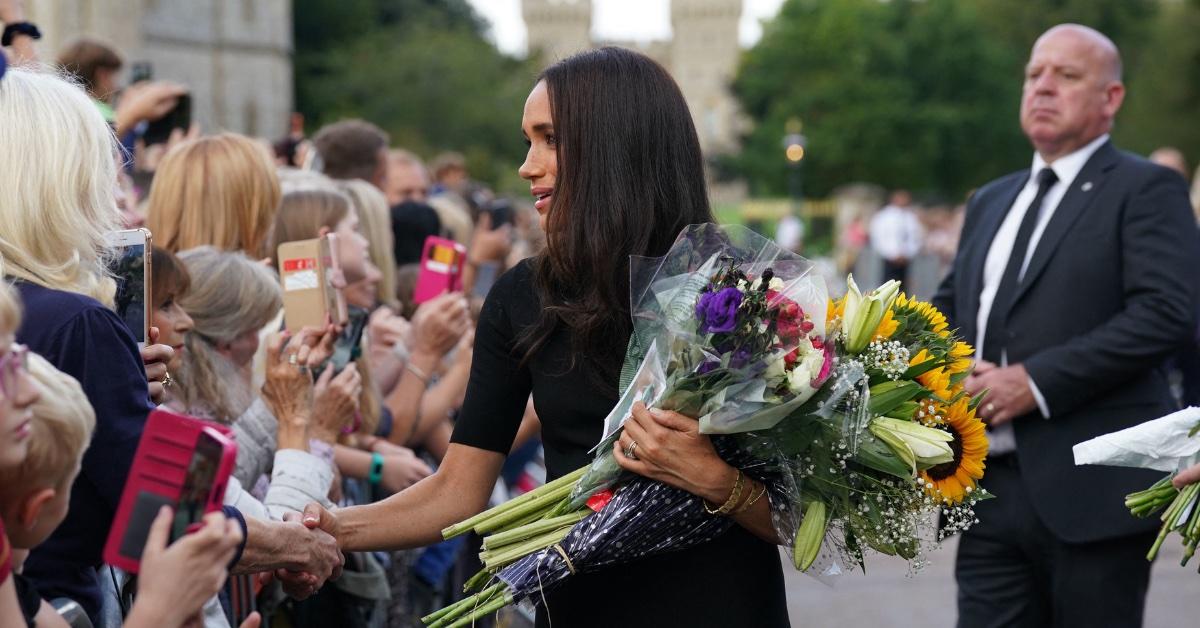 Article continues below advertisement
However, that hasn't stopped rumors from swirling that her sweet exchange with Markle was staged and carefully crafted to look spontaneous, which took her by surprise.
"So, here's where it gets crazy. I have seen videos, TikToks, and articles saying that I am this girl's mother, saying that Meghan's PR team paid me to be there," Charters added.
Meanwhile, she said others claimed "I was planted in that spot, that I knew Meghan from before from the Invictus Games."
The social media personality also addressed a video reaction posted by a body language expert, who claimed she looked like a paid actress.
"Ultimately, I wanted to show that the experience and interaction that we had with Meghan was really lovely and genuine," Charters said.
Article continues below advertisement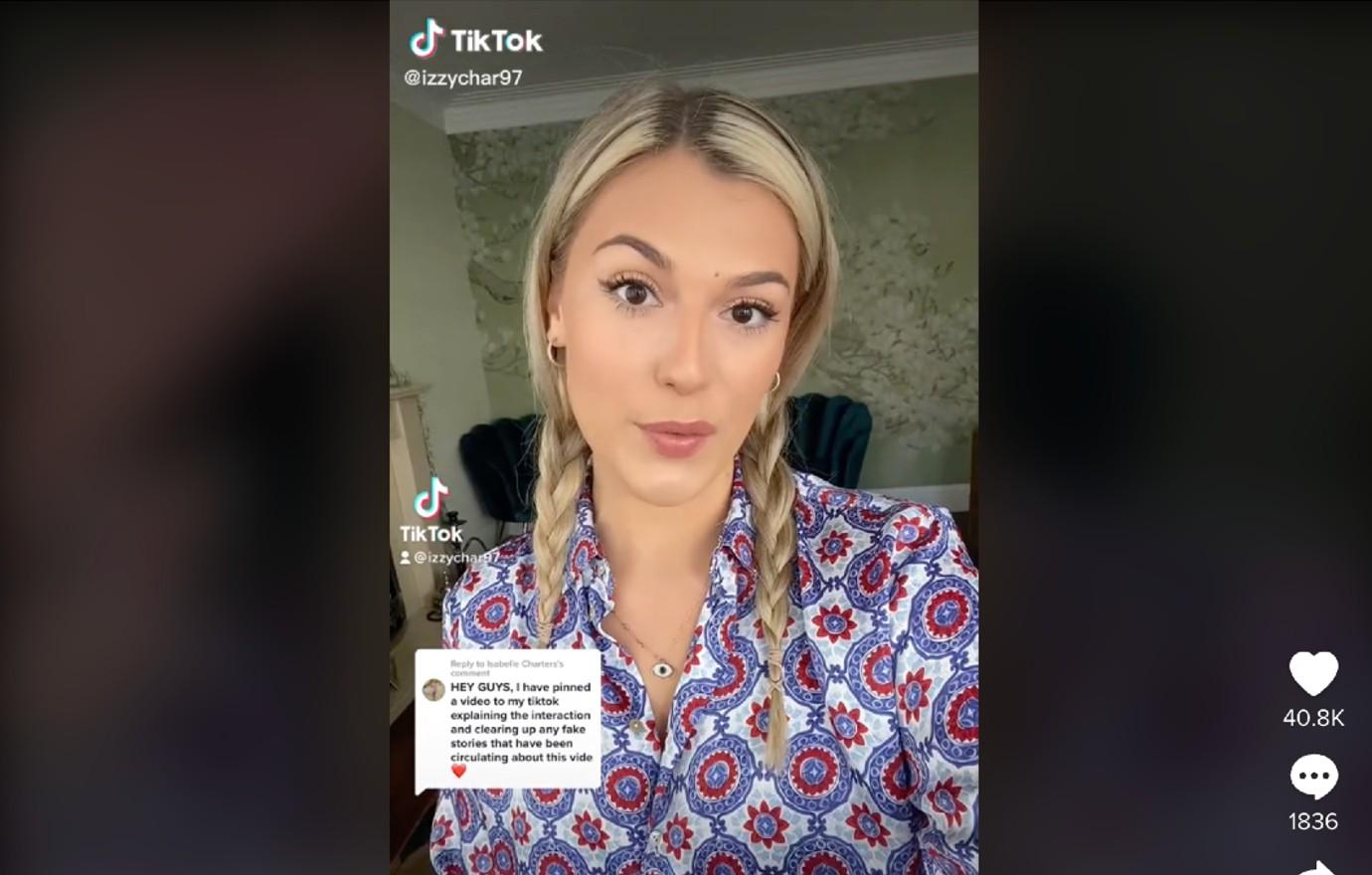 Amelka also detailed her encounter with Markle during a follow-up interview with CNN.
"It's such a sad thing what is happening now because the queen died and also because of everything," Amelka said. "It was quite nice to see William and Kate and Meghan and Harry together. I just wanted to show her that she's welcome here, I guess."