'Arrogant, Rude, Sexist': MSNBC Viewers Meltdown Over Chris Matthews' Return To Network Two Years After He Stepped Down From 'Hardball '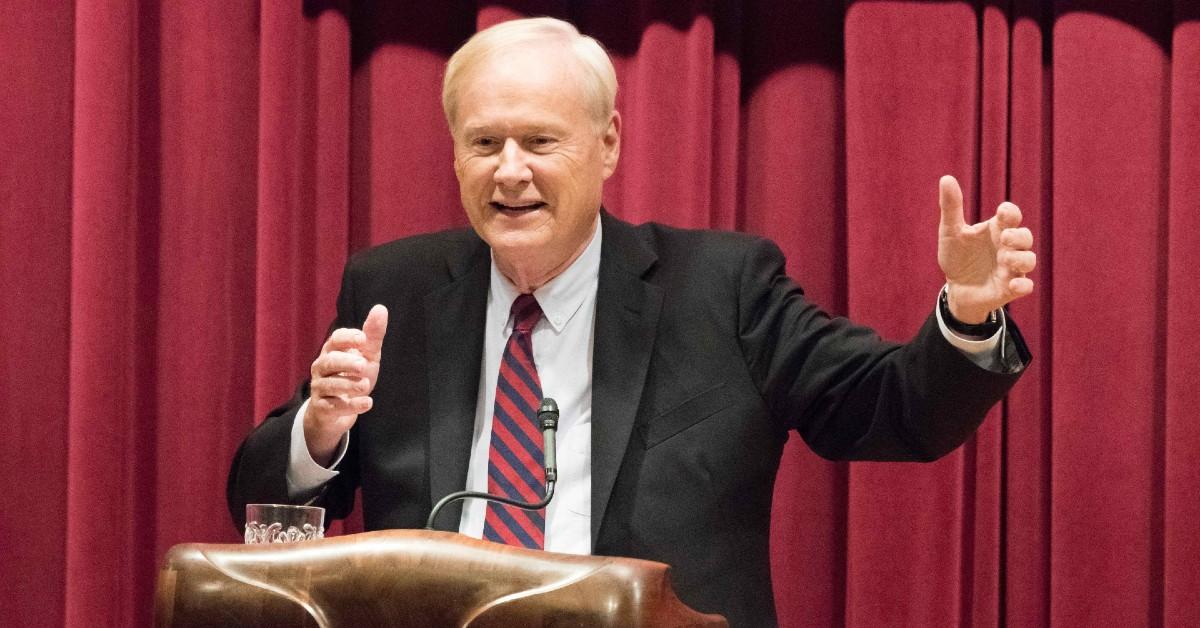 Chris Matthews returned to MSNBC for an appearance on Morning Joe but the very sight of him caused viewers to lose it, RadarOnline.com has learned.
On Thursday, the 76-year-old ex-talk show host — who stepped down as host of Hardball in 2020 after harassment allegations by a reporter —was a surprise guest to talk about the NY attorney general's fraud lawsuit against Trump and his family.
Article continues below advertisement
His appearance set off a firestorm on Twitter with viewers upset he was allowed back on the air.
"Get that serial harasser and his s— eating grin off my TV," one viewer said.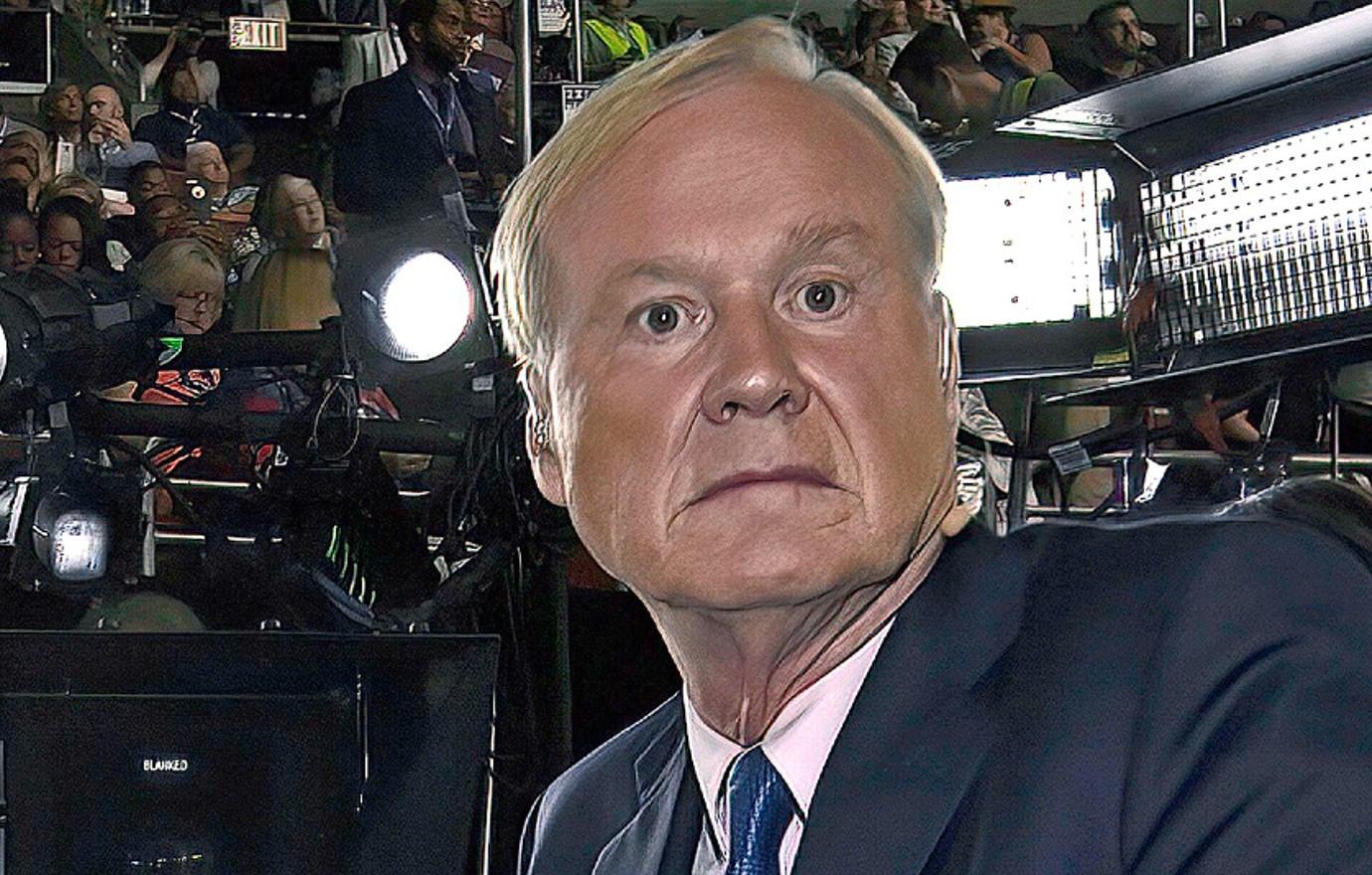 Article continues below advertisement
In March 2020, Matthews stepped down as host of Hardball after reporter Laura Bassett claimed he had "inappropriately flirted" with her when she was a guest on his show in 2016. Bassett accused Matthews of approaching her while in the makeup chair and telling her, "Why haven't I fallen in love with you yet?"
Another incident allegedly involved Matthews commenting on Bassett's outfit, asking, her "You going out tonight?" The reporter told him she wasn't sure to which he turned and told the makeup artist, "Make sure you wipe this off her face after the show. We don't make her up so some guy at a bar can look at her like this."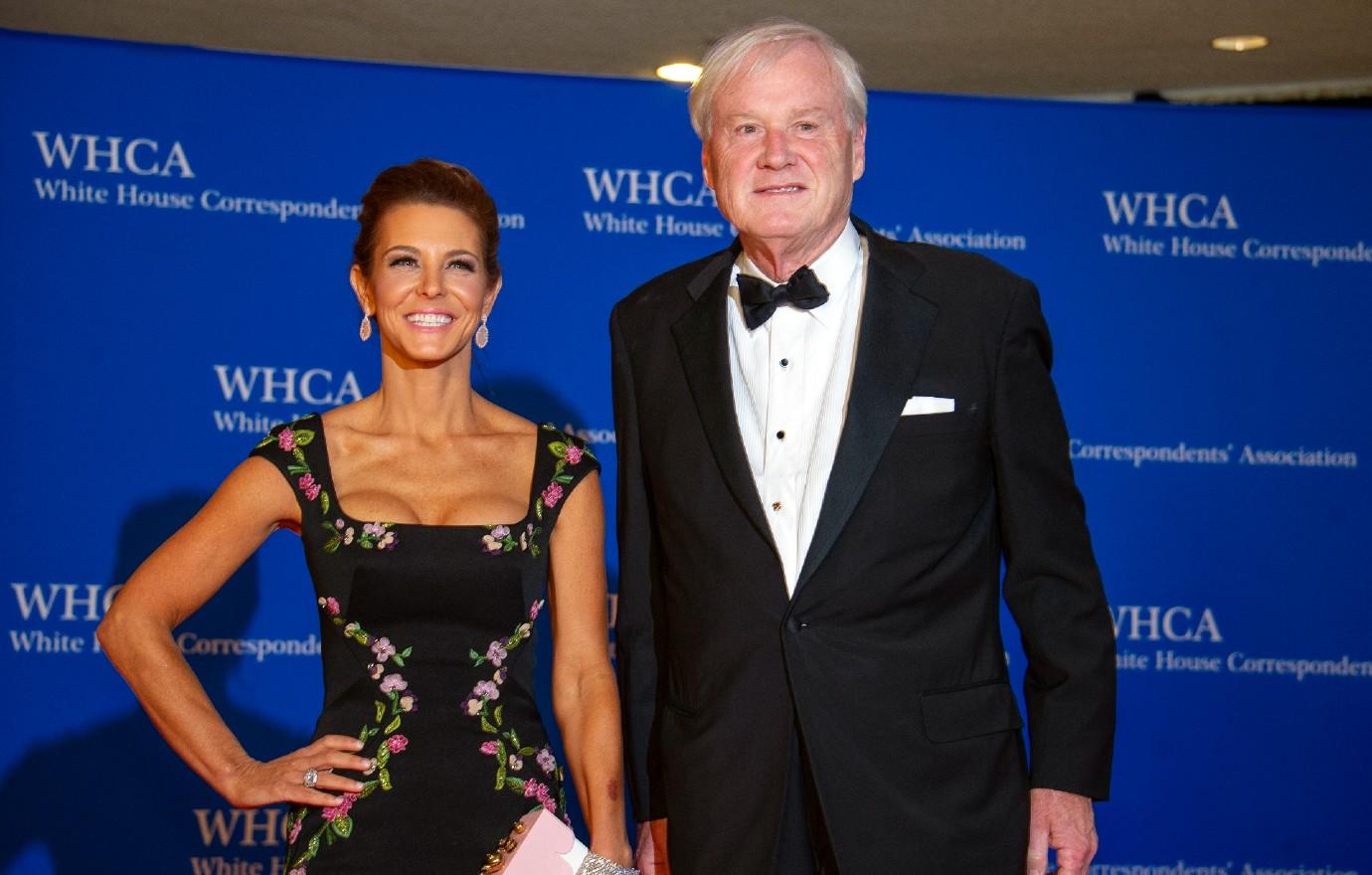 Article continues below advertisement
Another viewer who tuned it wrote, "I loathe Chris Matthews. An arrogant, rude, sexist, mansplaining, women denigrating, ignorant, loud-mouthed, interrupting, know nothing, P-O-S. I applauded watching him get up + leave his desk. Best resignation ever. Let sleeping DOGS lie."
"Why are you giving Chris Matthews a platform? There are plenty of qualified political analysts who don't admittedly harass people. Maybe he deserves forgiveness after true atonement, but he doesn't have to be on TV," said another MSNBC fan who caught Matthew's short appearance.
Matthew did have one supporter who wrote, "Surprised at the hate thrown at @HardballChris I've missed him. He's a savvy political analyst who knows what he's talking about. He was terminated for his misbehavior and has owned it. So let him speak. He's knowledgeable and entertaining,"
Article continues below advertisement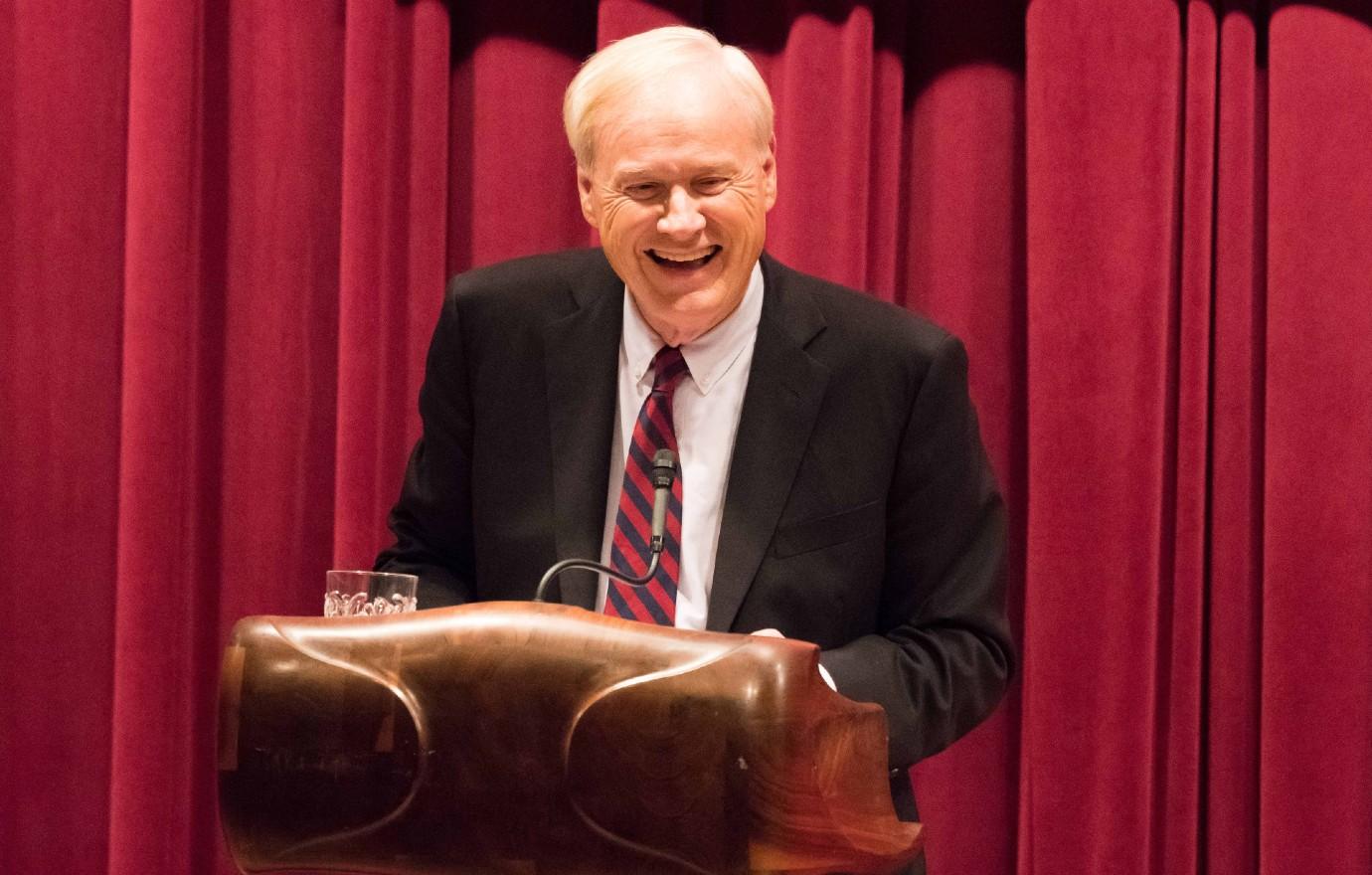 In response to Basset's claim, Matthews said in 2020, "I didn't argue about it, I didn't deny it."
"I accepted the credibility of the complaint in the article. I didn't want to challenge the person that made the complaint and wrote the article. I thought it was very credible and certainly within the person's rights to write that article, of course. That was highly justified. Basically, as I said, to repeat myself, it's inappropriate in the workplace to compliment somebody on their appearance, this is in the makeup chair, and I did it."