UNHINGED & RECKLESS: Naked Hunter Biden Caught Partying With Hookers, Sliding Down Waterslide & Engaged In Group Sex At Malibu Rental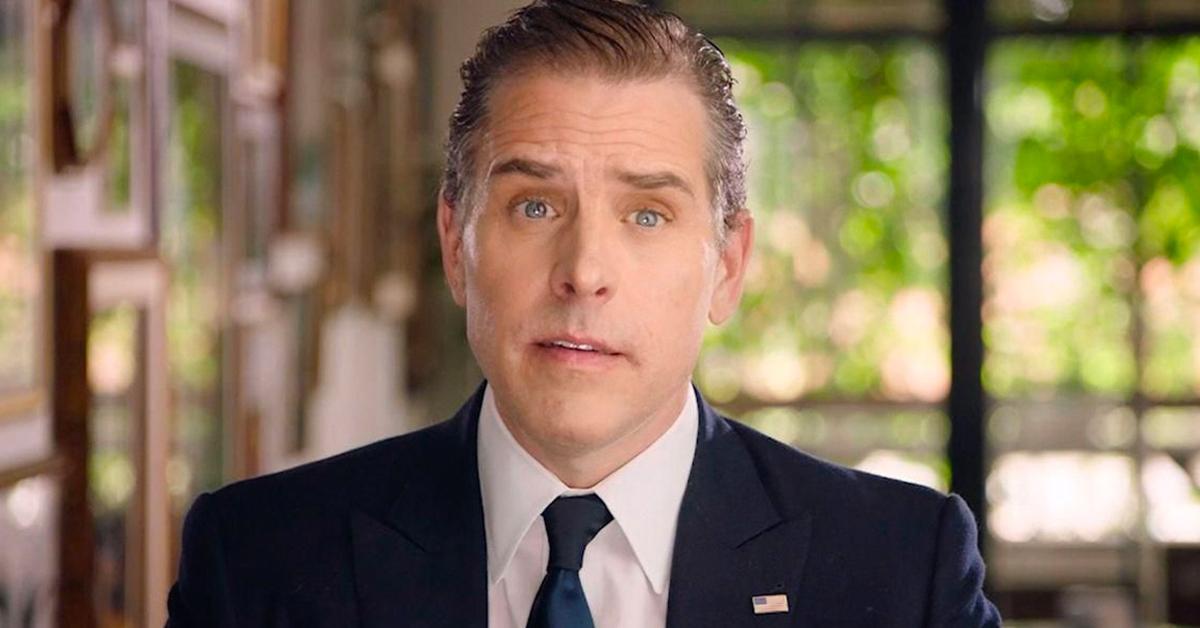 Joe Biden says he's proud of his son, Hunter Biden, but this can't make the president happy. RadarOnline.com has watched a video and seen pictures from the first son's infamous stolen laptop that showed him stripping down to nothing, sliding down a waterslide, and having group sex with alleged prostitutes at a Malibu rental home.
Article continues below advertisement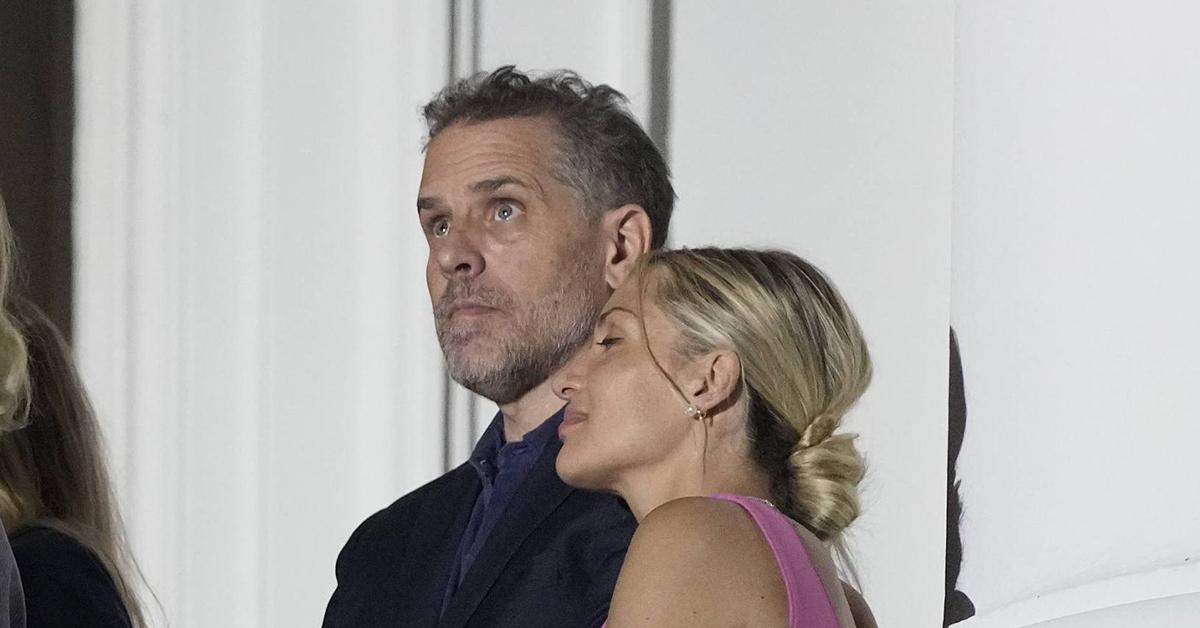 Article continues below advertisement
The disturbing video shows Hunter dangerously riding a bike around the pool shirtless before stripping nude and going spread-eagle down the water feature. Once the politician's son was out of the water, he walked toward the females recklessly taping him and proceeded to spank his bare butt on camera.
Hunter is later spotted without his shirt and dancing to Run-D.M.C.'s It's Tricky while BBQing for his guests.
Photos showed two topless women in the spa kissing as Hunter snapped shots. A jar full of weed sat close by the chaotic scene. Other pictures showed the now First Son engaging in group sex with two women.
More snaps from the erotic pool party revealed three pairs of feet — presumably Hunter and the two females — intertwined and dangling out of a cabana.
Article continues below advertisement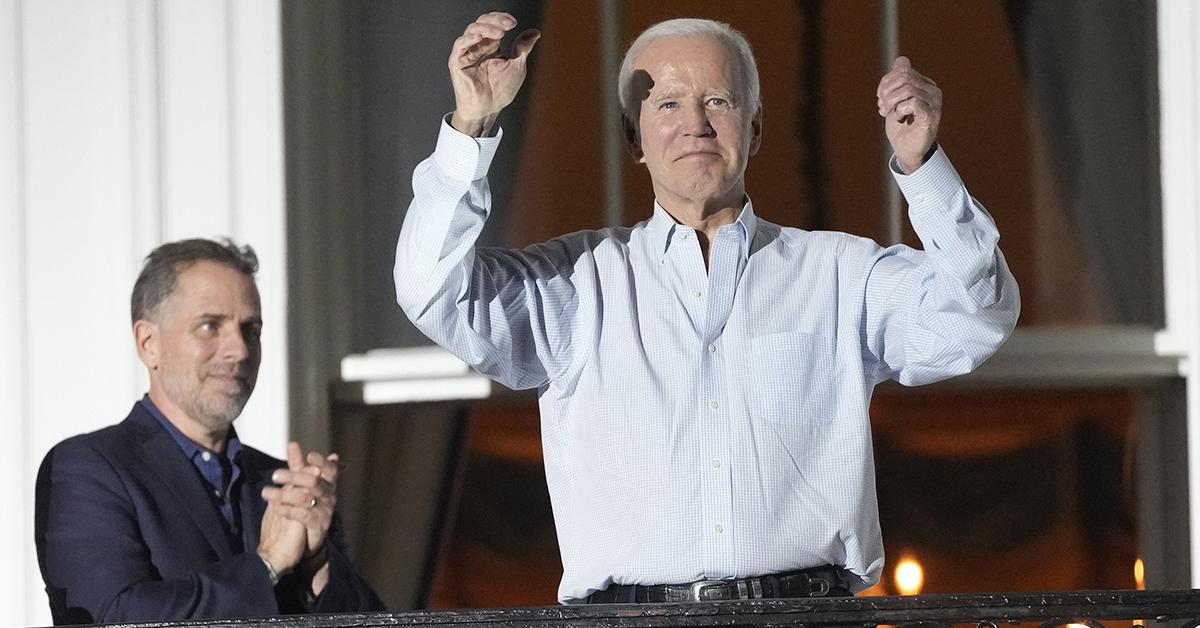 The videos and photos were shared by Daily Mail. The outlet claimed Hunter's Malibu rental, located in a gated community in the hills, was a whopping $4,140 per night.
The release of the shocking footage comes just days after President Biden praised his son for kicking his drug addiction.
Article continues below advertisement
"I love my son, number one," Biden said on Sunday. "He fought an addiction problem and he overcame it, he wrote about it," he added, referencing Hunter's book.
When asked if Hunter's past would harm his possible 2024 run for president, Biden responded, "And no, there is not a single thing that I've observed, at all, that would affect me or the United States relative to my son Hunter."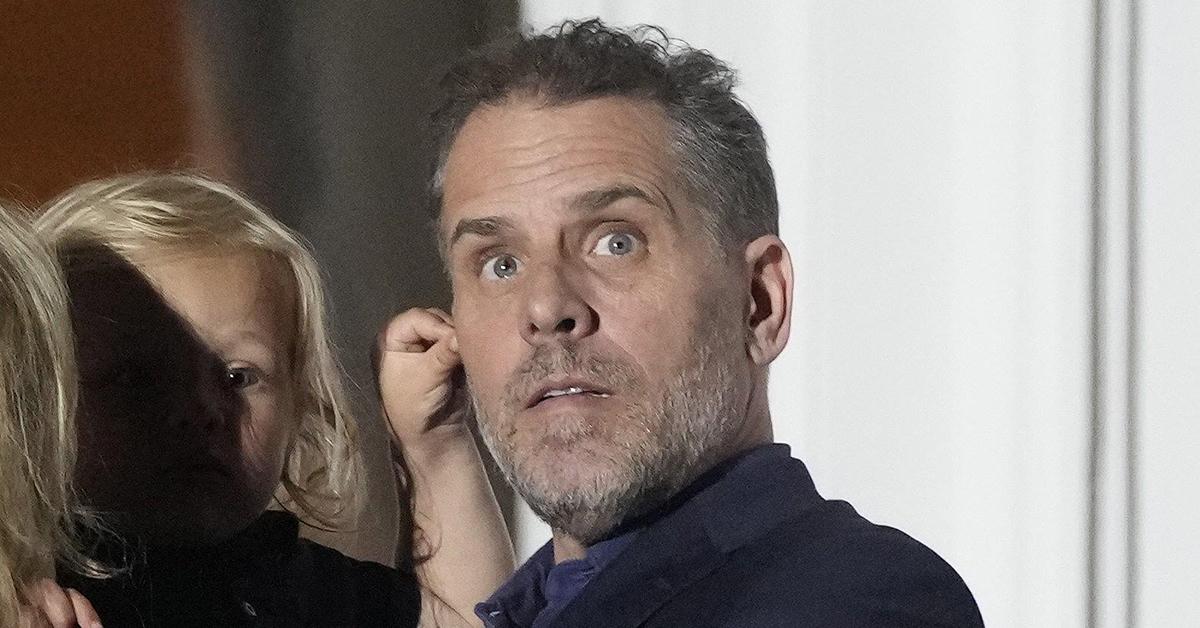 Article continues below advertisement
Of course, this isn't the first time that Hunter has been caught with alleged hookers. In June, RadarOnline.com posted exclusive photos of a naked Hunter recklessly playing with a handgun that he illegally obtained inside a hotel room with a prostitute.
Neither Biden nor the White House has addressed Hunter's latest video.