Hunter Biden's Ex-Wife Kathleen Buhle Describes The Shocking Moment She First Discovered He Was Cheating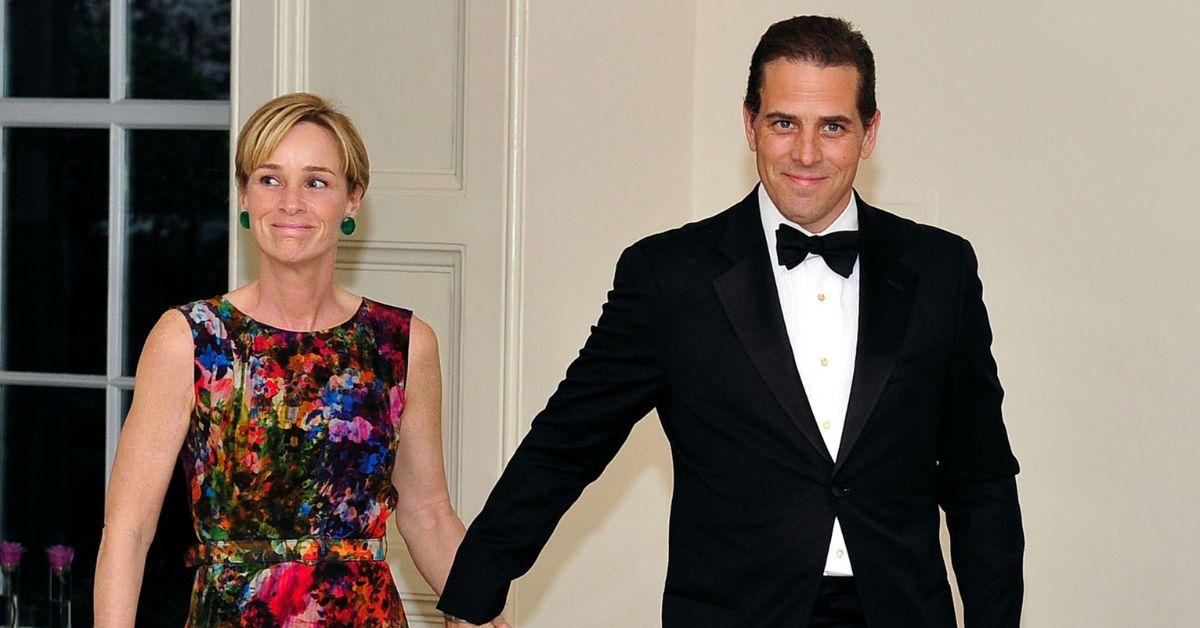 Hunter Biden's ex-wife, Kathleen Buhle, recently revealed the moment she first learned her cheating husband had been unfaithful to her, RadarOnline.com has learned.
The shocking revelation came in Buhle's new memoir, If We Break: A Memoir of Marriage, Addiction, and Healing, and is just the latest bombshell from the book focusing on her 24-year marriage to President Joe Biden's trainwreck son.
Article continues below advertisement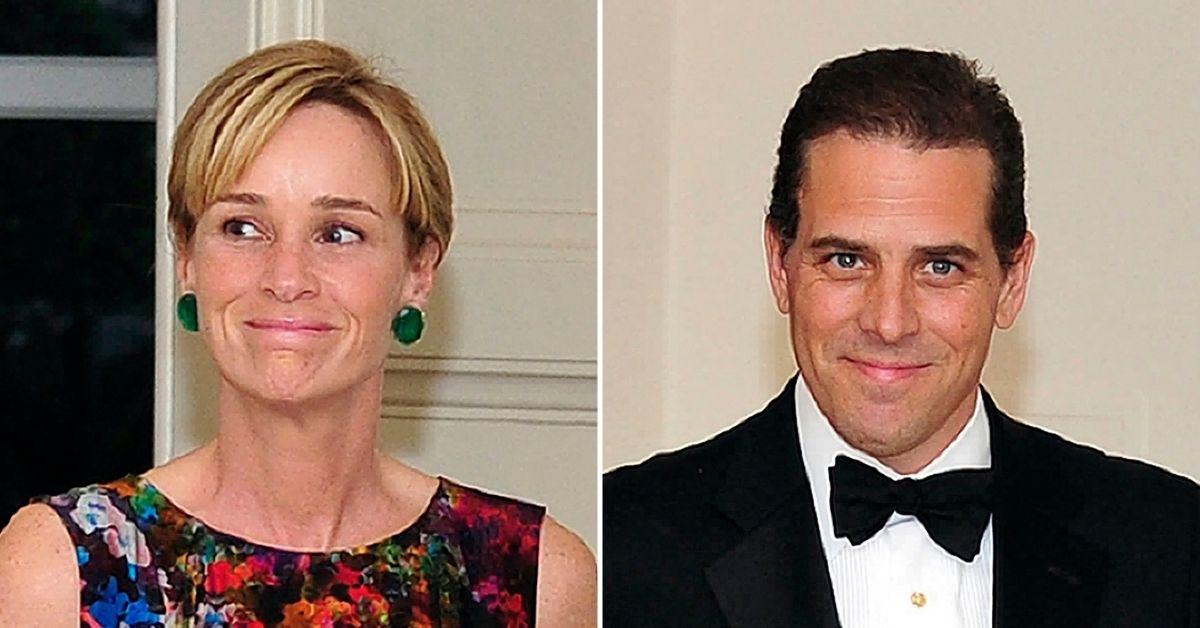 "My body froze. What had I just seen?" Hunter's 52-year-old ex-wife wrote, describing the moment her and her brother, Michael, came across a photo of her then-husband with another woman in a Paris Four Seasons hotel room.
"The picture was of a woman on the stone balcony of a hotel room much like ours in Paris, wearing a white Four Seasons robe," she continued.
"She was young and pretty, mascara dripping from her eyes. The photo was a little blurry, but she had a heart-shaped face with red lips and dark hair," Buhle added.
BIDEN'S BRACE FOR TUMULTUOUS TIMES AS HUNTER'S EX RELEASES TELL-ALL MEMOIR DURING THE SAME WEEK HIS GUN-TOTING SEX TAPE IS RELEASED
But Buhle's torment didn't end there, because as she scrolled through more pictures on Hunter's iPad that July 4th weekend in 2014, she discovered even more pictures detailing Hunter's blatant infidelity.
"Hunter. My Hunter. My partner. My love. Sitting in a matching robe, looking down at something, and seemingly unaware that his picture was being taken," she wrote, describing a second picture that hit her "like a full-body wave."
Article continues below advertisement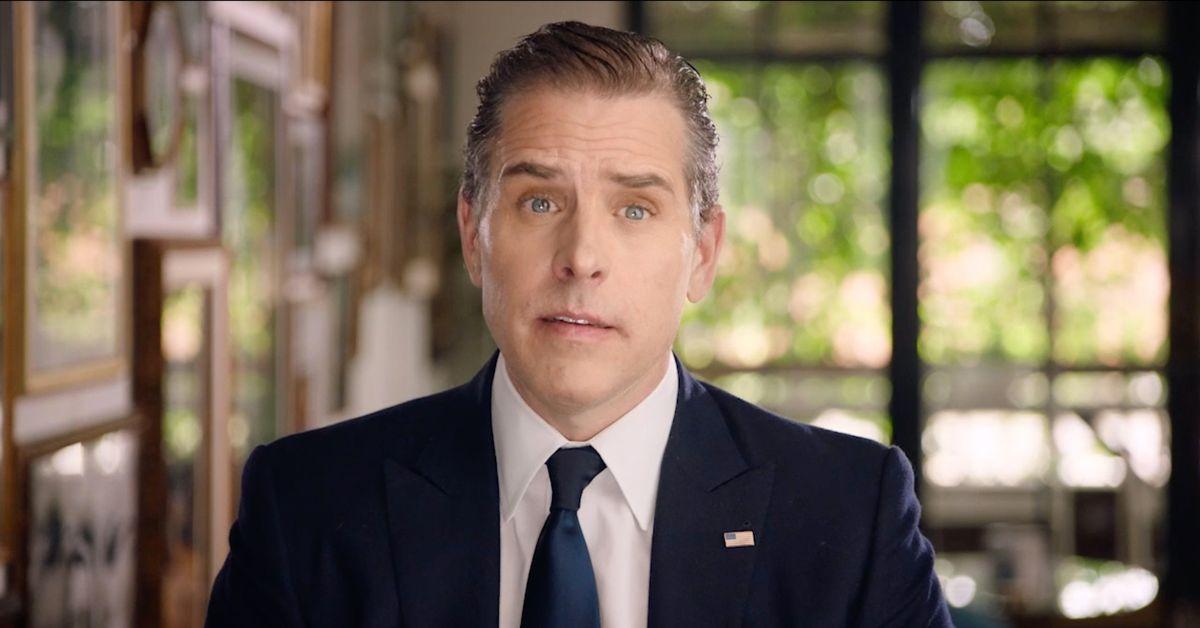 "There were five times, he said with conviction. All prostitutes. All outside the country. The first was in Spain. A business friend sent a masseuse up to the room and she turned out to be a prostitute. I wasn't sober. It happened," Hunter allegedly told her, according to her new memoir.
"Next was a prostitute in Mexico or maybe China, or Argentina or Italy," she revealed. "I can't even remember. His delivery was strong and unwavering."
Article continues below advertisement